Bridging the gap: £6bn finance chasm for those outside mainstream finance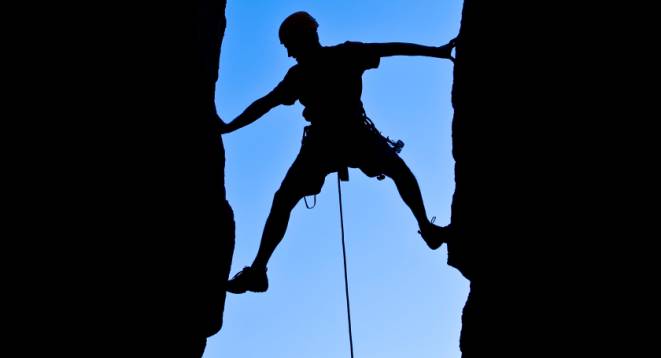 Unmet demand for finance amongst individuals and organisations in the UK that do not qualify for traditional bank funding has reached more than £6bn, according to new research published today by the Community Development Finance Association (CDFA).
This compares to the estimated £0.7bn of finance provided by community finance organisations in 2012.
The research, supported by RBS Group, estimates that if Community Development Finance Institutions (CDFIs) had the capital and scale to fill just half of this gap 68,293 jobs and 38,935 businesses would be created.
To quantify the gap, the 'Mind the Finance Gap: Evidencing demand for community finance' report draws on a range of existing evidence to establish the current state and scale of the UK's community finance sector, both now and in the immediate future.
The report considers current demand and supply of finance for each of four audiences (business, civil society organisations, individuals and homeowners).
The report concludes that this scale of unmet demand cannot be met by traditional bank finance but via a partnership of public, private and social investors – through a viable and sustainable community finance system as an established and embedded feature of the UK's financial landscape.
CDFA CEO Ben Hughes commented: "The scale of unmet demand is staggering. This must act as a call to action to government, banks, funders and the broad community finance sector. The benefits of filling this gap are obvious: more business start-up and growth, more jobs, more people saved from the debt traps of high cost lenders and more wealthy vibrant communities.
Hughes added: "Last week we launched the Community Investment Coalition, and it is partnerships like this that must show leadership in working together to champion the growth of the community finance market, raise its profile and bring about a stronger public policy framework. It is in all our interests to better meet the needs of those eight million underserved clients and ensure a fully inclusive financial services industry."
The report launch was part of RBS Inspiring Enterprise, the bank's initiative to encourage and support young people, women and social entrepreneurs in their ambition to build business. Inspiring Social Enterprise aims to support 2,500 social enterprises by 2015, and work in partnership with the sector to improve access to expertise, markets and finance.
Chris Sullivan, CEO of RBS Corporate Banking Divisions, said: "While many individuals and organisations may not qualify for traditional bank finance, it doesn't mean we can't lead a change that improves funding. We believe CDFIs hold the key to filling the gap between the big banks and high-cost, sub-prime lenders. Over the years we have invested heavily in the capability of Community Development Finance Institutions (CDFIs) to make new funding available.
"Supporting social enterprise is nothing new to RBS. As a Founding Partner of Social Enterprise UK we've worked hard to drive change in the sector for over 10 years, creating a microfinance fund to lend directly to social enterprises and promote industry achievements via the RBS SE100."