Tech for Good Challenge seeks innovative tech ventures to help young people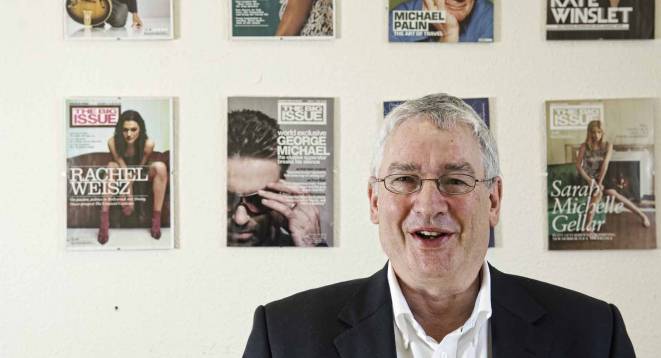 The Tech for Good Challenge combines £500k investment and mentoring to turn early-stage ventures into successful enterprises delivering sustainable social and financial returns.
A challenge launched today aims to uncover England's most innovative and disruptive early-stage ventures whose imaginative use of digital technology will have a profound impact on the future life chances of young people. 
Applications close on 15 April. Up to 20 teams will be selected for an intensive mentoring programme with ten finalists chosen to receive investment of up to £50,000, as well as ongoing support. 
The initiative is a partnership between Big Issue Invest and Nominet Trust with support from five corporate partners: Bank of America Merrill Lynch, LDC, MITIE, Salesforce Foundation and Unity Trust Bank. The Challenge is also supported by The Big Lottery. 
The partners will provide investment and mentoring to fast track the development of the successful early-stage ventures. Big Issue Invest's record of turning social ventures into successful enterprises through strategic, creative partnerships underpins the programme.
"Everywhere you look, people's lives are being transformed by technology," says Nigel Kershaw OBE, chief executive of Big Issue Invest. "We're setting out to find 10 enterprises that are using technology to positively transform the lives of young people. It's not just about providing these ventures with money. It's about our corporate partners providing their resources, expertise and market knowledge too. By ensuring they are truly engaged with the ventures in which they are investing, we redefine the idea of corporate social responsibility. Our ultimate aim is to create an environment that makes it easier for young people to change their lives."
With more than one million young people in the UK not in education, employment or training (NEETs), the Tech for Good Challenge is looking to support the development of digital technology innovations addressing this major social problem. Applicants must engage with and work for young people in new and meaningful ways to provide imaginative solutions to the issues they face. 
"We urgently need radically new approaches to overcome the challenges facing young people today," says Annika Small, chief executive, Nominet Trust. "Although there are several key initiatives supporting start-ups that use technology for social good, there is currently a lack of financing available to those in their growth phase. In the Tech for Good Challenge, Nominet Trust is backing enterprises with a proven concept and the potential to create opportunities for millions of young people."
The Tech for Good Challenge is the first in a series of initiatives from The Big Issue Invest as part of their Corporate Social Venture Challenge. The programme is designed to provide a sustainable flow of investment capital and enterprise support to ventures delivering social value. As well as benefits to the enterprises involved and the communities they serve, corporate partners will also gain access to Big Issue Invest's proven expertise in selecting, financing, and supporting social ventures.