Social enterprises struggling to access finance ahead of G8 social investment conference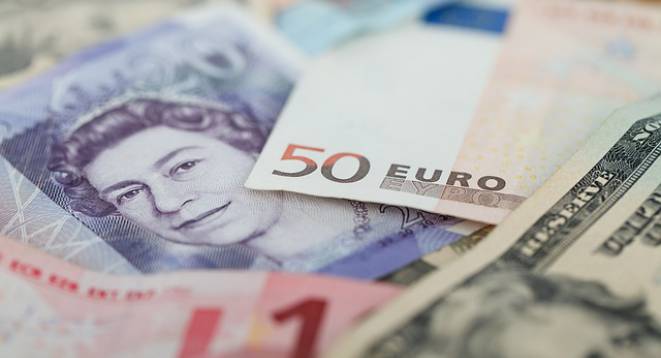 According to new figures released ahead of a G8 social investment conference, almost half of social enterprises sought finance in 2012, twice the number of SMEs, but social enterprises say access to finance remains single biggest barrier to growth.
The survey conducted by Social Enterprise UK and detailed in its upcoming report, The People's Business, uncovered a finance-hungry sector, but despite the high demand, almost two in five social enterprises (39%) say access to capital is the single biggest barrier to their organisation's growth.
The average sum applied for by social enterprises in the last year was £58,000, and the most frequently-sought amounts (25%) fell between £10,000 and £50,000.
According to Social Enterprise UK, the figures emphasise the need to continue developing alternative sources of finance within the UK's social investment market that offer smaller, more patient and often riskier lending.
There are currently estimated to be at least 68,000 social enterprises in the UK. G
rowth and innovations in the UK's social enterprise sector and social investment market are attracting global attention for the innovative approaches they are taking. 
Examples of social investment in practice is the charitable bond, a
 form of debt finance that charities and social enterprises can issue to expand business operations.
The Social Impact Investment Conference, which takes place today in the run-up to the G8 Summit, is designed to help boost the UK's growing social investment market 

- a source of capital for social enterprises and charities that offers investors social and financial returns, and already finances organisations across the country. 
Peter Holbrook, CEO of Social Enterprise UK, said: 
"Clearly social enterprises are hungry for finance, yet our research suggests they still face difficulties finding capital that's right for their organisations.
"The social investment market is steadily growing, with social investors and intermediaries already pumping capital into social enterprises across the UK. If more social enterprises are to benefit from the rapid advances the UK is making in social investment, the market must develop softer, riskier forms of investment that reflect the needs on the ground.
"As cuts continue to bite and traditional sources of finance shrink, connecting cash-strapped social enterprises with suitable finance will be critical to their survival and growth. More importantly, effectively financing this rapidly-expanding sector is critical to developing the resilience and innovation the UK economy urgently needs."
The People's Business will be published on 9 July, and includes the findings of the largest survey of the UK's social enterprise sector.