Deloitte pledges £1m support to new group of social ventures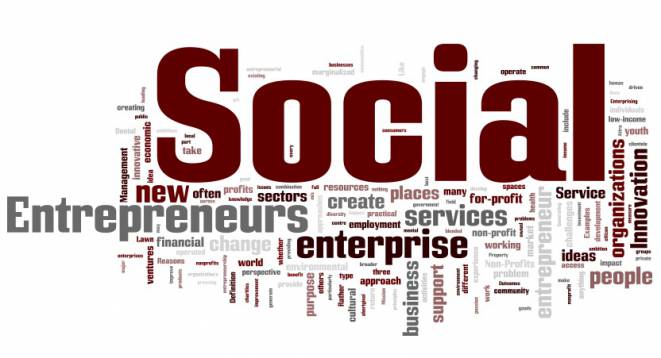 Deloitte, the business advisory firm, today announces its next wave of social ventures to take part its Social Innovation Pioneers programme. The 16 organisations are a range of social businesses who will work with the firm over the next  year to grow their business and increase their social impact.
Deloitte Social Innovation Pioneers supports innovative businesses whose purpose is to address social issues, providing over £1m worth of tailored in-kind support each year.
The Pioneers have been selected from across the UK and have revenues ranging from £16,000 to £3.8 million and from a variety of sectors, including; education, property, healthcare, hospitality and consumer business.
Bob Thust, Director for Responsible Business at Deloitte, said: "We are now entering the second year of Deloitte Social Innovation Pioneers and so far it's been an exciting and hugely rewarding experience with steep learning curves on all sides. We are proud to welcome 16 new social enterprises to work with us and aim to continue the success we have had with the first year of Pioneers.  By using the full capabilities and networks we have at Deloitte we'll be able to support the growth of this highly dynamic sector, as well as develop new partnership and procurement opportunities that bring real innovation into the business."
One of the new Pioneers joining the scheme is
REDS10
, a social enterprise offering apprenticeship opportunities in construction across London. The enterprise aims to help young people get qualified and employed in a specific trade. Founding director, Tom Storey, realised there was a huge gap in qualifications young people had and their attitudes towards employability and what an employer expects. As part of the Deloitte programme it hopes to increase the sectors they can gain employment from and explore further work on social impact bonds to enable more youth employment. 
Storey said: "We are delighted to become a Deloitte Social Innovation Pioneer and look forward to working with the firm. We have already placed 180 young people in long-term employment within the construction industry and want to build on this success. We believe that working with Deloitte will enable us to scale and replicate this across other sectors, and bring about a shift in the way the issue of youth unemployment is addressed, both in the UK and globally."
Since the flagship programme
began in May 2012, 3,000 volunteer hours and 4,000 hours of pro-bono support have been delivered by Deloitte staff to the initial 30 Pioneers. This included strategy support, financial modelling, corporate property advice, website development and impact measurement.
Thust continued: " Close to a third of the original businesses have developed joint ventures with the Deloitte or entered our supply chain. 

These will continue to be long-term relationships that bring new ideas to Deloitte and further embed social value in our core day-to-day business."