Bridges sells its stake in The Gym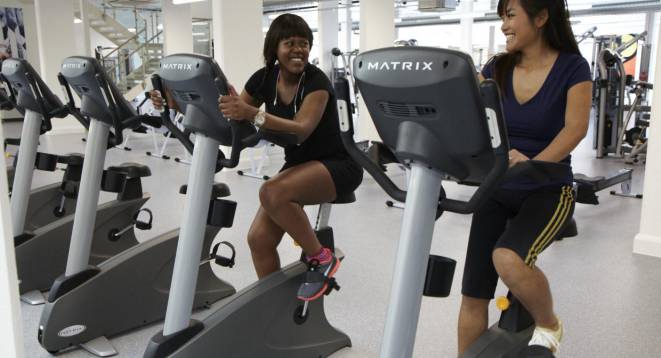 Bridges Ventures has announced that it has sold its majority position in The Gym Group. Bridges incubated the idea from concept stage and its sale is significant in demonstrating that the model of affordable fitness can be profitable.
The Gym pioneered the concept of ultra low-cost gyms in the UK, opening its first site in Hounslow in 2008 and has been a flagship investment for Bridges for over five years. It provides fitness facilities which are open 24 hours a day and inexpensive to join. 
The stake has been sold to Phoenix Equity Partners and represents a 50% IRR and 3.7x multiple for investors in Bridges funds, of which a minority was rolled over to retain a 25% stake in The Gym, enabling Bridges investors to benefit from the future growth in the business. 
Bridges, along with The Gym's CEO John Treharne, incubated the idea from concept stage and provided the initial finance for the fit-out of sites through the Bridges Sustainable Growth Fund – an impact-driven fund that invests in businesses that can deliver both strong commercial returns and positive social impact.
The Gym has also delivered against Bridges' social impact objectives. It has brought affordability to the health and well-being sector and addressed a social need amongst traditionally excluded communities. Over 50% of the gyms are located in underserved areas, with over 30% of its 200,000 members being first-time gym-members. 
Following the injection of capital, The Gym's management team will stay in place. 

Philip Newborough, managing partner and co-founder at Bridges Ventures, will remain on the board. He said: "Since the opening of the first site five years ago we have been working very closely with the team in building a business that has delivered on both its commercial and social impact goals."