UK social sector outstrips mainstream business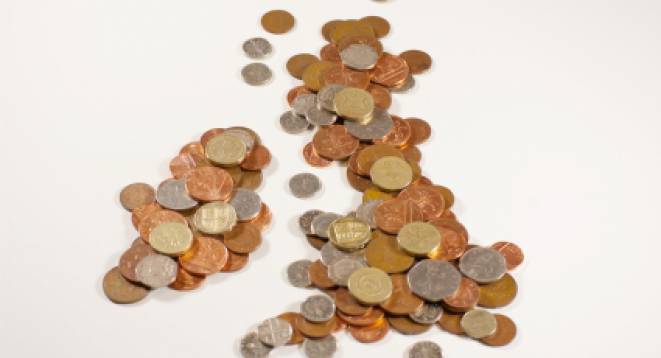 A UK report published today finds social ventures are starting up at three times the rate of traditional SMEs. There are currently 70,000 social enterprises in the UK contributing £18.5bn to the UK economy and employing almost a million people.
The People's Business report commissioned by SEUK and supported by RBS finds that social sector organisations are doing well accross other criteria as well. Thirty eight per cent of social enterprises have a female leader compared with 19% of SMEs and 3% of FTSE 100 companies, and those from BME backgrounds are twice as likely to run social enterprises than mainstream businesses.
The report is being launched at an event in Westminster today where the 

Secretary of State for Business, Innovation and Skills, Vinc
e Cable will reveal 38% of social enterprises surveyed saw an increase in their turnover compared with 29% of SMEs. More than half of social enterprises (56%) developed a new product or service, compared with 43% of SMEs. Two-thirds (63%) of social enterprises expect their turnover to increase in the next two to three years, almost double the number of SMEs (37%).
Trading between social enterprises and charities has increased as well, with 48% reporting increased trading activities, up from 39% in 2011. Inter social enterprise trading has increased from 29% to 40%. 

This pattern is even stronger in the areas of highest economic deprivation, where 59% of social enterprises trade with the third sector and 49% trade with other social enterprises.
Peter Holbrook, chief executive of Social Enterprise UK, said: 
"There's growing interest in social enterprise – it's the sector where entrepreneurs are choosing to set up businesses. This fact speaks volumes about people's motivations and a desire for change in the way that businesses behave and their contribution to society. Social enterprises are businesses that serve people and communities.
"Social enterprise is steadily proving that it has an important role to play in bringing about an economic recovery and lasting social change. Entrepreneurs are using business to regenerate and rebuild their local communit
ies, often where it's needed most urgently to tackle the causes and effects of deprivation."
The glowing report did however comment that access to finance remains the main barrier to growth for social sector organisations. Continued growth will rest on the ability of the sector to access finance.