Exclusive: Resonance and Ethex to raise £1m for organic farming and rural employment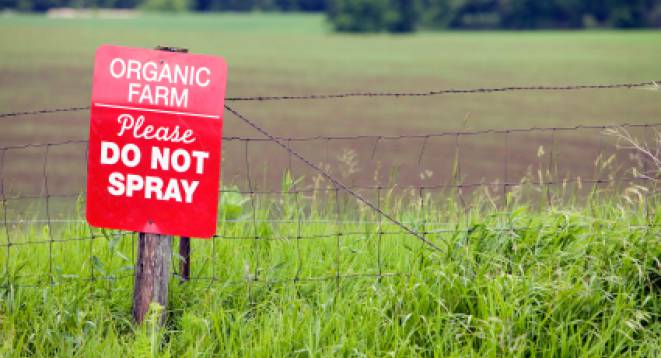 In their first collaboration, social finance intermediaries Resonance and Ethex are working together on their most ambitious community share offer to date, raising £1m for Stockwood Community Benefit Society.
The Society aims to bring Rush Farm, a 150-acre certified biodynamic and organic farm in Worcestershire, and Stockwood Business Park, an ethically and sustainably run rural business park based on the farm, into community ownership.
Daniel Brewer, Managing Director of Resonance, said: "This is a true example of a community led buy-out of an asset that unites both ecological ambition and local economic regeneration to form a pioneering model of rural stewardship. We've had a lot of interest in Stockwood CBS's vision so far and listing on Ethex will help us reach more values-led investors."
Resonance is acting as corporate finance advisor to Stockwood CBS and as well as offering a facility of up to £200,000 from its Community Share Underwriting Fund, has now listed the share offer on Ethex, an innovative new ethical investment platform, where investors can find opportunities to make positive investments.
Ethex founder Jamie Hartzell said: "Stockwood is a really exciting addition to Ethex. It fits perfectly as it stands to offer social, financial and environmental returns. It is a truly positive investment."
As Stockwood CBS is a community benefit society, its share offer is open to everyone over 16 as well as companies. The minimum investment is £100 and the maximum £20,000. All shares earn a 5% return per annum. Full details are available from www.stockwoodcbs.org as well as the Resonance and Ethex websites.
Sebastian Parsons, founder/director of Stockwood CBS, is delighted with the launch: "We are very excited to be engaging with the local community in sharing the beautiful Rush Farm and Stockwood Business Park, an important source of rural employment in the area, and are proud that our local MP, Karen Lumley, is formally launching the Society at the Rush Farm Fete on 3rd August."
The Rush Farm Fete takes place tomorrow (Satruday, 3rd August) from 1pm-5pm – and all are invited to come along and see exactly what Rush Farm has to offer.