How can we get more social enterprises to scale?
Why are so few social businesses household names – and what can we do about it? Our latest podcast captures some of the bright spots, bugbears and recommendations on scaling from the ScaleUp Institute, Big Society Capital and Impact Hub King's Cross.
Want to listen to more social enterprise insights on the move? Find us on Soundcloud, iTunes or wherever you get your podcasts.
If, when asked to give examples of large social businesses, you find yourself turning to the same few names each time, you're not alone. 
It's one of the frustrations that prompted Candice Hampson, investment director at the UK's Big Society Capital, to dig into the barriers faced by social enterprises in her recent report, It's Time to Talk about Scale: How to get more social enterprises to scale and why we need to. 
While scaling isn't for everyone, ensuring that those with potential to do so get the support they need is an obvious way to drive broader positive impact. But how? 
If one organisation knows about growing small businesses, it's the London-based ScaleUp Institute, whose mission is to "help the UK to become the best place in the world to grow a business as well as start one". It's interested in all kinds of businesses, but has recently turned its attention to social scale-ups – which are innovative, ambitious and international, and already "adding a lot to the UK economy", according to CEO Irene Graham. The institute's report (Social Scaleups: High growth businesses with impact), published last year, explores some of the myths and barriers to scaling, and sets out ways to address them.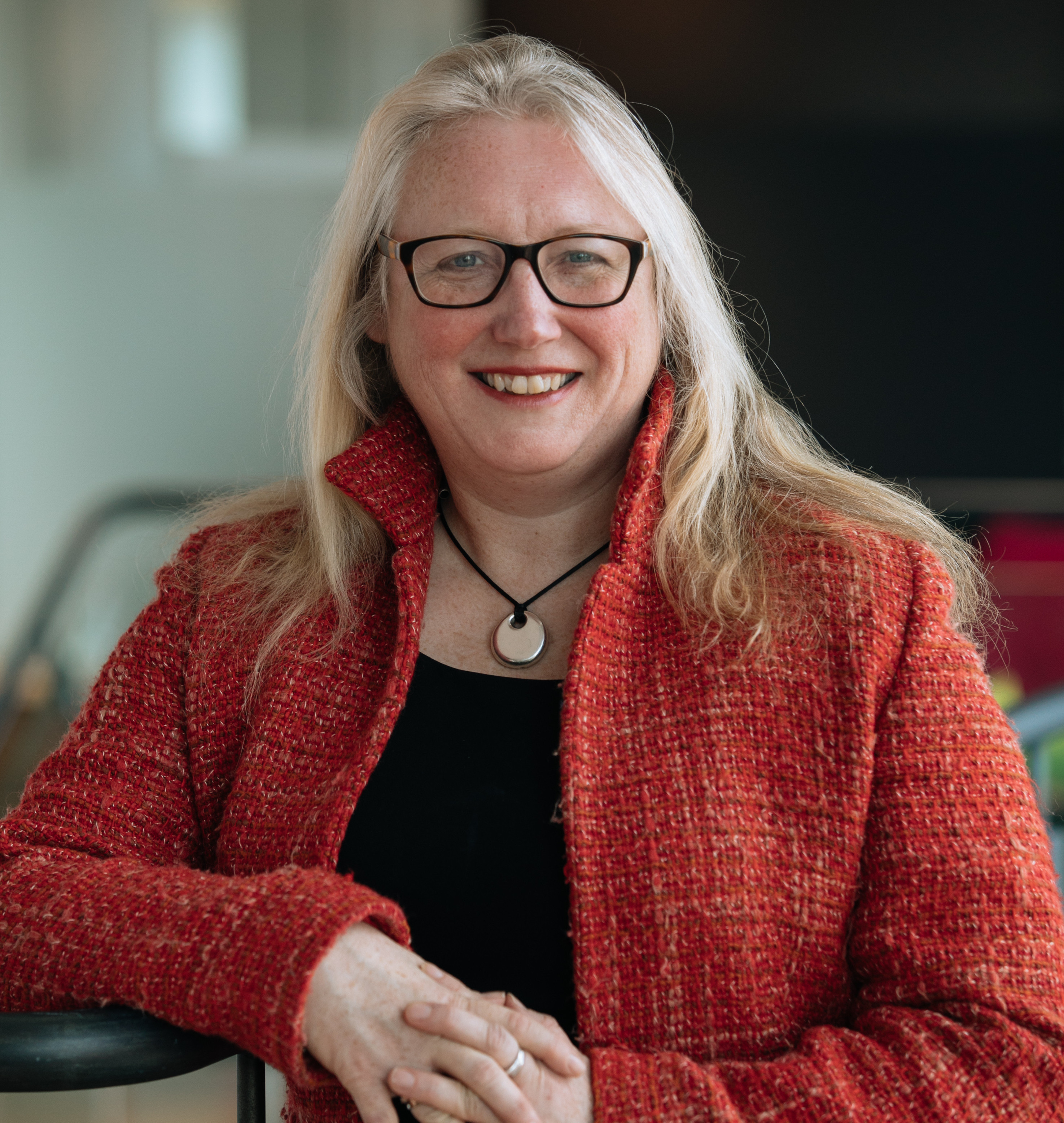 In the podcast above, hear more from Irene Graham, including: 
Why supporting social scale-ups makes good economic sense
What we know about the estimated 8,000 social scale-ups in the country
What role finance, data and regional support can play to help more of them grow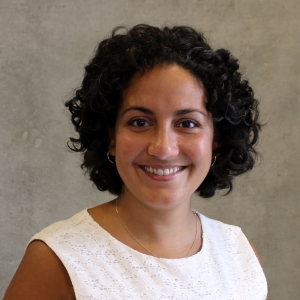 And we speak to Big Society Capital's Candice Hampson, who shares: 
The one big piece currently missing in efforts to support scaling
How she would put £17m to use – and where the money might come from
Why we need stronger leadership
We also chat to Devi Clark, managing director at Impact Hub King's Cross, which helps social businesses to scale in London and beyond. She tells us:
Why access to good talent doesn't have to be a barrier to growth
Why the "boring" stuff required to get a business ready to scale needs much more funding
How founders can deal with the changes that come with rapid scaling and how team changes can unlock growth
What else needs to happen to support the growth of social enterprises? What's working well in your country? Let us know by emailing news@pioneerspost.com or by tweeting us (@pioneerspost).
Thanks for reading our stories. As somebody working in the impact economy, you'll know that producing quality work doesn't come free. We rely on paid subscriptions and partnerships to sustain our purpose-led journalism – so if you think it's worth having an independent, specialist media platform to share your news, insight and debate across the globe, please consider subscribing. You'll also be buying social: Pioneers Post is a social enterprise itself, reinvesting all profits to help you do good business, better.
Header photo: Winnow, a fast-growing social business that helps commercial kitchens to reduce food waste by using data and technology (credit: Winnow).