Coworking businesses face decline – but can being 'ethical' help?
It's one of the UK's largest social businesses, with its centres around the UK providing a home to more than 1,000 charities, social enterprises, campaign groups and other purpose-driven organisations. But what does Covid-19 mean for Ethical Property? In a new podcast Pioneers Post speaks to managing director Conrad Peberdy about survival in an already competitive market, the rise of two-way due diligence, and why he remains as picky as ever about future investors.
Love podcasts? Don't miss out on ours! Catch up on all our podcasts and subscribe free on Apple Podcasts, Spotify or Soundcloud.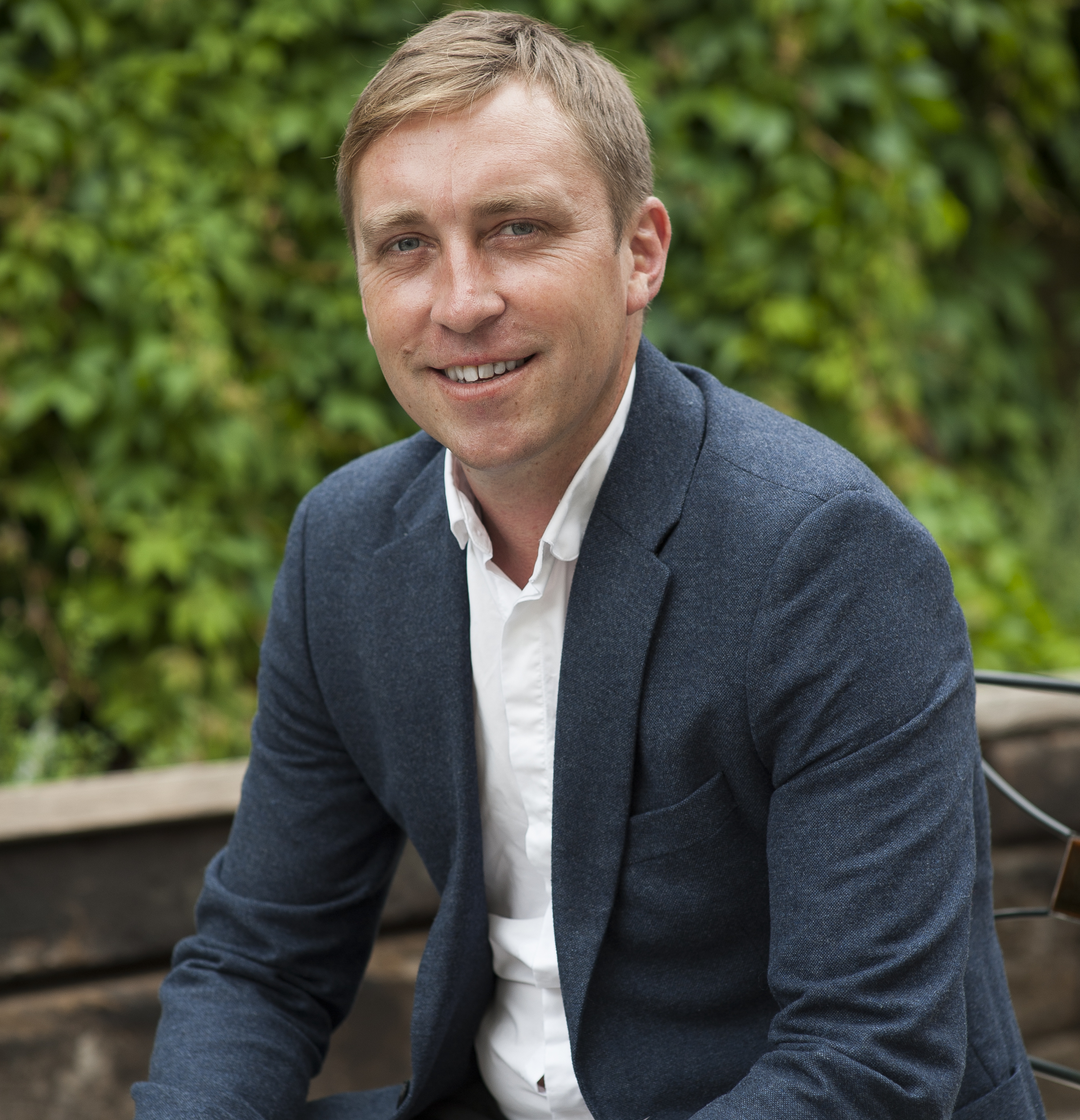 High-end coffee machines, networking opportunities and free biscuits (if you're lucky!), are just some of the perks available to those who choose to use a coworking space. 
But those perks are currently on hold in many places, with lockdown measures still advising people to work from home. Some fear the longer-term effects on the industry: the economic slowdown following Covid-19 means the global coworking space market is set to decline by almost 13% this year (from $9.27bn down to $8.24bn) according to one estimate.
In a new podcast episode, Pioneers Post hears a more optimistic view from Conrad Peberdy, managing director at Ethical Property – which rents out spaces including offices, retail spaces and conference rooms – and only welcomes tenants that can prove their social or environmental credentials.
While many tenants are currently working from home or have furloughed staff, others are providing essential services, so almost all Ethical Property's buildings throughout the UK have remained open throughout the lockdown. 
We're going to see greater social challenges over the coming years – which many of our tenants are brilliantly placed to support
Thanks to the nature of Ethical Property's tenants, Peberdy speculates that demand for his company's meeting rooms, offices and other workspaces will remain high. "We're going to see greater social and economic challenges over the coming years – which many of our tenants are brilliantly placed to support," he says. "So a number of our organisations will see an increasing demand for their services, potentially increasing commissioning for pieces of work they're doing."
Peberdy goes on to explain how they might be able to repurpose some of their buildings to suit social distancing measures – and what he misses most about seeing his colleagues every day. Listen to the discussion in full above.
Read our interview feature with Conrad Peberdy: Mowgli's dilemma: Building an ethical property business in the urban jungle
Podcast edited by Caroline Hailstone. Music by A.A. Alto. Portrait image credit: Lisa Payne
Thanks for listening. As somebody working in the impact economy, you'll know that producing quality work doesn't come free. We rely on paid subscriptions and partnerships to sustain our purpose-led journalism – so if you think it's worth having an independent, media platform to share your new and insight across the globe, please consider subscribing.