Birmingham's bottoms bring communities together
'We need a new bottom for Birmingham' was the rallying cry for John Taylor Hospice's Benjamin's Brothers campaign – and henceforth Birmingham rallied.
Why did we need this new bottom? African-Caribbean men are two to three times more likely to die of prostate cancer than men of other ethnicities – that's many Birmingham families pulled apart by a disease which can often be cured if detected early.
So, we vowed to create a game changer in early detection and survival with a new approach called Benjamin's Brothers. 
First steps in working together
The first step needed to centre around awareness-raising within African-Caribbean communities with workshops including a rubber bottom with both normal and enlarged prostates. There was a problem however – rubber bottoms are pink! 
We therefore launched a crowdfunding campaign to raise £3,000 for a new bottom for Birmingham by bringing together leaders from black churches, prominent black business people, Birmingham City Council's cabinet member and Birmingham's lead on social cohesion and equalities councillor John Cotton and chair of Erdington District councillor Penny Holbrook, with experts in prostate cancer care.
We worked alongside the national Hear Me Now campaign and Birmingham-born poet, writer and actor Benjamin Zephaniah too.
Reaping results
Benjamin's Brothers quickly caught people's imaginations and we hit our target ahead of deadline.
We created new partnerships, for example Prostate Cancer UK is funding a specialist nurse for awareness workshops and Relate is supporting psycho-sexual counselling.
John Taylor Hospice: RBS SE100 Index vital statistics:
828/1363 on the Growth Index
53/85 for growth in the West Midlands
125/199 in the health and social care sector
10/10 impact measurement score
Moving forward
Working with Pharmabotics Ltd, we've got new customised bottoms and are ready to put them to use. 
We're building new relationships including an international company to fund an advertising campaign promoting the workshops.
Benjamin's Brothers shows that together we can make a difference. If you're struggling to make an impact then it's worth developing your partnerships and ensuring you make the most of them.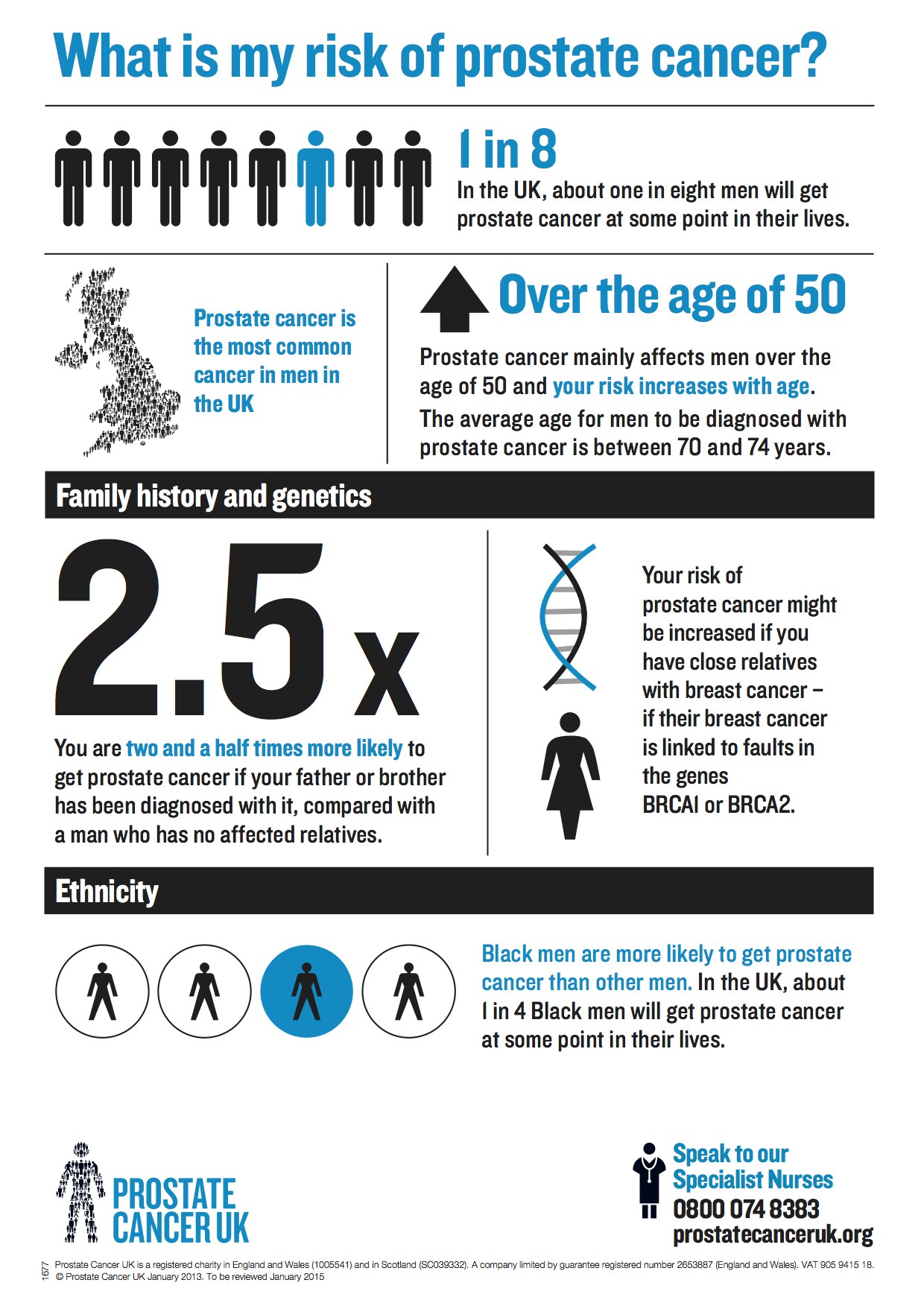 Infographic credit: Prostate Cancer UK