'It's not really the end if you find another way to do it': dealing with the failure of a social enterprise
Social Business Coffee Breaks: Scotcash CEO Sharon Macpherson and Camilla Marcus-Dew, former head of sustainable growth at Clarity, share hard-learned lessons from having to watch their social enterprises come to an end.
Coming to terms with the failure of your social enterprise, practising honesty and compassion as a leader, and knowing when to let go, but not give up. Hosted by Tim West, founding editor of Pioneers Post, last week's webinar on 'How to take tough decisions when things go wrong' covered all of these topics. It kicked off the new SE100 Social Business Coffee Breaks series, run by Pioneers Post in partnership with NatWest.
In line with the theme of a mid-morning break, West drank coffee made with beans produced by Cracked Bean Roastery, a social enterprise (pictured below) that is part of Cracked Pot Enterprises CIC. Based in Sunderland, the roastery provides job opportunities for local people who have experienced long-term unemployment.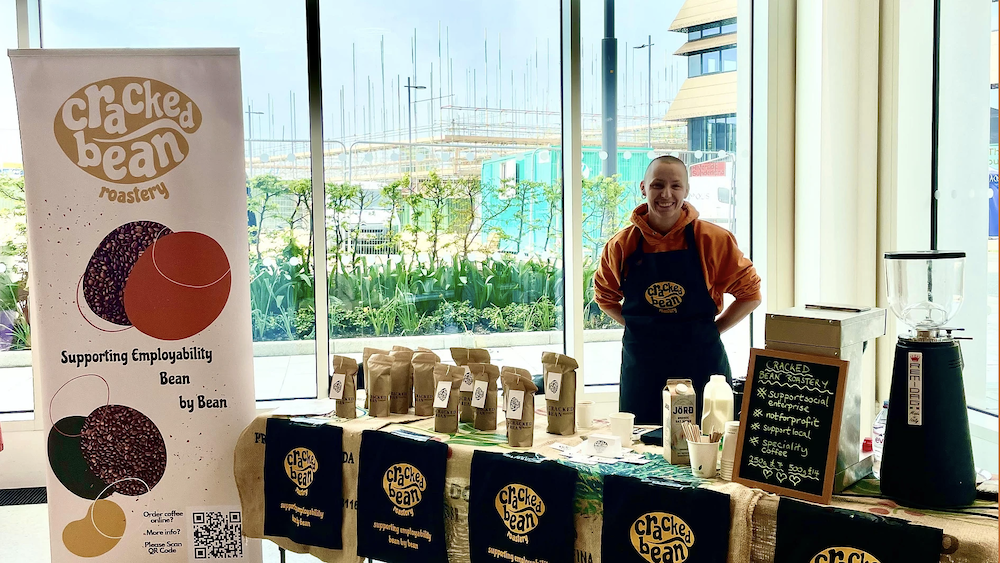 Sign up now for the next Social Business Coffee Break on How to Champion Disability in Your Social Enterprise: 10:30am (UK), 5 December 
Drinking coffee alongside Tim West was Megan Virrels, special adviser at NatWest Social & Community Capital, and two social enterprise leaders who shared the gems of wisdom they managed to extract from the painful closure of their impact-led businesses.
Sharon MacPherson is outgoing CEO of Scotcash, a community interest company that has provided financial products and services to people in the UK who have difficulty accessing banks and building societies since 2007. The company is now winding down due to insufficient financial reserves. 
The other social enterprise leader was Camilla Marcus-Dew, former head of sustainable growth at Clarity, a cosmetic and luxury goods manufacturer and the oldest social enterprise in England, founded in 1854. It employed almost 100 people with disabilities, providing them with access to jobs in a labour market where they are often overlooked. However, in 2022 it ended up in liquidation.   
Megan Virrels also shared some key insights from her experience providing loans to social enterprises.
Both MacPherson and Marcus-Dew, after many years of creating a positive impact on vulnerable communities, had to say goodbye to the very organisations they helped build and strengthen. However, amid all the feelings of loss and disappointment that came with letting go of a social enterprise that changed lives for the better, were countless lessons to be cherished, they said.  
Transparency in leadership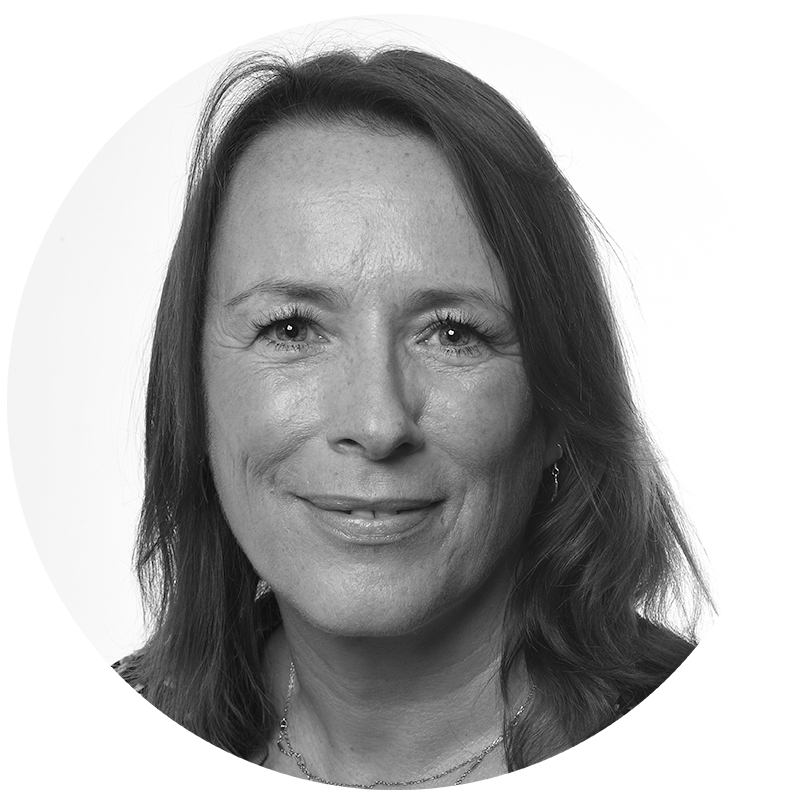 MacPherson said her "most important responsibility" as CEO of Scotcash was "to be open, to be transparent and to communicate" with her staff, as well as loyal customers, and supportive suppliers and stakeholders. 
"Being honest with people about what's happened and why it's happened in a way that promotes a discussion about it," she said, could help prevent similar things happenings in the future, because others could learn from the experience.
Megan Virrels of NatWest echoed this, saying that avoiding "surprises" for your staff and customers was crucial when things go wrong.
Keeping community at the forefront
Another valuable lesson was the importance of keeping the community your social enterprise served at the forefront, no matter what. Marcus-Dew, who watched Clarity lose sight of its mission as a social enterprise, said that she regretted that social investment had not been explored as a route to save Clarity. 
Leaders need to help investors and lenders understand that decisions need to be taken through another lens instead of a purely financial one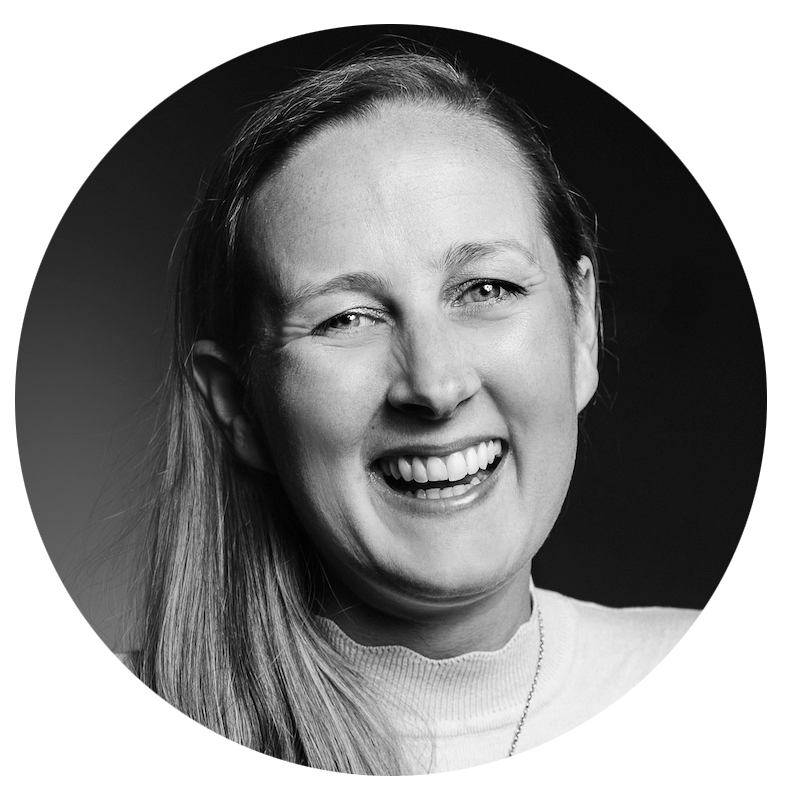 Despite having around 30 meetings with different social entrepreneurs, investors and retail brands in January 2020, Marcus-Dew was unable get trustees comfortable with what she described as "the somewhat fragmented social investment deal on the table, even given the relatively small investment needed to buy the assets being sold in the pre-pack administration deal". This, she said, was due to a lack of understanding among the people who were making the decisions about Clarity's future of the significance of the social enterprise approach and how it could be financially supported. 
She said: "If I had just met five people instead of 30 and spent time upskilling the board about what social investment was and how it could be, then maybe we could have had a better outcome." 
Virrels added that social enterprise leaders often had to "help investors and lenders understand that any decision they make needs to be taken through another lens instead of a purely financial one".
Putting things into perspective
While it can be difficult to see the good in any impact-led organisation closing, MacPherson reminded attendees that the end of a social enterprise didn't have to be the end of its mission. 
She said: "It's not really the end if you're passionate about something and you find another way to do it. Scotcash isn't here, but financial exclusion and the lack of access to affordable credit are still here."
Instead, choosing to see the light at the end of the tunnel, she focused on the progress that has been made in finance, adding: "There are conversations around the UK now that there haven't been in the past about the need to subsidise small loans. When I came into the sector 'subsidy' was a bit of a dirty word; that fills me with hope about what will come next."
Thanks for reading our stories. As an entrepreneur or investor yourself, you'll know that producing quality work doesn't come free. We rely on our subscribers to sustain our journalism – so if you think it's worth having an independent, specialist media platform that covers social enterprise stories, please consider subscribing. You'll also be buying social: Pioneers Post is a social enterprise itself, reinvesting all our profits into helping you do good business, better.