Pioneers Post is much more than a magazine.
Each year, we also draw on our extensive network and deep experience of the trends shaping the impact economy to design and organise workshops, conferences and invitation-only dinners – all aimed at bringing together social entrepreneurs and impact investors to drive progress in building the impact economy.
In addition, we organise two major award schemes for UK-based leaders and organisations: the SE100 (social enterprise top 100) and the WISE100 (women in social enterprise top 100). 
Pioneers Post's events, awards and workshops
Upcoming in 2020* 
(*postponed for now - dates TBD):

NatWest SE100: a collaborative initiative, first launched in 2010, that recognises and celebrates the leading 100 social enterprises across the UK each year. The 2020 awards night has been postponed and is on hold for now, check back for updates.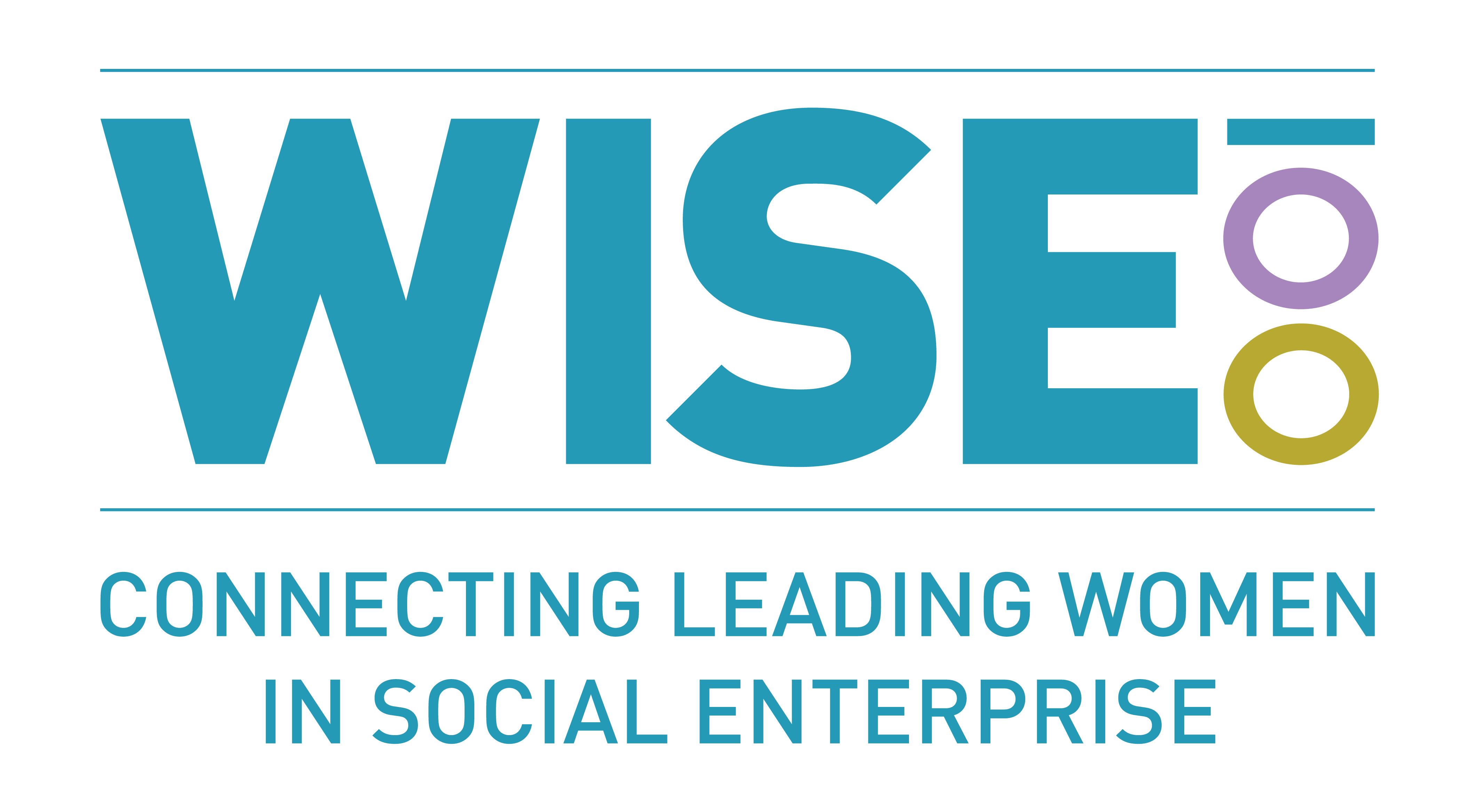 NatWest WISE100: the first ever index to recognise and celebrate inspiring and influential women in social enterprise, impact investment and mission-driven business. Find out who made the 2019 list.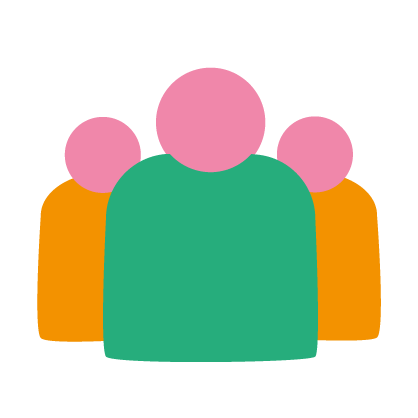 Good Leaders: a day of learning, insight and networking for impact economy leaders. More info to come. 
We are also the organisation behind: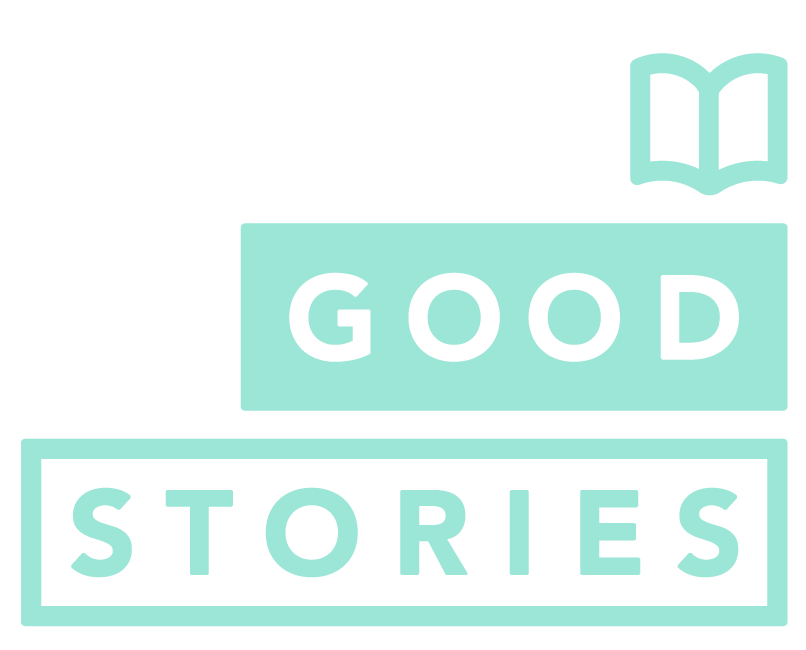 Good Stories: a day of marketing and communications workshops for social enterprises. Catch up with all our storytelling insights in our Good Stories collection.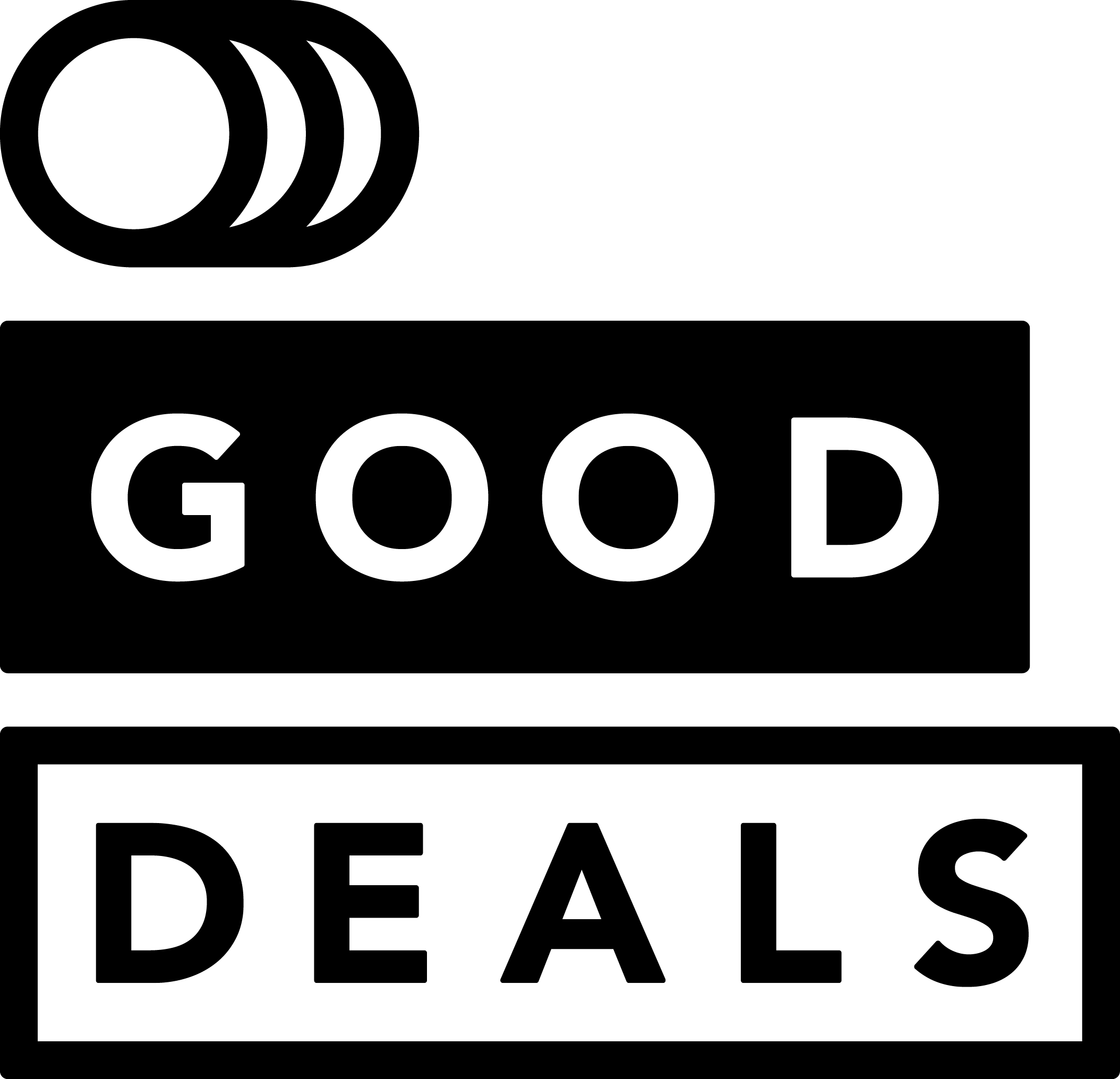 Good Deals + Beyond Good Business: bringing together social entrepreneurs, mission-driven businesses and impact investors to learn from one another, build networks and "get good deals done". Read more in our Good Deals collection.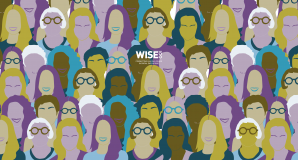 WISE UP: a day of workshops, learning and networking specially curated for the WISE100 network.

In 2019 we were media partner and event manager for The Gathering for Social Investment, an event curated and hosted by The Gathering Steering Group to engage the UK social investment sector. Explore the big questions tackled in our special Gathering collection.

With our partners the British Council, we recruited and work with 14 young journalists from six countries, supporting them to report on creative and social enterprise. The DICE Young Storymaker programme kicked off with a week of training, discussion and networking in London, in May 2019. Find out more about our 2019/20 DICE Young Storymakers.
Also with the British Council, we designed and led training for social entrepreneurs and journalists in Ethiopia, ahead of the Social Enterprise World Forum 2019.
 
If you'd like to work with us as a media or event partner, talk to us about training, or discuss sponsorship/co-branding opportunities, get in touch.
To stay up to date with all our events and initiatives, sign up to our free weekly e-newsletter. For full access to our premium content, subscribe here.
Social enterprise, social investing and impact economy events in 2020
Below are some of this year's events for social entrepreneurs, impact investors and social economy supporters around the world.
To talk to us about adding your event to this list or about working with us as media partner, please contact simone@pioneerspost.com.
National Social Value Conference (London, UK) – 29-30 Jan 2020
ChangeNOW (Paris, France) - 30 Jan - 1 Feb 2020
AVPN South East Asia Summit (Bali, Indonesia) – 12-14 Jan 2020
Sankalp Africa Summit Africa (Nairobi, Kenya) – 27-28 Feb 2020
IMPACT 2020 (Sarajevo, Bosnia and Herzegovina) - 4-6 March 2020
Euclid Network Impact Summit (The Hague, Netherlands) – 25-26 March 2020
NatWest SE100 2020 Awards (London, UK) – 26 March 2020 - POSTPONED
Skoll World Forum (Oxford, UK) - 31 Mar - 3 April 2020
esela Conference (London, UK) – 27-28 April 2020
Impact Summit (Glasgow, UK) - 20 May 2020
Good Leaders (London, UK) - 3 June 2020 (more details soon) - POSTPONED
AVPN Annual Conference (Singapore) - 9-12 June 2020
GSG Impact Summit (Johannesburg, South Africa) – 9-12 Sept 2020
Social Enterprise World Forum (Halifax, Canada) – 23-25 Sept 2020
EVPA Annual Conference (Porto, Portugal) – 24-25 Sept 2020
SOCAP (San Francisco, USA) – 20-23 Oct 2020
NatWest WISE100 2020 (London, UK) - October/November (more details soon)
Social Enterprise Day (worldwide) – 21 Nov 2020
European Social Economy Summit (Mannheim, Germany) – 25-27 Nov 2020