Marketing mishaps made by social entrepreneurs – and how to avoid them (part 1)
Getting (or staying) fit for the future means continuing to get your social enterprise product or service in front of the right people at the right time. But how? Pioneers Post explored the answers with the business and marketing gurus at our partners Buzzacott, and also grilled some leading social entrepreneurs – who generously shared the hard lessons they've learned and revealed their insider tips. This is the first part of our two-part guide...
It's easy to fall into the trap of thinking that your own service or product is so good that it will "sell itself" – even more so when you're running a social enterprise. After all, how could a buyer possibly resist the chance to do good while they spend? 
It's rarely quite so simple, though. So, we spoke to sales and marketing experts at some of the UK's leading social enterprises to find out what to avoid – and how to do it better. 
1. Making assumptions about what customers need or want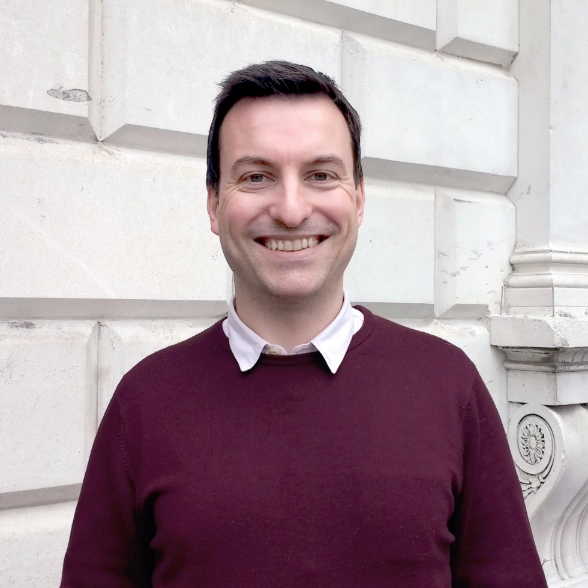 "It should be obvious, but be really sure that your target market has an appetite to buy what you're selling before you start marketing," advises Alex Robinson, managing director at environmental campaigner Hubbub Enterprise. 
Relying on anecdotal evidence can make entrepreneurs overly optimistic, only to discover the buyers just aren't there, or aren't ready, as Hubbub found out. When the enterprise brought out its 'ballot bin', a customisable ashtray to reduce cigarette butt litter, target clients included business improvement districts (business-led organisations that provide services to local firms). Some of these initially put in very promising orders – but it turned out that BIDs had hugely varying budgets, so only a few were able to place orders large enough to make Hubbub's marketing efforts worthwhile.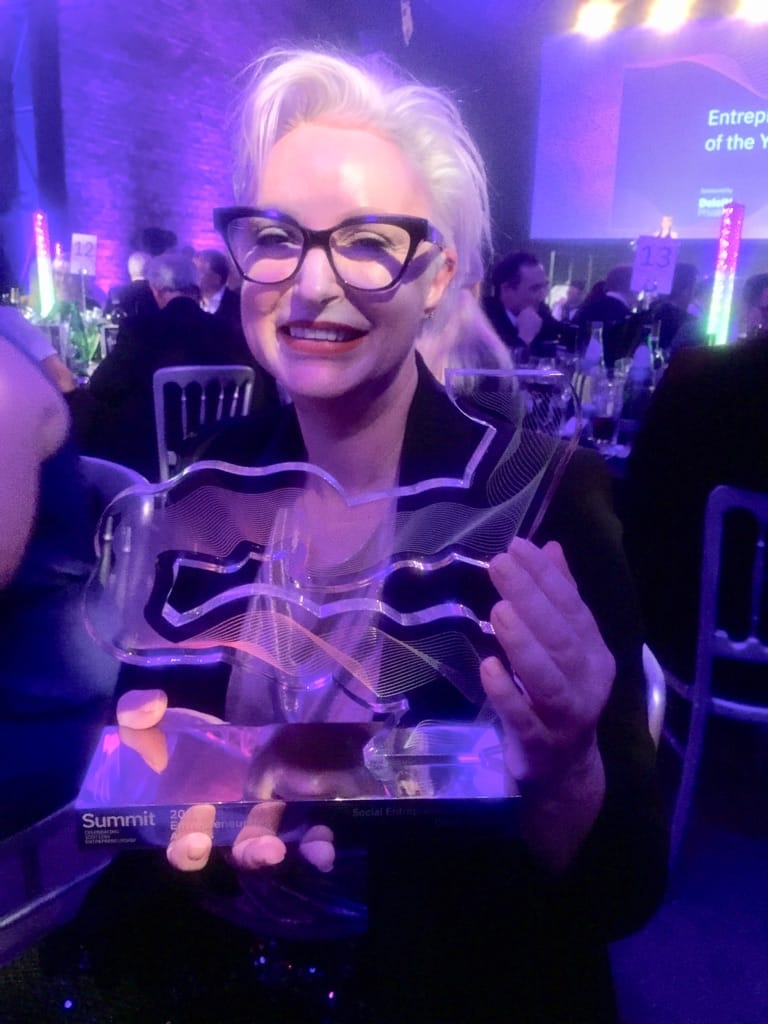 Hey Girls, which sells period products under a buy-one, give-one model, carries out focus groups for every new product to get feedback on product, packaging and messaging. "We keep doing those till we get it right," says founder Celia Hodson. The same goes for corporate clients: products are trialled in company washrooms and employees asked for feedback. (If focus groups are too costly, things like simple online questionnaires will still provide useful feedback.)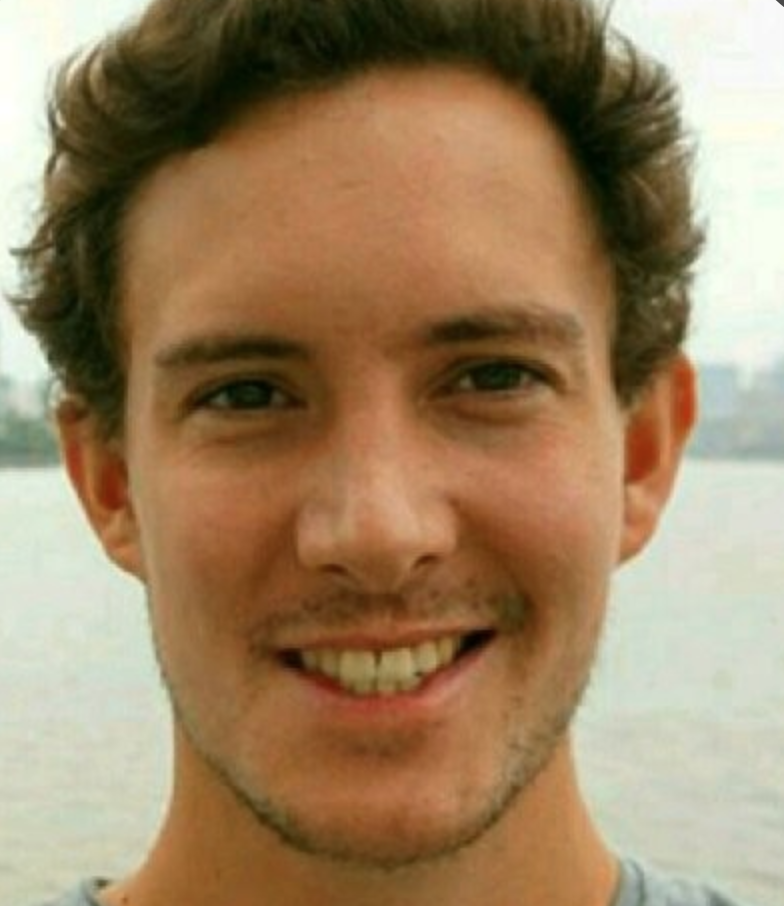 And once your product is out there, check in regularly to review what messages work best, rather than assuming you've already figured it out. A top tip from Matt Williams, marketing director at online ethical fashion store Mamoq, is to A/B test "everything" (in other words, to split your target audience in two, and test alternative versions of communication with each). "Even a campaign, website landing page, or ad that is performing beyond your expectations can be made better," he says.
Below: the Ballot Bins prompt behaviour change in a creative, playful way – but as for every product, finding paying customers is still key.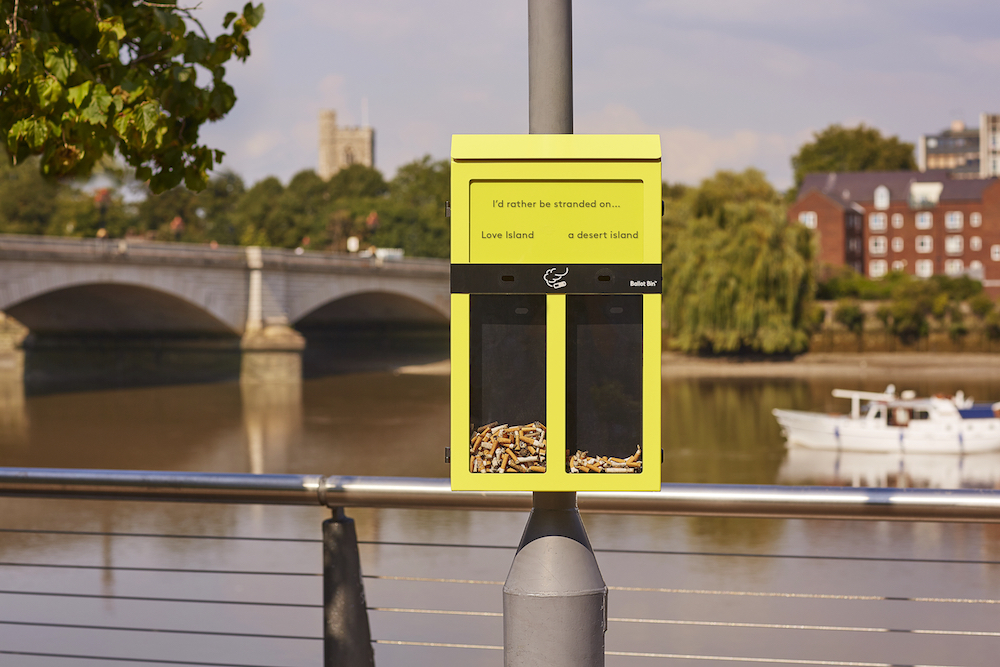 2. Trying to sell to everyone
It's tempting to aim for as wide an audience as possible. But a marketing strategy means figuring out who you want to attract, and just as important, who you can forget (for now).
Being selective means you can focus on market segments where there's potential for you to make the most difference, and therefore achieve sustainable business growth, and gives you enough time to do this effectively. Not knowing who to reach is likely to lead to a scatter-gun approach that produces poor results and wastes your budget. 
How do you do this? A useful exercise is to create marketing personas – a detailed, fictionalised version of an individual customer (a few useful examples can be found here). From there, you can create the kind of language and content to attract them. 
Mamoq, for instance, defines its key demographic as 25-44-year-old women, who are fashion conscious and who care about the impact of the clothing they wear (sustainability and ethics). The latter interest is crucial: rather than directing paid social media advertising at anyone into fashion (a very broad audience group), Mamoq targets only on those interested in sustainability.
"You can't be all things to all people, and this is especially important at the early stage of your business," says Williams. "Narrow the focus of your advertising as much as possible." 
Below: an Instagram post that appeals to the target group's desire to change the industry. It was published alongside a blog post on the Mamoq site explaining the issue in more detail.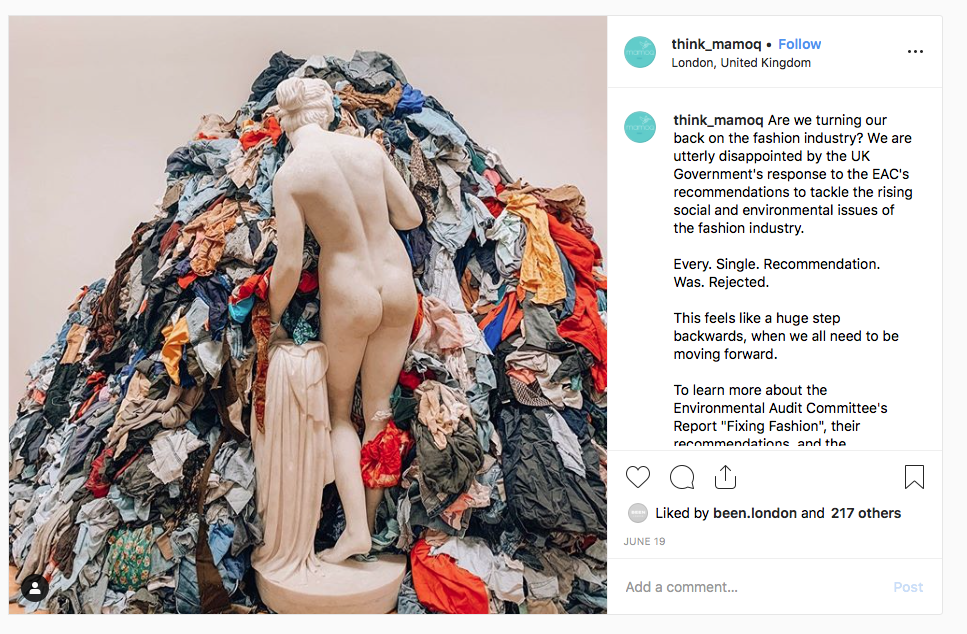 3. Being too 'salesy' 
Communicating to potential customers shouldn't only be about the transaction – it's also about sharing your story. But don't just focus on yourself: you can also be a valuable source of information for those who believe in your wider cause. (Some suggest only one in every four social media posts should mention your own company.) 
Mamoq's social media aims to inform, in particular, those just starting to think about sustainability. Their content "hopefully helps to make the often daunting task of being sustainable easier, and also more enjoyable," says Williams. "This tends to be the element that receives the most engagement, with our clothing being a (very compelling) factor within this. There's always a danger of losing sight of this and just chasing the bottom line, but ultimately [if you do that] you'll be ignoring the reason your community started following you." 
When Hey Girls started out, messages tended to centre on reminding followers to buy the products. "That was quite passive and had very limited engagement," says Hodson. On the other hand, posts that ask questions or spark a discussion about the taboos around menstruation, for example, "make a massive difference" when it comes to engagement. Hey Girls' social media posts now avoids all sales language. 
Similarly, when the company first launched its products in leading UK supermarkets, its advertising didn't focus primarily on that fact. Instead, an advertising agency (who worked with them pro bono) design a full-page 'cut out and keep' sanitary pad advert for them, published in the daily Metro newspaper; overleaf, a message from Hey Girls explained that one in 10 girls is using things like newspaper every day due to period poverty. Both this and other campaigns have helped drive traffic to the website, and ultimately boosted sales. 
Below: Hey Girls attracted attention with their ad campaign in the daily free newspaper, Metro.
Got suggestions of your own to add? Share them on our LinkedIn page here.
Read about more marketing mishaps and top tips in part two.
Hubbub, Mamoq and Hey Girls were all listed as top social enterprises in the 2019 NatWest SE100.