Impact Decoded: 'Invest and Strengthen has become our motto'
The Charter of Investors for Impact, launched last year and with 300+ signatories to date, offers a set of guiding principles for all those committed to investing for (as opposed to with) impact. But what sets such investors apart from others? We're asking some of the charter's signatories to elaborate on the principles and to explain how they put them into practice. Here, Daniel Brewer recalls his own experience of getting social investment firm Resonance off the ground, and reveals why an engaged investor – one that provides much more than just financial capital – can make all the difference.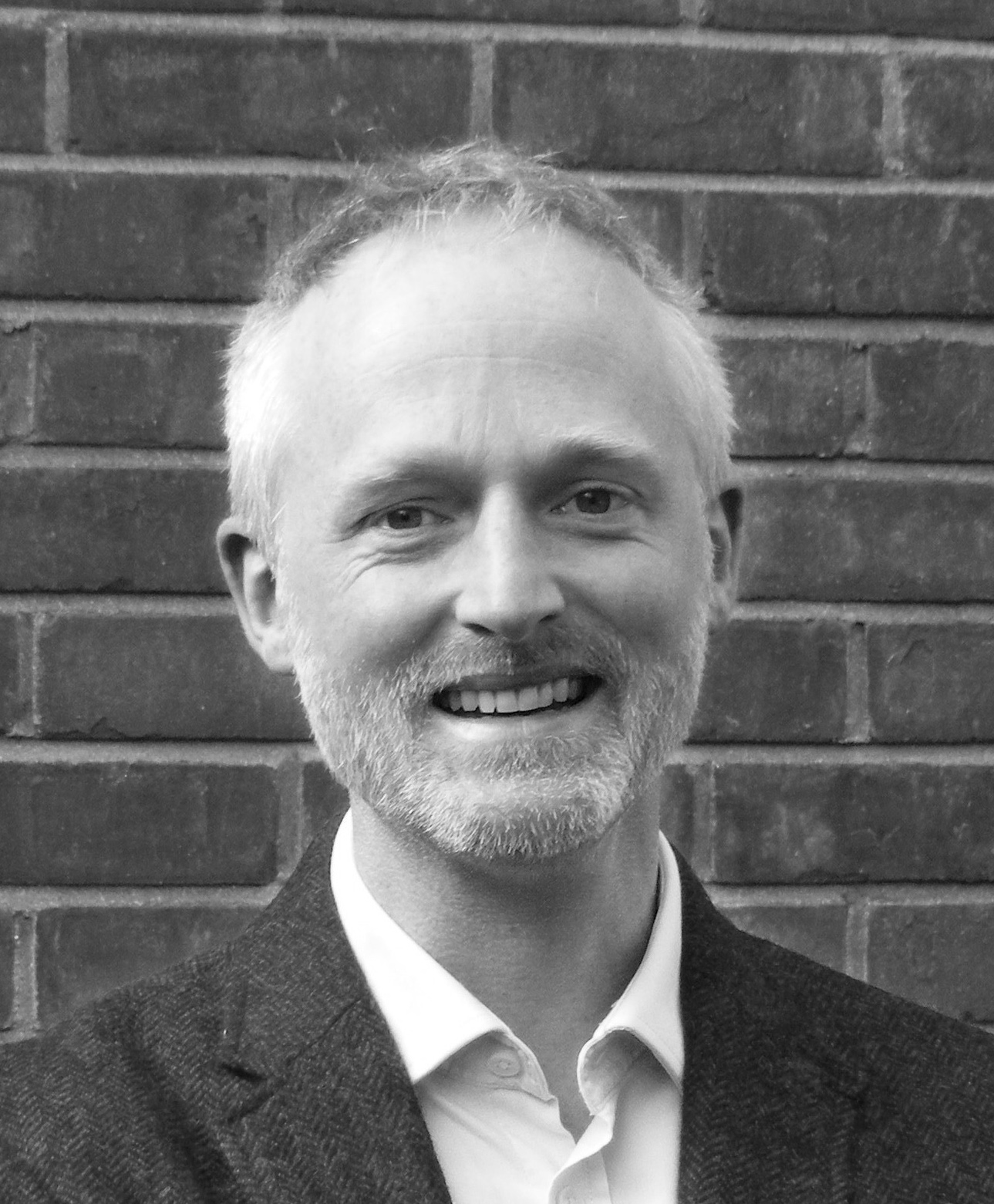 A social venture successfully securing investment is a good news story. But capital alone is, in nearly every case, not enough to ensure a social enterprise can meet its growth targets.
Over the past 18 years at Resonance we have learnt that to reach their full potential, social enterprises often need the right non-financial business support. While most of this is just good business practice that can be applied to all kinds of businesses – e.g. financial management systems and processes – certain things apply specifically to social enterprises, like support to measure and manage social impact.
To us, investing for impact means that we want to share this responsibility with our investees. 'Invest and Strengthen' has become our motto. From our due diligence process and early appraisal through to (and sometimes beyond) our exit, we try to design our interactions to be as valuable to the investee as possible.
Some things are common to all social enterprises, but we always start with an open mind: every venture we meet faces some unique challenges.
One the most effective ways of strengthening all types of investee organisations is to observe one of their board meetings – we try to do this at least once a year. This is often a more empowering option than taking a formal seat on the board. As an observer, you still follow what's happening, you will spot early signs of things going wrong, and investees can ask you for advice and opinion. It's also a great tool to build confidence and discipline in running their governance processes.
One the most effective ways of strengthening organisations is to observe their board meetings – we try to do this at least once a year
Since the Covid-19 outbreak, we've seen a significant number of our investees asking us for additional support. This has not always revolved around financial capital. More frequently the ask has been for tools and services to help them navigate this uncharted period. In a recent survey we issued to our investees, the most requested assistance from Resonance was in fact help to realign their strategic direction in light of the pandemic.
Signatories to the Charter of Investors for Impact commit to 10 principles. Principle 6 states that investors for impact provide extensive non-financial support, which includes:
Providing highly-engaged non-financial support to strengthen three core areas of development: social impact, organisational resilience and financial sustainability;
Customising non-financial support to the social purpose organisation and its different phases of development;
Providing sufficient time and strategic bandwidth to allow the organisation to succeed.
Having founded Resonance – a social enterprise itself – I know how lonely it can be in the early years. The strong correlation between organisations failing and over-reliance on a single individual does not come as a surprise to me. Building a strong leadership team with effective governance is not easy. It operates primarily out of trust, and trust takes time. But with an interested, engaged investor alongside you, you get there quicker and with fewer mistakes.

Some of our funds are backed by individual investors, especially where we use tax reliefs to drive down the cost of capital for social enterprises. This pool is valuable beyond its cash contribution, and we actively encourage these investors to offer their services (pro bono where possible) and find ways to become their customers. Being part of the company's success story as a customer or supplier is also so much more engaging and rewarding than just the provision of capital; the investors that do it, love it.
Building a strong leadership team is not easy. But with an interested, engaged investor alongside you, you get there quicker and with fewer mistakes
It's also important to make that support systematic and consistent. Internally, every quarter, we look at our portfolio and what we have done to strengthen each investee. We track the value of the grants we've helped them access and the value of paid-for consultancy, as well as how this work has influenced the positive impact the enterprise has made.
We also track (and celebrate) the number of meaningful connections we have made, because we've seen that connectivity is key. We're working increasingly with cohorts of our own enterprises and portfolios of other investors for impact so we can learn from each other, find ways to trade together and, in some cases, work with them to shape the ecosystem around them. This could be driving forward a new standard enabled by technology, or working with a commissioner to unlock more flexible revenue streams which track value to society, rather than just minimising contractual risk.
For example, we have been working with Personal Alarm Watch, an outstanding social enterprise that helps older people summon emergency help should they need it through a call-capable smartwatch. We have supported their marketing and distribution, helping them access and identify new markets. This has led them to establishing a relationship with another social enterprise we have invested in, Health & Care at Home – a leading provider of high quality domiciliary health and care services in Cornwall – to help distribute and promote their service.
While our internal capacity to help is limited, our wider network is potentially unlimited
Social impact investors often have a wide range of skills and experience at their disposal. At Resonance we continually challenge ourselves to get more effective at providing much needed, innovative non-financial ways to help and support the enterprises we work with.
Obviously, our internal capacity is not limitless. We can only give this support in the confines of the resources and skills we have available. However, the capacity of our wider network is potentially unlimited. Therefore, as a business we recognise that we have to continually expand this network, and our ability to connect it efficiently. It is by far the most effective mechanism to create lasting value and the necessary skills across our portfolio of social enterprises to enable them (and us) to stay on top of the changing marketplaces in which we operate.
This piece is part of our Impact Decoded series in partnership with EVPA, in which contributors explore some of the core principles that can help funders ensure they're backing high-impact solutions in the smartest possible way. Stay tuned for more insights from around Europe, and in the meantime, read and sign the Charter of Investors for Impact to endorse its 10 principles.