Three ways to seize £5bn of local enterprise opportunities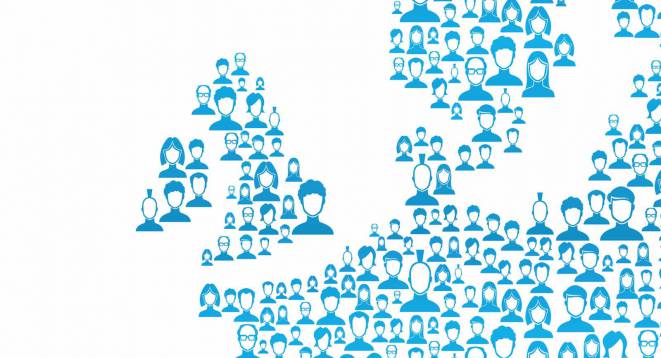 Can UK social enterprises find a way to access £5.2bn of European cash? James Sweetman, co-founder of Stickyboard.co.uk, has some advice on how to make sure LEPs can make a real difference
With £5.2 billion in funding and strategic decisions due very soon, Local Enterprise Partnerships (LEPs) are in a unique position to improve the economic and social situation for communities across the UK.
Starting in 2011, 39 LEPs were established, replacing the outgoing Regional Development Agencies (RDAs). Focused on smaller areas than RDAs and motivated by a desire to see more community driven growth, LEPs have a unique opportunity to change the way we think about development. That said, a number of points must be kept in mind if we are to realise this opportunity:
1. It is not just about growth
A theme of recent years has been ensuring prosperity 

results not just in higher GDP numbers that delight economists and politicians but in tangible differences to the social fabric of communities.
Thankfully the EU Structural and Investment Fund, which provides a large slice of the LEPs' resourcing, shares this view. Funds can be directed towards: innovation, research and development, support for SMEs, low carbon, skills, employment, and social inclusion.
Alongside this freedom is a realisation that the differences in size and makeup of each region mean there "is no single recipe for success", and "Not everywhere will, or will want to, become an economic powerhouse."
Despite this, a way for measuring success is still needed. In this regard, it will be worth watching the What Works Centre for Economic Growth over the next few months. Set up to ensure best practice, it will be gathering examples of local intervention and ranking them against the the Maryland Scientific Methods Scale to provide an evidence base and metric for success.
2. It is all about the User
Meaningful development is hard but without local support it is impossible. From planning to design and implementation, local involvement is essential in ensuring that not only will a given intervention work but that it will achieve widespread adoption. In many cases it emerges that the best role for LEPs to play is as intermediaries. As Paul Brown, of Black Country LEP, states:
"It has become apparent that access to finance can act as a barrier, preventing business growth. The LEP is dedicated to removing barriers to business growth and making the process of securing government funding easier for eligible businesses." 
Where direct intervention is required, dialogue for users can be instrumental in ensuring a better service, and co-­design often results in a better reflection of local priorities. In this regard, we have worked with a local authority to do just this through a collaboration with the local Voluntary sector – see­ Ealing Involved.
To get the most "bang for buck" (or in this case Euro), there is a growing body of evidence that procuring from social enterprises should be a priority. For instance, half of social enterprises (52 per cent) employ people who struggle to find a mainstream job, and more than a third (38 per cent) operate in the UK's most deprived communities, compared with 12 per cent of traditional SMEs.
But where are these social enterprises? Helpfully, Social Enterprise UK is expanding its directory of social enterprises with a view to assisting procurement offices in sourcing their supplies socially.