#13 Social innovator's weekly round-up
Chinese population use social media most wisely
While millions of Facebook users in the US and UK throw buckets of ice over their head, consumers in China are using social media in a more thoughtful way. They turn to various online platforms – from WeChat to Tmall – to "solve real life problems, to seek advice from friends and opinion leaders, and to decide what products to buy or not to buy".
L'Oréal pledge commitment to gender equality
L'Oréal USA has been awarded the Economic Dividends for Gender Equality (EDGE) certification which offers them a way in which to show their commitment to gender equality to employees, consumers and investors, at a time when gender breakdown in corporate leadership is increasingly in the spotlight.
Cabinet Office announces new social investment awards
A new award ceremony will celebrate social investment organisations in the UK. The new Minister for Civil Society, Brooks Newmark said: "These awards give us an excellent opportunity to shine a light on some of the most pioneering enterprises and investors who are making it all happen."
Social renters worst affected by household crime
New research reveals that there is a crime committed against a household every seven seconds in England and Wales, with households living in properties owned and managed by Local Authorities or Registered Social Landlords being the worst affected.  
Coffee giant to spend over €400m in effort to go green
Europe's biggest single-serve coffee brand Nespresso has announced it will spend 500m Swiss francs over the next six years in an effort to improve their environmental and social impact.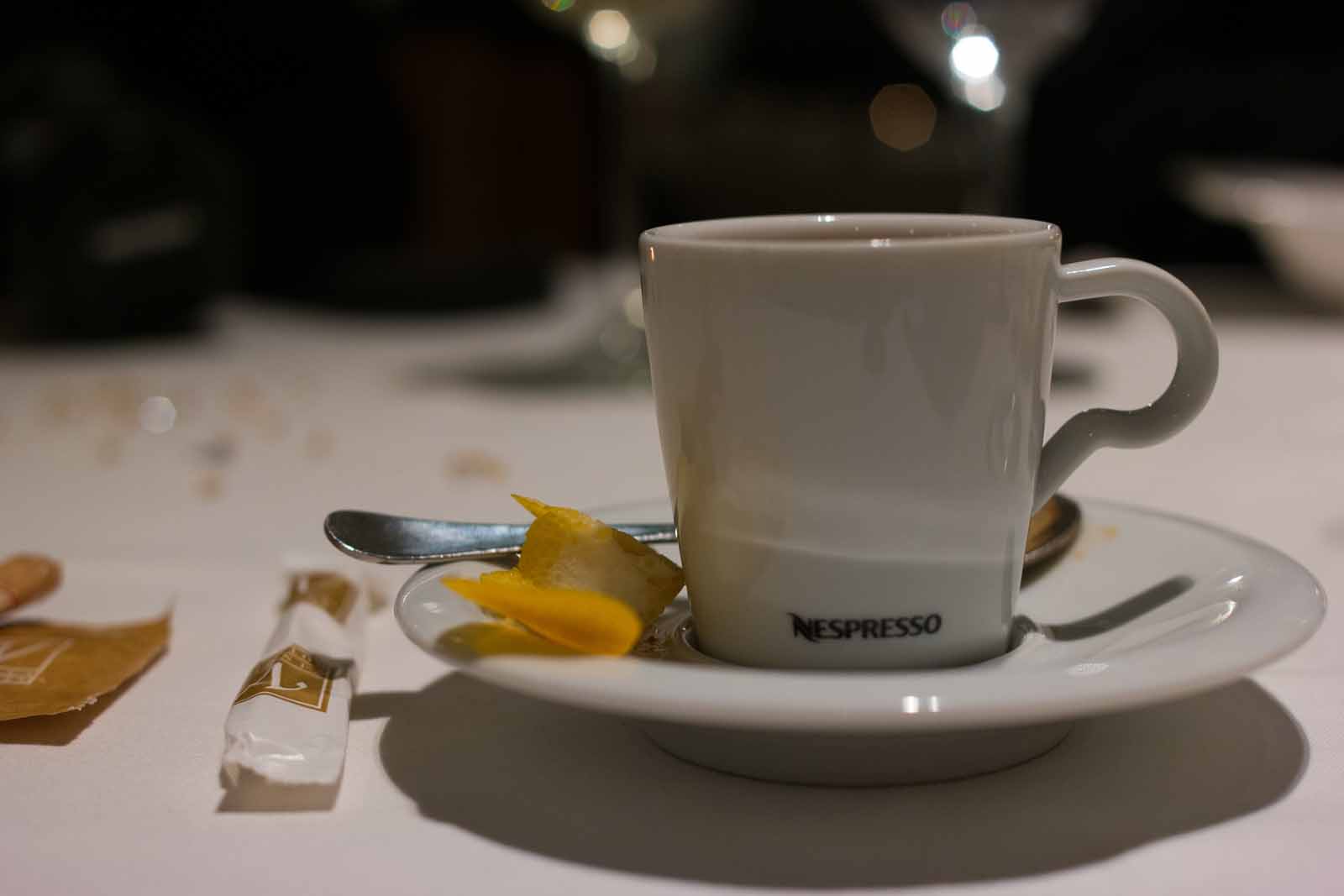 Nespresso coffee to go green. Photo credit: Nan Palmero
Premier League embraces social enterprise
Students from Birmingham have completed Aston Villa Football Club's Social Enterprise Academy – the first programme of its kind – where they studied business, using a football club as a template for their learning. 
France's new minister causes social media frenzy
Emmanuel Macron has taken up his new role as France's economy minister but his political agenda took a backseat when the Twittersphere decided to focus on his other 'assets'. "Emmanuel Macron is the sexiest minister of the government" one tweeter exclaimed according to the Huffington Post. 
Photo credit: Unsplash