#18 Social innovator's round-up
Professor Yunus goes head-to-head with Australia's deep rooted social issues
The father of micro-finance and banker to the poor, Professor Muhammad Yunus is heading to Australia's Monash University in Melbourne to challenge Australians to think differently and "make poverty history" by promoting the benefits of social business.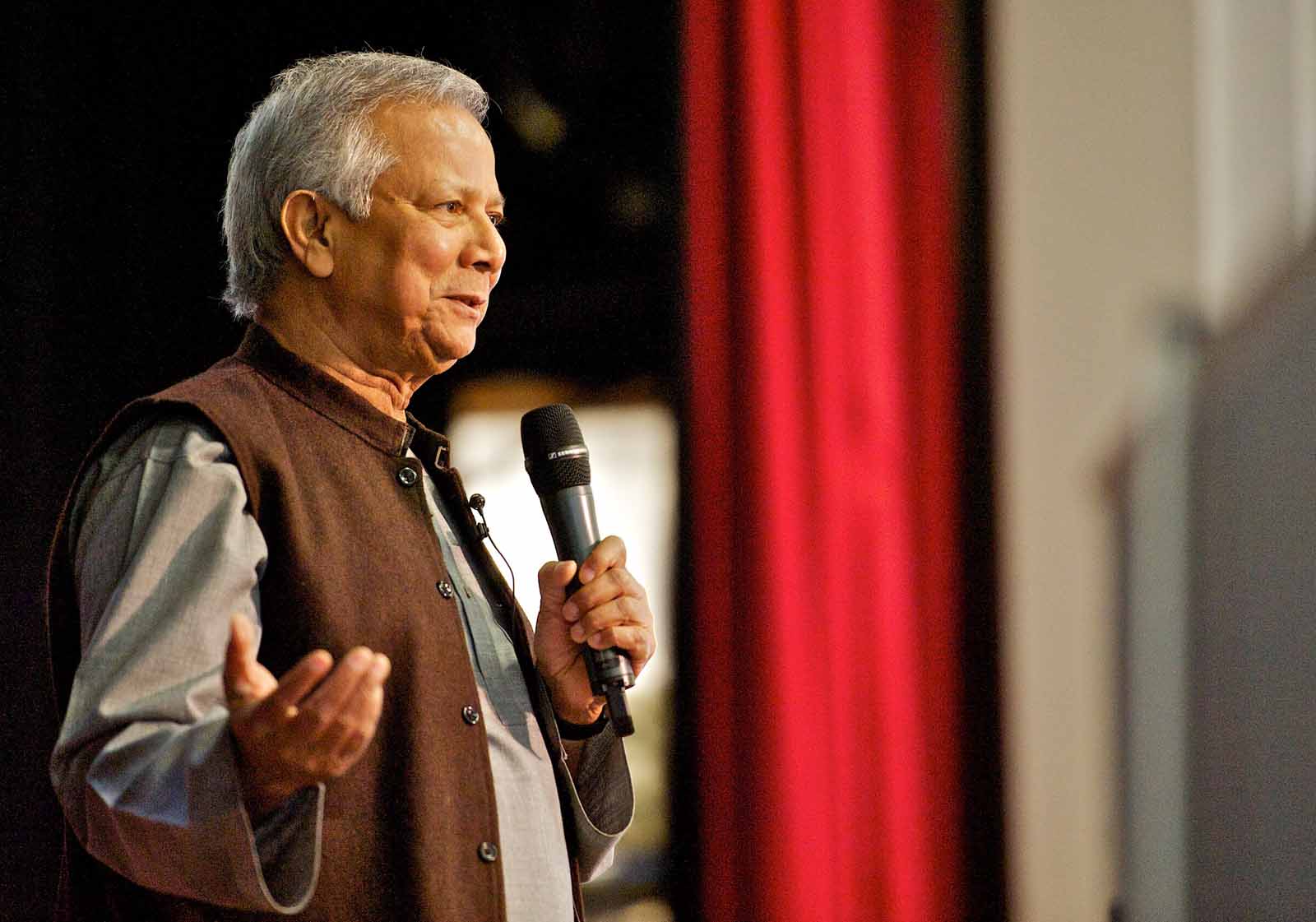 Professor Muhammad Yunus. Photo credit: University of Salford
Dozens of civil society leaders arrested in Sudan
The US Department of State has issued a statement expressing deep concern over the arrests of dozens of civil society leaders and political activists by Sudanese security forces.The arrests have been made in the lead-up to the anniversary of the 2013 demonstrations against government cuts of fuel subsidies. 
UK Government to review Social Value Act
The UK Government's announcement that they are to review the Social Value Act and possibly extend it has been welcomed by the Social Economy Alliance. Peter Holbrook, chief executive of Social Enterprise UK and a lead partner in the Alliance, said: "We're pleased the Government is listening to our calls to strengthen the Social Value Act. The Act is still in its infancy, but already it is transforming the public service landscape for the benefit of communities."
Social Business Summit aims to find solutions to poverty in the Philippines
The Gawad Kalinga Enchanted Farm is hosting its second Social Business Summit this week and will bring over 500 social entrepreneurs and innovators together to discuss and debate how to make economic growth in the Philippines more inclusive.
£1.75m worth of investment boosts Edtech sector in UK
CogBooks has received a significant investment from Nesta Impact Investment, DC Thompson Ventures and the Scottish Investment Bank as part of a £1.75m funding round. CogBooks is a web-based learning platform focussed on making learning a more personalised experience for students so that educational outcomes and student retention rates are improved.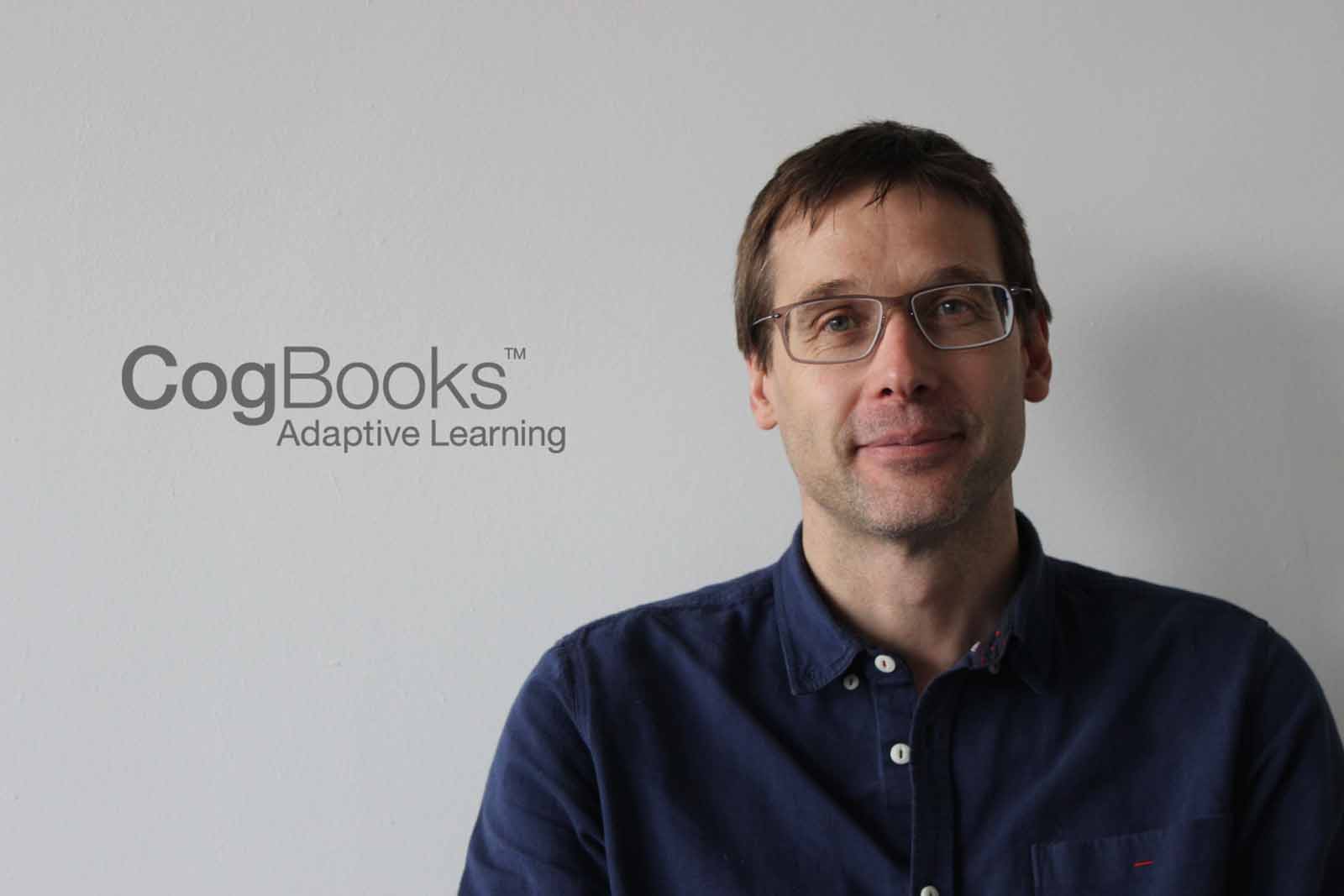 Jim Thompson, CEO of CogBooks. Photo credit: CogBooks
Jamie Oliver behind fresh food initiative in UK town
The Ministry of Food – a healthy cookery school, cafe and take-away outlet founded by celebrity chef Jamie Oliver – has reopened in Rotherham town centre.
Swiss social entrepreneur supports African SMEs
Jean-Claude Bastos de Morais is a Swiss-Angolan entrepreneur and the founder of the African Innovation Foundation – an organisation which aims to promote sustainable development and social innovation in Africa through investing in small and medium sized enterprises (SMEs). He says: "SMEs are economic growth engines. They create jobs for locals, which in turn creates competition, which then drives innovation, opportunity and growth. Yet in Africa, the SME sector is not growing at the rate that it ought to."
Photo credit: Paul Bica