#24 Social innovator's weekly round-up
US government invests in Asia's social enterprise sector
The United States Agency for International Development is contributing $800,000 to a Singapore-based impact investment organisation to help 25 Asian social enterprises grow their impact in five sectors – agriculture, health, education, energy and water security. 
David Cameron praises Sunderland's social enterprises
The UK Prime Minister has described the northern city of Sunderland as a "beacon of social enterprise activity". This week the city was awarded its new status as a 'Social Enterprise Place'. 
Academics call for CSR guidelines in Bangladesh
Speakers at the 2014 Annual Banking Conference have warned that Bangladesh is "lagging behind" other developing countries in the area of corporate social responsibility because of a lack of best practise guidelines and policy structures. 
First crowdfunding platform for young social entrepreneurs launched in UK
London-based social enterprise HelpingB has launched a new crowdfunding and support platform specifically for social entrepreneurs aged between 16 and 30 years old. 
UK community owned football club launches loan stock scheme
FC United of Manchester – winners of the Good Deals social investment conference 2014 pitching competition – has launched a loan stock scheme to fund a new football ground and community facility. The scheme offers minimum investments of £10,000, an optional interest rate payment of 2%, full repayment in four years and 30% tax relief – as well as social outcomes delivered to communities in Morston and north Manchester.
Costa Rica to present OECD application in June 2015
President Luis Guillermo Solís has announced that Costa Rica will present its application to join the Organisation for Economic Co-operation and Development (OECD) in June 2015. Made up of 34 member states, the OECD aims to promote policies that will "improve the economic and social wellbeing of people around the world".
UK trust harness the power of social media to boost voluntary sector
The Do-it Trust – a charitable organisation that aims to modernise volunteering and social action through technology – has launched an online volunteering platform to harness the power of social media to encourage more people to engage in social action. 
Student accommodation provider proves to be environmentally responsible
Unite Students has been awarded a CDP sustainability rating of 86 out of 100 for its commitment to environmentally responsible business practise. Unite Students managing director Richard Smith said: "The £21million LED lighting rollout across our properties is a commitment which will reduce our carbon footprint by the equivalent of 400 households".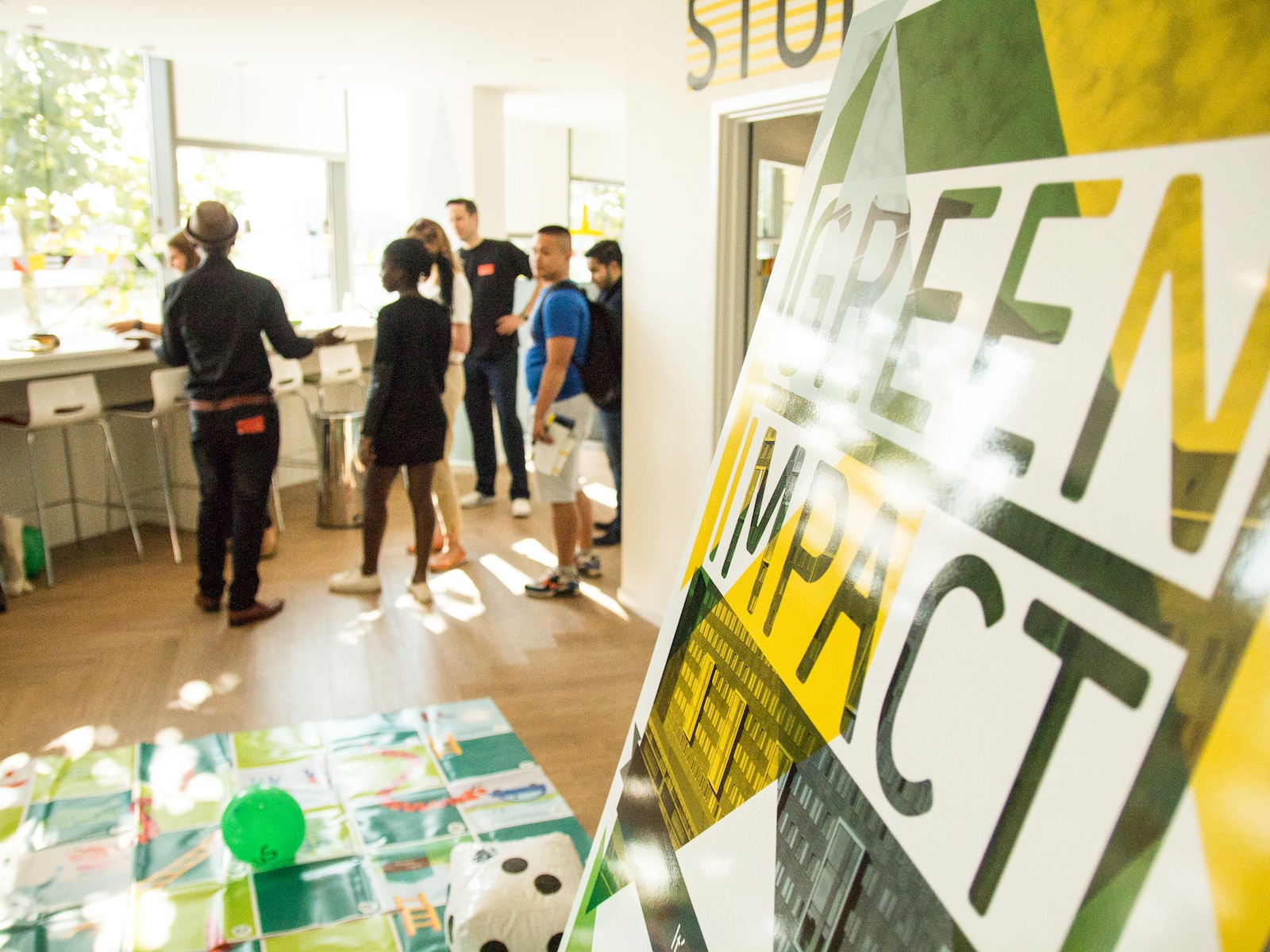 Photo credit: Unite Students
Header photo credit: Stephen Woods