Innovate and grow: UK social enterprises reveal NY resolutions
It's that time of year again – when many of us swear to commitments such as eating well, moving more and drinking less. Pioneers Post caught up with three of the winners of last year's RBS SE100 Awards to find out what socially enterprising new year's resolutions they have made for 2015.
Ambitions to expand, grow and embrace innovation resonate with all three ventures located across the UK. First up is the winner of the Storyteller Award John Taylor Hospice – a social enterprise that aims to ease the personal and financial cost of illness and death.  
In 2014, the team at John Taylor Hospice brought the people of Birmingham together to raise awareness for prostate cancer in a rather ingenious way – you can find out more about its prosthetic bottoms here.
Diane Parkes, head of brand and media at the hospice, says: "2015 will be our 105th year in existence and our fourth year as a social enterprise.
"Our resolution is to ensure that every day in 2015, alongside the people of Birmingham and the West Midlands, we find new ways to raise a smile and make every moment matter. We also intend to continue innovating, looking for new opportunities to provide our 'Taylor-made' care when and where it is needed."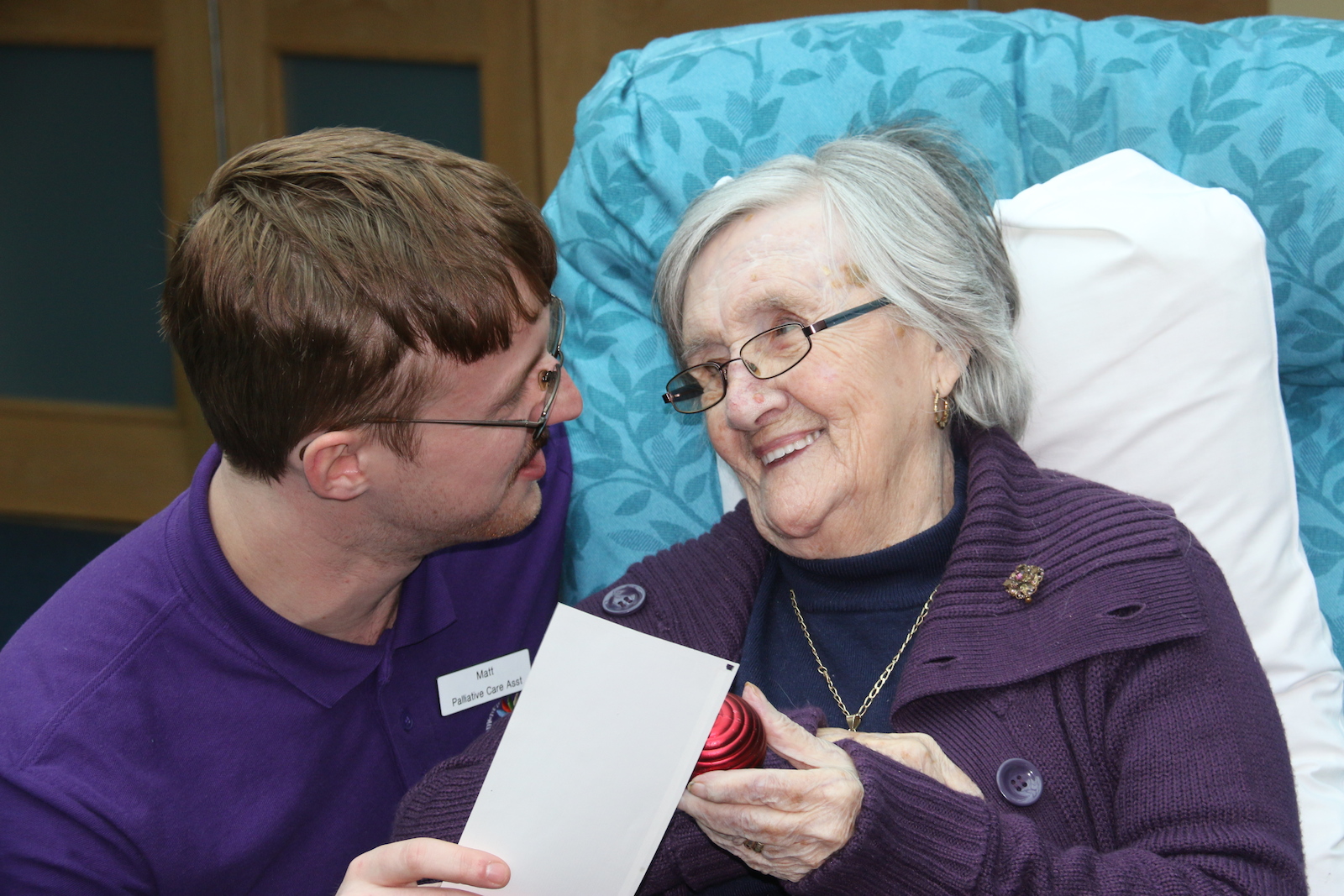 Photo credit: John Taylor Hospice
Goodwill Solutions is a community interest company that provides warehousing and storage facilities – while simultaneously supporting vulnerable people through training and employment opportunities. With a large network of clients across the UK and Europe, and a turnover of over £3m, Goodwill Solutions has achieved a lot since it was founded in January 2008.
To add to its accomplishments, last year the Northampton-based social enterprise was awarded the RBS SE100 award for growth.  
As the company looks to replicate its model elsewhere in the UK, its managing director Mike Britton says: "Our resolution is for 2015 is to grow our social contribution in line with our commercial growth."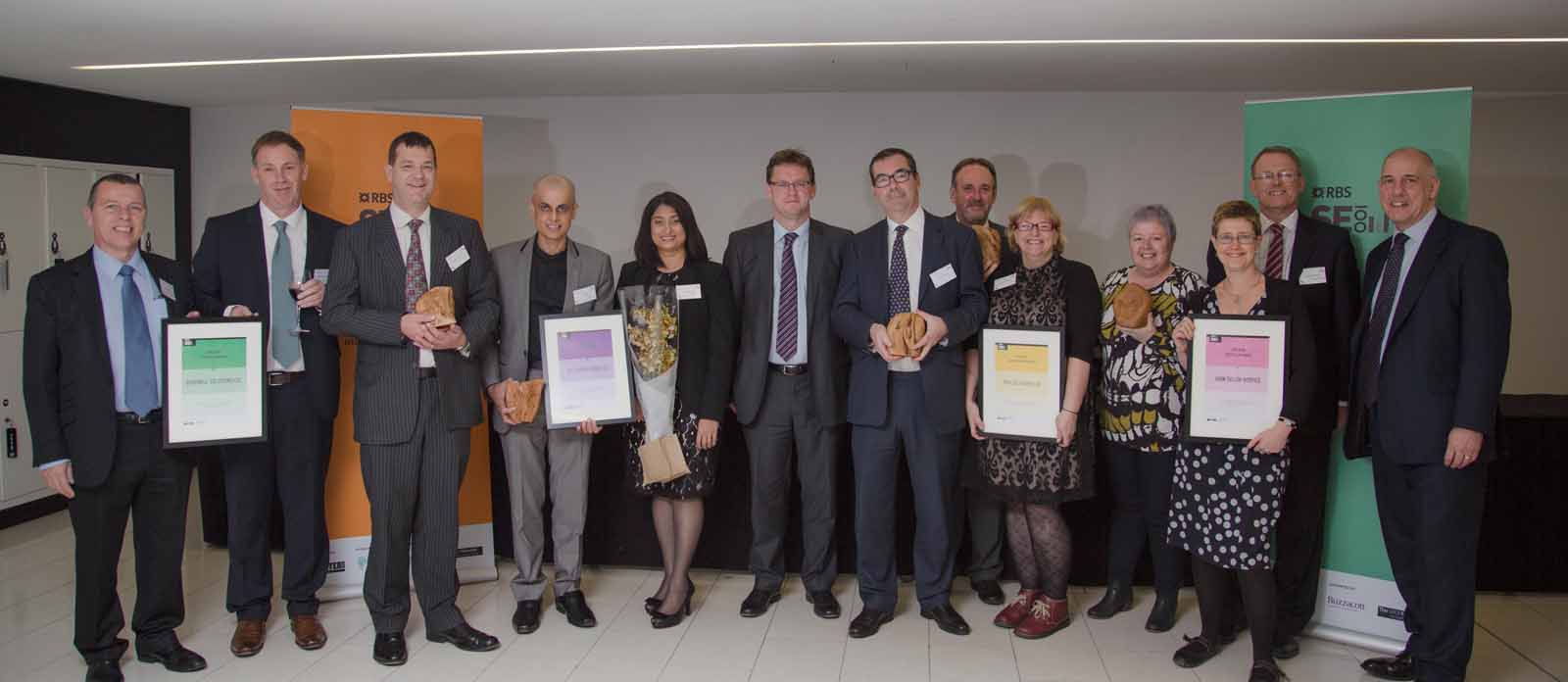 RBS SE100 2014 Award Winners. Photo credit: Matter&Co
Lastly, winner of the 2014 RBS SE100 Impact Award Realise Futures set out its targets for the year ahead. Realise Futures is a social enterprise that is made up of a number of divisions providing a range of products and services including careers advice and training, retail, catering, horticulture and manufacturing. 
The Ipswich-based team has made three key resolutions for 2015:
Spread our social impact across the East of England region by making sensible and prudent use of resources, using the creativity we have within our company already.
We will be taking on training premises at Nowton Park in Bury St Edmunds, Suffolk so that we can increase and develop our adult learning offer of leisure and vocational learning which will diversify our offer for people with learning disabilities already based at our nursery in the grounds of Nowton.
To purchase an asset via our excellent support from social finance intermediaries.
The RBS SE100 Index is an online listing of social ventures, ranked and scored according to their growth and social impact. The live market intelligence platform is designed to provide a substantial data resource for investors, commissioners and policymakers as they seek to understand the landscape of the social economy and identify top performers across the UK.
Header photo credit: John Taylor Hospice