#28 Social innovator's weekly round-up
Boris backs Big Issue Invest to create more affordable housing in London
The Mayor of London Boris Johnson has invested £10m from his Housing Covenant Fund into Big Issue Invest – which plans to invest that money into social enterprises that are converting empty buildings and homes into good quality, affordable housing for Londoners to rent or buy.
One of the projects Big Issue Invest has invested in previously is the Southwark based charity PHASES, which has helped former homeless people back into work by training them to renovate empty homes.
Social enterprises from the housing sector can apply for investment from the new fund here.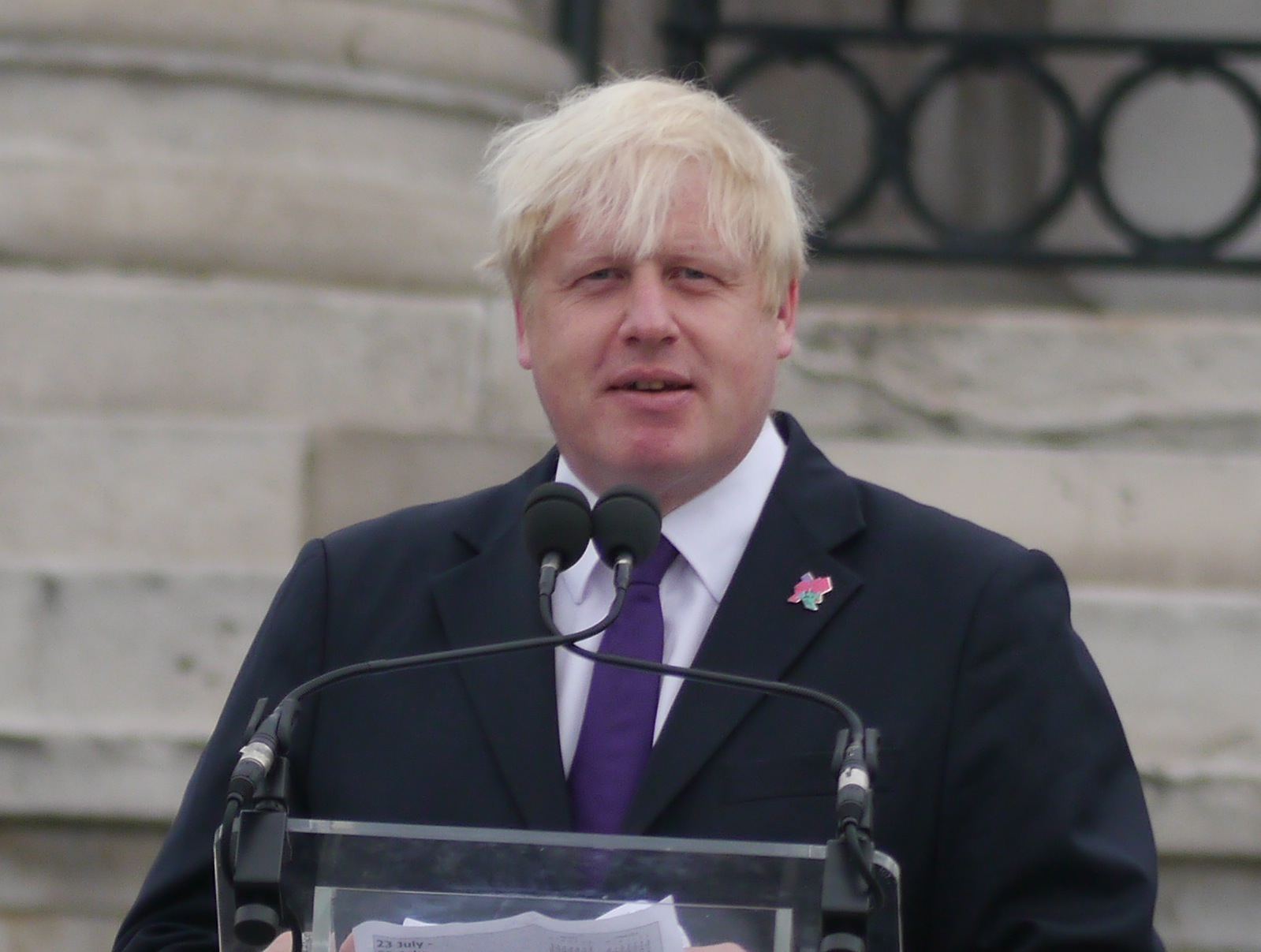 Boris Johnson. Photo credit: Jon Curnow
Lessons from the recession spurs more social investment in the EU
A new European Commission review has found that several European Union member states are moving towards a social investment model that is helping to create more employment opportunities for individuals from all sectors of society. The 2014 Employment and Social Developments 2014 annual report is focussed on the effects of the recession and is available to download here. 
One-stop social enterprise resource centre set up in Singapore
A new centre set up by four key organisations in Singapore's social sector, including the Social Enterprise Association and the National Council of Social Services, will open in the second quarter of this year to provide mentoring resources for aspiring social entrepreneurs, as well as other services such as funding support, networking opportunities and consultancy. More details of the centre will be revealed later in upcoming months.
People under 40 more likely to invest ethically, finds new report
Young millionaires are more likely to invest ethically, according to a Charities Aid Foundation report, which finds that 79% of wealthy individuals under the age of 40 have an element of social investment in their portfolio – compared with 57% of those over 40 years old.
FC United goes to Downing Street
General manager of Manchester social enterprise football club FC United Andy Walsh was among those from the UK social enterprise sector to attend an exclusive event at the chancellor's official residence No. 11 Downing Street on January 15th. The aim of the evening, which was organised by the Cabinet Office was to highlight the benefits of social investment to key people in government and the civil service. Among those in attendance were minister for the Cabinet Office Francis Maude and founder of Money Saving Expert Martin Lewis.
Walsh said: "We have raised almost £2m from community shares, £275,000 from a pioneering loan stock scheme and £51,000 from a Crowdfunder campaign...Social investment is not just about a financial return it's also about empowering local communities through strengthening involvement in the things that are important in people's lives." 
Davos attendees urged to prioritise education spending
Global Fortune 500 major firms attending the World Economic Forum in Davos, Switzerland next week will be urged commit more of their social investment and philanthropic budgets to education and back Business Backs Education's campaign to up the current average spending of these budgets on projects in the education sector from 13% to 20%. 
Scottish social enterprise takes over Pirate Island
Social enterprise Factory Skatepark – which operates Scotland's first purpose built indoor skatepark – has received £300,000 from Social Investment Scotland (SIS) to expand its facilities by taking on Pirate Island in Dundee.
Pirate Island is an activity centre which houses an adventure play area, sports facilities, party rooms and a café. By bringing the centre into social enterprise hands, the idea is that it will become more accessible for a broader range of community groups. 
UK's economic secretary to the Treasury to speak at fair finance event
Andrea Leadsom MP will be among those speaking at the Community Development Finance Association (CDFA) conference being held in London in March. The event will look at how the community finance model is evolving to meet the changing needs of consumers and enterprise.
Header photo credit: Aurélien Bellanger