#26 Social innovator's weekly round-up
Target set for India's biggest ever impact investment fund
India-based venture capital firm Aavishkaar Venture Management is planning to raise $400m over the next 12 months to invest in enterprises engaged in "rural areas and the bottom-of-the-pyramid space". The fund will be divided into a frontier markets fund worth $100m, which aims to invest in promising enterprises in South and South-East Asia, and a $300m India-focussed fund. 
P&G reach waste reduction goal six years early
Multinational consumer goods company Procter & Gamble (P&G) has released its 16th annual sustainability report as part of its Global Sustainability Vision which it announced four years ago. As part of the Vision P&G set 14 goals including to reduce manufacturing waste to less that 0.5% by 2020. The report found that in 2014 only 0.4% of all incoming materials were disposed of as waste with all other material either left as finished product or recycled, reused, repurposed or converted to energy.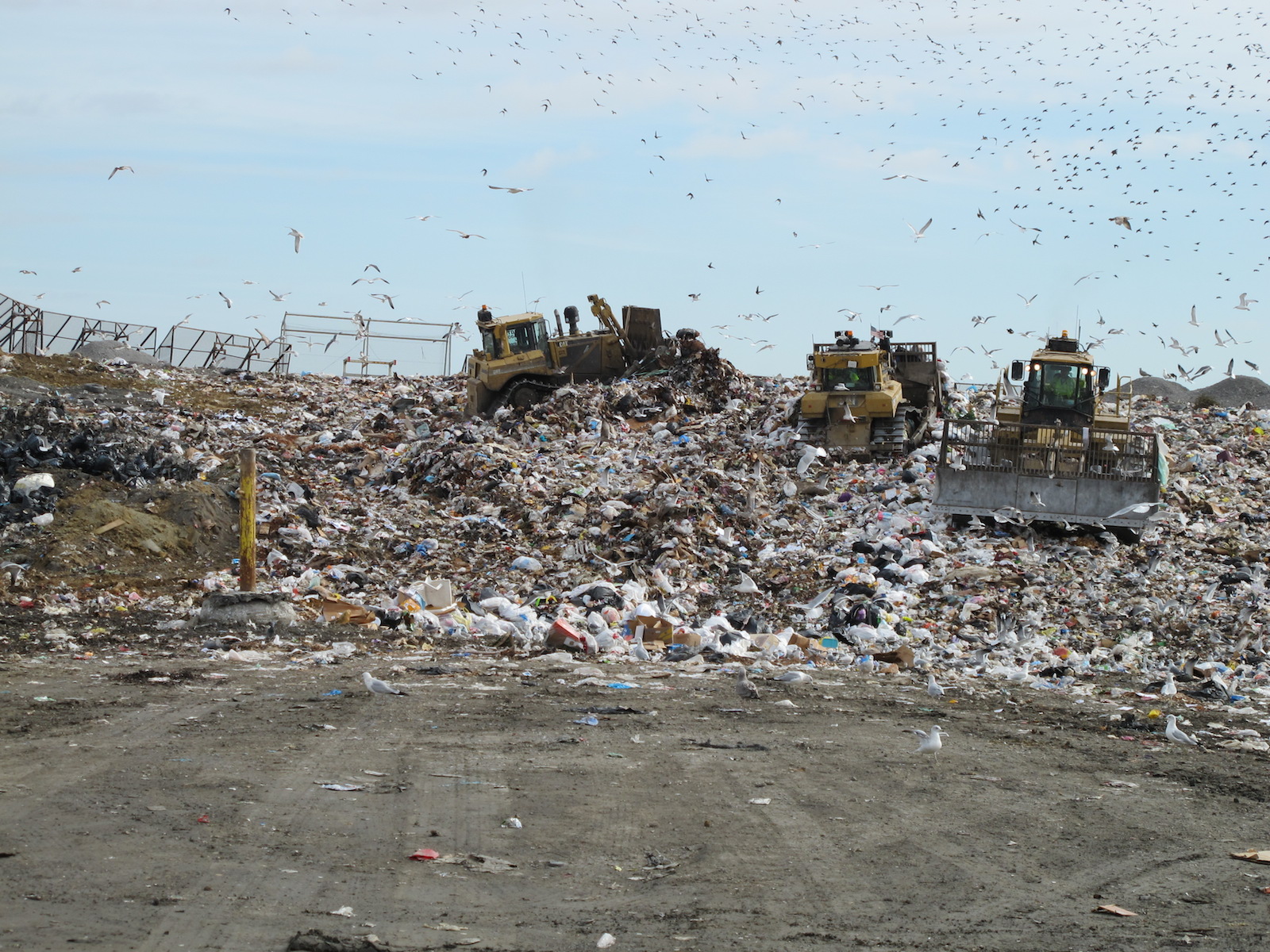 Photo credit: Bill McChesney 
Brazilian cosmetics company now world's largest B Corp
Natura, the second largest cosmetics manufacturer in Brazil, has achieved B Corp certification. There are now more than 1,000 certified B Corps from 33 countries and over 60 industries who have all met the social and environmental standards on their performance, accountability and transparency.
British bank makes space for social entrepreneurs
Barclays has announced plans to turn four of its under-utilised premises into flexible and affordable working spaces for social entrepreneurs and start-ups. 
India's CSR initiatives hold the power to connect communities
A report by the Federation of Indian Chambers of Commerce and Industry (FICCI) and consulting firm Accenture has found that India's corporate sector has the potential to provide mobile connectivity to 50,000 villages. Since the Companies Act was introduced in 2013 most businesses in India are now required to allocate 2% of their profit to CSR activities.
Photo credit: Scott Creswell