Global social innovation round-up #02
Extra! Extra! Read all about it: "Impact investing is now entering the mainstream"
New York Times columnist David Brooks has this week placed his stamp of approval on impact investing and the social economy. "Impact investing is not going to replace government or be a panacea, but it's one of a number of new tools to address social problems. If you want to leave a mark on the world but are unsure of how to do it, I'd say take a look," he wrote in his column this week.
Brooks has been a New York Times columnist since 2003 and is also a commentator on a number of television shows in the US, including NBC's Meet the Press. He teaches at Yale University, has written three books – the third of which was a No.1 New York Times best seller and has just under 50k Twitter followers.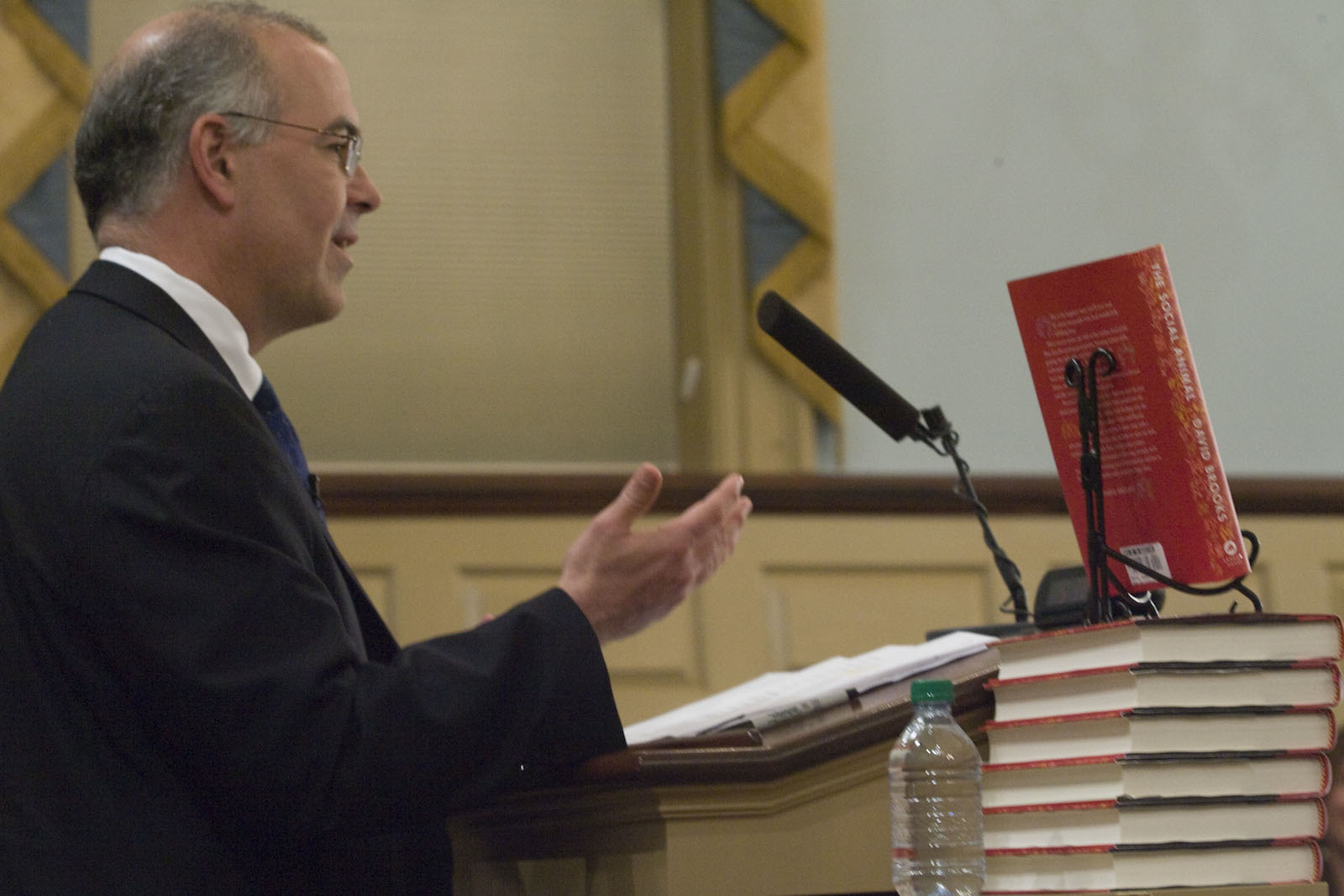 David Brooks. Photo credit: Miller Centre
Phone Co-op supports Tax Dodging Bill in the UK
The Phone Co-op is supporting a campaign that calls on the next government to clamp down on businesses that don't pay the correct tax. A new policy paper by 17 British organisations estimates that a well-crafted Tax Dodging Bill could bring in at least £3.6 billion a year to the UK treasury – the equivalent of £600 for every household living below the poverty line. 
Elizabethtown College specialises in social enterprise in the US
Pennsylvania's Elizabethtown College has founded a Social Enterprise Institute with the core aim of creating and developing organisations with a social mission. 
Nesta investment aims to fight rising youth unemployment in the UK
Nesta Impact Investments has this week invested £500,000 in GetMyFirstJob – a new website that helps young people connect with employers and colleges to find the right apprenticeship. The investment has been announced as recent figures from the Office for National Statistics show a worrying increase in youth unemployment – with the number of jobless 16 to 24-year-olds rising by 30,000 to 764,000 in between September and November last year.
Political support voiced for Jamaica's social enterprises
Jamaican investment and commerce minister Anthony Hylton has backed increased government support for the country's social enterprise sector. "Collectively, we can create greater opportunities for the social economy and help to influence policies that will support the growth of the social enterprise sector," he said.
Unilever celebrates zero waste to landfill success
International consumer goods company Unilever yesterday announced it has achieved one of its key sustainability targets of sending zero non-hazardous waste to landfill from its global factory network. More than 240 factories in 67 countries making products for companies such as Magnum, Domestos and Dove have now eliminated landfill waste.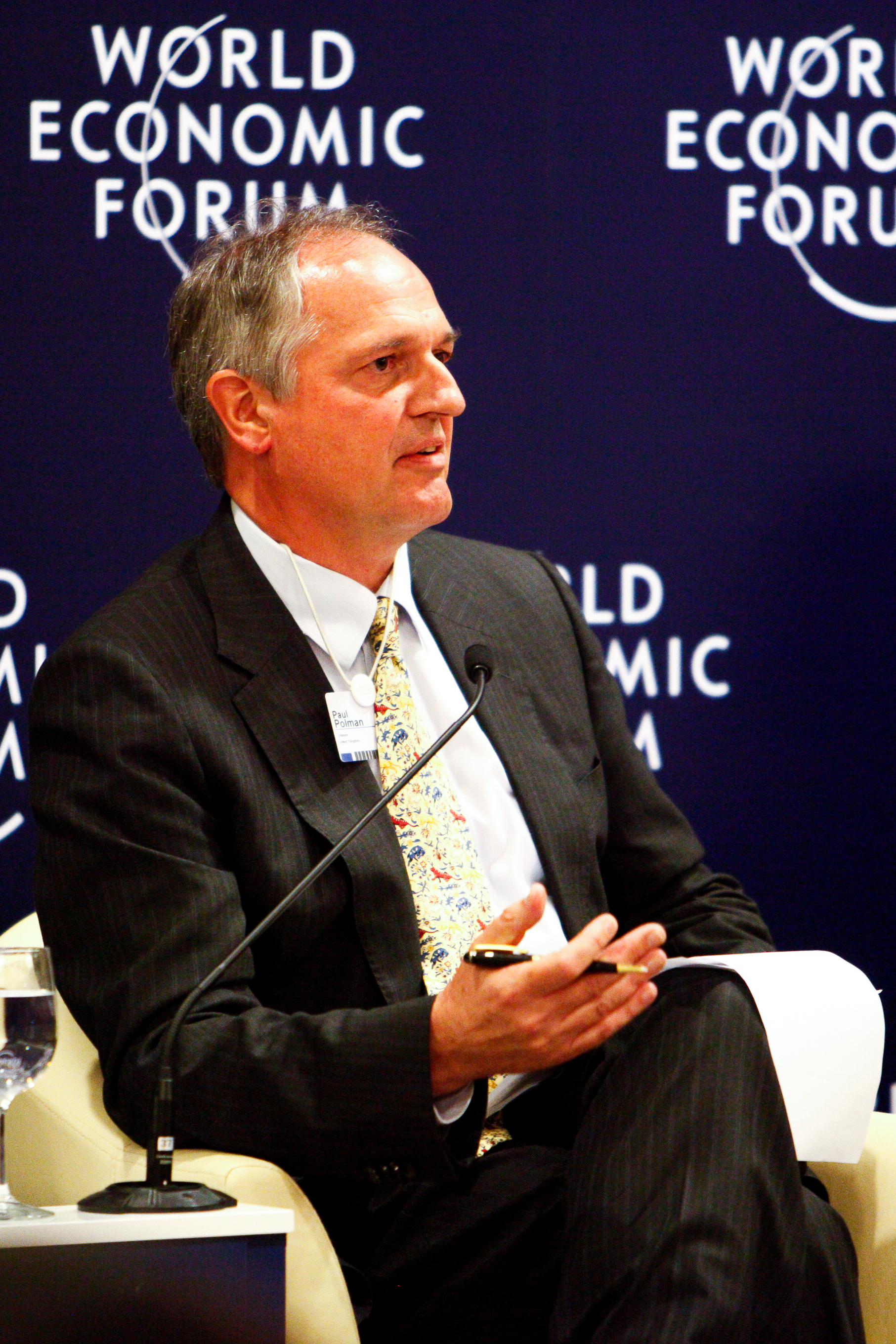 Paul Polman, CEO of Unliver. Photo credit: World Economic Forum
Photo credit: Kevin Hale