Top 5 socially conscious fashion brands to look out for
The elite of the fashion and entertainment industries from all over the world have flocked to London this week to take their place on the front rows of some of the world's most iconic brands' fashion week catwalk shows. 
In honour of the fashion frenzy taking over New York, Paris and Milan, as well as the UK's capital, Pioneers Post has selected five of the most socially and environmentally conscious fashion brands.
Abury
Based in Morocco, Abury designs and manufactures a range of high quality bags, hand crafted using traditional techniques by skilled artisans. As well as providing employment opportunities for its local region, Abury gives back the time taken to produce each individual product in hours of education for the local community.
The Berber Omari blue shoulder bag is a highlight from the brand's most recent collection. 16 hours of production time = 16 hours of education delivered.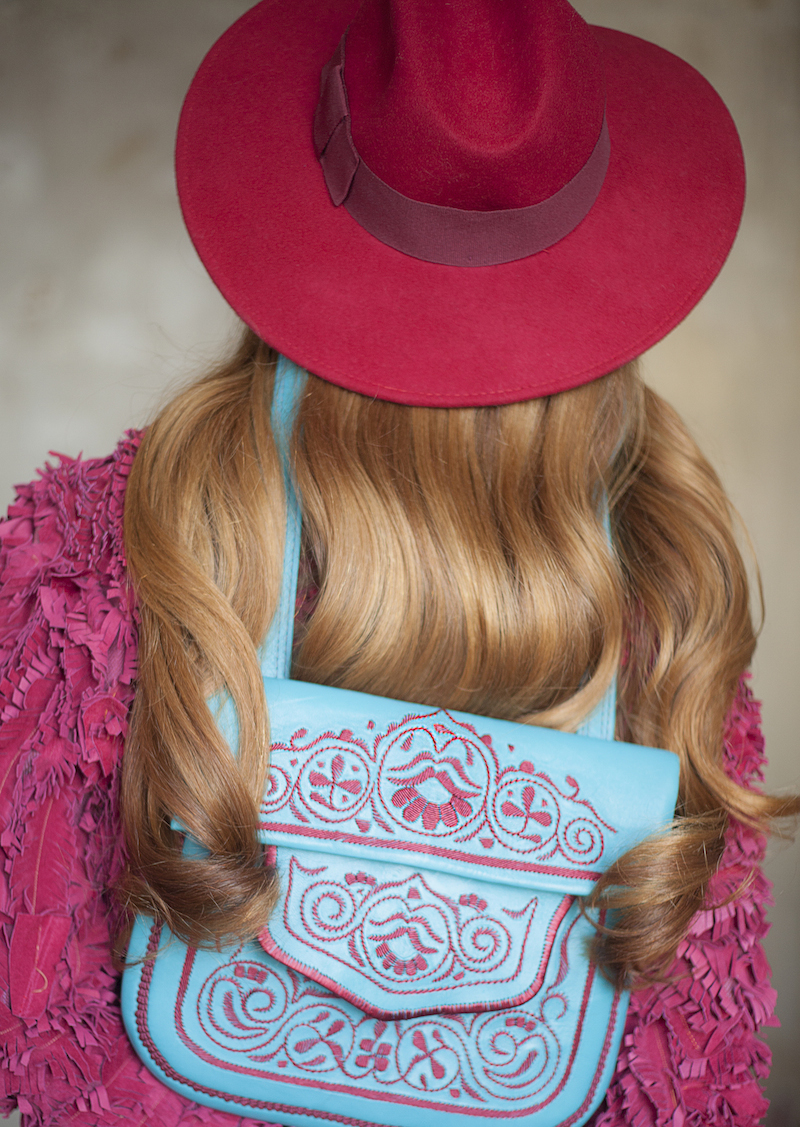 Berber Omari blue shoulder bag. Photo credit: Abury
EDUN
Founded in 2005 by U2 frontman Bono and his wife Ali Hewson, an activist and businesswoman, to promote trade in Africa by creating fair and stable supply chains throughout the continent, EDUN has gone on to find critical acclaim from the likes of Vogue and crowds at the 2013 New York Fashion Week. It was here that EDEN's current creative director Danielle Sherman's first collection of ready-to-wear clothing lines, jewellery and accessories was debuted.
One of the specific social initiatives launched by EDUN in partnership with non-profit Invisible Children is the Conservation Cotton Initiative Uganda (CCIU), which provides training, funding and business support to help cotton farmers in Northern Uganda build sustainable businesses.
From Somewhere
Primarily sourcing its textiles from the surplus of the luxury fashion industry's manufacturing houses and textile mills, From Somewhere is committed to reducing waste and promoting sustainable business practice.
At £110 for one of its chic knitted jumpers, From Somewhere is not as cheap as many of your high street alternatives, however, a number of its products are one-offs so you'll never be caught wearing the same outfit as your colleague again.
Patagonia
A heavyweight among environmentally responsible fashion brands globally, Patagonia has made a name for itself as a producer of high quality outdoor adventure clothing that sticks to its principles and ensures that every stage of its supply chain is transparent and adheres to high social and environmental standards. 
In January 2012, Patagonia became a registered B Corporation, demonstrating its status as an organisation with social and environmental responsibility locked into its core business model.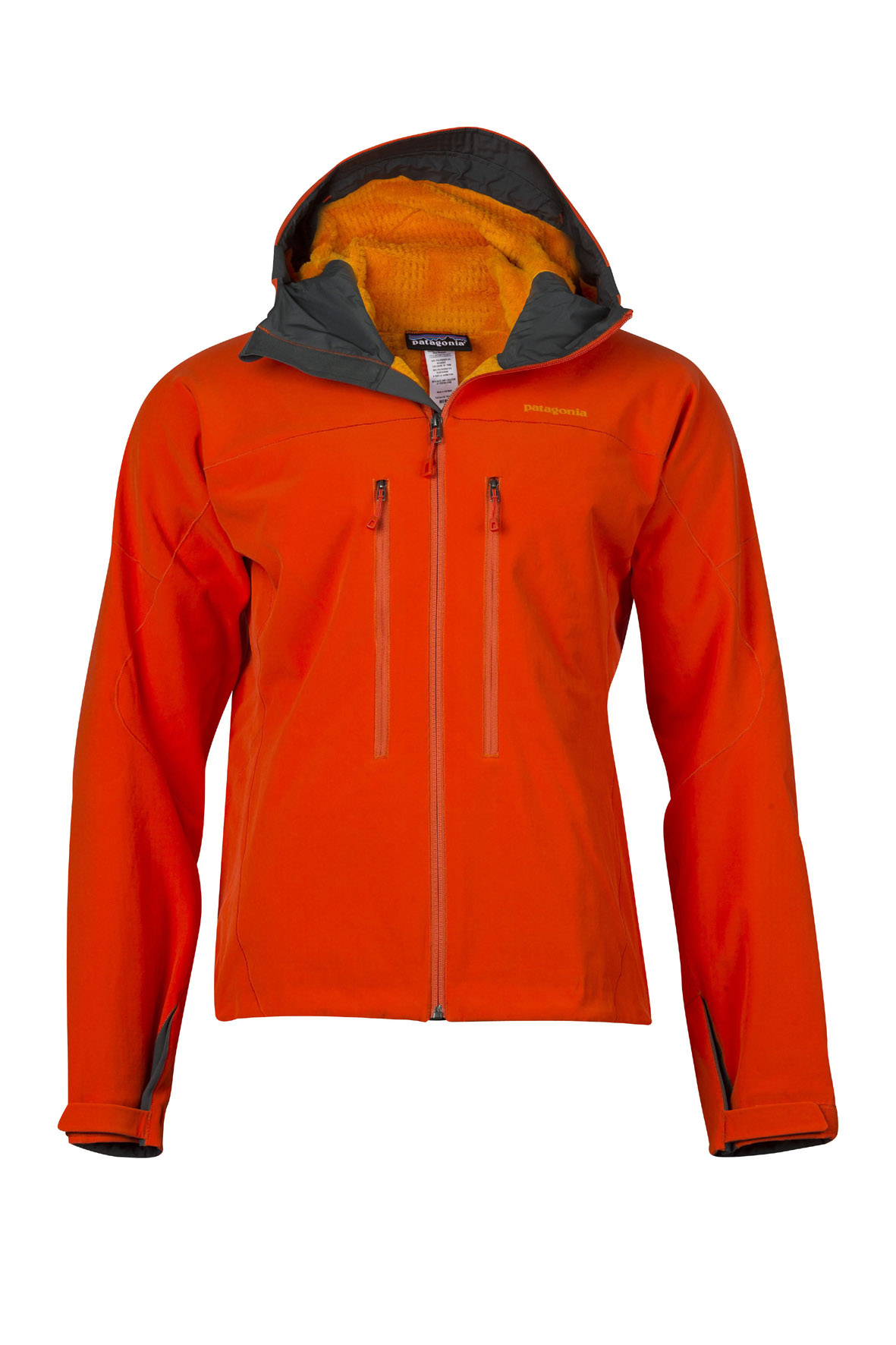 Patagonia coat. Photo credit: McArthurGlen Designer Outlets
Cred Jewellery
From the mine to the gift wrap, Cred has been committed to ensuring that its jewellery is sourced from socially and environmentally responsible and transparent supply chains since 1996. 
In 2003, it produced the "world's first truly ethical gold wedding rings", which remain a best seller, and in 2007 it launched Cred Sources, which offers Fairtrade-certified precious metals to the jewellery industry.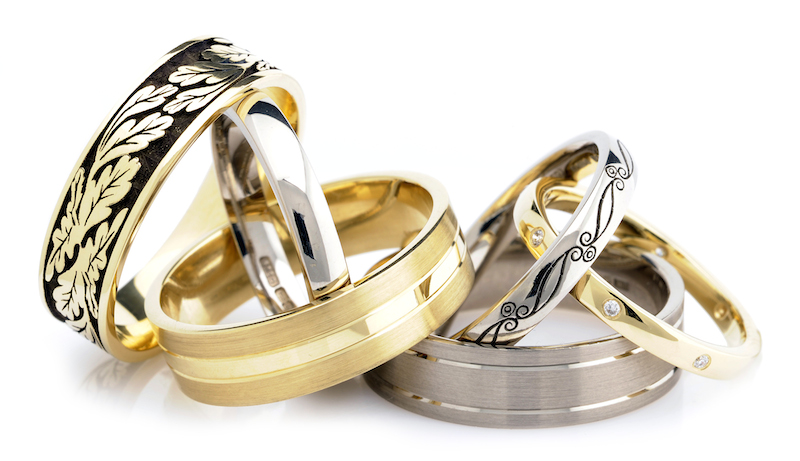 Cred wedding rings. Photo credit: Cred Jewellery
Header photo credit: Abury