Global social innovation round-up #06
Big Society Capital manifesto calls for social economy commission
The world's first social investment bank is urging the next UK government to create a social economy commission to regulate registered social enterprise bodies, for example Community Interest Companies, cooperatives and community benefit companies which have social value locked into their core business model.
In its Better Finance, Better Society manifesto launched last week, Big Society Capital also calls for a mandatory social pension option, which would legally require corporate employers "to offer all savers a choice of at least one social investment fund". 
ESG investments now make up 30% of global market, finds new research
Global sustainable investing assets, which meet environmental, social and governance (ESG) standards, have risen by just over 61% – "from US$13.3tn at the outset of 2012 to US$21.4tn at the start of 2014" – according to a new report by the Global Sustainable Investment Alliance (GSIA). 
The report also concludes that the number of assets employing ESG investing strategies have risen from making up just over 20% to 30.2% of the management assets across the regions covered in the research.
Hong Kong's government urged to set social enterprise financial targets
A member of the taskforce which is overseeing the government's Social Innovation and Entrepreneurship Development Fund has said that targets should be set for the turnover of Hong Kong's social enterprise sector.
The turnover of Hong Kong's 457 social enterprises is estimated to be just over HK$1bn per year currently. Taskforce member and chairman of Fullness – a social enterprise hairdresser's that provides training for disadvantaged teenagers – Kee Chi-hing told the South Morning China Post: "Can't we be more ambitious by setting a target for the next decade, say increasing the turnover of social enterprises 10 times to HK$10 billion a year?"
Craft beer brand named Chivas Regal's top UK social venture
Two Fingers Brewing Co. has been crowned the winner of premium scotch whiskey brand Chivas Regal's The Venture competition, which aimed to reward the UK's most innovative social ventures. 
The craft beer brand – which gives away all of its profits from the sale of its Aurelio beer to Prostate Cancer UK – has received £10,000 in prize money and will go through to the final of the global competition held in Silicon Valley, where it will have the chance of winning a share of $1m.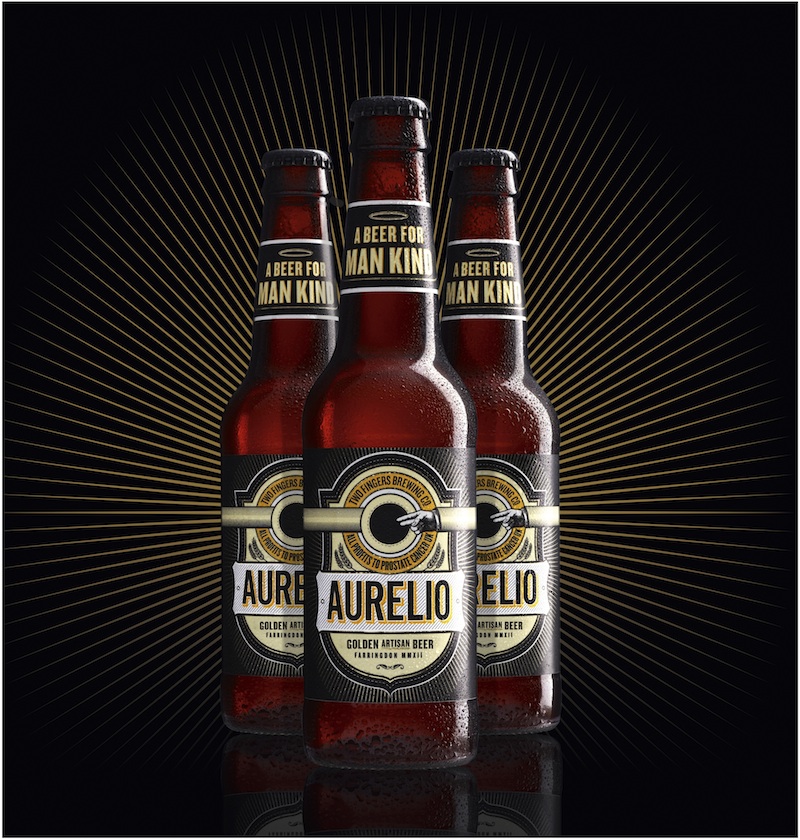 Photo credit: Two Fingers Brewing Co.
Ethical bank celebrates a successful 2014
Triodos Bank's 2014 update reveals that it now has almost 46,000 customers in the UK – an 8.7% increase on the previous year. It also finds that the bank has seen a 16% increase in the number of deposits it has received and has lent more than half a billion pounds to its customers throughout 2014, which equates to an increase of almost 10% on its 2013 lending figures.
New York-based university launches $5m social investment fund
Clarkson University in Potsdam, New York, has created a US$5m social responsibility fund out of its endowment to invest in companies that create a positive social impact through their services and products. This initial investment makes up approximately 3% of Clarkson University's $158.3m endowment. 
Mark Zuckerberg takes questions on Internet.org intitative in Barcelona
The founder and CEO of Facebook Mark Zuckerberg said that advertising was not a "near term" priority for Internet.org, his initiative that aims to connect the two thirds of the world's population currently offline to online applications for free. 
Speaking at the Mobile World Congress, Zuckerberg answered questions on the development of Internet.org, which has received criticism from some as being a marketing initiative by Facebook, masked as a philanthropic endeavour.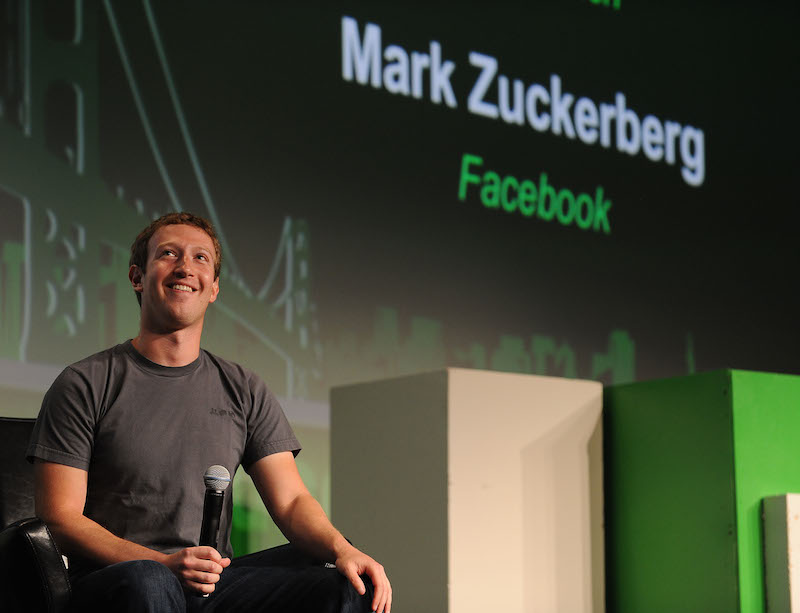 Mark Zuckerberg. Photo credit: TechCrunch
McDonald's failure to meet corporate citizenship standards proving costly
The Washington Post's opinion columnist Catherine Rampell cites the fast food giant's failure to address unrest among its employees over low wages and unpredictable working hours as a key factor causing "plummeting profits" for US-based McDonalds restaurants. 
"The brand's problems extend far beyond burgers and beautification, though those matter. Consumers, it seems, have started caring about McDonald's corporate policies, too," wrote Rampell.
Header image: Hong Kong summer night.
Photo credit: Jonathan Leung