Global social innovation round-up #25
Australia's first community owned renewable energy retailer set to open
Enova is set to become Australia's first community-owned renewable energy retailer when it opens its doors in New South Wales later this month.
The social enterprise – which has both commercial and non-profit arms to it – raised AU$3.8m from just over 1,000 investors. Its first office will open in Byron Bay, initially creating 18 new jobs and focussing on serving the northern region of New South Wales. The company's licence will allow it to serve regions across the country as the business develops.
Chair of Enova and former Monash University deputy vice-chancellor Alison Crook explained the company's structure to ABC news. As well as its trading arm – which involved "giving advice and doing installation and management of renewable energy technologies" – there is a non-proft arm.
Crook told the national news broadcaster: "That involves us working to ensure the whole of the community can come with us as we move into a renewable future… There are a lot of people struggling to pay existing power bills. There are people in social housing and people who are in what's called 'energy poverty'.
"We will be working to obtain grants from government and philanthropic funds, and to work with social housing providers and other people in the community who are looking after those on low incomes, to ensure we can offer services and get installations happening for people who would otherwise think 'renewable is out of my reach'."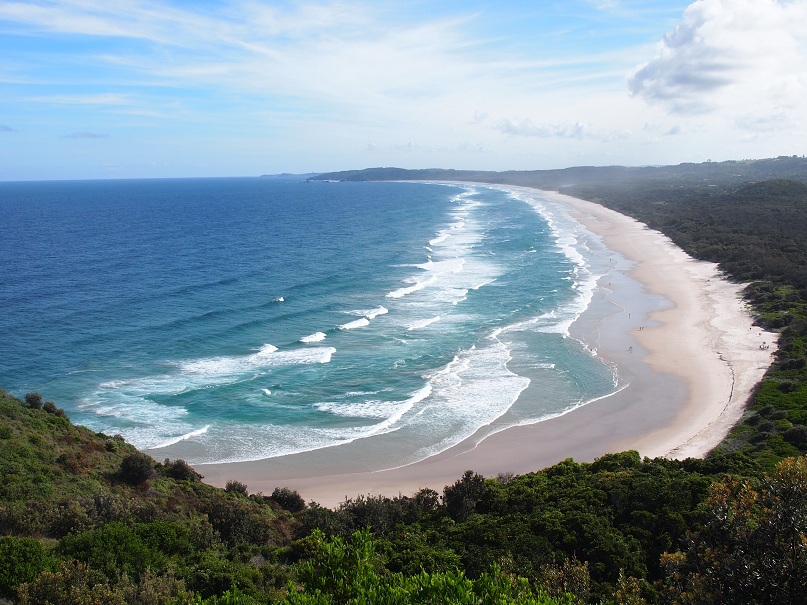 Byron Bay, Australia. Photo credit: Paul Arps
New Year Honours 2016 recognise Big Society Capital's chair
Among the biggest names in the social sector to be recognised in the 2016 New Year Honours list were Harvey McGrath, chair of social investment wholesaler Big Society Capital, and Martyn Lewis, former BBC presenter and current chair of the National Council for Voluntary Organisations (NCVO).
McGrath, whose career has involved chairing Prudential and Man Group, received a knighthood for service to economic growth and public life. Meanwhile Lewis, a former BBC presenter, received a knighthood for services to the voluntary sector, in particular for his work in supporting the hospice movement.
To see the full list of 2016 New Year Honours, please click here.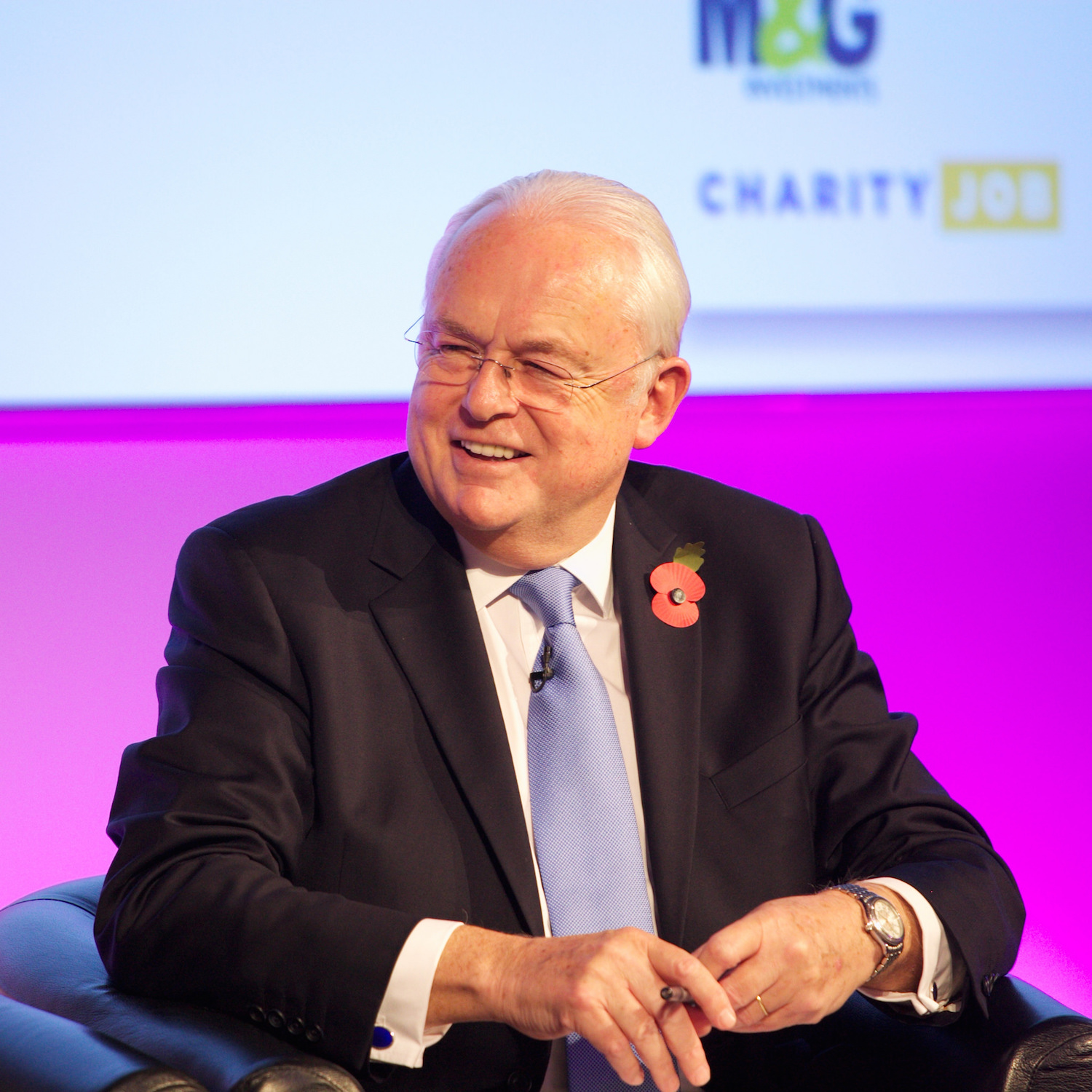 Martyn Lewis. Photo credit: NCVO
$1bn mobilised to promote equality in emerging markets
Impact fund manager LeapFrog Investments finished 2015 on a high as it was announced the Overseas Private Investment Corporation (OPIC) has agreed to commit $200m to the organisation. The commitment brings LeapFrog's total funds under management to over $1bn.
Leapfrog will use the capital to invest in financial services and healthcare companies in Africa and emerging markets in Asia.
Elizabeth Littlefield, president and CEO of OPIC, said: "LeapFrog's innovative approach paired with sound commercial performance has helped spark high-impact business activity in emerging markets.
"Today millions more people across the developing world have access to financial tools, and tens of thousands have jobs because of fast-growing companies supported by LeapFrog. I look forward to the results of OPIC's support to this exciting fund manager."
UK commission tasked with unlocking billions for the social sector
A new Dormant Assets Commission has been created to unlock billions of pounds worth of dormant assets, including stocks, shares, pensions and bonds, to fund 'good causes' and social sector organisations.
The commission will be chaired by outgoing CEO of Big Society Capital (BSC) Nick O'Donohoe. BSC, a social investment wholesaler, was founded in 2012 with a £600m investment fund that came from dormant bank accounts and leading high street banks.
O'Donohoe said: "Over the past few years, I have been privileged to witness first-hand how unlocking UK dormant bank accounts for good causes has led to real improvements in people's lives. But there is so much more potential. The Dormant Assets Commission provides an exciting opportunity to realise this, and I look forward to working with the team."
The assets must have remained untouched for 15 years – during this time no transactions must have been carried out during this time in relation to the account by or on the instructions of the holder of the account. The government estimates that there are more than £1bn of untapped sources of dormant assets.
Top European business schools put social impact on the curriculum
Business schools in France and Spain have announced that they are going to provide more opportunities for students to create a positive impact on society through their MBA course.
INSEAD in France has launched the Soraya Salti Social Impact Scholarship Fund for aspiring female social entrepreneurs from the Middle East, South Asia and African regions. The ESADE Business School in Spain will offer its full-time MBA students the opportunity to take part in a training programme and work on projects including Well2 go, which 'will install a network of sensors at water sources that collect data to detect potential health risks'.
Photo credit: Paulo Simões Mendes