The British Council's Global Social Enterprise programme
Pioneers Post is working in partnership with the British Council to bring you insights and inspiration about social enterprise in action across the world through the Global Perspectives Collection.
The British Council is the UK's international organisation for educational opportunities and cultural relations.
Through our Global Social Enterprise programme, we promote the development of social enterprise and social investment to help address social and environmental problems and deliver positive change in our communities and societies.
Our work draws on UK experience and expertise and is delivered with UK and international partners.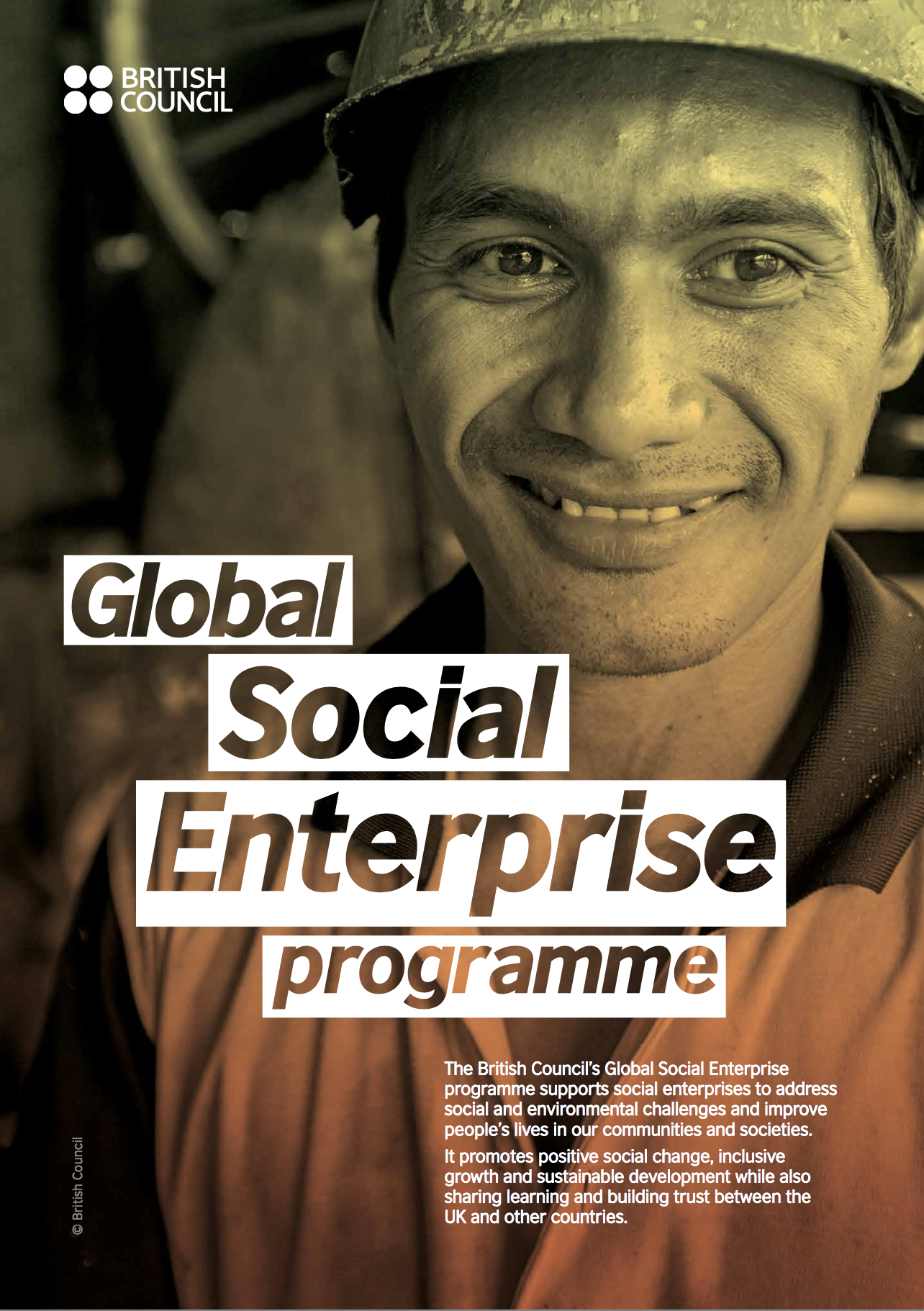 Together, we provide social entrepreneurs with access to training, mentoring and funding opportunities and promote social enterprise education in schools and universities.
We convene policy dialogues, organise study tours and conduct research to share knowledge and best practice in creating an enabling environment for social enterprise and social investment. We also deliver international development projects that promote the growth of social enterprise.
It is a systemic approach designed to help foster a more sustainable, inclusive and prosperous future and build collaboration, opportunities and trust between the UK and other countries.
• Find out more about our work and download social enterprise reports and resources on our website
• Follow our social enterprise programme on Twitter @SocEntGlobal
• Sign up for our social enterprise newsletter.
Ready for more? Explore inspiring stories about social enterprise across the world in the Global Perspectives Collection.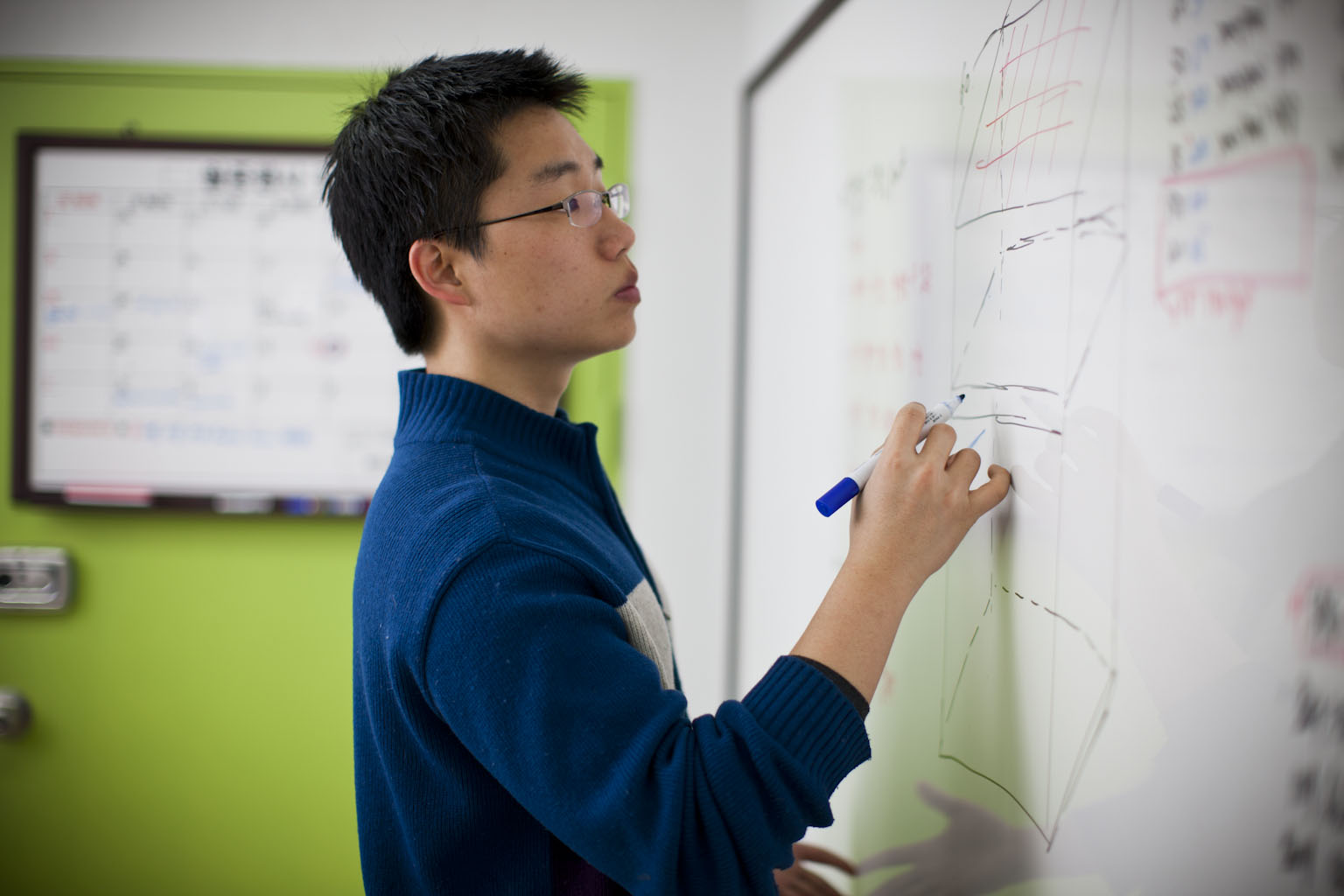 Images: Copyright British Council