How social and creative enterprises can future-proof economies
Experts from the UK and five emerging economies came together this month to launch a new programme which aims to unleash the potential of creative and social enterprises.
"The creative industries are a way of future-proofing our economy."
These were the words of John Newbigin, chair of Creative England (pictured top), speaking at an Inclusive and Creative Economy Conference held by the British Council in London last week that focused on the role that creative and social enterprises play in addressing major social challenges in several countries across the world.
Mr Newbigin pointed out that jobs across the world were being challenged by advances in automation and artificial intelligence.
"The more creative a job is, the less it is at risk from automation," he said.
He added that over the last 20 years in the UK the creative industries had been generating jobs at twice the rate of other sectors. Across the world, the creative industries were "growing massively," he said.
"They don't just have an economic benefit, they have a real social and cultural benefit because they say something about the place – they are a source of pride."
The more creative a job is, the less it is at risk from automation
On 13 March, the British Council launched the Developing Inclusive and Creative Economies programme at the Good Deals + Beyond Good Business conference in London. The programme will support creative and social enterprise in the UK and in five emerging economies: Brazil, Egypt, Indonesia, Pakistan and South Africa. The aim is to draw upon the UK's expertise in the creative and social economies to develop new partnerships and platforms that promote inclusive economic development in these emerging economies, in particular, supporting progress on the Sustainable Development Goals.
A delegation of representatives of creative and social enterprises as well as support organisations from these countries attended Good Deals + Beyond Good Business, and then spent a further three days exploring themes that would shape the programme over the coming years.
They heard from representatives of successful creative enterprises such as Hannah Barry, chief executive of Bold Tendencies, a UK social enterprise which operates a public art centre in the top storeys of a disused car park in Peckham, London.
She said: "The organisation represents a certain kind of hope in a difficult city; it shows things are possible despite the difficult times."
She added that by ensuring spaces such as Bold Tendencies were available throughout society, opportunities would be open to more people. "Perhaps the child visiting the car park this summer is going to be the chairman of the board in 30 years' time," she suggested.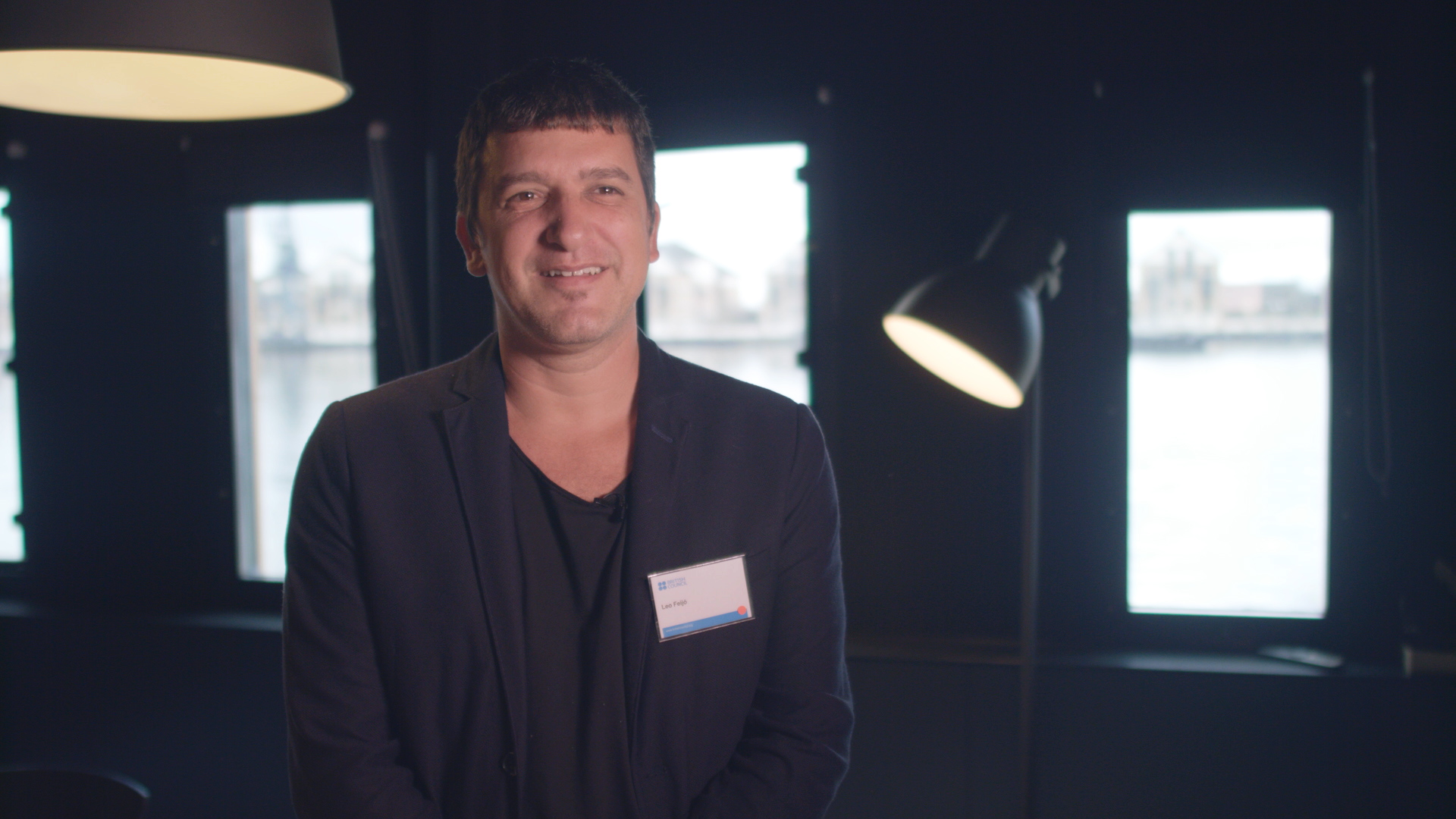 Leo Feijó, the sub secretary of culture in the state of Rio de Janeiro in Brazil (left), highlighted that the creative economy accounted for 3 or 4 per cent of Brazil's total economy, but in Rio de Janeiro it was 15 per cent.
He described how an incubator programme, which began in 2010, had helped dozens of cultural enterprises. This year three new public libraries and social centres were opening in favelas which would allow a place for artists to work as well as connecting them with business support.
South Africa's Kerryn Krige, an adviser to the International Labour Organisation (right), pointed out that half of unemployed people in South Africa were young people.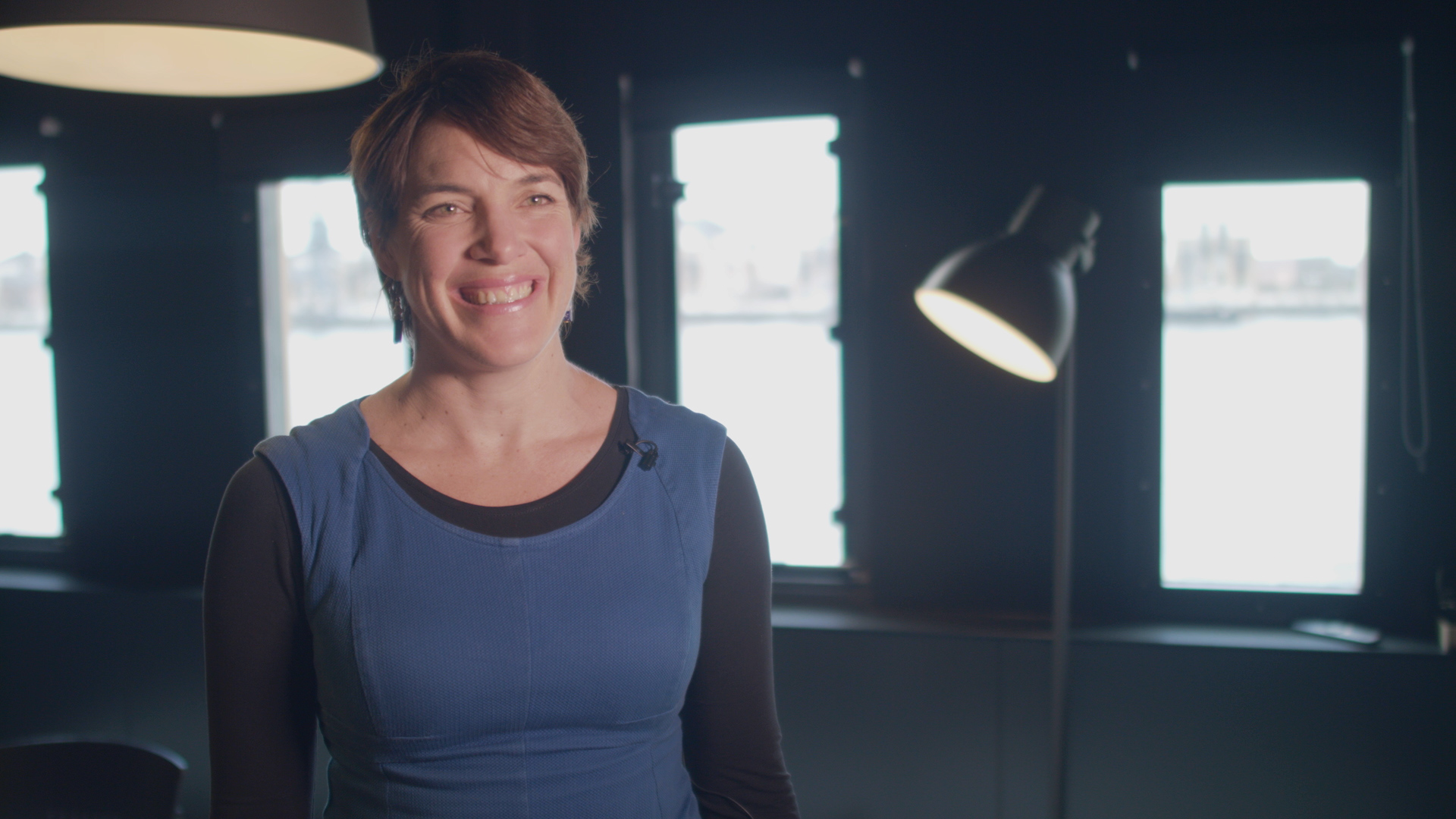 This problem needed urgent attention, she said, and the old methods of tackling inequality, such as broadening the middle class, were no longer working.
Social entrepreneurship offered opportunities because it was multi-racial and had low educational barriers to entry, she said. "Bringing together people from social enterprises and the creative economy will lead to new opportunities."
Unlocking our creative potential and channelling that passion and purpose towards developing innovative solutions lies at the heart of the development of a vibrant, inclusive and sustainable economies
Mairi Mackay, who heads the British Council's social and creative economy teams and is programme director for DICE, said that the project would build on strong collaboration within and across the social and creative enterprise sectors in the UK and develop opportunities for those who had attended these launch events in London to continue to shape the conversation as the project moved forward.
"Unlocking our creative potential and channelling that passion and purpose towards developing innovative solutions lies at the heart of the development of a vibrant, inclusive and sustainable economies," she said. "At a time when there is growing recognition that more ambitious, systemic solutions are needed, the bringing together of our creative and social enterprise programmes provides a real opportunity for a step change in our global efforts."