'We were inspired to think big' – Bloom Six
Among the latest batch of ventures from Year Here is Bloom Six, which helps teaching assistants to work with kids excluded from mainstream schools. Co-founders Dan Robinson and Sarah Haville answer our questions
How would you describe what your venture does to a ten-year-old child?
We recruit and train teaching assistants to support students to discover and decide what they want to do in life.
In more detail: we recruit and train teaching assistants to work in alternative provision schools and pupil referral units, which is where students end up when they are excluded from mainstream schools. These teaching assistants then deliver our programme in their schools, helping students – who might otherwise fall through the cracks – to succeed.
What was the tipping point that made you realise your idea could work?
We've run a series of workshops with teaching assistants from schools across London and the enthusiasm and positive feedback we've had from these sessions has really encouraged us to believe that we're on to something.
The impact of teaching assistants has come under some scrutiny in recent years – there is some evidence that in mainstream schools teaching assistants have, at best, a moderate impact on pupil progress and only if they support pupils individually or in small groups.
But we believe they can be crucial in supporting the most vulnerable students. They play more individual support roles in alternative provision schools and are often the most trusted relationship that students have in these school settings. We think there is an opportunity to use that relationship to support the most vulnerable students – not only in the classroom but with life beyond school.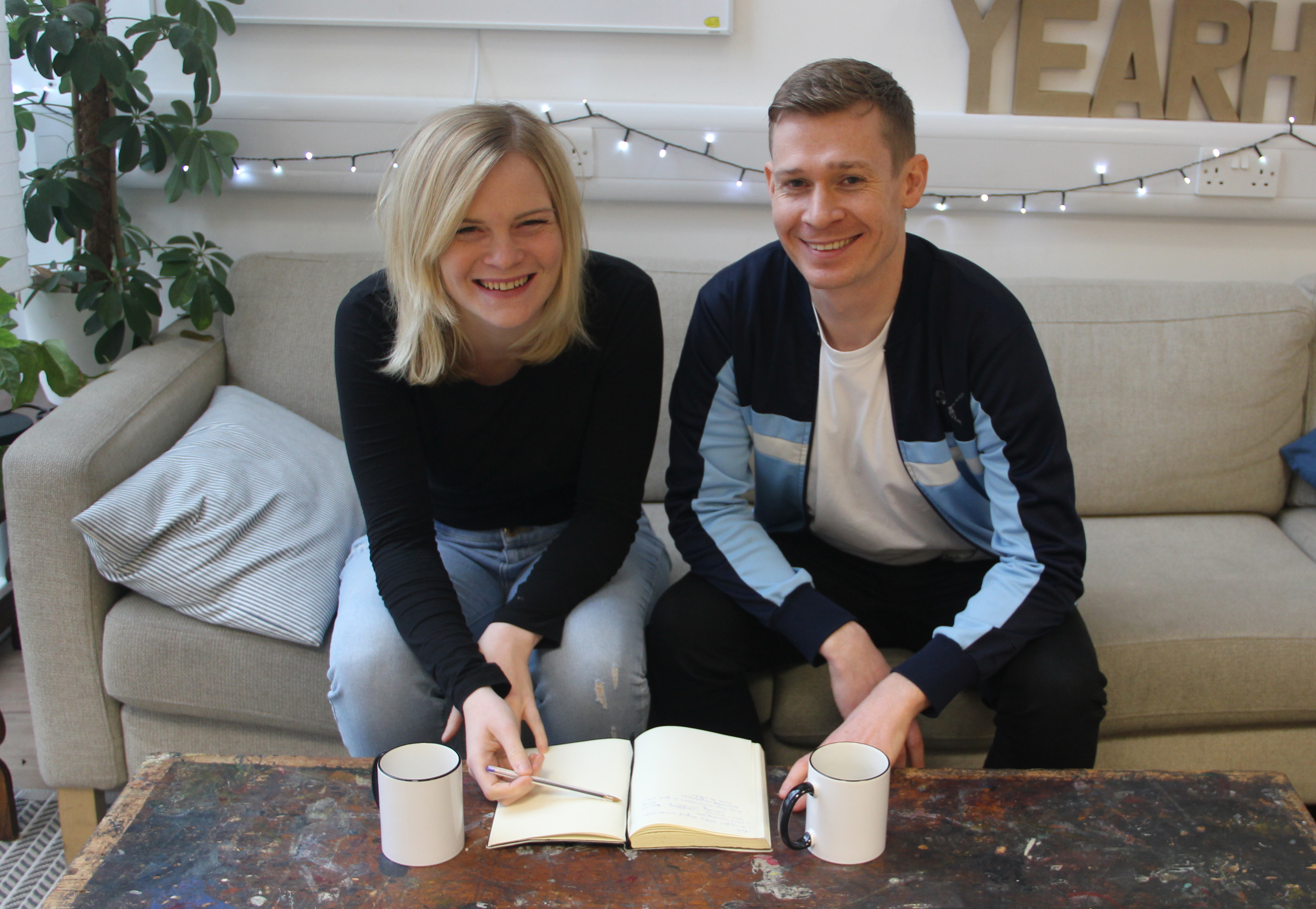 Bloom Six co-founders Sarah and Dan
Who's the most inspiring person you've met over the past 12 months, and why?
Early on in the development of Bloom Six we spoke to David Jackson from [the social enterprise] Innovation Unit, who have recently opened a new innovative school in Doncaster called Big Picture Doncaster based on the Big Picture Learning principles developed in the US. Hearing their story and learning about how they are challenging the status quo within the education system inspired us to think big!
Speaking of thinking big, where do you hope to see your business in a year's time?
We will have our first cohort of teaching assistants working in schools across London. We'll also have our first group of students finishing school who have been through the Bloom Six programme and hopefully they will be able to share their positive stories, helping to change the public narrative around school exclusions.
Follow the work of Bloom Six on Twitter.
Year Here gives (mostly young) professionals the chance to build entrepreneurial responses to society's toughest problems. Over one year, participants learn from, and design with, people at the frontline of inequality – in care homes, hostels and youth services across London. Read more about Year Here ventures here.