Recife, Brazil's very own Silicon Valley, is a regeneration success story, but it is mainly white, middle class people who are benefitting from its transformation from ghost town to tech hub. British social enterprise Signifier will help attract new kinds of people to bring their talents into the mix
A little island that is part of the city of Recife on the east coast of South America looked an unlikely location for the seeds of a hopeful new industry to take root when an economic crisis hit Brazil in the 1990s.
The island, Recife Antigo (old Recife), had prospered as the city's port for 400 years, but the double whammy of a new, bigger port being built to the south and the failure to reinvent the island as a place to eat, drink and party had rendered it a ghost town. 
Majestic centuries-old buildings were left to rot and a nascent IT industry, which had relied on employment from banks who were then deserting the city as a result of the crisis, was left floundering.
But through collaboration from the public and private sector, as well as academia, the establishment of a tech hub named Porto Digital on the island kickstarted a miraculous transformation.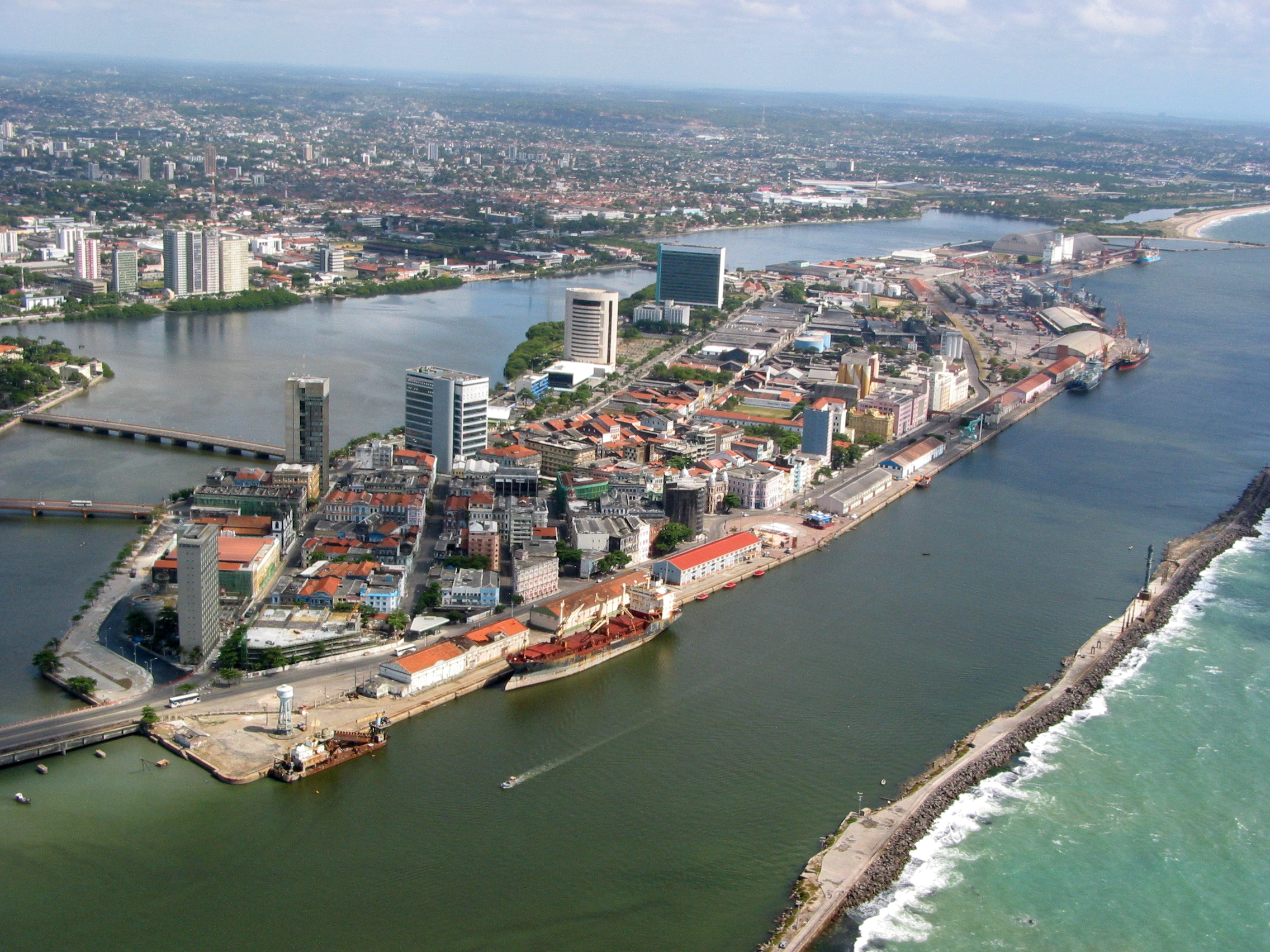 In Brazilian parlance, it is a social organisation – an NGO whose activities are aimed at serving the public interest, one that uses the money it makes from restoring buildings and renting them out for further redevelopment. 
Described as Brazil's Silicon Valley by some, the little island is now buzzing with more than 8,000 people working for 267 tech and creative companies housed in the now restored grand buildings of old. 
But for all the success, Porto Digital has a problem.
"We should have more women than we have at the moment. Also more people of colour. We are mainly white, middle-class people here," says Carla Costa, business relationships manager at Porto Digital.
The creative economy and creative industries in both the UK and Brazil have traditionally suffered from a lack of opportunity for people from low-income and ethnic communities
Two-thirds of the workforce is male and 40% have come from higher education against the backdrop of a city where 14% of the city is taken up by slums (favelas). The demographic of Recife is split fairly evenly along racial lines, something which is not reflected in the workforce at the tech hub. 
In order to address that, the organisation will soon be teaming up with a British social enterprise to address Porto Digital's lack of diversity. 
Costa knew of the British Council's Developing Inclusive and Creative Economies (DICE) initiative, which offers grants for international cooperation delivering interventions to promote the inclusion and economic empowerment of marginalised groups. She successfully applied for funding to boost the tech hub's social inclusion.
She started looking for a partner overseas that could help Porto Digital become more inclusive. A friend recommended she check out Signifier, a community interest company that works as a a diversity consultancy, whose clients have included several universities and arts initiatives in the UK. 
Martin Dowle, country director of the British Council in Brazil, says: "The creative economy and creative industries in both the UK and Brazil have traditionally suffered from a lack of opportunity for people from low-income and ethnic communities. We hope that bringing Porto Digital and Signifier together will help develop greater social inclusion in the creative economy. Enabling the two organisations to work together through the £75,000 grant will ensure they are able to share their expertise and experience and produce some fresh thinking on this dilemma between our two countries."
As well as women and people of colour, Costa often refers to reaching people "on the periphery" – people in less developed areas of Recife. 
The spirit of those living where people don't have access to basic services like water, sanitation and energy makes them especially valuable in business, according to Joana Sampaio, the business development manager of Porto Digital
"They are natural entrepreneurs. They need to find a way to survive, to work, and because of their socio-economic situation they already have this drive, these skills. We want to tell them they are able to have the skills that are needed to work in other areas, to even work in the companies of Porto Digital," said Sampaio.
"We want to turn our attention back to these communities and help them leave the situation where they are. It is a big challenge."
Signifier will look at the language and images that Porto Digital has used to recruit talent, and where those opportunities have been advertised. It will also consider the entry requirements for roles to see if alternative skill sets, rather than educational attainment, can be considered. Workshops on unconscious bias and power and privilege will also be delivered to Porto Digital's staff.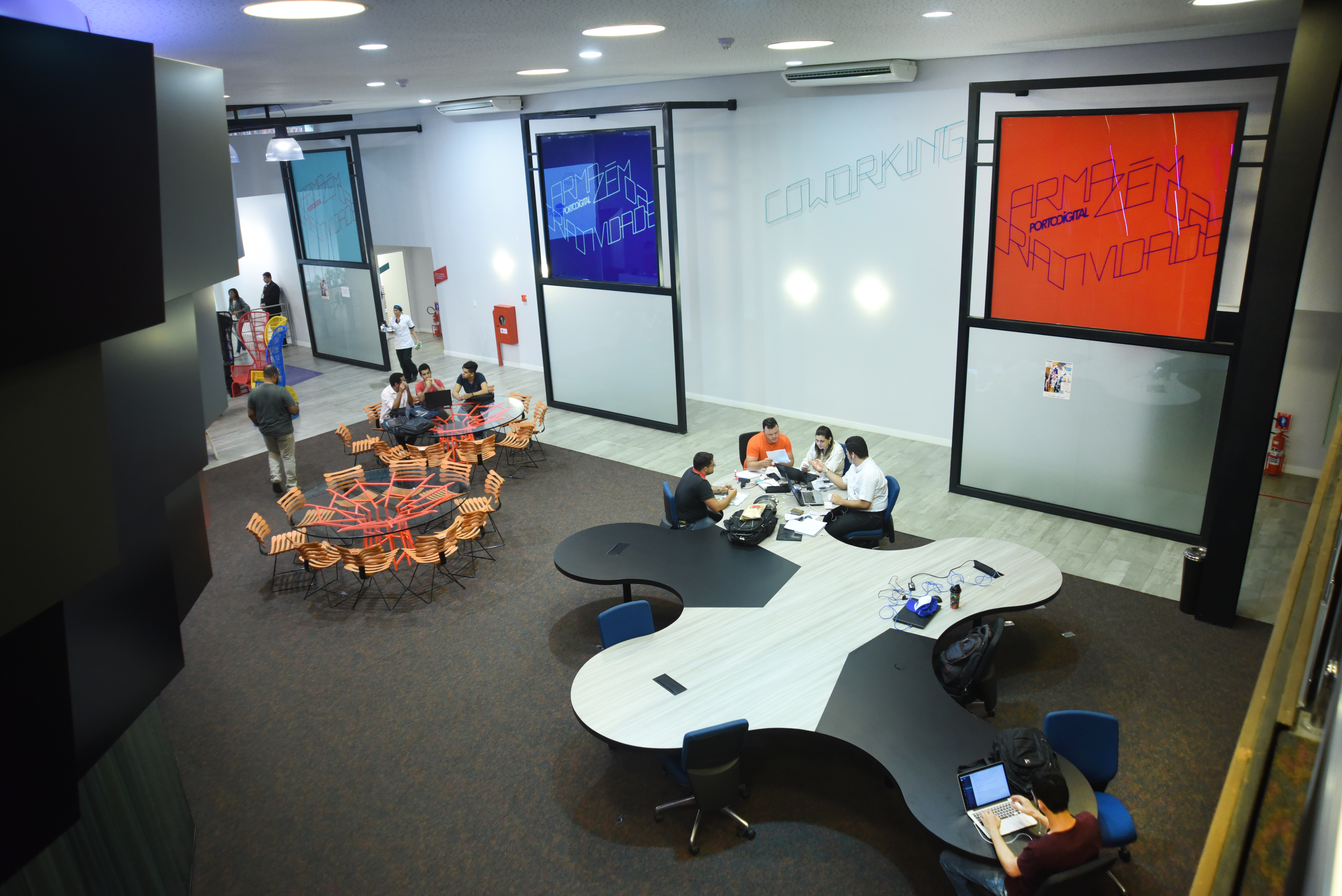 "People generally don't know how to create better inclusiveness. We're very interested in working with clients around how we can address internal cultures, and that comes through education," says Ben Ryan, managing director of Signifier.  
The DICE project will also use trusted intermediaries to engage with the communities they are trying to reach.
In reaching out to communities so far excluded from Porto Digital's success, the collaboration is aiming to foster entrepreneurship in 200 young people in marginalised communities in the city. It will also support 25 creative businesses through a business development programme.
The project will strive to create a blueprint to establish best practice for inclusivity that can be shared further across the tech sector and marginalised communities, not only in Brazil and the UK but potentially globally, according to Ryan.
"The workshops that we deliver and the strategies that we take on, the branding that we build and the images that we create will all be geared towards creating a sustainable inclusiveness and cultural paradigm shift within the sector that is paramount for the project to be a success," says Ryan.
The next year will see the little island that is Porto Digital build bridges. The bigger hope is to that the legacy of this international cooperation will deliver a model from which the world can learn.