The investee who changed me: "Mary Brigid introduced me to the tremendous leaders in the Traveller community"
Meeting a social investor can be game-changing for an entrepreneur – but sometimes the lightbulb moment is even more dazzling for the one controlling the cash. In partnership with EVPA, we're inviting social investors to share their personal stories of investees who have changed their thinking. This time Deirdre Mortell, founder and CEO of Ireland's Social Innovation Fund, tells us about the health worker who opened her eyes to the needs of a marginalised group – and who proved that sometimes, the innovation that sticks is a slow burn.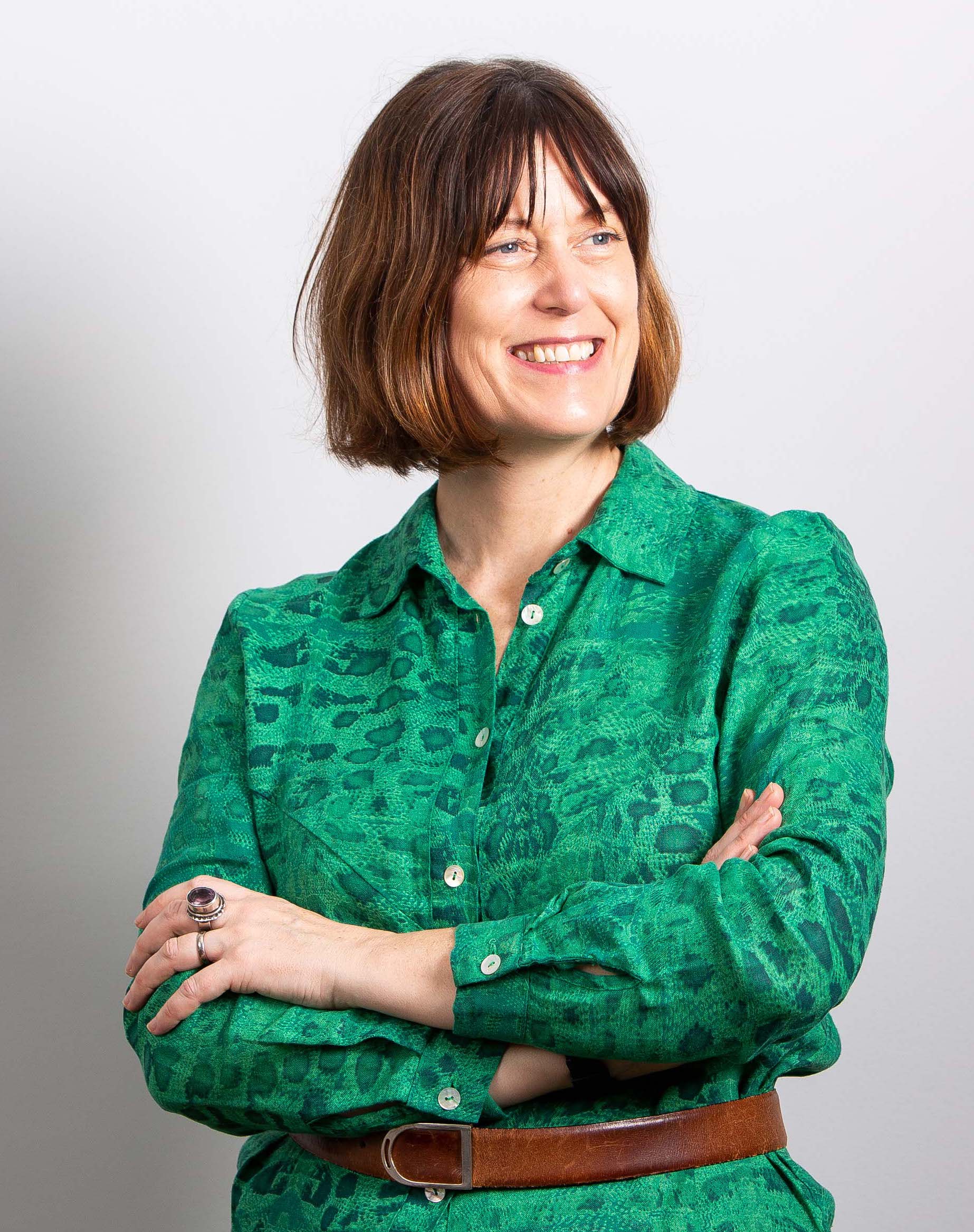 I have worked with thousands of people who want to make society better, and heard so many great ideas. But one woman in particular will always stick in my mind.
I first interviewed Mary Brigid Collins in 2017, when she applied to the Social Innovation Fund Ireland for a grant.
Mary Brigid is a Traveller, a mum, a peer health worker at the brilliant organisation Pavee Point, and a woman who works tirelessly with and for her community. Indeed, she would point out that she doesn't achieve anything alone. When we met, it was as a representative of her community. She was bringing us their idea for helping pregnant Traveller women and Traveller mums.
Mary Brigid is an investee who changed me. It was my introduction to the tremendous leaders who were part of the Traveller community, especially among women. When we backed Mary Brigid, this was our first investment with the Traveller community. I am proud to say that many more investments have followed.
Some social innovators are charismatic. Mary Brigid is different
Some social innovators are charismatic. They blow you away from the moment you sit down together. Mary Brigid is different. She is a mature woman, a mother, very grounded, and she knows exactly what she wants to achieve. She is clear about what she is here for, and she is not going to leave without it.
Travellers are Ireland's own indigenous ethnic group, and they can face severe social deprivation. Life expectancy for Traveller men is a full 15 years lower than for people elsewhere in Ireland. Illiteracy is a big issue for many in the community, both young and old. Travellers often marry and start families at a young age.
Mary Brigid could see that Traveller mums were not accessing the help they needed when they were pregnant. These new mums were missing out on basic information they needed to make sure they had a healthy pregnancy, as well as the post-natal care that other women take for granted.
This was the example she shared with me. Every new mother in Ireland is given a manual when they leave hospital, a two-inch thick book full of advice on caring for their new baby. It is a huge textbook – and absolutely useless to someone who cannot read. Mary Brigid told me that in many Traveller homes the manual was simply left on the mantelpiece or dumped in a bin. It was essential information for mums and babies but it served no use to this community, in this form.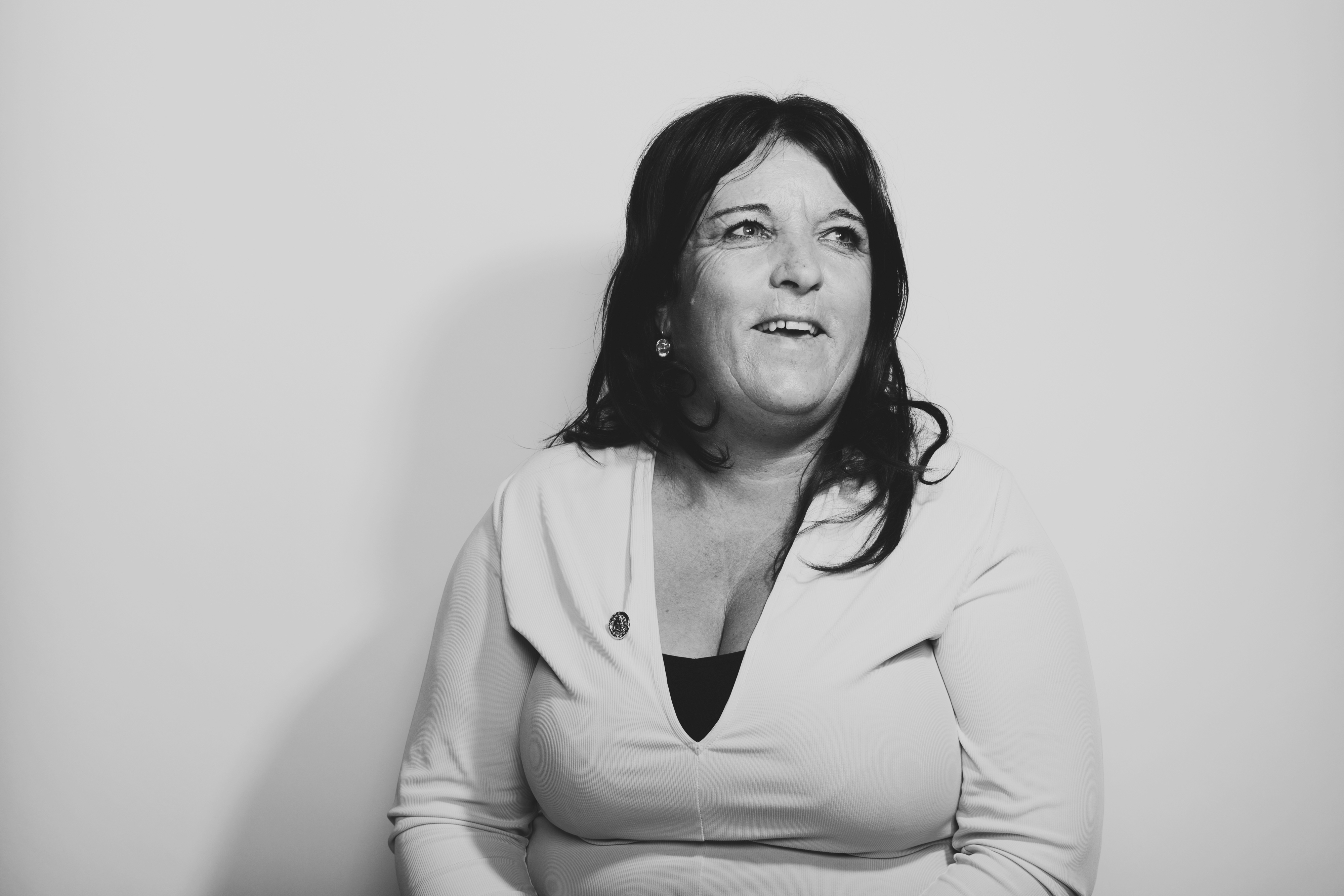 Above: Mary Brigid Collins
Mary Brigid's initial idea was to turn that manual into a picture book, where the photos tell the story. This was not well suited to our grants at the time, though: we typically invested €10,000, and I feared that by the time books had been designed there would be limited money left to print many. So the conversation went back and forth, with Mary Brigid talking with us and with her community about alternative ways to make the idea come to life.
We all soon realised that the answer lay online. Travellers have smartphones the same as everybody else, and a website would be a permanent way to convert those hefty manuals into something more useable, but also really accessible anytime, anywhere. So in 2017 we made our €20,000 grant investment, as the only investor in what became Pavee Mothers, where information about caring for new-born babies was available to Traveller mums in ways suited to them. The content could be updated constantly, and we could create audio narratives too. As a result, every new mum could, with one click, hear advice directly from a Traveller mother. Mary Brigid is one of the women whose voices mums can hear.
We had created something that Traveller mums actually wanted. I know Mary Brigid would never have agreed to anything less
There was no 'eureka moment', no magical instant when we both realised what our investment could unlock. It was a relationship which grew quite slowly, as we developed trust between us. Absolutely everything that Mary Brigid does is in consultation with her community. If we discuss an idea, it has to be something that the community is willing to wear. She knows full well that the content and the technology and the accessibility all have to work for them, or there is no point.
For someone who is quite used to speedier innovation, it was a slower process than I am used to. And that was frustrating at times, I admit that!
But the crucial thing is that the end result was sticky. We had created something that Traveller mums actually needed and wanted, and in a way they could use. I know Mary Brigid would never have agreed to anything less.
I would not say that we are friends, but we are certainly professional acquaintances. I led some of the early social investment training courses Mary Brigid attended, which is where I got to know her better. I still see her at events and we do the odd bit of media together. Mary Brigid is wonderful on media because she has that all-important quality: she is totally authentic. When she speaks it carries the experience of her community.
As she has developed this project, so too has she passed her expertise and experience to younger Traveller mums. And plenty of these young women have plans for more new projects.
I have been so impressed by the quality of their ideas and their commitment to delivering those plans. When they say they're going to do something, they do it. They are such inspiring leaders.
Read and sign EVPA's Charter of Investors for Impact, a document setting out ten principles that drive and define investors for impact.