Britain's got talent? Big Society Capital seeks stellar social investment ideas
Social enterprises, charities and fund managers with bright ideas to make impact investment more effective can apply for seed funding and support in an open call for ideas that launches today.
Social investment wholesaler Big Society Capital's new £150,000 Ideas for Impact scheme will provide up to £30,000 of development funding, plus in-kind support and connections, to each of a handful of ideas with "the greatest potential to transform people's lives" in the UK.

Ideas could relate to "changing a part of the existing investment system that does not work, bringing together partners in new ways, or aligning the needs of charities, social enterprises and investors with a solution that is more effective than those currently available", according to the organisers. 
We don't want the market to be constrained by BSC's capacity or our knowledge – we know a huge amount of knowledge sits outside it
Proposals should describe solutions that benefit multiple social organisations, not just one potential investee, and they should demonstrate the possibility to scale through a fund or similar structure which could take on investment from Big Society Capital or others in future.
Investment director Camilla Parke said there was no guarantee that selected ideas would go on to secure investment from Big Society Capital. "But we would hope that some ideas have the potential to do that," she said.
Scarcity of seed funding
The new initiative, which follows a smaller pilot scheme in 2019 with a group of fund managers, is part of Big Society Capital's broader efforts to support innovation in the social investment market.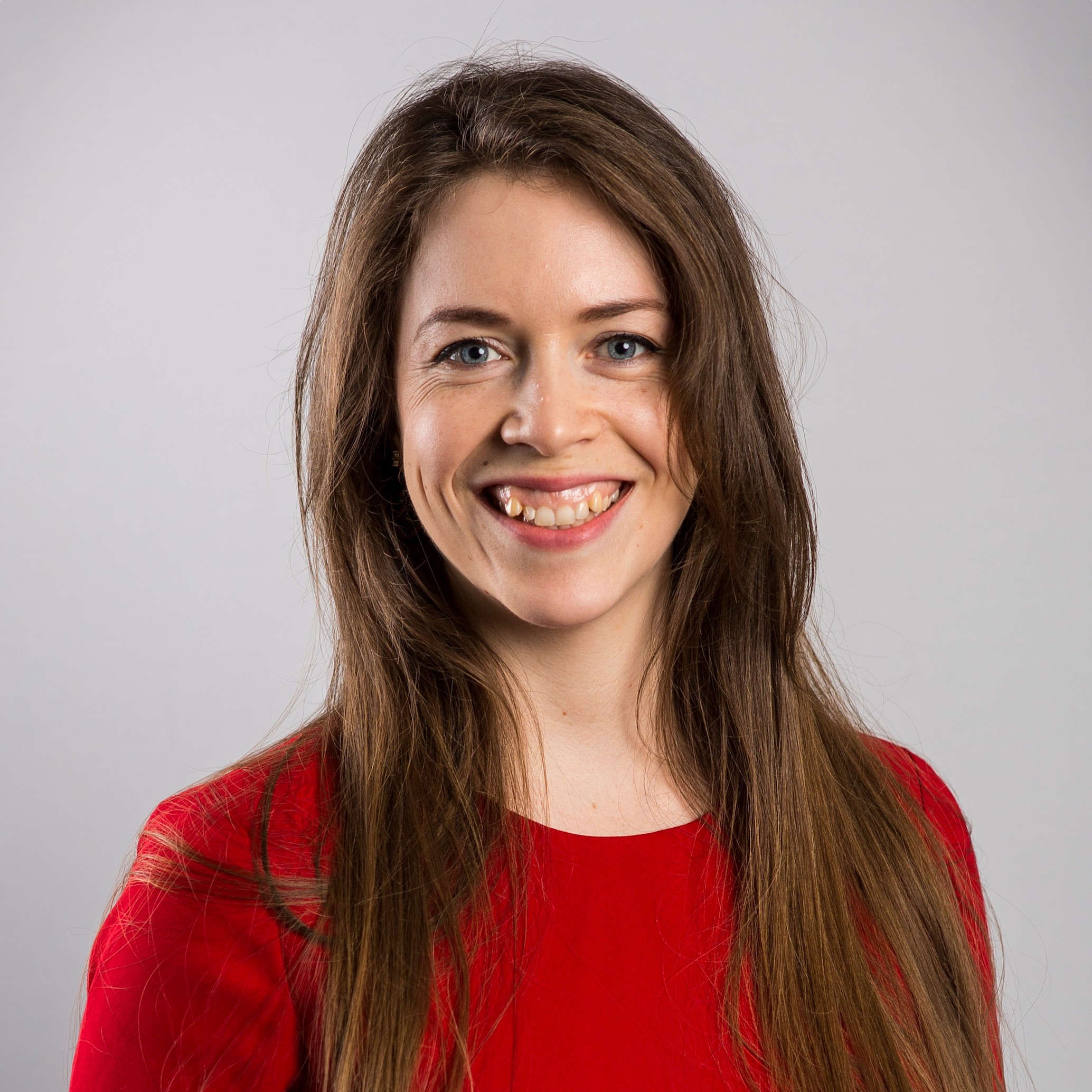 Charities, social enterprises and fund managers had been at the forefront of developing solutions, Parke (pictured) said, "but we know the weight of resources it takes to do that". Development funding in this area is scarce. "Organisations have told us it's a challenge," she said.
"We don't want the market to be constrained by BSC's capacity or our knowledge – we know a huge amount of knowledge sits outside it," Parke added. 
The wholesaler will put up to £150,000 of its research and development budget towards Ideas for Impact. A maximum number of proposals has not been given, but £15,000 is expected to be the minimum amount of funding granted.
Big Society Capital is hoping other backers will join and "build a larger pot" of development funding that would allow the scheme to be run again in future. 
"We'd love to do this on a regular basis, at least annually," said Parke.
The selection panel is made up of experts and leaders across the social enterprise and social impact investment sector. These are: Andrew Croft, Social Enterprise UK; Ben Smith, Esmée Fairbairn Foundation; Camilla Dolan, EKA Ventures; June O'Sullivan, London Early Years Foundation; Liz Hayes, Connect Fund; Matthew Bowcock, The Beacon Collaborative; Sarah Colston, Access Foundation; Toyin Miller, Triodos; Victoria Bew, Nesta.
Applicants can apply by completing this form by midday on Monday 1 March.
At Pioneers Post we're working hard to provide the most up-to-date news and resources to help social businesses and impact investors share their experiences, celebrate their achievements and get through the Covid-19 crisis. But we need your support to continue. As a social enterprise ourselves, Pioneers Post relies on paid subscriptions and partnerships to sustain our purpose-led journalism – so if you think it's worth having an independent, mission-driven, specialist media platform for the impact movement – in good times and in bad – please click here to subscribe.