SKOLL 2021: Wisdom for changemakers from world leaders
The first day of the Skoll World Forum 2021 brought wisdom from some of the world's most revered leaders, new ideas and thought-provoking discussions. Here are our team's top takeaways for social entrepreneurs and social innovators from the events of Tuesday 13 April.
1. The hosts shine a light on the Skoll World Forum 2021's aims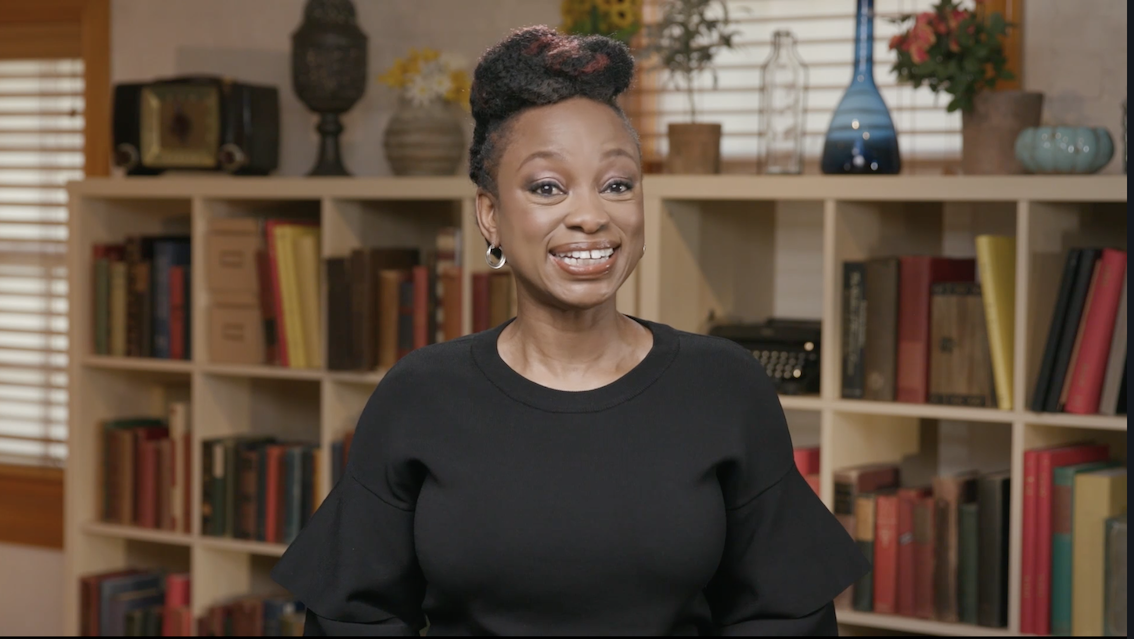 "Together we are a think tank of brilliant international minds tackling tough questions with honesty and urgency." 
Femi Oke, opening plenary host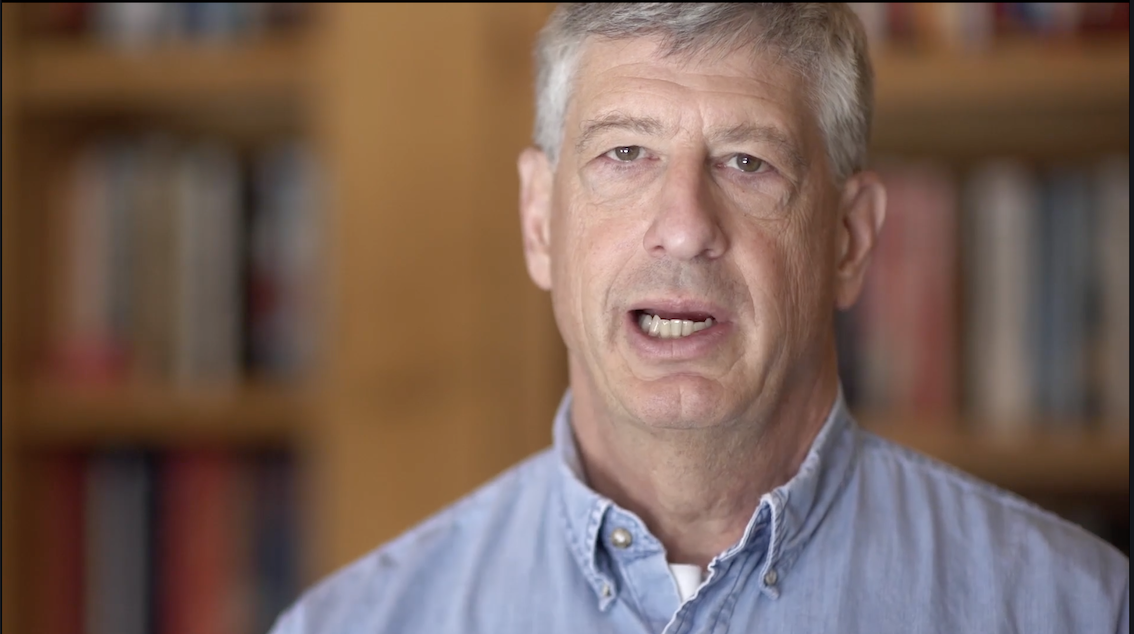 "Closing the Distance is the theme of the forum...The real goal here is how do we come together and not just have a talk fest? But can we bring people together from around the world, connect on an issue and find ways to work in orchestration, so that you can all work together to advance justice on whatever issue you are working on?"
Don Gips, CEO of Skoll Foundation
2. Former presidents examine good (and bad) crisis leadership

"Collaborative, empathetic leadership is absolutely critical in times of crisis. And one of the things that I believe everyone will see is that this is what stood out during the current pandemic: it has been the strength of women leaders.
"Women understand all too well what it means to be excluded from decision-making processes. And when women are in charge, you often see a more inclusive approach as they seek to engage across a spectrum of society. We cannot continue not to recognise and to value their contribution to society." 
Ellen Johnson Sirleaf, former president of Liberia, member of The Elders, co-chair of the Independent Panel for Pandemic Preparedness and Response (pictured above being interviewed with Ernesto Zedillo by Lindsey Spindle of the Jeff Skoll Group)
"We've found in several studies that the worst-performing countries in the world [on Covid-19] are those in which decisions have been guided, not by best knowledge, but by the aspiration of the leader to preserve his personal popularity and his political capital."
Ernesto Zedillo, former president of Mexico, member of The Elders, member of the Independent Panel for Pandemic Preparedness and Response

3. A chef gets fired up about food waste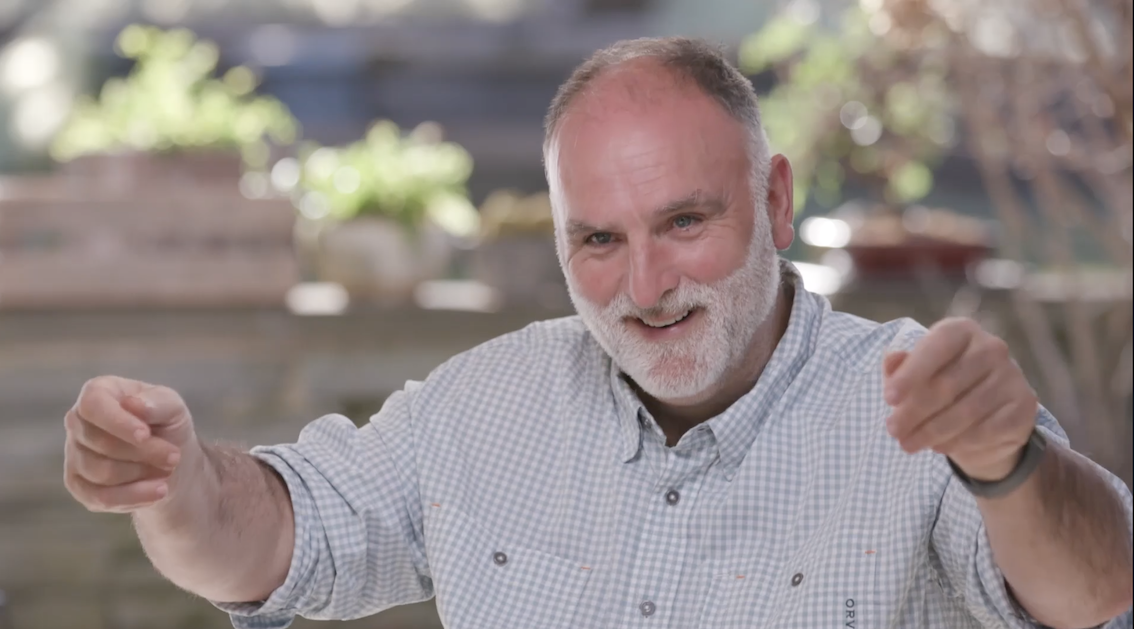 "Sometimes we talk too much, quite frankly, about food waste. What the heck, about food waste! What about people-waste? What about people feeling that they don't belong?... I'm a good cook, the least you can expect from me is a good dish... the least you can expect from humanity is making sure that we don't waste food when we have hungry people." 
José Andrés, chef and founder of US non-profit World Central Kitchen
4. We learn about the impact of data colonialism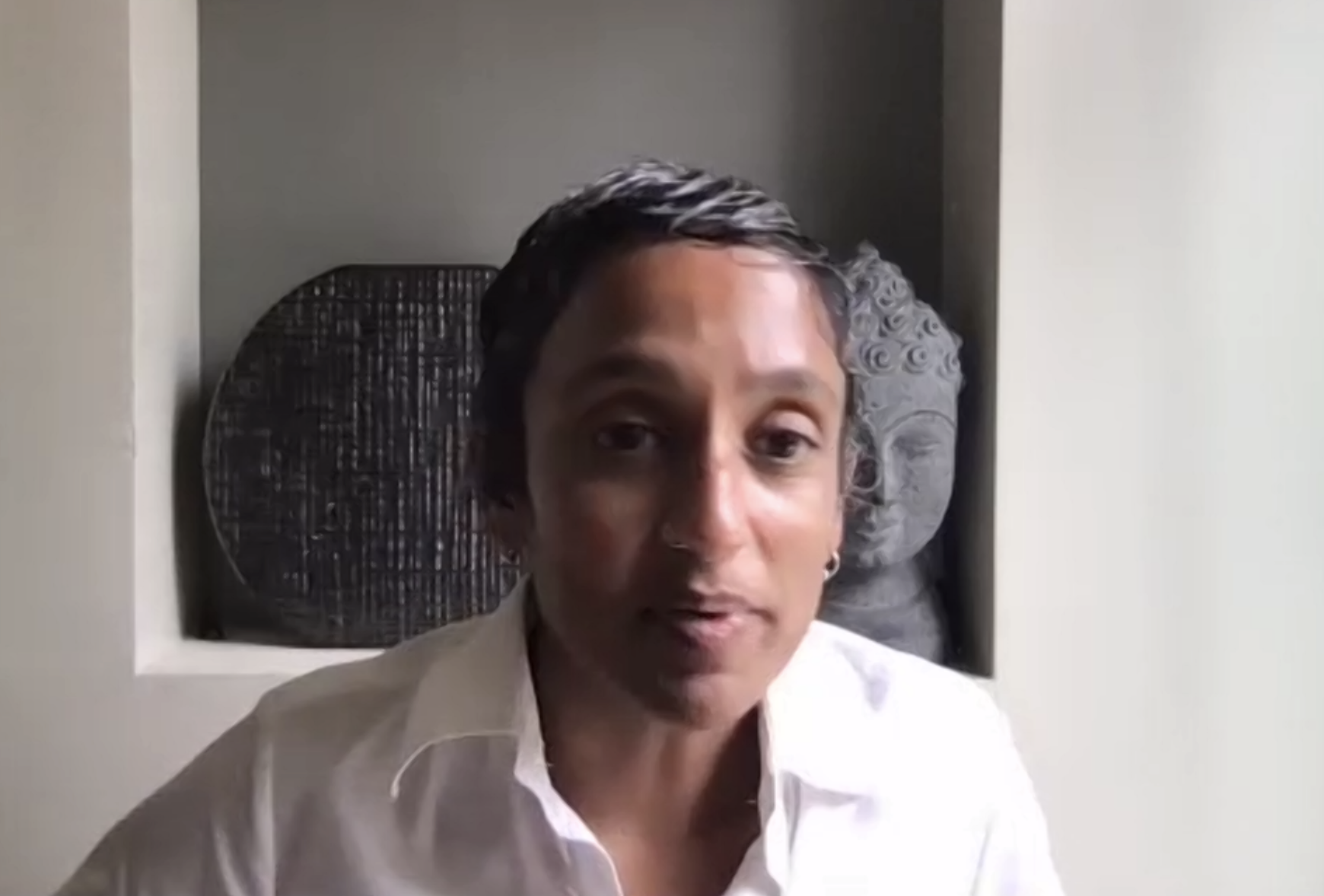 "Data colonialism is when one entity claims ownership of data that is produced for others by others. Even well-meaning organisations can come into a country and take the data and take the value without involving the communities...Holders of data reinforce their own privilege. It's a vicious cycle. What happens if we break that cycle?"
Nithya Ramanathan, CEO of tech non-profit Nexleaf Analytics
5. Mary Robinson focuses on the needs of people in the fight against climate change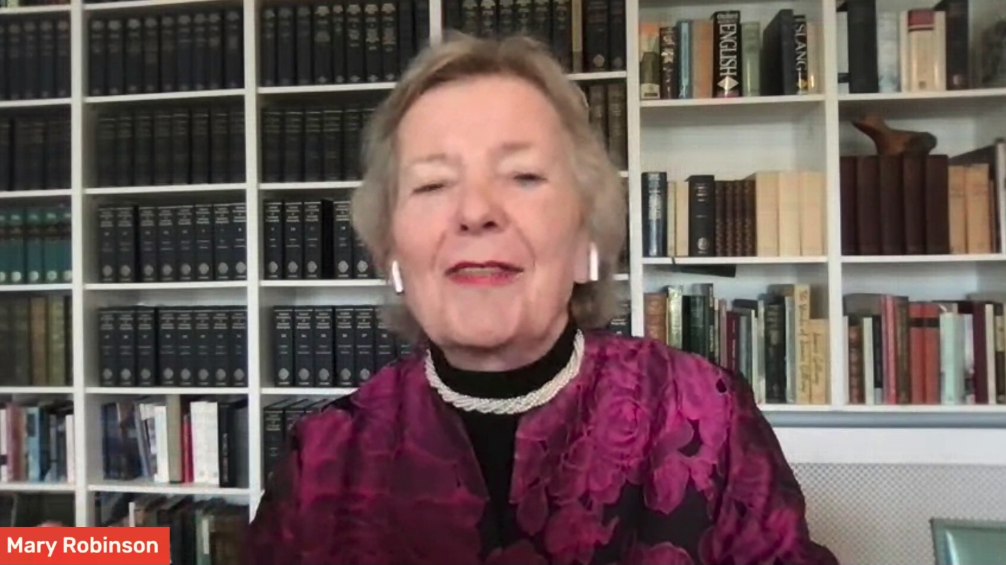 "[Climate justice] is a human-centred problem, not a technical scientific one, although it's that as well. But unless we focus on the injustice, we're not going to bring about moving forward with equality, with justice, and with sustainability."
Mary Robinson, chair of The Elders, former President of the International Commission of Jurists and former chair of the Council of Women World Leaders
The Skoll World Forum continues until Thursday; registration is free. Check back soon for more coverage on Pioneers Post.
Header photo: Femi Oke at the Skoll World Forum 2021 opening plenary.
Thanks for reading Pioneers Post. As an entrepreneur or investor yourself, you'll know that producing quality work doesn't come free. We rely on our subscribers to sustain our journalism – so if you think it's worth having an independent, specialist media platform that covers social enterprise stories, please consider subscribing. You'll also be buying social: Pioneers Post is a social enterprise itself, reinvesting all our profits into helping you do good business, better.