'Impact dollars must prioritise gender' – former Australian PM
Gender should be "kept at the forefront" of impact investing decisions if we are to build a more equitable world post-pandemic, former Australian PM Julia Gillard said on Thursday.
Gillard, who is now a member of impact investing firm LeapFrog's global leadership council, was speaking at a panel discussion at the GSG Global Impact Summit.
While women had been disproportionately affected by the Covid-19 pandemic, Gillard said, the crisis was an opportunity to redesign their role in society – but that would require a "conscious reengineering of work with gender at the centre". 
This would include reevaluating and remunerating caring work; making use of the technology that emerged during the pandemic to change working patterns in a way that's better for women and family life; and designing government recovery plans that would enable women's employment and industries to "come back, and come back strongly post-pandemic", Gillard explained. 
When it came to impact investing, it was about "keeping gender at the forefront as we think about where the dollars should go," Gillard said, adding that Leapfrog was "taking a strong gender lens to where those investments should be made".
With impact investing, it is about keeping gender at the forefront as we think about where the dollars should go
She said the world would be on a "search for inclusive economic growth, and more equitable service provision as we try and rebuild from this pandemic" – but more action was needed on vaccine sharing, improving healthcare and education, and making sure women and men could participate equally in economic development. "I think impact investing can make the difference across all of those fronts," she added.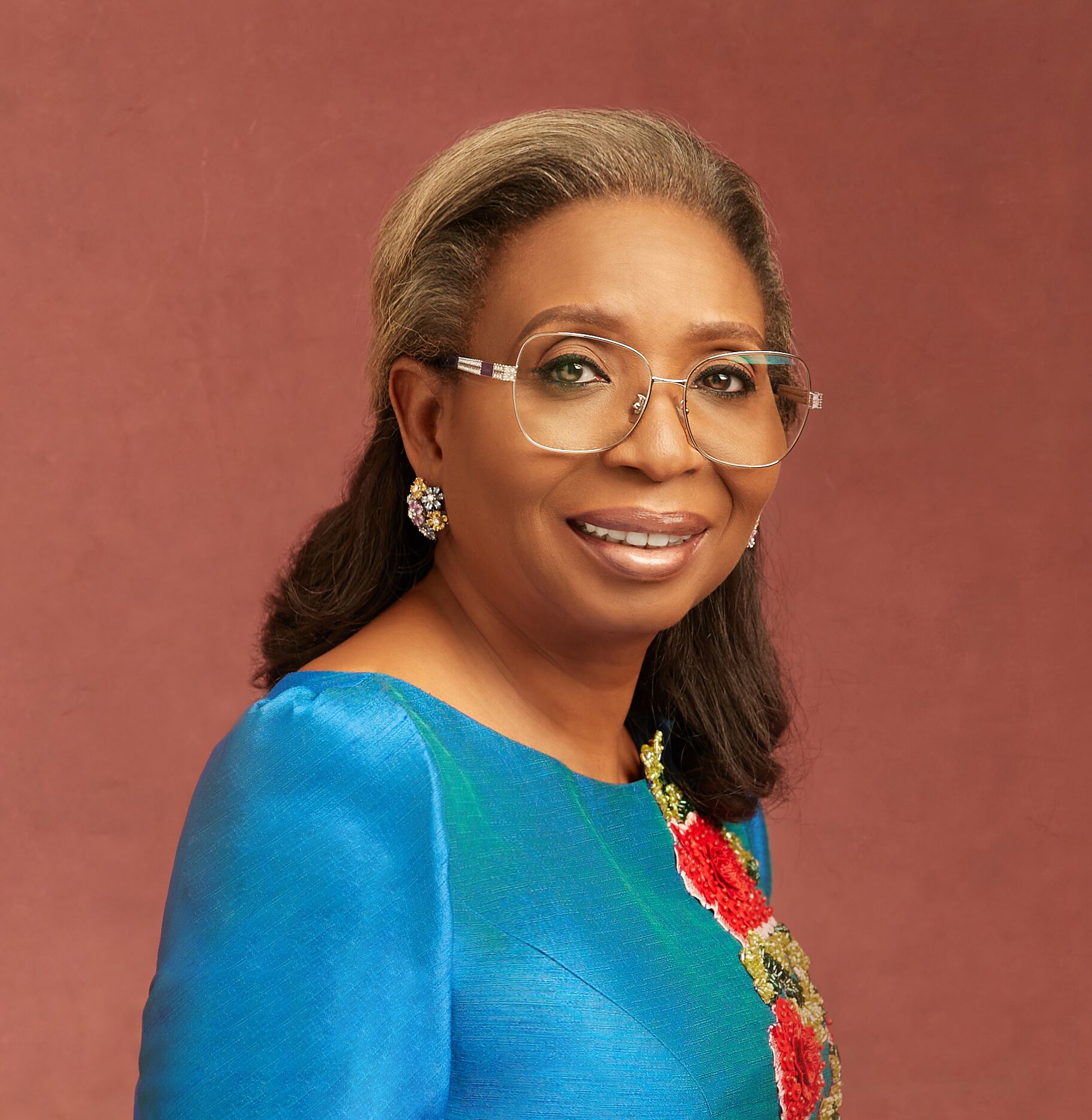 Ibukun Awosika, entrepreneur and chair of First Bank of Nigeria, who was also speaking at the event, said that while there was a lot of momentum to invest in women on the African continent, the money needed to be directed to "empower women at the right level".
A lot of impact investing was going to the "bottom of the pyramid" women, which tended to be at the "subsistence level" of entrepreneurship, but investment also needed to be made in "middle-level women who are more educated and more exposed, have greater capacity to build businesses that can scale and grow" and had the potential to be a bigger driver of economic activity, Awosika said.
When you solve gender problems, you're solving a lot of other issues... which is what makes impact investment really critical
Investing in women in Africa made simple business sense, Awosika, who is also the president of the International Women's Entrepreneurial Challenge, said. "If you're seeking growth and development, and you have a continent that's got about 50% of women, as a business person, I cannot imagine that I will not maximise 50% of my assets," she added. "We need every tool and every asset that we have… Impact investment will definitely make a great change." 
But it needed to be directed strategically in order to empower women and young people, she said: "You know, when you solve gender problems, in many cases, especially on our continent, you're solving a lot of other issues that are the unintended consequences of your investment, which is what makes impact investment really critical at this point. 
"It has to be more deliberate, and definitely strategically set out to attract and impact how women and young people on the [African] continent are able to produce value for the continent."
Thanks for reading our stories. As an entrepreneur or investor yourself, you'll know that producing quality work doesn't come free. We rely on our subscribers to sustain our journalism – so if you think it's worth having an independent, specialist media platform that covers social enterprise stories, please consider subscribing. You'll also be buying social: Pioneers Post is a social enterprise itself, reinvesting all our profits into helping you do good business, better.