Music app and menstrual health campaigner among 33 finalists in NatWest SE100 Awards
A music-led mental wellness app inspired to fight the "silent epidemic" of male suicide.  
A social business that works with UK employers to improve menstrual and gender equity and inclusion.
A social enterprise that improves the environment and helps prevent flood risk by providing employment opportunities for teenage ex-offenders.
These are just three of the 33 social businesses named as finalists in this year's NatWest SE100 Social Business Awards.
The app – named SPOKE – aims to be the UK's leading music-led mental wellness product, "making preventative well-being practices more culturally-relevant and accessible for those who need it most; namely young men and those from more diverse cultural backgrounds". SPOKE – which is up for an award in the Trailblazing Newcomer category – says it "makes taking care of your mental health as easy as listening to your favourite music".
Bloody Good Employers – a finalist in the Equality Award – educates employers to review and improve culture, communication and policy around periods and menopause. Employers can show their commitment by purchasing the Bloody Good Employers accreditation programme, and profits raised from the work are donated to partner charity Bloody Good Period to support their work in getting period products and education to refugees, asylum seekers and others who need it. 
In nine years, The Skill Mill – one of our Social Investment finalists – has employed 362 young people in the UK. Just 27 of those have been re-convicted. The enterprise nominated its Life Chances Fund Social Impact Bond, a £1.1m deal with social investors Big Issue Invest, Northstar Ventures, CAF Venturesome and Resonance – a deal to help scale Skill Mill across England and test the model in quite different geographies across the country.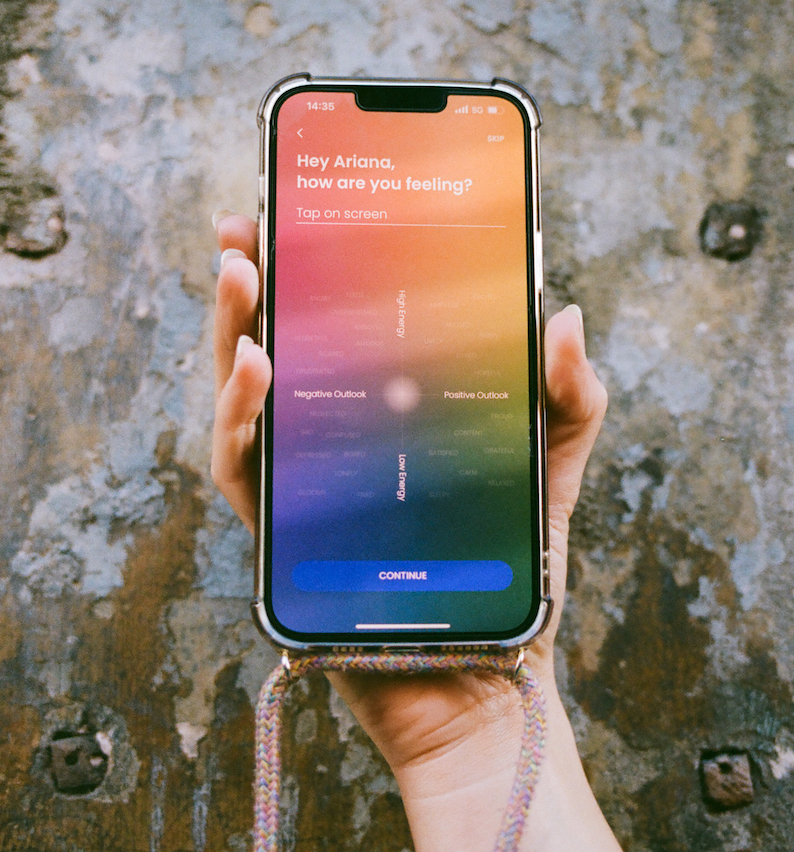 Celebrating success
The SE100 Awards were created by Pioneers Post more than a decade ago in partnership with NatWest Social & Community Capital, the social investment charity founded by NatWest bank. Their aim is to support the development and growth of social enterprise and mission-driven business across the UK through celebrating and sharing stories of success – and the challenges and solutions behind them.
The 2023 SE100 judges are:
The winners will be annouced at a special awards ceremony on 10 July, in London.
The 2023 NatWest SE100 finalists are: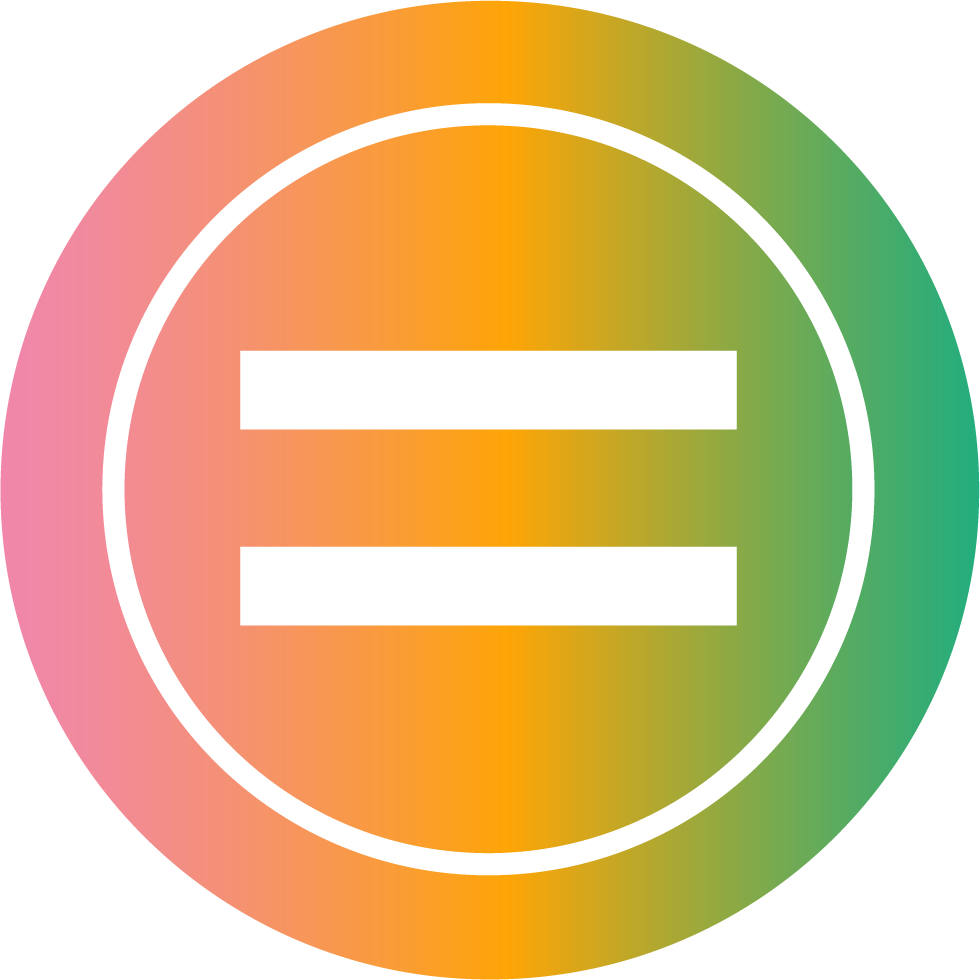 Equality Award
For social enterprises leading by example and inspiring others to embed equity, equality, diversity and inclusion into their organisations and their work in local communities. Supported by the Social Investment Business.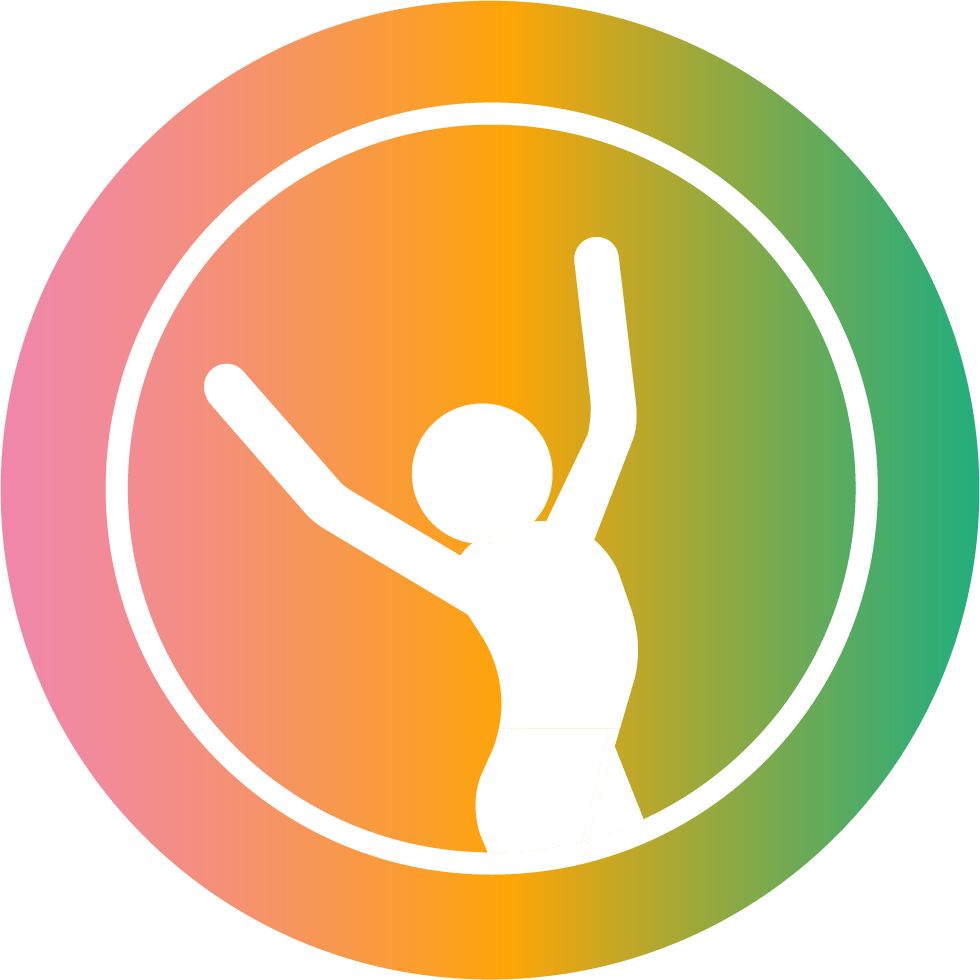 Trailblazing Newcomer​
For social business startups (up to five years trading) with a clear mission and entrepreneurial flair, who can demonstrate positive growth and impact, as well as great promise for the future. Supported by Buzzacott.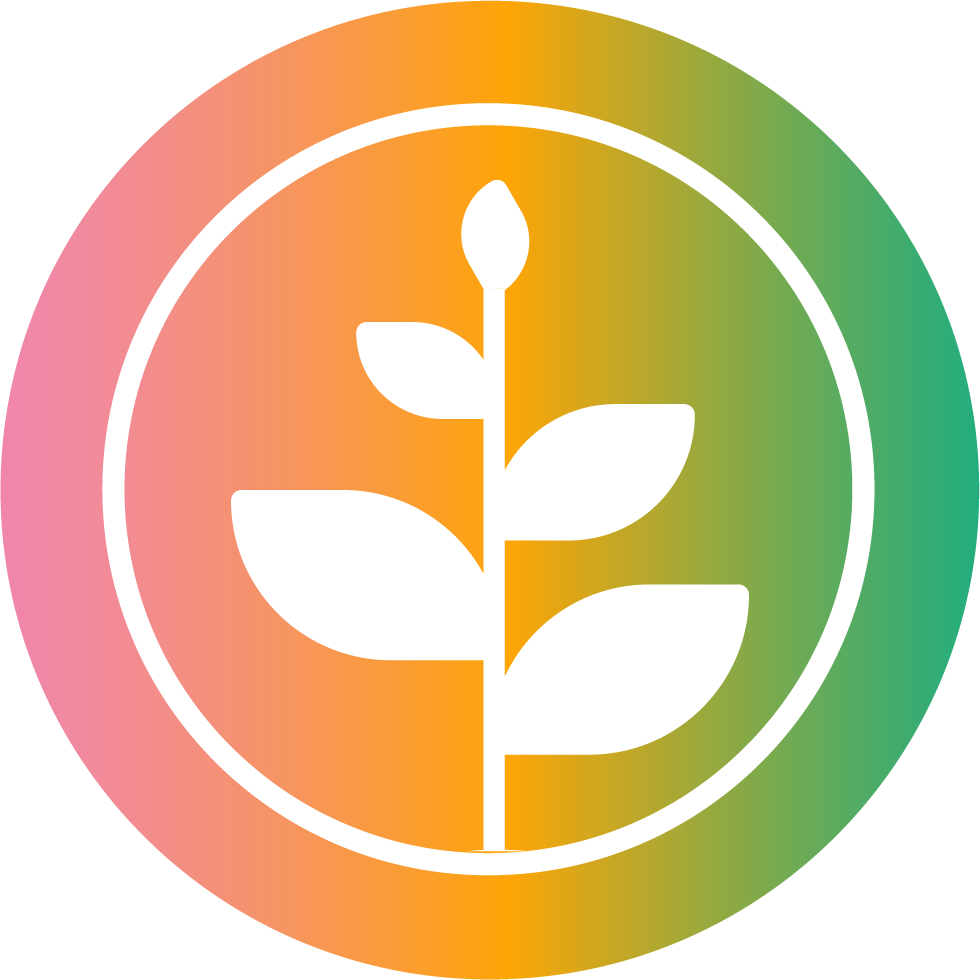 Social Business Champion
For established social ventures (trading for at least five years) that have experienced positive financial growth and delivered strong social impact over the past year, thanks to an entrepreneurial and sustainable business model. Supported by Buzzacott and UnLtd.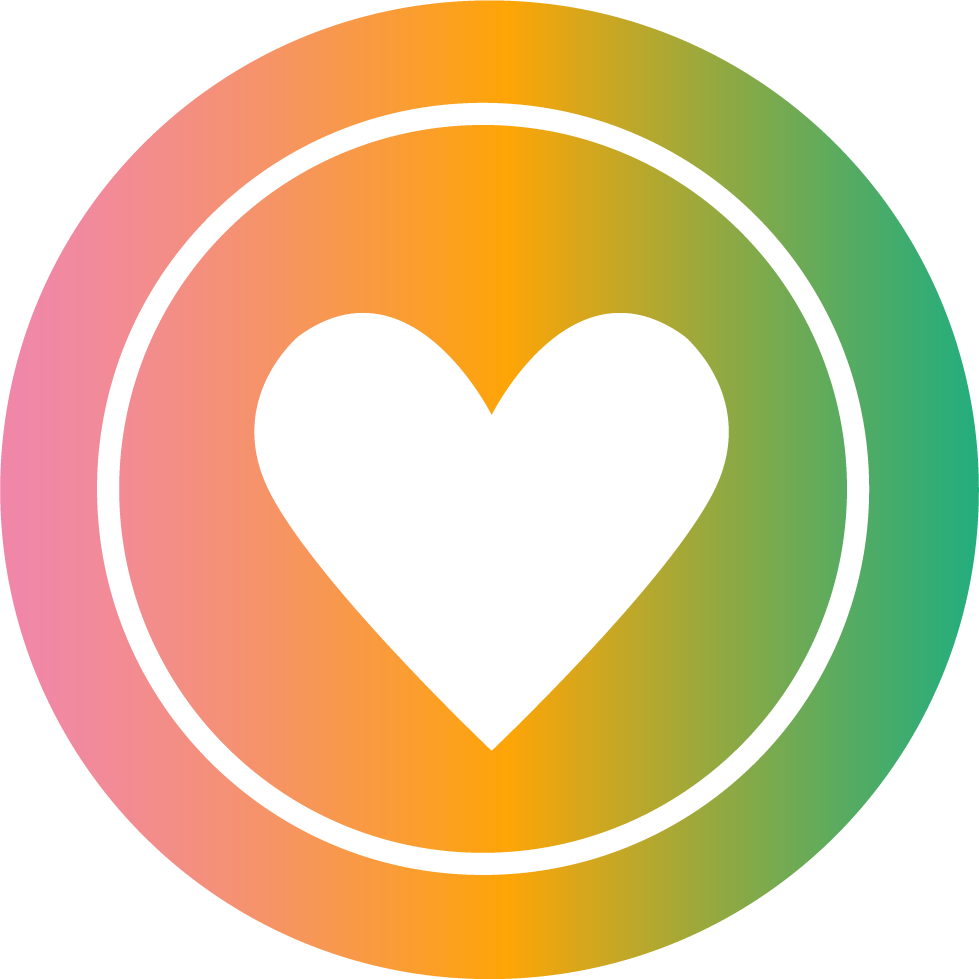 Impact Management Champion
For enterprises that take considerable measures to manage, demonstrate and communicate the social and environmental impact and value of their business, using this to improve their performance and win new business. Supported by Coalition for Efficiency and Social Value UK.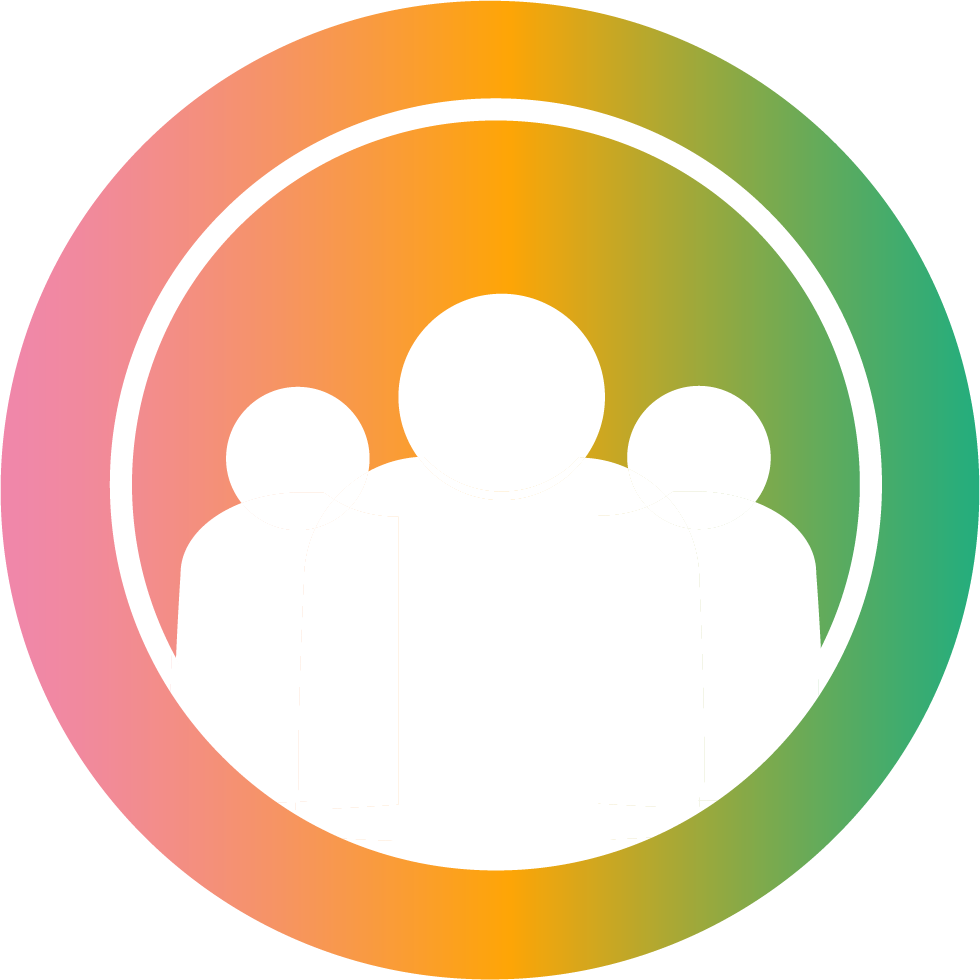 Leader of the Year
For social enterprise bosses demonstrating excellent leadership, effectiveness and inspiration in taking the team on a mission-driven journey to success.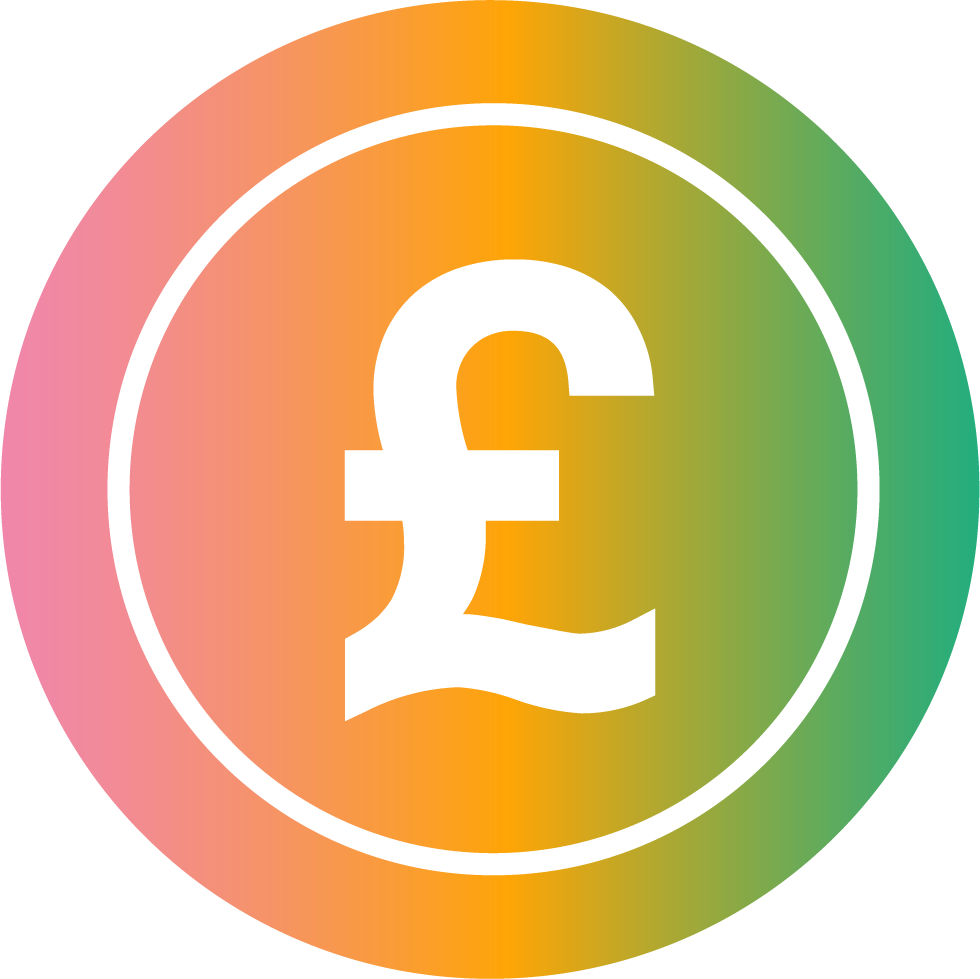 Social Investment Award
For groundbreaking or innovative deals, programmes or funds in social / impact investment.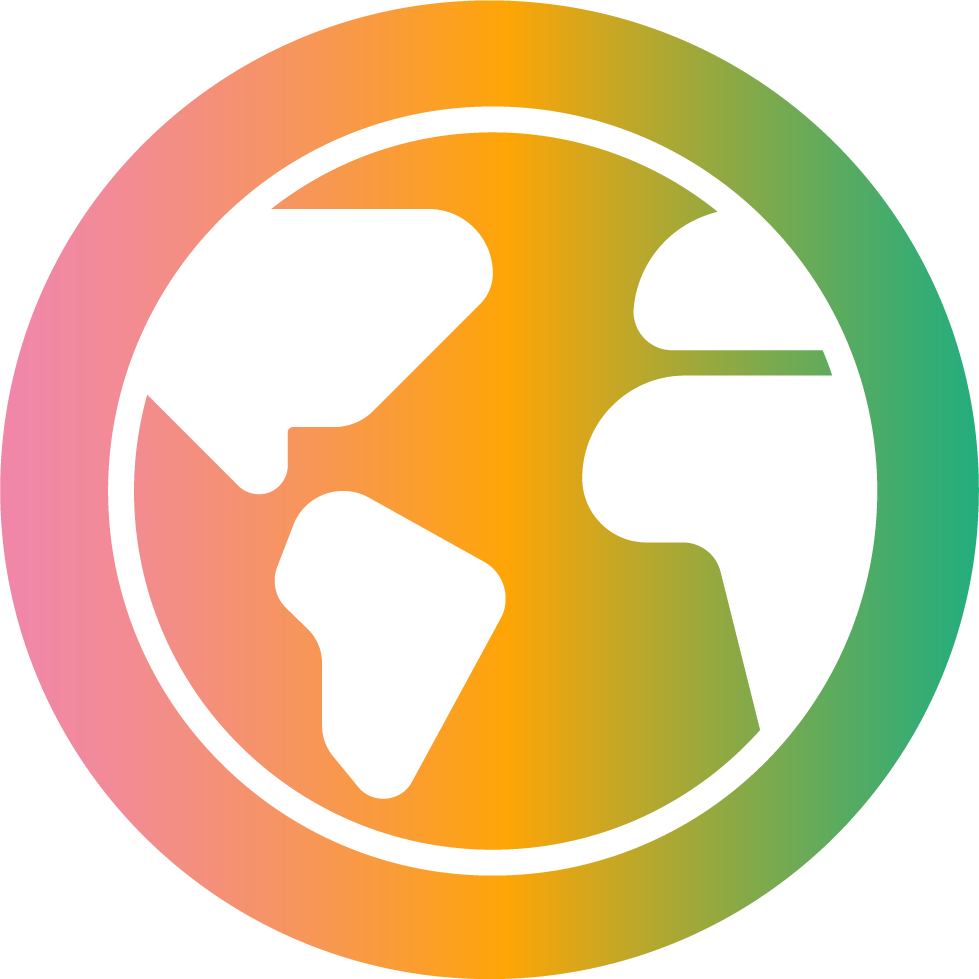 Climate Champion 
For pioneering organisations leading by example and inspiring others to work against climate change and towards a greener, more resilient future. Supported by Hogan Lovells.
Join us on Monday 10 July 2023 for the SE100 Social Business Awards by signing up here. 
You can read more about the NatWest SE100 in our SE100 Collection. More questions? Read the NatWest SE100 Criteria and FAQ.
PS Thanks for reading our stories. As an entrepreneur or investor yourself, you'll know that producing quality work doesn't come free. We rely on our subscribers to sustain our impact journalism – so if you think it's worth having an independent, specialist media platform that covers social enterprise stories, please consider subscribing. You'll also be buying social: Pioneers Post is a social enterprise itself, reinvesting all our profits into helping you do good business, better.