'At the forefront of the new economy': Social Enterprise World Forum 2023 sets out ambitions for social enterprise movement
The Social Enterprise World Forum lands in Amsterdam in the Netherlands this year. One of the biggest gatherings in the social impact events calendar, its organisers aim to not only foster connections within the movement, but also to move social enterprise higher up the global agenda.
"We want to position the social enterprise movement at the forefront of the new economy," says Stefan Panhuijsen, director of Social Enterprise NL and co-host of the Social Enterprise World Forum 2023 which opens in Amsterdam on 11 October.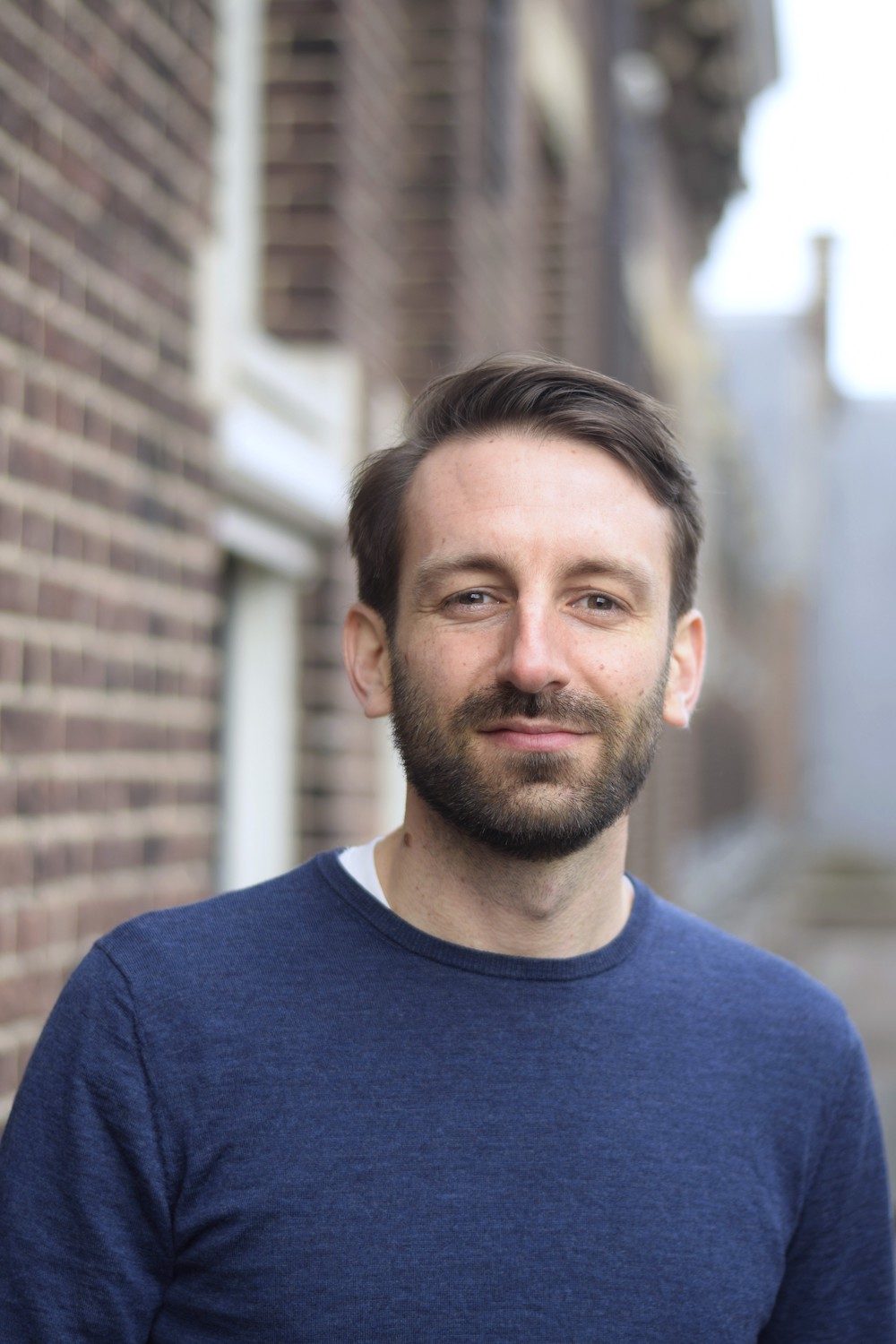 The forum moves to a different city each year. During 2023, its 16th year, it is co-hosted by Social Enterprise NL, the representative body for social enterprises in the Netherlands, and Amsterdam Impact, which aims to strengthen the impact ecosystem in the Dutch capital city. 
The organisers say they are expecting more than 1,000 delegates to attend the event in the Netherlands, with another 1,500 people logging on remotely from more than 100 countries.
The aim of this year's event, says Panhuijsen (pictured), is not only to foster connections among the delegates, but also to boost the visibility of social enterprise on the global agenda. 
"Social enterprises are not something nice on the side," he says, "they are an essential pillar in creating a fairer economy."
Fairphone, Tony's Chocolonely and more
Panhuijsen points out that delegates can learn a lot from the social enterprise movement in the Netherlands which includes vibrant community-based organisations alongside international players such as Fairphone and Tony's Chocolonely.
In recent years, the Netherlands' big four cities – Amsterdam, the Hague, Rotterdam and Utrecht – have been strong advocates for social enterprise, with policies in place to support their growth. 
The national government is also stepping up its support, adds Panhuijsen, with a new legal form for social enterprises under development and an initiative called City Deal Impact Entrepreneurship which aims to strengthen the nationwide ecosystem.
A week of SEWF23 events
The main event runs from 11-12 October, as part of a week of events including social enterprise tours on 9 and 13 October, and SEWF23 Fringe Day on 10 October.
More than 130 speakers from around the world will address the key themes of the event which, this year, includes developing ecosystems, ensuring equality and inclusion, finding entrepreneurial solutions to migration, building a new economy which puts people and planet first, and living and trading within planetary boundaries.
"We will inspire each other to be even more ambitious," says Panhuijsen. "At the same time, we will make connections so we are stronger as a movement and can make our voice heard."
Gerry Higgins, the founder of the Social Enterprise World Forum and director of SEWF CIC, said: "We know that those attending SEWF23 in person, online or in Community Hubs around the world will discover the joy and positive energy from connecting with the social enterprise movement. We are excited about the potential for a strong regional legacy from this gathering, but our international focus is to capitalise on our greatest strength – our willingness to collaborate. With more people involved in the social enterprise movement than ever before, we have a unique opportunity to create a fairer, more inclusive and more sustainable economy."
SEWF23 will take place in Kromhouthal in Amsterdam, the Netherlands from 11-12 October. Online and physical tickets are still available here. Pioneers Post is a media partner and will be reporting from the event.
Header image of Amsterdam used under a CC0 licence.
Thanks for reading our stories. As an entrepreneur or investor yourself, you'll know that producing quality work doesn't come free. We rely on our subscribers to sustain our journalism – so if you think it's worth having an independent, specialist media platform that covers social enterprise stories, please consider subscribing. You'll also be buying social: Pioneers Post is a social enterprise itself, reinvesting all our profits into helping you do good business, better.