Good Deals 13 preview: Investors are hungry, but need an appetite to learn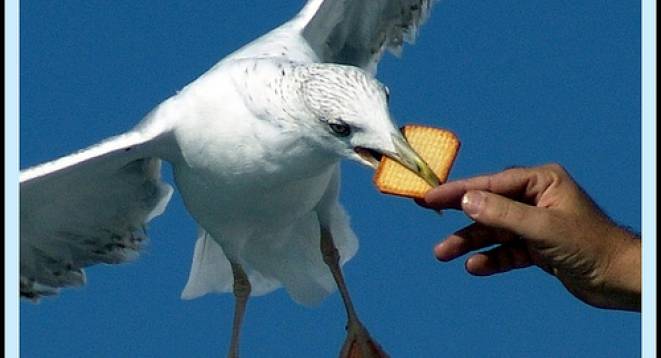 In the lead-up to Good Deals, the UK's leading social investment conference, Pioneers Post asks this year's speakers and delegates to share their insights on social innovation and the brave new world of social investment. 
There's a more mature attitude to what investors need, but there is more learning yet to be done
, says James Perry, CEO of Panahpur, as he prepares to curate the investment and intermediaries stream.
What frustrates, worries or excites you most about current discussion and practice in the social investment space?
I am generally positive about the current discussion and practice in the social investment space. I think that there is a realisation that the movement is still in its infancy and that it has a long way to go. It feels as though there is an increasingly mature approach to understanding what investors need, and a willingness to engage with the legitimate needs of investors.
I also see that there is an interesting push-back where the investor is focussed on their own needs to the exclusion of the investee enterprise and the social problems that we are trying to solve. I hope that this conversation can develop, and that both sides can approach it with a view to learning more about the perspective of the other.
Like many others, though, I see a dearth of early-stage risk capital for emerging social enterprises, and do not feel that this problem has yet been cracked. It is important that social entrepreneurs are realistic in their engagement with the genuine reasons for this, and constructive in their responses.
Do we need a little less conversation and a little more action?
Certainly our voice needs to earn its place at the table through practice and through delivering results. For good reason up to now, the action has lagged behind the conversation. This is changing, though, as more capital is deployed more systematically in social investments.
We do need to ensure that as the track record and evidence-base build, we root the conversation in what we have demonstrated and in what works. Hopefully this will give us a better platform for the discussion, and enable us to exert more influence.
How did you find yourself in the brave new world of social investment, and what would you say to onlookers curious about exploring?
I spent 10 years raising capital for our socially-hearted business,
COOK
, and in doing so came to understand the absence of aligned risk capital for people who had social, as well as financial goals for their business.
I have also spent the last eight years working with charities which deliver positive social outcomes, trying to understand how they can access capital to deliver their social benefits at greater scale.
Both of these experiences have led me to social investment, which holds the promise of a solution to both problems. I would say to others that this field has great promise but a long way to go. It needs talented and committed people to work through the many issues, and I would encourage them to get involved by investing their capital with a view to learning – as a business angel, or as a saver by making a modest investment in things such as those on the
Ethex
platform – and/or by using their skills wherever they are best placed to contribute to this emerging industry.
Good Deals is produced by Pioneers Post's sister company, Matter&Co.
To find out more, see the Good Deals website and follow #gdeals13 on Twitter.