Government claims success for prisons social impact bonds pilots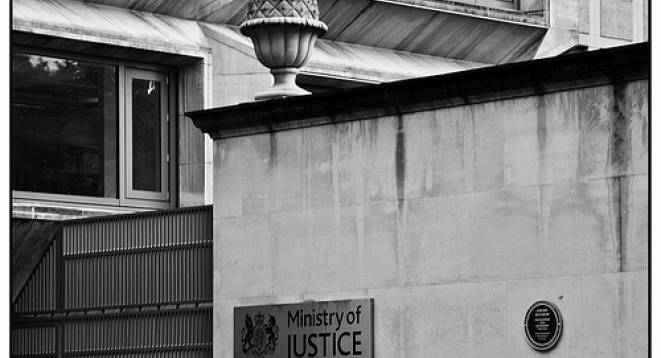 A payment-by-results pilot scheme to rehabilitate offenders at HMP Peterborough, funded via a social impact bond, is proving a success, claims the government.
The social impact bond was launched in 2010 to test a new way of rehabilitating offenders. Investors will receive a return on their investment if there is a measureable positive social impact.
According to figures released today, there has been a 
12% decline in the frequency of 'reconviction events' for short-sentence offenders before the Peterborough pilot, alongside a 11% increase nationally.
"These groundbreaking through-the-gate pilots, with the voluntary, private and public sector working together, are getting results," said the justice secretary Chris Grayling.
"The message is clear – our reforms are the right approach and will help us end the pernicious cycle of reoffending, keeping our communities safer."
But, in a response to the Ministry of Justice's announcement,
Social Finance
, which launched the bond in 2010, warned that the positive results could not be brought to bear on the entire re-structuring of the probation service.
The Government currently envisages a wide restructuring of the delivery of existing probation services in England and Wales, which support the broader prison population. 
This will, for the first time, see all offenders leaving prison given at least 12 months supervision and support, helping them turn away form crime. The government will only pay in full for services proven to cut reoffending, only investing in what works with the aim of getting better value for taxpayers.
But, "the success or otherwise of the Peterborough pilot is of limited relevance to assessing the merits of these changes," said Social Finance.
A spokesperson for Social Finance told Pioneers Post the bond was developed to meet a specific need – the support of short sentenced male offenders before and after release.
Facing a clear and unmet need, the bond was developed to improve their lives in a way which would reduce their tendency to re-offend and thereby generate benefits for society and the taxpayer.
Whilst interim results are promising, there is clear concern from within Social Finance that it is being used as an indicator of success for much broader systemic transformation.
Since July 2013, this annex of the Ministry of Justice's Proven Reoffending Statistics quarterly bulletin provides an update of the interim re-conviction figures of these two payment by results pilots in Peterborough and Doncaster, and MoJ will continue publishing these updates every quarter.
The first results of the Peterborough Social Impact Bond are expected in April 2014. Whether a payment to investors will be triggered depends on a set of measurements which are distinct from these Ministry of Justice reoffending figures.