'Now is the time to reset your business model' – Myriam Sidibé
For the past 20 years, Liam Black – board chair, former CEO, investment advisor and mentor for corporates, social businesses and charities alike – has been signing off his blogs and emails in a way that reflects the conflicting values of the world of social business. Now, he has got together with Pioneers Post to create a new podcast series of the same name. Join Liam as he opens up honest conversations with exceptional people in social business and impact investment, in: 'Peace, Love and Profit'.

Love podcasts? Don't miss out on ours! Catch up on all our podcasts and subscribe free on Apple Podcasts, Spotify or Soundcloud.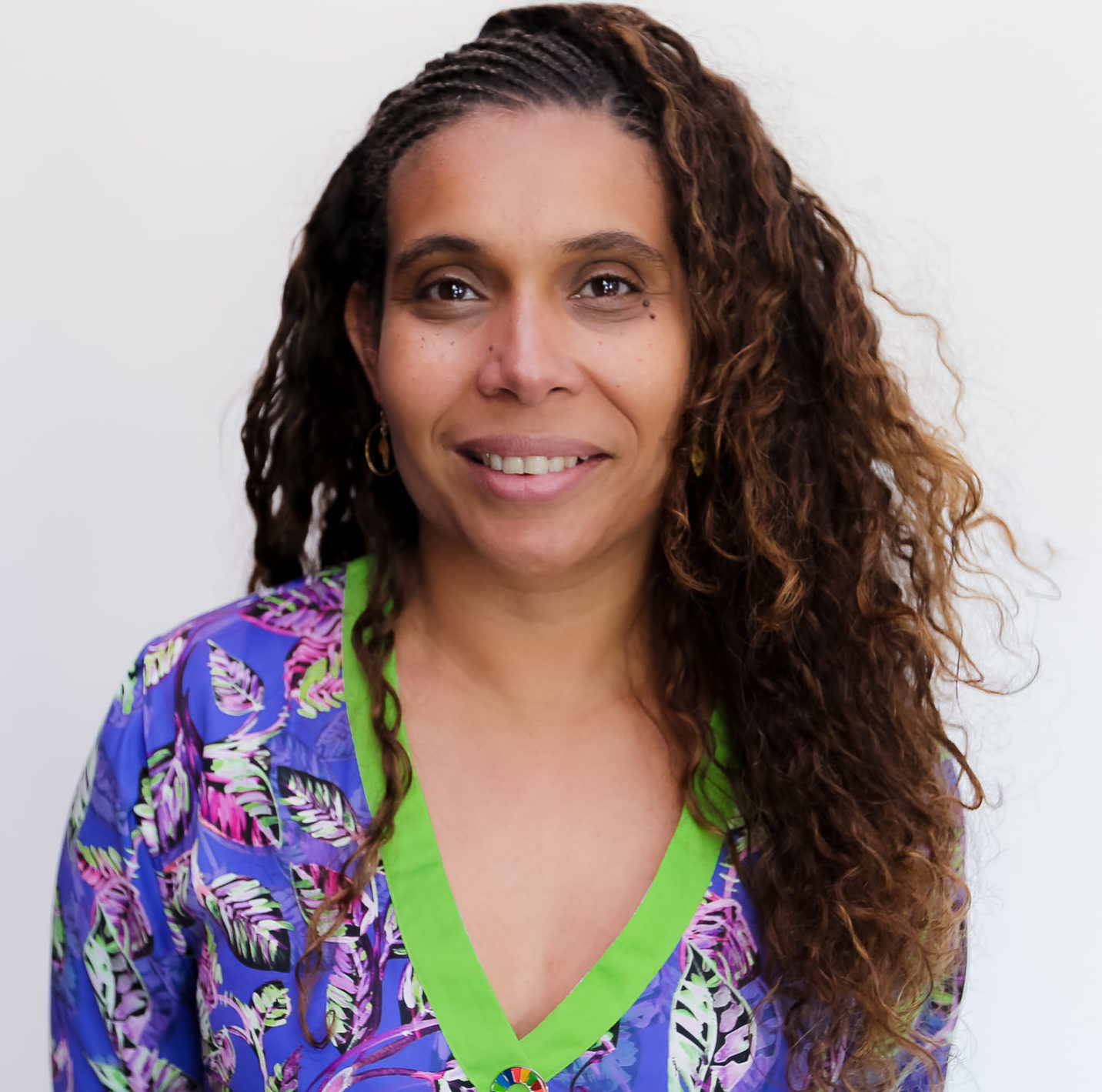 Ice cream company Ben and Jerry's received high praise for its public response to the recent Black Lives Matter protests, which called on Americans to "dismantle white supremacy" and asked President Trump to commit to a formal process of healing and reconciliation. Meanwhile many others, including cosmetics brand L'Oréal Paris and global coffee chain Starbucks, were criticised for being tokenistic. 
For Myriam Sidibé – a public health expert who spearheaded many social mission projects during her 15 years at Unilever, and who recently published a new book, Brands on a Mission – these moments reveal the necessity for more organisations to build an authentic social mission.
Brands that have a history of having tackled these core social issues are coming out extremely well
"Brands and companies that have a history of having tackled these core social issues are coming out of [these times] extremely well. And the rest are falling fast, and far from everyone else," she says. "It takes years of commitment to be a brand on a mission, so if there is a time when they should reset their business model, it is now." 
Speaking to Liam Black in episode two of the Peace, Love and Profit podcast, from her home in Nairobi, Kenya, Sidibé describes a framework that she has created to support brands in placing social mission at their core. "The framework keeps companies and brands accountable, so that they're not just jumping on the bandwagon," she says.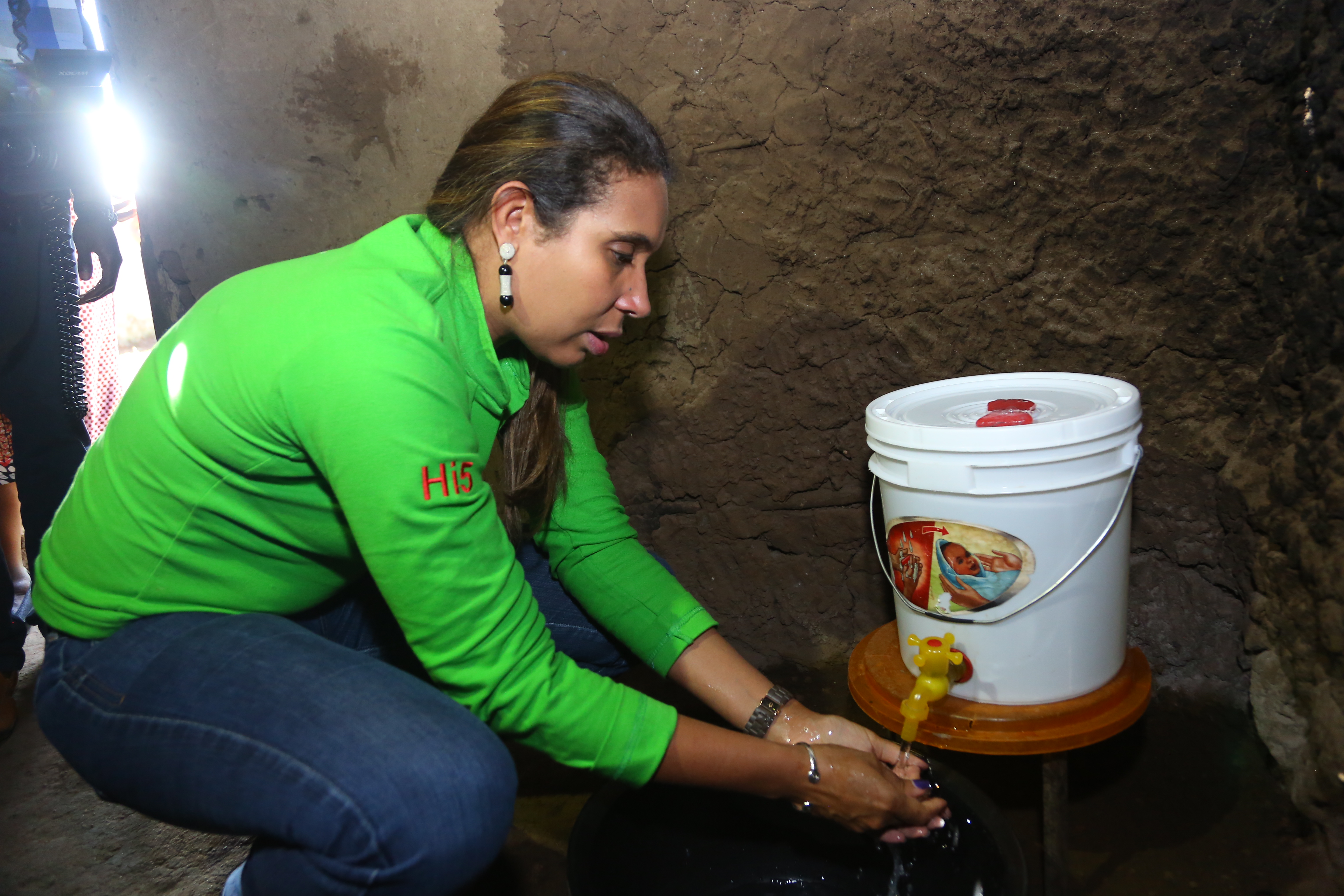 Sidibe was part of the team behind 'Global Handwashing Day' – which inspired 1 billion people to think about washing their hands differently
Listen to the episode in full above – where Sidibe lays out the basic elements of her framework, provides examples of brands that have successfully communicated their mission, and voices her concerns about the future effects of Covid-19 in Kenya's capital. 
Edited by Caroline Hailstone. Music by A A Alto.