'It's like running an A+E department' – Henry Jones
For the past 20 years, Liam Black – board chair, former CEO, investment advisor and mentor for corporates, social businesses and charities alike – has been signing off his blogs and emails in a way that reflects the conflicting values of the world of social business. Now, he has got together with Pioneers Post to create a new podcast series of the same name. Join Liam as he opens up honest conversations with exceptional people in social business and impact investment, in: 'Peace, Love and Profit'.

Disruptions caused by Covid-19 have slowed business to a grinding halt for many across the world in recent months. But that could not be further from the truth for Big White Wall: a social enterprise that enables people to discuss their mental health with peers on an online platform, anonymously, 24 hours a day.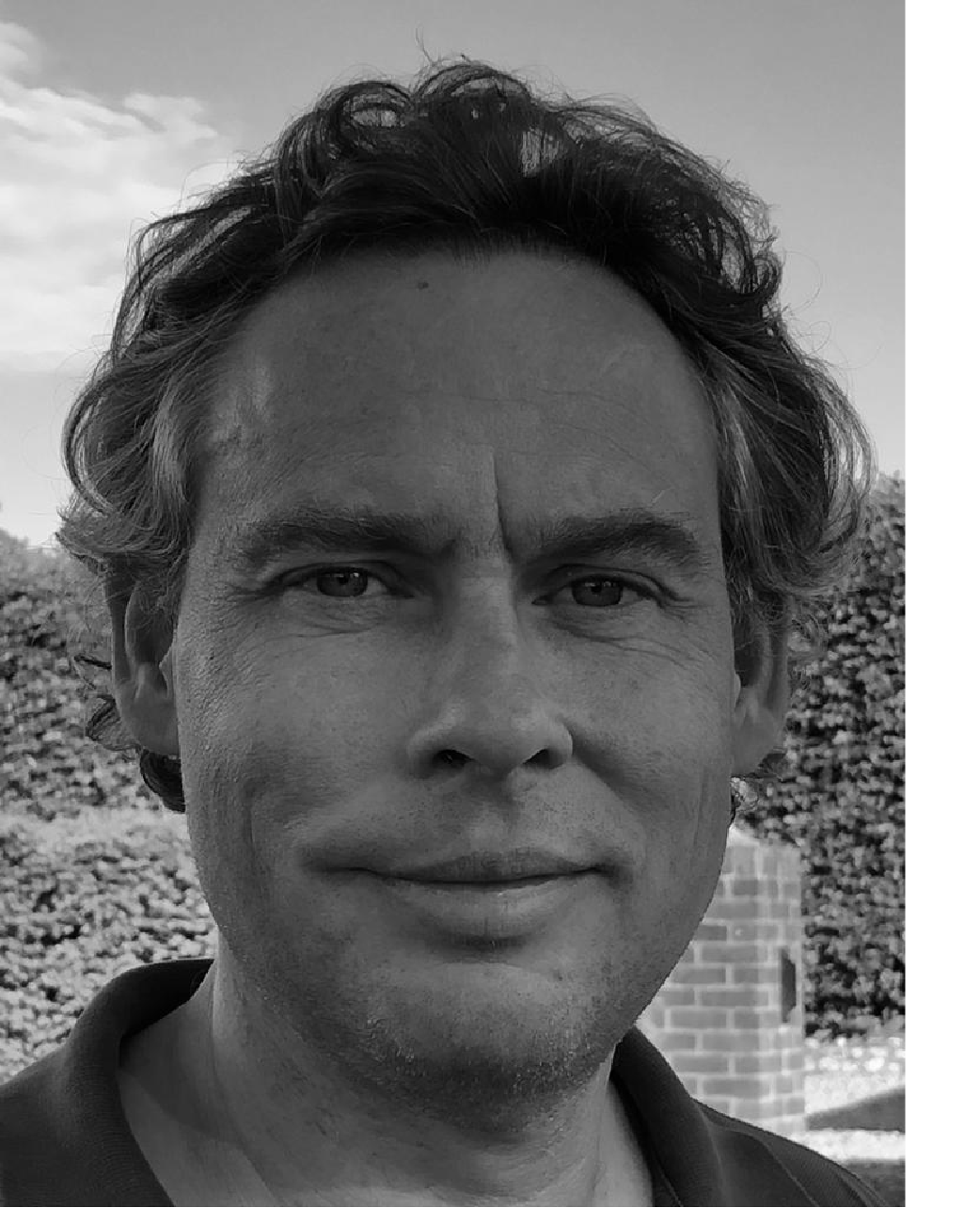 Since March this year, the platform – which has so far been commissioned by 150 organisations including NHS trusts, government bodies, and universities – has been in higher demand than ever before.
"A CEO once told me: 'Running a high-growth business is a bit like running an accident and emergency department' – ie. saving lives, and filing can wait for another day. That's where we are now," says Henry Jones, CEO at Big White Wall. 
Speaking to Liam Black in the first episode of our new Peace, Love and Profit podcast, Jones goes on to describe the challenges that come with managing a business which is growing so quickly – and what he misses about sharing office space with colleagues.
Listen to the podcast episode in full above.
We hope you enjoyed this episode of Peace, Love and Profit with Liam Black. Find more of our podcast episodes on Apple, Soundcloud, Spotify or wherever you listen to your podcasts.