'You've undergone a "racial awakening" – but will you do what you said you would?' – David McQueen
For the past 20 years, Liam Black – board chair, former CEO, investment advisor and mentor for corporates, social businesses and charities alike – has been signing off his blogs and emails in a way that reflects the conflicting values of the world of social business. Now, he has got together with Pioneers Post to create a new podcast series of the same name. Join Liam as he opens up honest conversations with exceptional people in social business and impact investment in 'Peace, Love and Profit'.

Love podcasts? Don't miss out on ours! Catch up on all our podcasts and subscribe free on Apple Podcasts, Spotify or Soundcloud.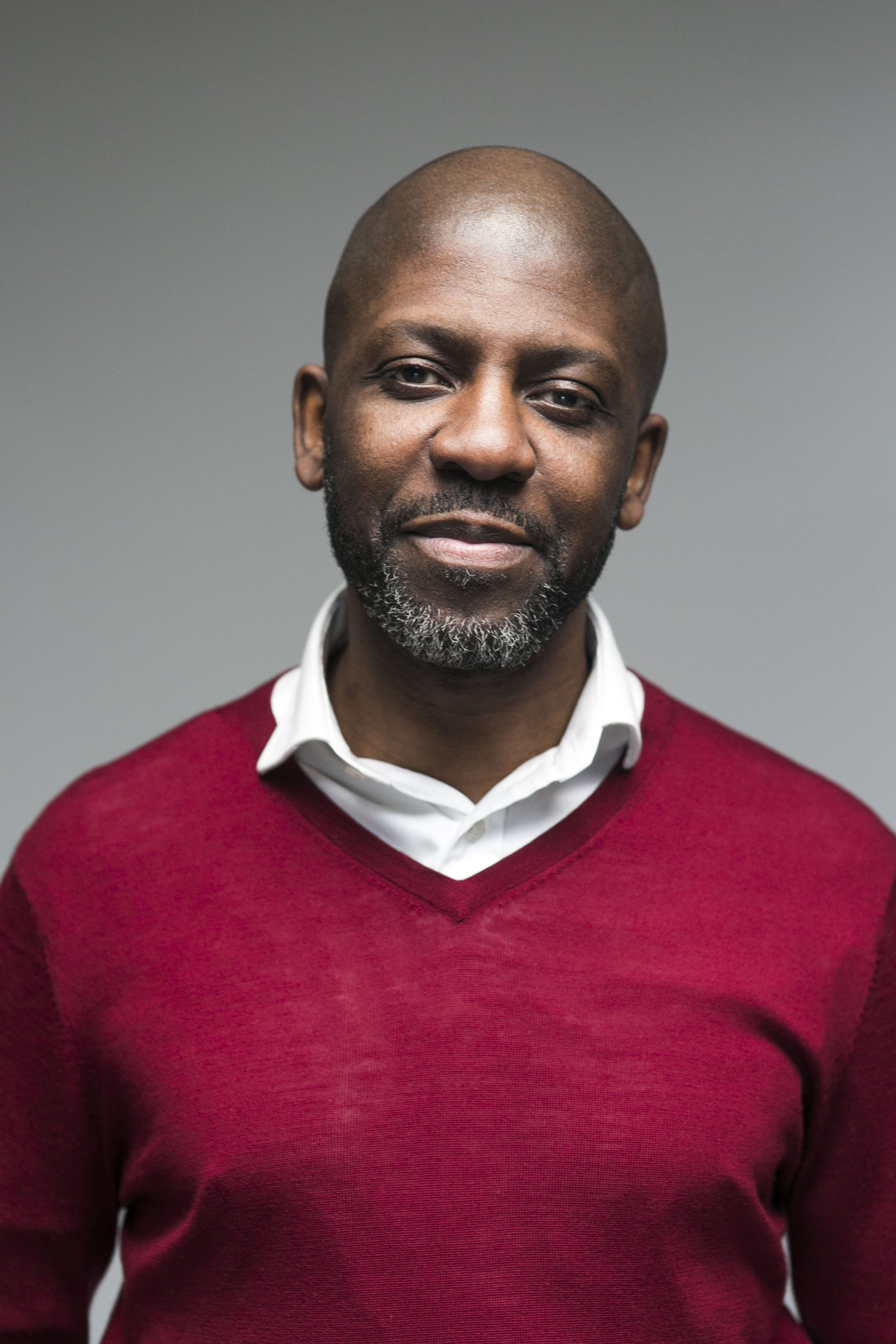 Before the recent wave of Black Lives Matter protests following the death of George Floyd, many companies didn't want to talk about race, says leadership coach David McQueen. "They preferred focusing on gender or LGBT+, but now this has been brought to the fore and no one can run away from it."
But for McQueen, who has mentored organisations including Facebook on inclusion and racial diversity, real change will only come when companies shift their entire internal culture.
"I don't want it to just be that one person sitting in the diversity and inclusion office in the corner," he says. "It's got to be a part of your DNA, and it's got to be something you can measure. Set those specific targets, shape a specific narrative, and hold yourself accountable." 
I don't want it to just be that one person from the diversity and inclusion office – it's got to be a part of your DNA
Speaking in episode three of the Peace, Love and Profit podcast, McQueen shares his hope that the current mood will create real, long-term change. "To all those organisations that have given lip service to this, I'm going to be constantly reminding you: 'Have you done what you said you were going to do?'"
Listen to the episode above, where McQueen and host Liam Black discuss some of the issues surrounding racial diversity in the workplace – including 'cancel culture', the 'BAME' acronym, and challenging the power of middle-aged white men.
Edited by Caroline Hailstone. Music by A A Alto.