WISE ways to lead: Pandemic pivot pays off for leading women in social enterprise
WISE WEEK: Exceptional times call for exceptional leadership. The women named on this year's WISE Inspiration List show how swift, smart decisions can sustain a business while protecting employees and beneficiaries.
Leading a business through a major shift in operations is usually a long, complex process, with much time spent weighing up options. But during the Covid-19 crisis, few have had the luxury of hesitation. And for some social enterprises, the urgency to survive has been a trigger for bold decision-making. By promptly pivoting, four women have not only helped their social enterprises to survive – they've led them to success.
Not giving up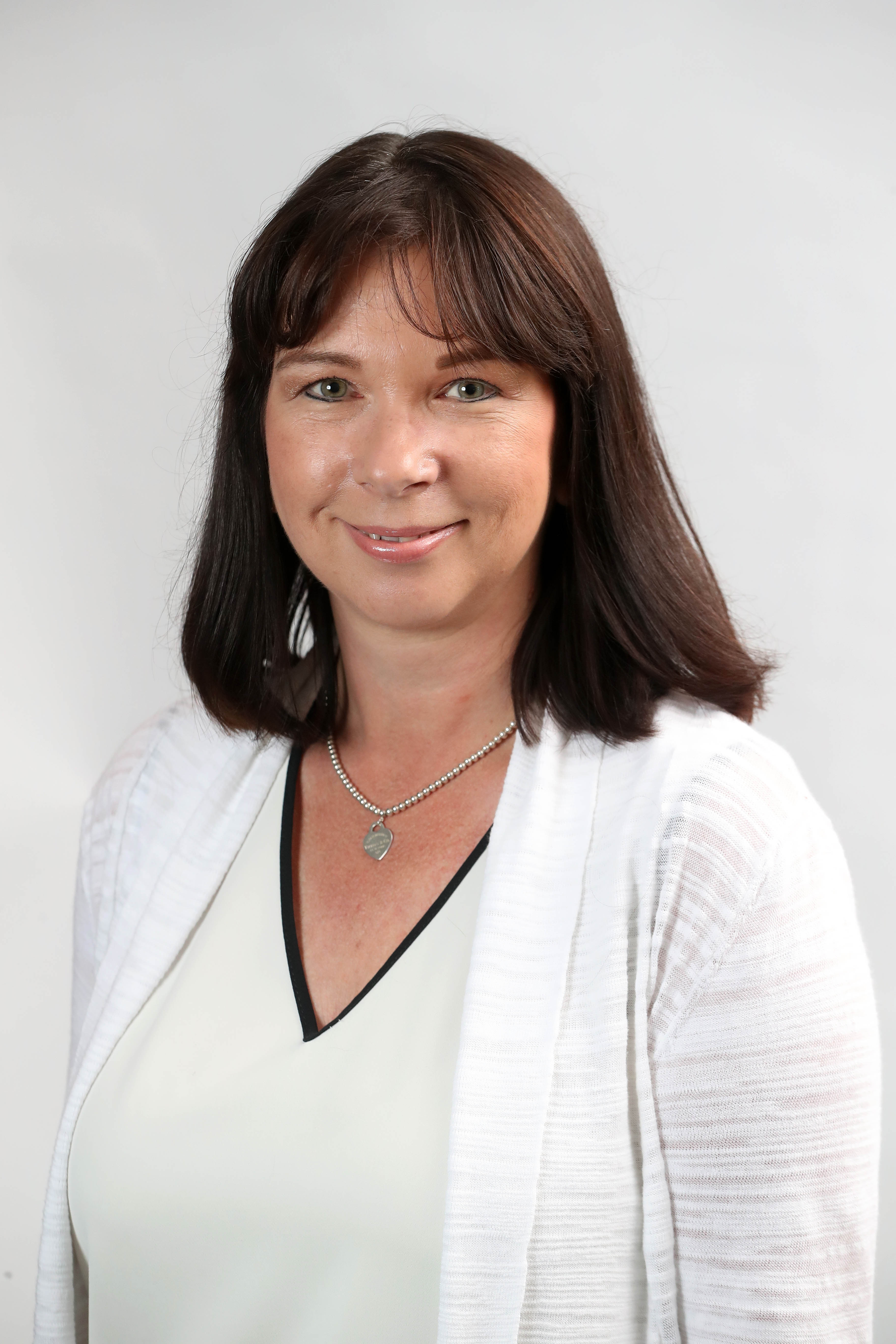 When the first UK lockdown came into force in March, many businesses had no choice but to stop work altogether. Creating Enterprise, a North Wales-based building and maintenance company which also runs a programme for disadvantaged people to gain work experience in the company, could not continue its activities – at least not in the same form. 
The commercial side of the business (delivering construction contracts) had to be put on hold until operations could resume in a Covid-safe way. But for Sharon Jones (pictured), business and partnerships director at Creating Enterprise, there was no way the business could stop the community-benefit side of its work. 
"We could have put everyone on furlough for six months," she says. "But our social enterprise mission is the most important element of the business, because anybody can do construction, but not everybody does what we do on the other side. And there's no way that I wanted that to stop." 
We could have put everyone on furlough, but our social enterprise mission is the most important element of the business
Jones worked with her team to come up with ideas to keep making a difference. They set up a 'wellbeing team' to make daily phone calls to vulnerable tenants from the Cartrefi Conwy Housing Association, of which Creating Enterprise is a subsidiary. They provided isolated people with laptops and tablets and taught them how to use them. Job search coordinator roles were created to help people who had been laid off, especially from the hospitality sector, a major employer in North Wales. Creating Enterprise's after-school activities for disadvantaged children were replaced by YouTube sessions.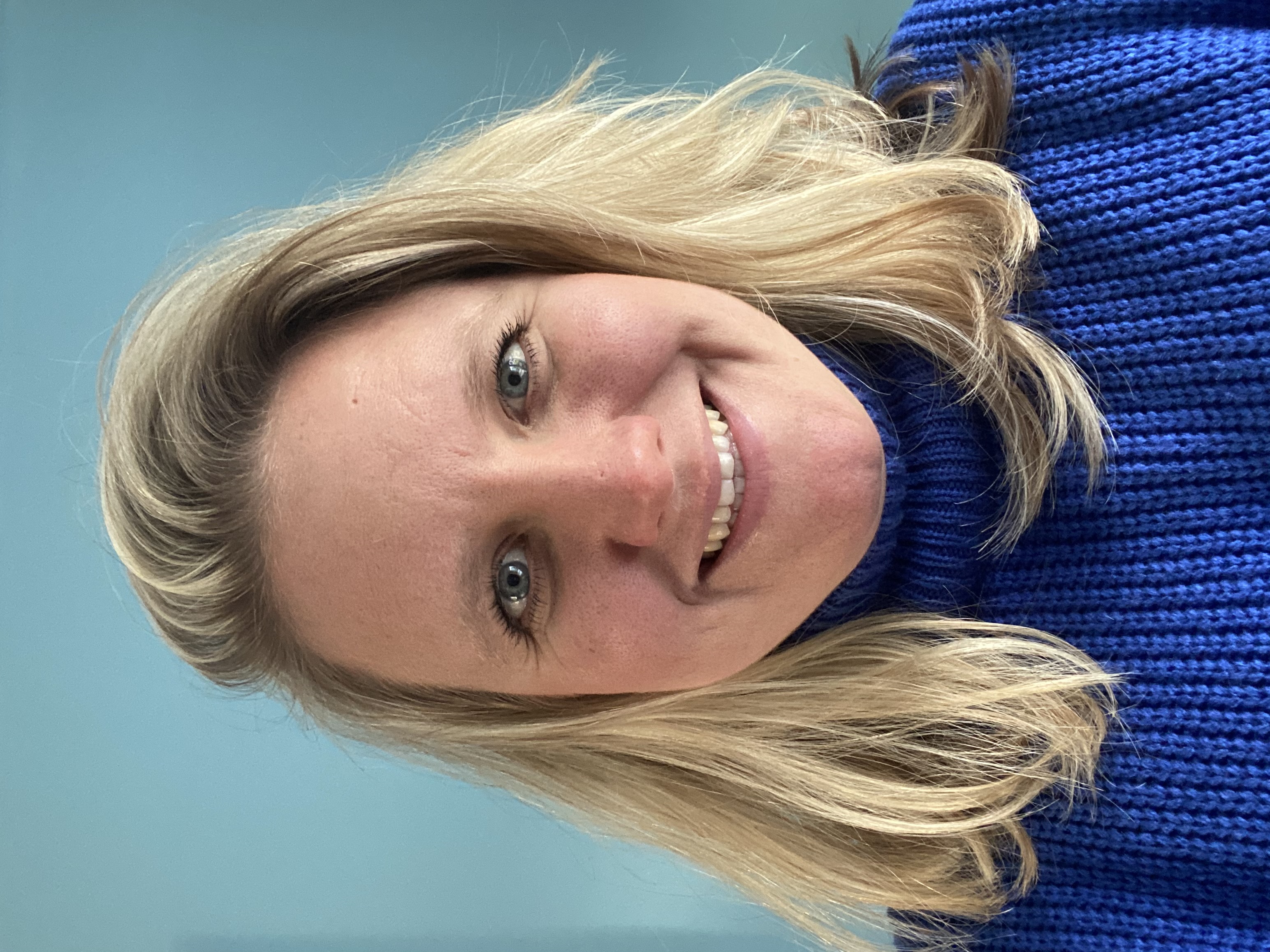 Jen Baughan (pictured), founder and CEO of Solutions for the Planet, was equally stubborn about protecting the organisation's social mission. The social enterprise encourages children to take on social and environmental problems. It runs the "Big Ideas Programme" each year, which starts with the Big Ideas Day, an event with schools where 11 to 14-year-olds learn about sustainability issues and try to come up with innovative solutions. They are then mentored by staff from Solutions for the Planet's business partners, who help them develop their ideas and submit entries to regional and national competitions. 
Once social distancing became the rule, it was clear that such activities could not continue. The day before England's schools closed their doors, Solutions for the Planet had just received applications for the 2020 competition, so the first step was to move the shortlisting process online – and give a crash-course to 22 judges on how to use online working platforms.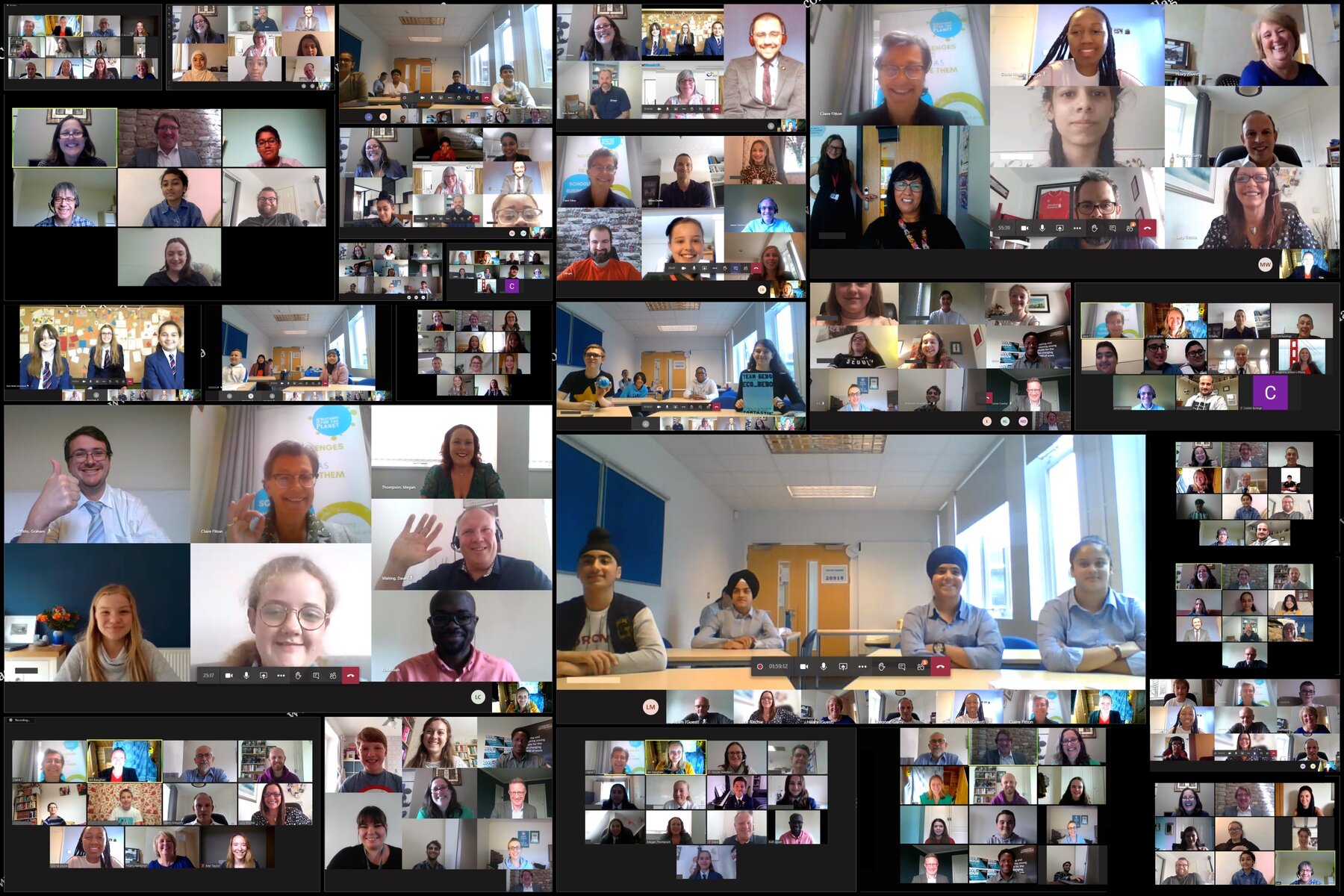 Above: This year, Solutions for the Planet held the regional finals of its Big Ideas programme virtually
Next, the choice was between calling off the remaining events for this year, helping just some of the schools, or attempting to run the full programme digitally. Baughan's preference was the third, but she needed to know her partners were on board. "Twenty-one of the schools came back and said, 'Let's do it', and all of our business partners were up for it." As many as 80 additional adults decided to take part in the programme. It was, she says, overall "an amazing response".
New problems, new mission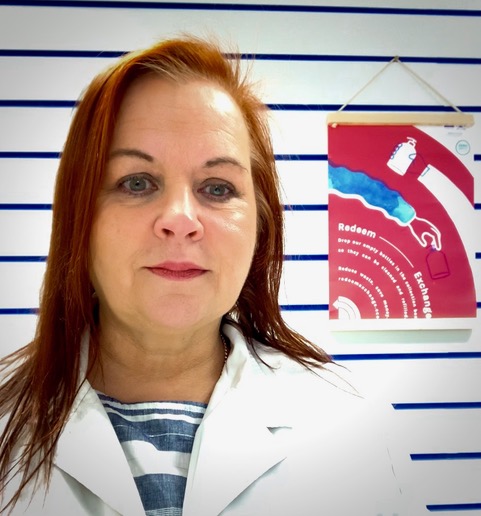 While the pandemic halted business as usual, it also created new problems – to which social entrepreneurs were quick to respond. One of those is Denice Gregory (pictured), co-founder of Trade Right International CIC, a Scotland-based social business that employs workers from disadvantaged communities to make beauty products from shea butter ethically sourced in Ghana. When demand for hand sanitiser shot through the roof, the opportunity was clear: instead of suspending production during lockdown, Gregory formulated a hand sanitiser, securing all the regulatory permissions needed to bring it to the market within just five days. Within a week, TRI's manufacturing area was reconfigured to produce 15,000 bottles of sanitiser a day. Gregory rallied her team to secure and purchase the necessary equipment, ingredients, packaging and workforce – and within four weeks, the team grew from six to 25, and facilities went from 3,500sq feet to 10,500sq feet.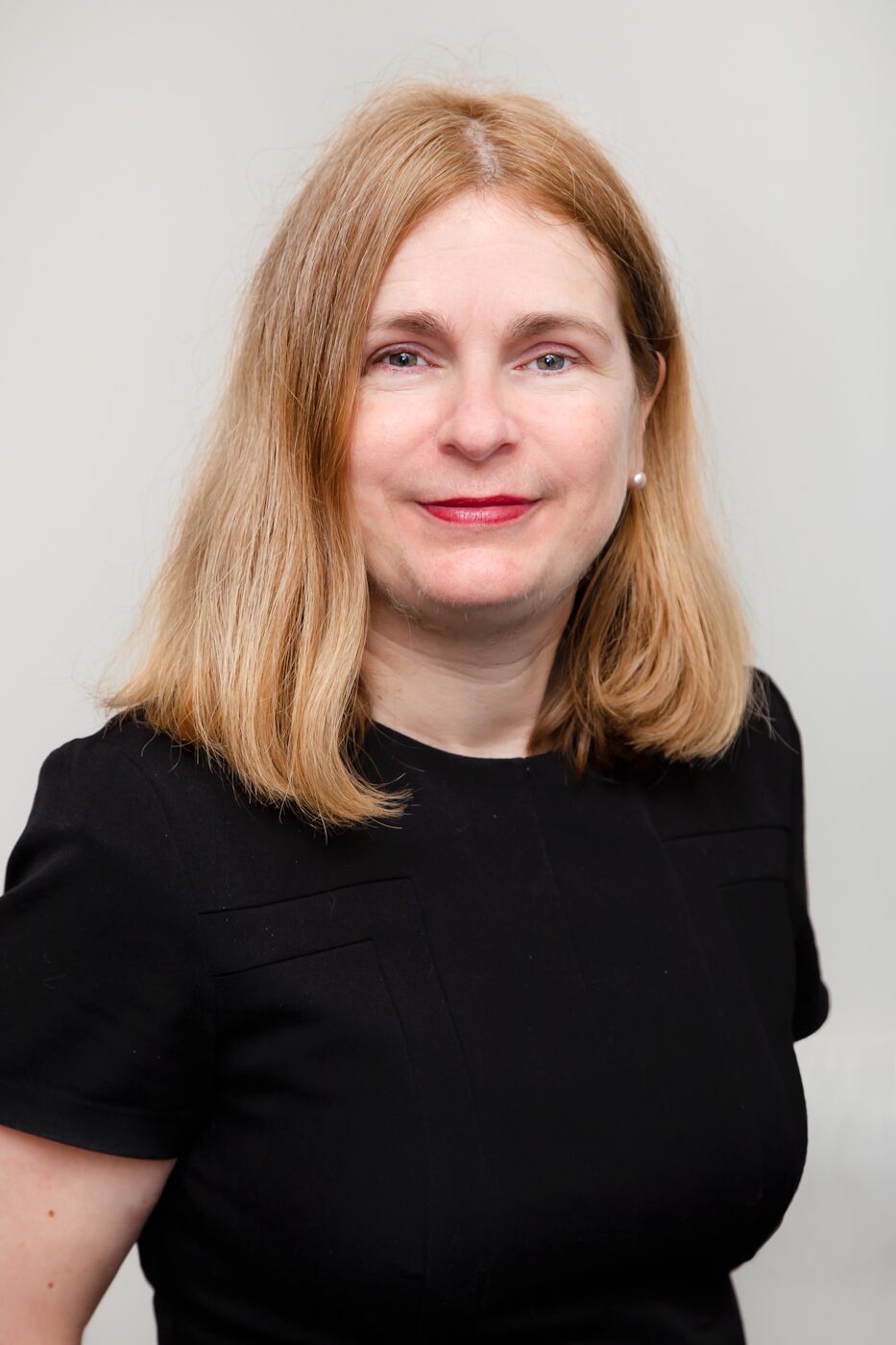 Elaine Brown (pictured), CEO of the Edinburgh Remakery, a social enterprise promoting the circular economy by repairing and reusing IT and furniture items and teaching repair skills, also had to reconsider the role of her business. 
Digital isolation had become a major problem. People not used to accessing digital services, like those who couldn't afford a computer, tablet or smartphone, were even more cut off under Covid. Brown decided to focus on the IT repair stream of her business to get computer equipment into more hands. She scaled up the free IT disposal service for businesses that she had launched earlier in the year, enabling the Remakery to collect 536 unwanted electrical items between July and November; after repairing them, the company was able to gift in excess of 100 laptops and IT equipment to more than 30 charities in Edinburgh. "Businesses quickly realised the immediate social value of what they were doing," says Brown. "That immediately helped the community, and that helped them to make sure they didn't put things into landfill." 
Businesses quickly realised the immediate social value of what they were doing
At Edinburgh Remakery, it wasn't just operations that pivoted but also its revenue model. Brown was proud to have achieved a solid profit-making business, but with income-generating activities on hold during the lockdown, new cash streams were urgently needed to secure staff jobs. "There was that initial panic and then we thought, 'Right, we need to do something to survive,'" she says. She turned to grant applications – an unusual path for the company: "We've been so funding-averse." 
A successful application to the Scottish government's Third Sector Resilience Fund gave the company the breathing space needed to begin repurposing activities. It is now generating some income again, though not yet enough to cover costs, so funding is still part of the picture. But Brown is hopeful they'll go back to a profit-making model in the long term, with sales of refurbished IT equipment to non-charity customers and paid-for workshops both promising opportunities.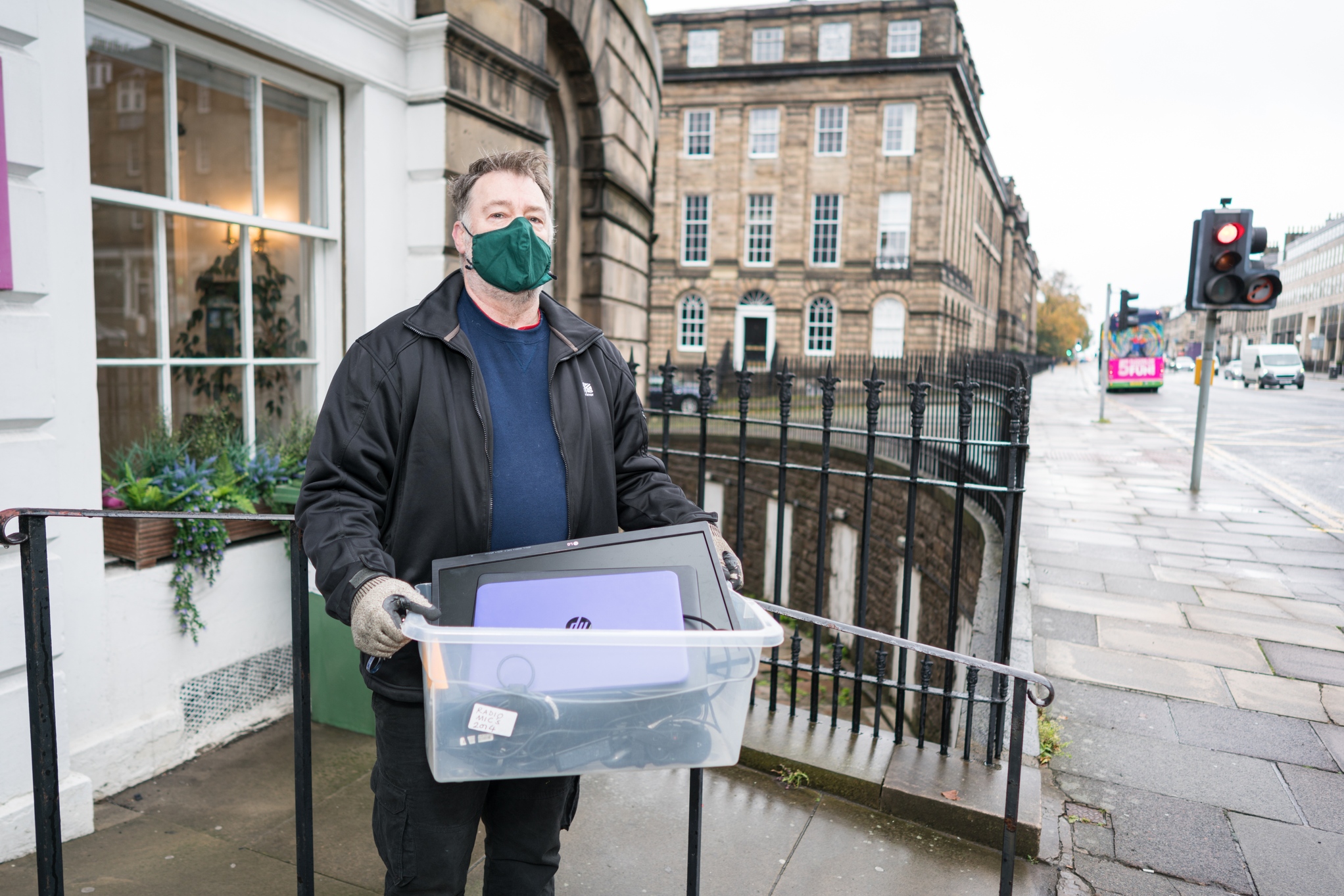 Above: The Edinburgh Remakery collected 536 unwanted technological items between July and November, and donated more than 100 repaired pieces of equipment to local charities
Past experience
Covid-19 may be unprecedented, but for many social business leaders, getting through tough times was nothing new. Sharon Jones from Creating Enterprise had previously faced a difficult situation, as CEO of another social enterprise. The business was on the brink of closing, but rather than giving up, Jones adapted its services – and it worked. "It's about learning that resilience and that mindset. Accepting that this is where we're at, we cannot change this, but we can change the way we're looking at things."
It's about learning that resilience and that mindset
Baughan says Solutions for the Planet benefitted from choices she had made in the past: having a "really strong team in place" and already running much of the business digitally – her team was working remotely long before Covid-19 emerged. But what drove her on most throughout the past few months was a very personal experience. In 2016, her mentor and the chair of the board died of cancer very suddenly. 
"I was changed by that. I realised from him that the energy that you give off to other people is absorbed by them. This is how I felt about him," she says. "So when it came to this situation, we knew that the way we needed to approach this pandemic and our work within it, was with hope. That was what came up, hope in action, so that we were projecting something positive to others. This almost acted like a magnet with our network, and actually brought people together to make this work."
Future changes
Many of the changes initiated by these women leaders are here to stay. Solutions for the Planet will keep much of their next Big Ideas Programme virtual, at least for this year; some activities will continue virtually in the long term. Creating Enterprise intends to continue some of the new programmes, alongside in-person services, when life goes back to normal.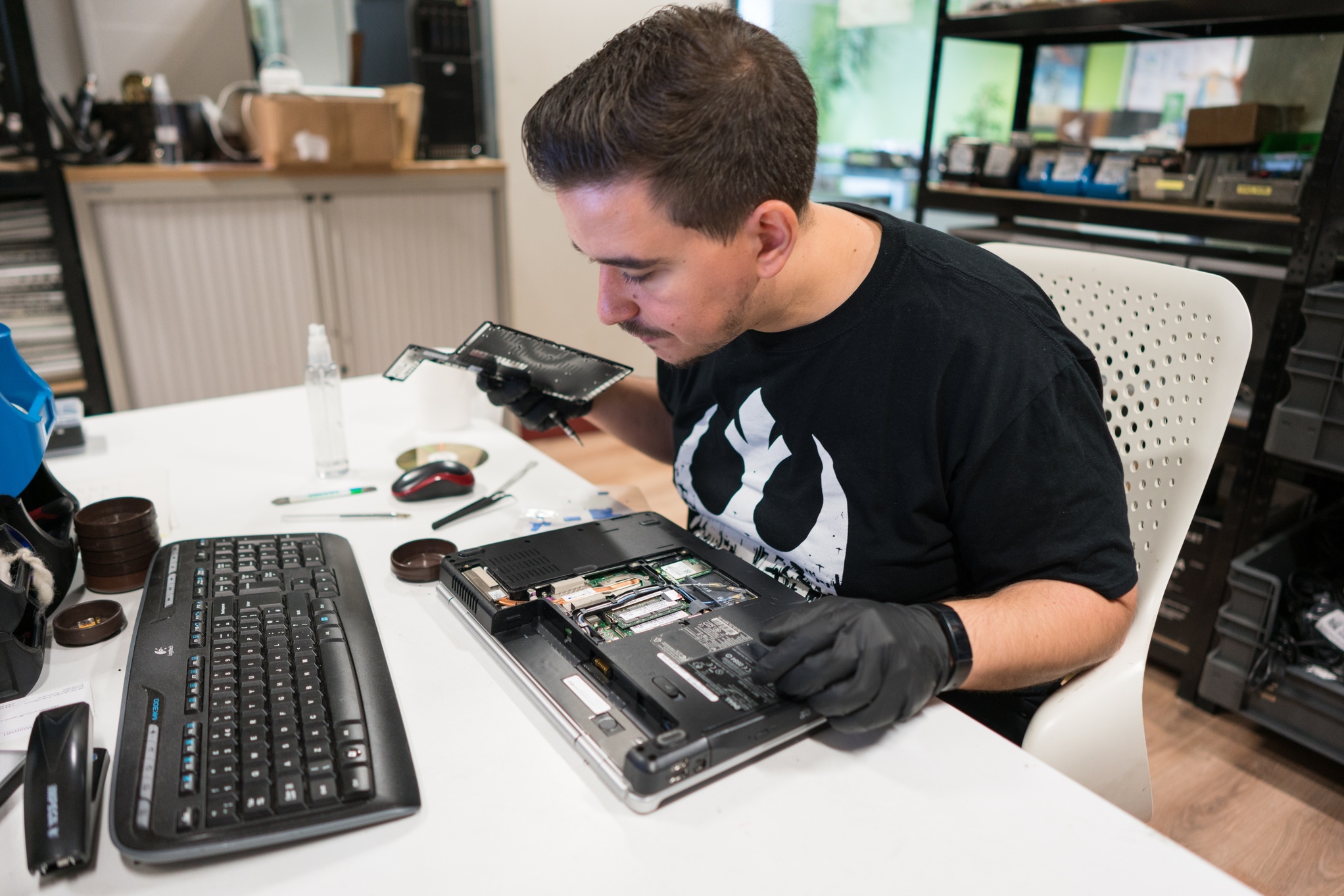 Above: the Edinburgh Remakery is focussing its activities on IT repair and employability programmes
The Edinburgh Remakery dropped its furniture restoration service completely, focussing on IT repair and on strengthening its education activities such as structured workshops and internships. Employability programmes have always been on Brown's agenda. Having run a number of internship programmes during her 25-year career with local authorities and non-profits, her goal with the Edinburgh Remakery had always been to promote the circular economy while training young people to work within it. The pandemic has accelerated the need for such work, she says. 
The Edinburgh Remakery should be part of the green recovery, and that includes employment recovery
"I think there's going to be an employment emergency, especially for young people," she says, noting that the third sector offers great career opportunities. "The Edinburgh Remakery should be part of the green recovery, and that includes employment recovery." 
This feature is part of a special series to mark WISE Week 2020, in which we celebrate women in UK social enterprise and impact investing, in partnership with NatWest. Find more stories and interviews with leading women in social enterprise in our WISE Collection.