WISE ways to lead: Four women fighting the emotional fallout from Covid
Exceptional times call for exceptional leadership. We meet four women on this year's WISE Inspiration List whose work across the UK is helping reduce the psychological effects of the pandemic.
Many of the measures designed to protect us from the physical health risks of Covid-19 are doing precisely the opposite to our mental health. Isolation, job losses and fear are having a catastrophic ripple effect, with data from the UK's Office for National Statistics suggesting that almost one in five adults is likely to be experiencing some form of depression during the pandemic.
How have social entrepreneurs helped others to deal with the emotional impact of the virus? From providing musical companionship, to fundamentally changing the delivery of psychological treatments, these four women are doing their bit to help prevent a mental health emergency.
Leigh Carey – The Hummingbird Project CIC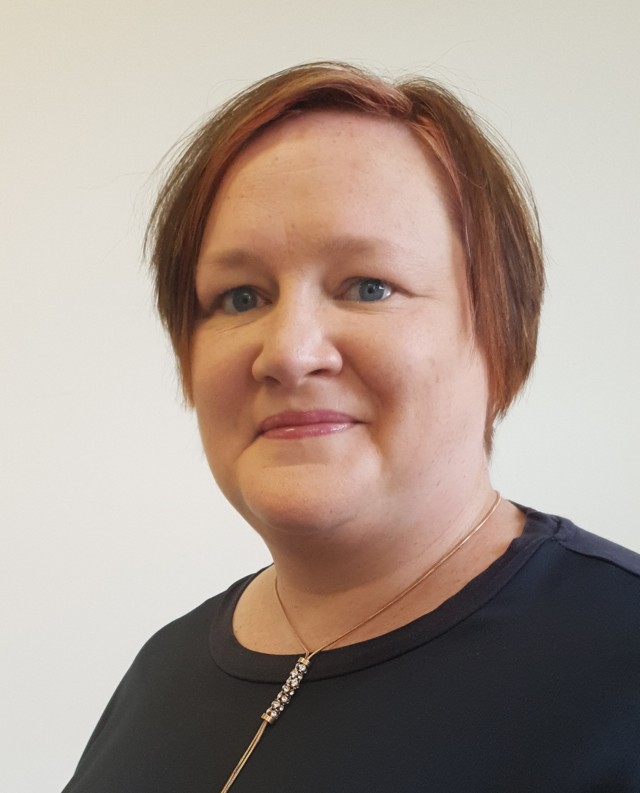 "If we walked away, we would not come back to as many people – it was as simple as that," says Leigh Carey. Her clients were "too vulnerable" and her organisation's services "too vital" to close its doors. 
Carey founded The Hummingbird Project, which works within local communities and workplaces on the north coast of Northern Ireland to improve people's mental health, through emotional resilience training or supporting mentees to create solutions that work for them.
By providing phones or laptops, the team continued to deliver one-to-one support remotely, as well as physically visiting (at a safe distance) those who were too anxious to use digital technology. The social enterprise relied on its "secret sauce" – the staff's lived experience of mental health challenges – to make sure this worked for clients, says Carey. 
If we walked away, we would not come back to as many people – it was as simple as that
While overseeing this immediate work, Carey was also engaging in the bigger picture of the nation's mental health. She was invited to join the Cabinet Office's Inclusive Economy Partnership programme, which helps innovators to partner with businesses, civil society organisations and government departments so they can scale and increase their impact. She also secured a first-ever partnership with a Belfast housing association to address homelessness and prevent suicide at a systemic level. So many ways of working were being reconsidered or turned upside down due to Covid, says Carey, "and we really needed to seize the opportunity to be involved in those conversations, so that whenever systems are being re-created, they can rebuild them in a better way." 
How does she now reflect on her leadership through the peak of the crisis? "Even though my team were looking to me for answers, they also recognised that I didn't have them all," she says. But being transparent about this – and her team's support – made all the difference.
And Hummingbird Project's operations lead Jill Huston, who nominated Carey for this year's WISE Inspiration List, says her leadership style raised everyone's game.  "What makes her a special leader is her ability to inspire those around her to perform beyond their own expectations," Huston says.
Watch a short video below, featuring some of the people Hummingbird Project has helped:
Nancy Doyle – Genius Within CIC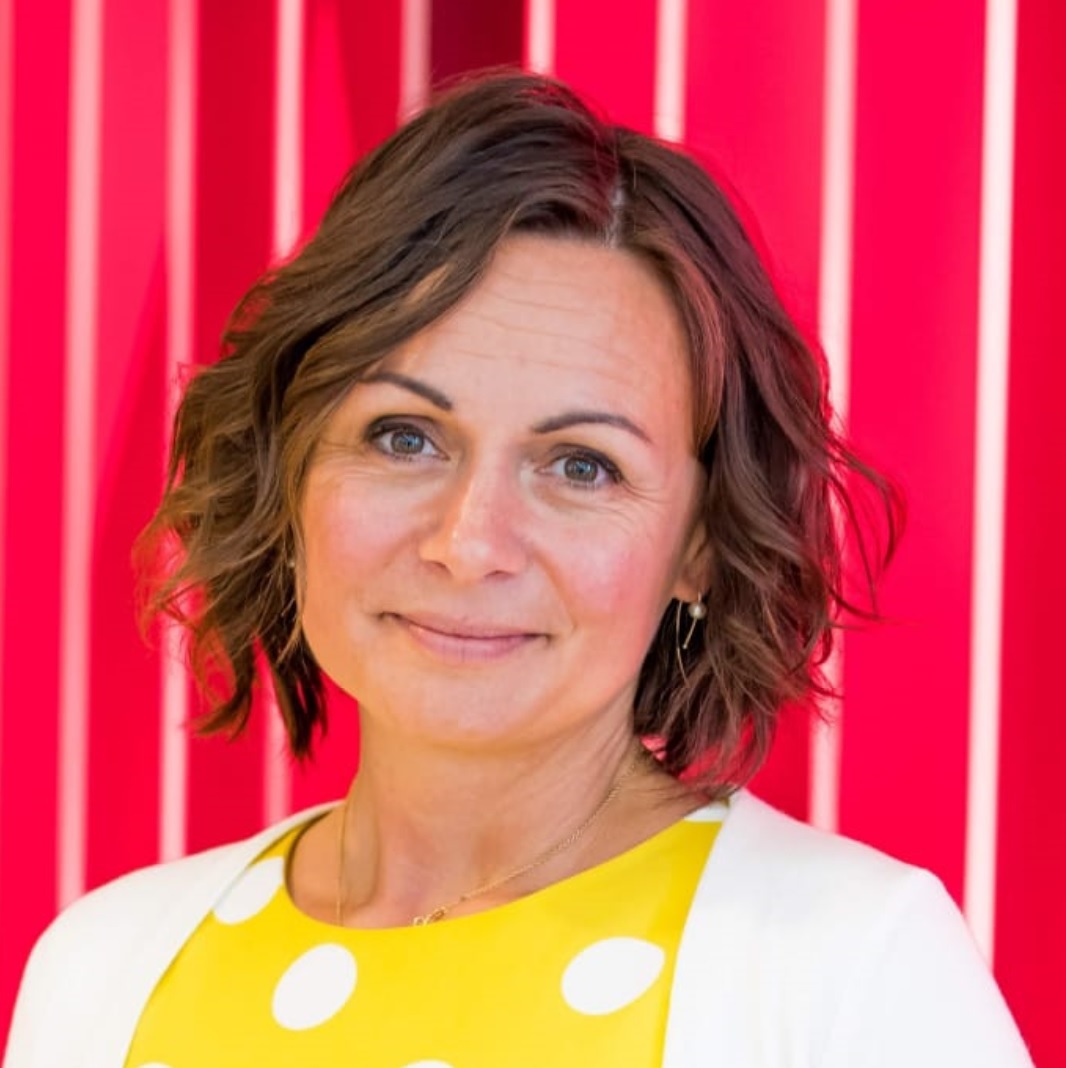 Foreseeing a possible 70% drop in revenue due to Covid-19, Genius Within CIC CEO Dr Nancy Doyle quickly pulled together a crisis plan using reserves and a swift pivot on spending and services. "Knowing that the wheels weren't going to come off was reassuring," she says. 
With an annual turnover of around £2.5m, Genius Within supports over 4,000 neurominorities (including those with ADHD, autism and dyslexia) in the workplace through coaching, training and assessments, as well as students, the unemployed or those in the criminal justice system. 
To continue supporting them, cash flow had to be a priority. "Because we knew our finances were sound, we were well resourced to take care of everyone's fears." The focus on revenue is one that some social entrepreneurs shy away from, she says, but that shouldn't be the case. "We don't spend enough time as female leaders talking about finance," she says. 
Because we knew our finances were sound, we were well resourced to take care of everyone's fears
As well as continuing to support their existing beneficiaries by delivering remote assessments, coaching and training, Nancy and her team also quickly saw a way to support other businesses during lockdown. Genius Within's psychologists began offering free webinars on remote working and looking after your mental health, as well as running online, drop-in support sessions for NHS workers. 

Doyle, an occupational psychologist, also took it upon herself to begin the process of "changing things fundamentally" for her field. As a committee member within the British Psychological Society, Doyle convinced the sector's professional body to consent to licensed psychologists using remote assessments for adults with learning disabilities for the first time. "We've cleared a path for everyone which will reduce costs and increase access to support after the pandemic," she says. 
Jennifer O'Brien – Music Broth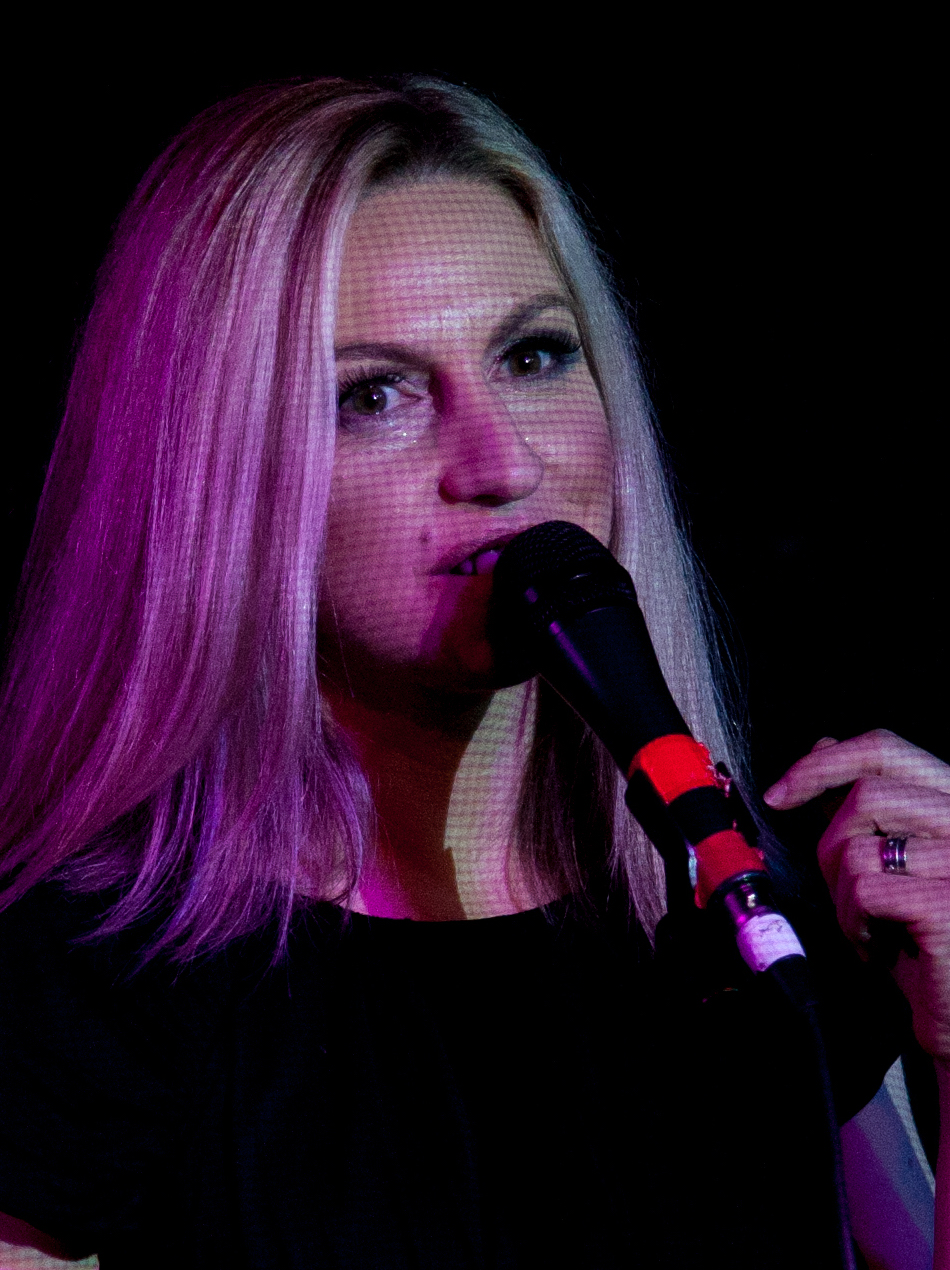 Many companies were able to successfully pivot their business models online. For much of the events and music industry, this wasn't an option. 
Music Broth aims to make musical instruments and access to music available to everyone through workshops, tuition, events and instrument hire. When its music hub in Glasgow – where much of its activity takes place – had to close, its income immediately dropped by over £5,000. 
Founder Jennifer O'Brien, a former aerospace engineer and a musician, considered volunteering for the NHS, but quickly realised she'd be more useful elsewhere: "It's about playing to your strengths". She decided to support people who felt isolated under lockdown – and if they couldn't come to Music Broth, she would bring music to them.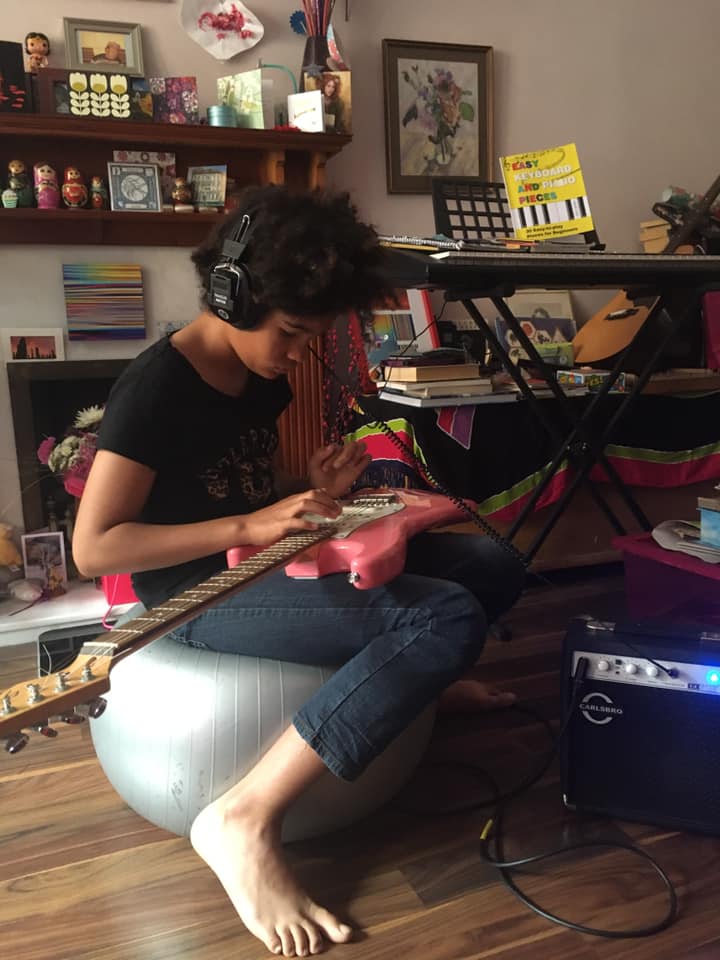 O'Brien and her co-founder designed an instrument delivery service, organised tutors – who had seen their own income drop since Covid hit – to run online tutorials, and created more than 40 YouTube videos, some educational and others for relaxation. "People were frustrated and in not a great headspace… It's really been essential for them to be creative," says O'Brien. Connecting not only to new people, but to those with shared talents and interests, is helping participants to feel less isolated. 
And, while this year's musical outreach was a response to an immediate crisis, O'Brien says it could also be "really valid" for Music Broth's longer-term work, helping it to connect people living in isolated rural areas, for instance.
Lisa Hilder – Hull Women's Network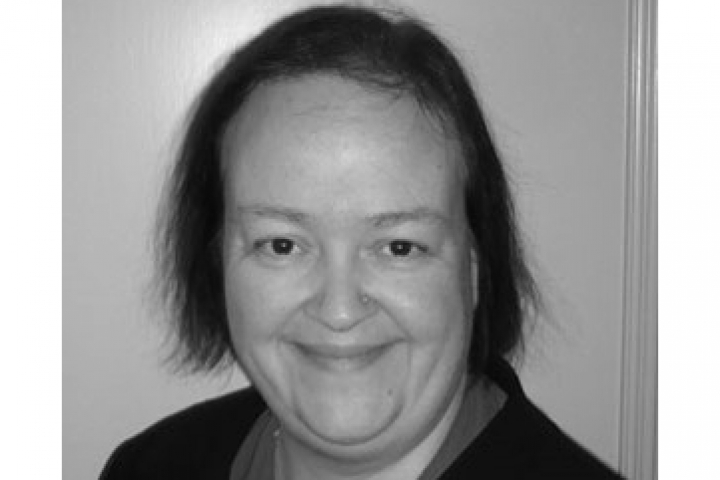 In some ways Lisa Hilder has spent the last 15 years preparing Hull Women's Network to deal with Covid-19. The charity group provides safe homes and services for women and children fleeing domestic violence – and with demand for its services rising sharply when the pandemic began, Hilder's hard work of helping acquire more than 200 rental properties through grants, contracts and pioneering social investment has proven more valuable than ever. 
With its income secure – thanks to a business model built on income from housing benefit – Hull Women's Network could focus attention on managing the huge 47% increase in referrals for housing during April. "Women looking to flee didn't have anywhere to go and would have been forced to remain with abusers, so we used our available housing for temporary emergency accommodation," explains Hilder, who is a trustee and has been involved with the organisation since 2004. 
Women looking to flee didn't have anywhere to go
The charity continued other services, such as specialist domestic abuse support, but like many other organisations, offered them digitally. The "seamless transition" to working online has also brought new benefits, including a more flexible service for women who are working. One service that Hilder helped to set up is a non-profit family law firm to help women access affordable legal services – and many vulnerable women have now been offered evening appointments to fit into their working lives. 
"We needed to make sure that the impact on the women that we look after was minimised, and that we could still offer the same, if not a better, level of service," says Hilder. 
This feature is part of a special series to mark WISE Week 2020, in which we celebrate women in UK social enterprise and impact investing, in partnership with NatWest. Find more stories and interviews with leading women in social enterprise in our WISE Collection.