How to: create an ethical supply chain
How can social businesses make sure their suppliers aren't letting them down on social and environmental impact? We put that question to Jo Salter,  who founded award-winning ethical brand Where Does It Come From in 2013. The company has established ethical and transparent supply chains in India and Africa with its goal to create "kind clothes that tell tales", following clear ethics and sustainability criteria. As part of our WISE Ways to Lead webinar series, Jo shared her top tips – read on for highlights or listen to the full conversation below.
Listen to the podcast above to hear more from part 1 of our WISE100 webinar, hosted in partnership with NatWest on 15 June 2021. In part 2, we discuss how to become a supplier within an ethical supply chain.
1. Clarify and communicate your values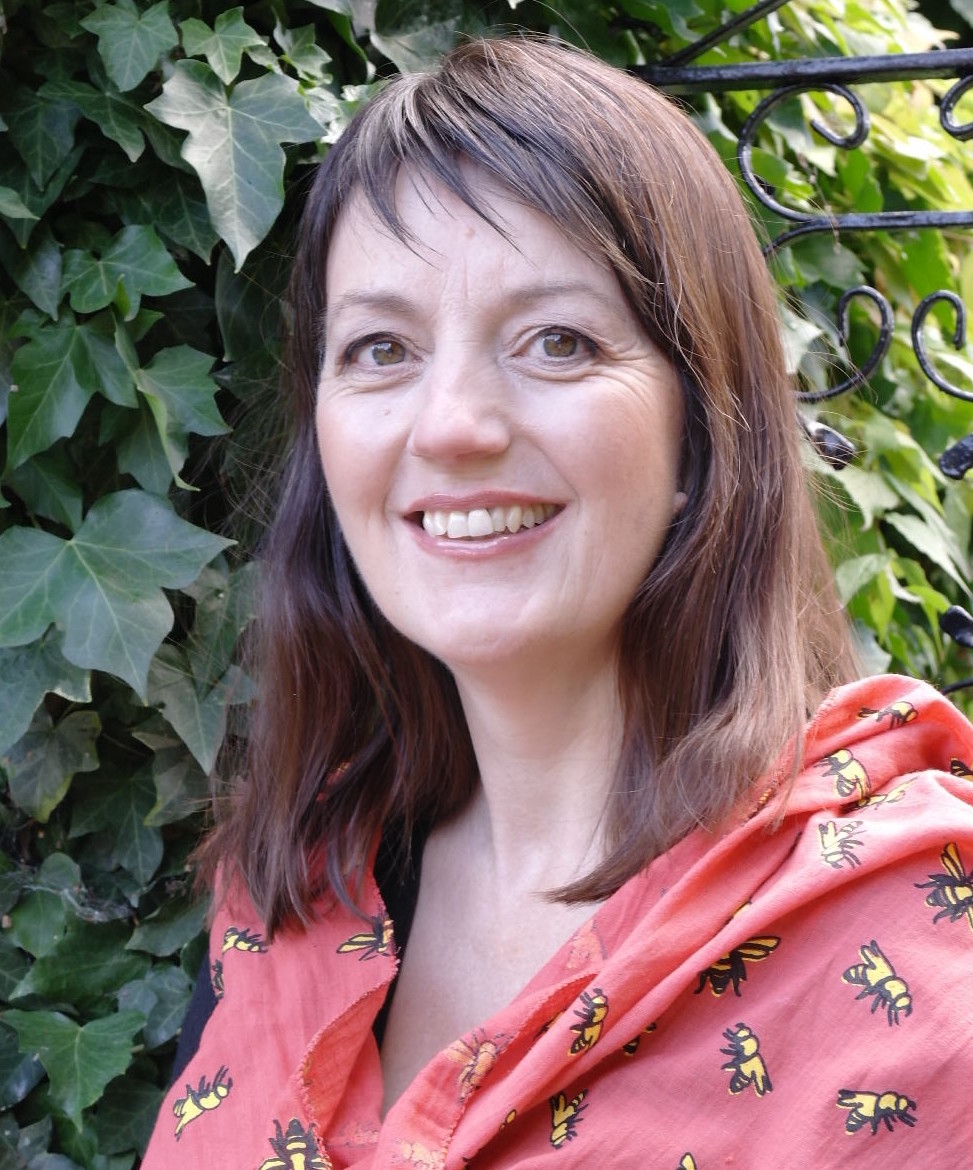 The first step is to be clear about what your values are and then to embed these values into your supply chain, said Salter.
"We all have values," she said. "As social entrepreneurs, we tend to have values around making good and putting people and the planet first."
But, she added, "what's often forgotten is that our suppliers have values too, they're all people, they have values and their organisations have values".
What you want is to align your suppliers' values with your own. Talking about achieving certain Sustainable Development Goals (SDGs) can be a good way to make that easily understandable.
2. Build relationships
Now, how to make sure that all the different elements in the supply chain are indeed working towards the values that you've just defined?
You need to go through your whole supply chain, step by step, said Salter. The obvious way to do that is to actually visit your suppliers – but that might be difficult, especially when you have international partners.
Simplifying your supply chain can make this process easier. Salter advised, when possible, to try to "compress the supply chain, to use people who are geographically close together, and try to have things done in one or very few different organisations." That can motivate workers as well: "Rather than just doing piecemeal bits of work, they're actually producing the whole item, which really helps."
You're not going to be trying to push down everybody on price, because you actually know the people involved
Then, it's important to build a relationship with your suppliers directly. "You're not going to be trying to push down everybody on price, because you actually know the people involved," she said.
At the other end of the chain: educate customers on the values of the company and its supply chain. "If you [as a customer] understand and know the impacts that have happened to bring a particular item to you, then you are more likely to connect with it."

3. Be transparent about what you're trying to achieve
Being clear about what benefit you're seeking means you can communicate that effectively with stakeholders.
Salter recommends measuring your impact at each stage of the supply chain, and being transparent about what you discover. "Are you using less water? How does that benefit farmers' livelihoods?"
Accreditations and labels (fairtrade or organic for example) can be a really good tool so it's important to find out which one applies to you, she says.
The key thing here is transparency
Also, as supply chains are becoming increasingly complicated, it is important to take into account all of the hidden costs that add up along the way – carbon emissions, use of water, chemicals, and so on.
"The key thing here is transparency," she said. "Understanding exactly what is going on in your supply chain is very important."
The impact journey doesn't end when the product is sold. An ethical supply chain also means looking at potential negative effects throughout the product's lifetime: for example, does a garment release chemicals when washed? Is it reusable or recyclable?
"[At Where Does It Come From] we tell the stories behind the things that we create, we want to be absolutely clear about the whole story all the way through, from the original fibres that go into our products to delivery to our customers."
Read on in part two: how to be part of an ethical supply chain. Explore the WISE100 Collection for more stories, interviews and resources for women in social enterprise.
Thanks for reading Pioneers Post. As an entrepreneur or investor yourself, you'll know that producing quality work doesn't come free. We rely on our subscribers to sustain our journalism – so if you think it's worth having an independent, specialist media platform that covers social enterprise stories, please consider subscribing. You'll also be buying social: Pioneers Post is a social enterprise itself, reinvesting all our profits into helping you do good business, better.