Global social innovation round-up #08
NatWest seeks to nurture entrepreneurial spark in three new hatcheries
NatWest, the largest retail and commercial bank in the UK, is on the search for socially responsible start-ups to join three new accelerator 'hatcheries' in Brighton, Bristol and Leeds as part of its Entrepreneurial Spark programme.
Up to 80 organisations will receive support in each of the three bases, where they will receive six months of intensive business support, mentoring and practical necessities, including office space.
Additional $10m invested in Brazil's largest impact investing fund
Investment bank JPMorgan Chase and the Omidyar Network are each committing US$5m to FIRST – the largest impact investing fund in Brazil, which raised US$66m for its first close. According to reports, FIRST is planning to make 10 investments in companies that each have potential to reach at least one million low-income individuals.
Triodos Bank issues new hydro-power bond
Triodos Bank and TLS Hydro Power Ltd – a renewable energy company which develops, owns and operates a portfolio of hydro-power sites across Scotland and England – have teamed up to launch a £2.5 million bond issue. 
Funds raised will be used to finance the development of new hydro-power schemes, including a project in the Perth and Kinross district in Scotland, for which construction is planned for autumn this year. Would-be investors can apply for the bond until Friday 29 May.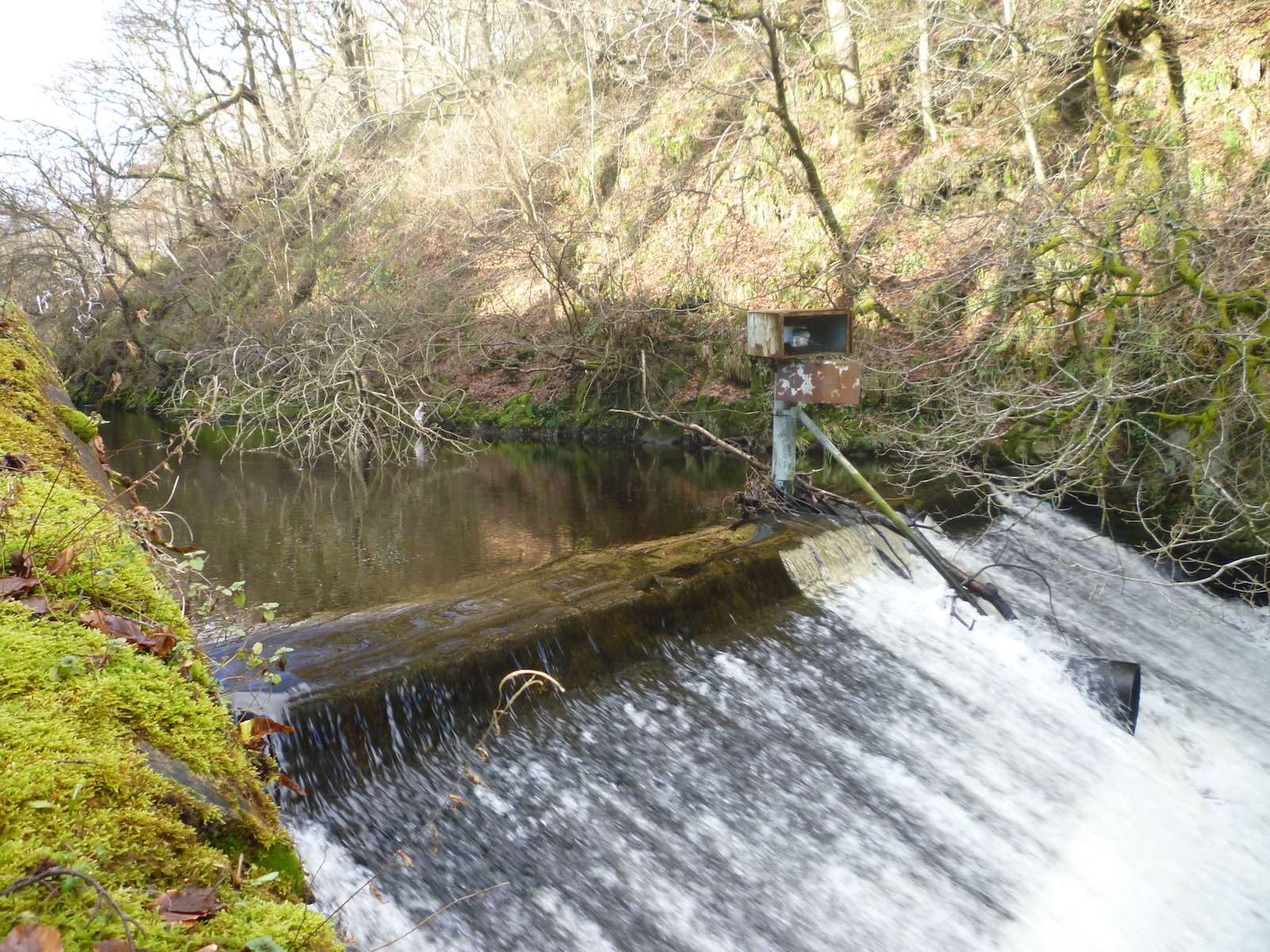 TLS Hyrdo Power site in Stormontfield, Scotland. Photo credit: Triodos Bank
World Bank confirms $30m loan to Armenian social investment project
Last Friday, the World Bank's board of executive directors approved a US$30m loan for Armenia's Social Investment and Community Development Project, which aims to improve community infrastructure for impoverished and vulnerable groups. The flexible loan is to be repaid over the next 25 years.
Nigerian government funds solar powered schools
The state government of Lagos has announced that it will connect 172 schools, in which current electricity supplies are irregular and often interrupted, to solar power facilities. Governor Babatunde Fashola announced the government initiative at a corporate social responsibility awards event and said that it will be carried out in partnership with Dfid Engineering Company.
Cambridge University: master of social innovation
A new Master of Studies in Social Innovation will be launched by the Judge Business School at Cambridge University in 2016. It will be a part-time course run over two years and will take on 25 students per cohort.
Dr Neil Stott, CEO of the Centre for Social Innovation, said: "The new Masters in Social Innovation at Cambridge Judge Business School will bring private, public and social-sector practitioners together to learn, share and act on the deep-seated problems facing the globe."
2058: the year women in the US will receive equal pay
Despite the positive news that the gender wage gap is decreasing in the US – with women making just under 80 cents for every dollar earned by men in 2013, in comparison to just over 60 cents in 1980 – it's slow progress. 
A new report by the Institute for Women's Policy Research has revealed that if current trends in wages continue, women in the US will not receive equal pay to men until 2058. It also found that the state where the gender wage gap was smallest was New York and concluded that it was at its widest in Louisiana. 
Header image: Rio De Janeiro, Brazil
Photo credit: Dany13