Turning disability into possibility
"I have the most amazing job in the world!" says Minnie Baragwanath, founder and CEO of Be. Accessible in New Zealand. She will be speaking at the Social Enterprise World Forum in September and she gives us an insight into why she believes social enterprise is the way of the future.
What are you going to be speaking about at SEWF?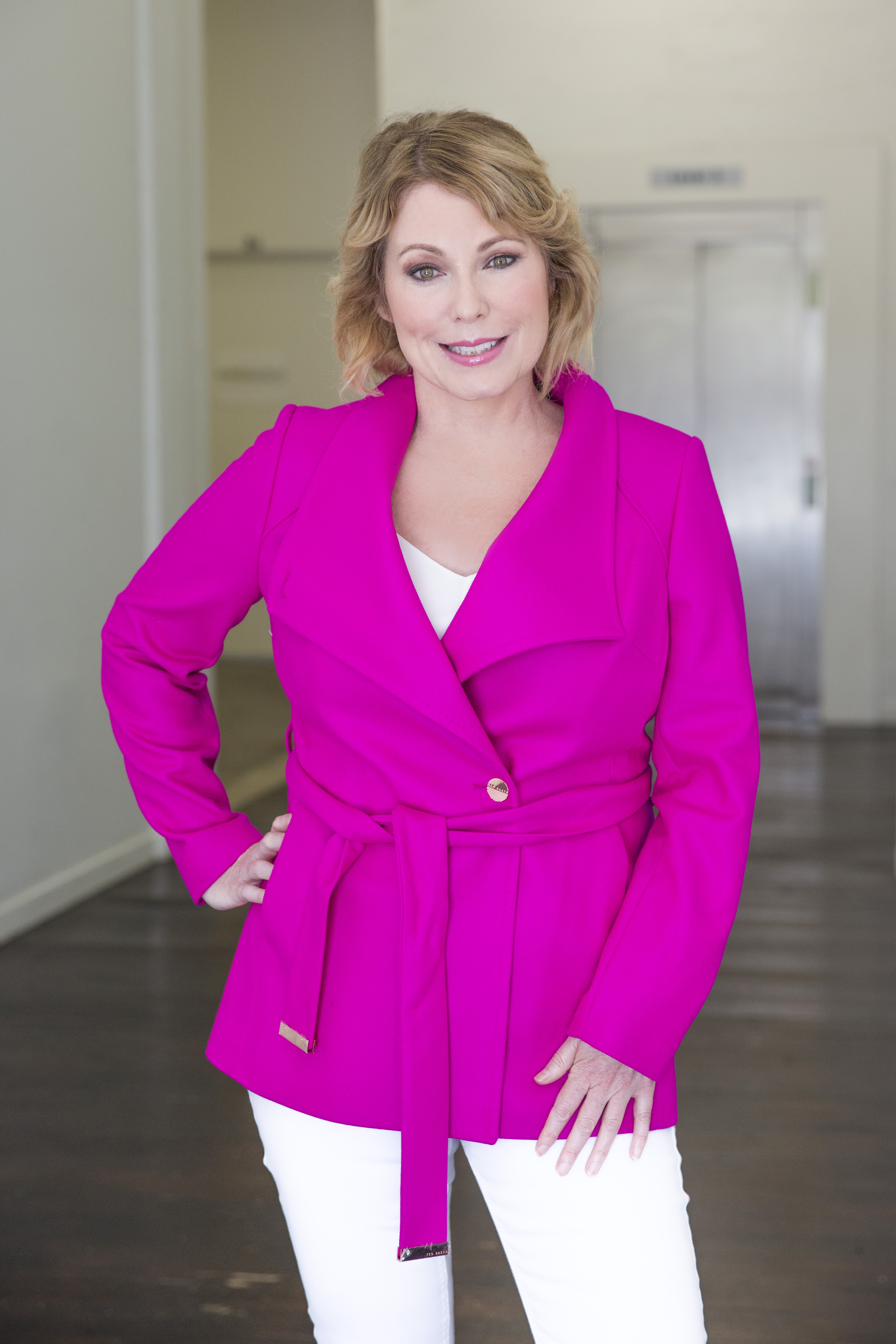 I'm going to be speaking about the journey of Be. Accessible as a social enterprise and also why we have used this approach to develop an accessible social movement.
We set up Be six years ago with the focus on making New Zealand the most accessible, inclusive country in the world. From day one we pushed the boundaries of how we could operate. 'Disability' has been hugely undervalued as an area of expertise. I'm partially blind myself and people would often expect advice and guidance for free from me as the blind person in an organisation. We have started to professionalise accessibility expertise and knowledge by setting up a consultancy model advising organisations and government on how to become more accessible – it has been quite radical. The 'disability' conversation is now shifting away from one of deficit and burden to one of opportunity, investment and access innovation!
Why do you love what you are doing now?
I think I have the most amazing job in the world! We are challenging the prevailing belief that disabled people can't contribute economically by creating the conditions that will enable the 25% of people in New Zealand with accessibility needs to flourish.
When we started there was me – I had left my job to start this, and I had no money. Now we are a team of 17 and there are 25 contractors around New Zealand. I work with the most amazing group of people and I meet the most amazing people too. And we are starting to see change now. We are working with hundreds of businesses to help them to change. And I get most excited when we place young people into employment – that's life-changing for them. We are also in the midst of creating a new innovation lab and investment fund that will catalyse new access innovations for the 21st century, we are now positioning New Zealand to be the centre of access innovations globally.
I think to be able to spend life focused on endeavouring to create a fairer, more equal society where people can thrive is as good as it gets.
Why have you chosen to pursue your goals via social enterprise?
I was thinking about what works for the 21st century. What's going to get us to a different place? There is a real need to have a more enterprising and creative mindset in the social sector.
For me it was critical that we found a model where we could be as sustainable as possible. We didn't want to be totally dependent on government funding and the whims of governments and political parties. The social enterprise model felt so logical. In my mind the definition of a good business has the social embodied in it. The businesses I respect and admire have a strong social ethos. They are two halves of a whole.
If you are a young social entrepreneur now I think you are coming into a golden time
What's your advice for young people who want to become social entrepreneurs?
You've just got to get out there and try stuff. For anyone trying to do something different, you are taking risks and challenging the status quo. You will get pushed back, but it will be amazing and rewarding – and things will happen that you never imagined. It's a really powerful space.
If you are a young social entrepreneur now I think you are coming into a golden time. I think it's the way of the future.
What are you hoping to gain from attending the Social Enterprise World Forum?
I feel so excited about SEWF and I'm really honoured to be asked to be part of it. I'm so excited that it's in New Zealand. So often we have to get to the other side of the world for things. I want to see what's happening internationally – and locally too.
Hopefully, it will be a springboard so in the next couple of  years we will see that government policy has changed, that there are amazing new projects, that we've moved forward.
Pioneers Post is media partner to the Social Enterprise World Forum 2017, which will be held in New Zealand on 27-29 September. For more details, see www.sewf2017.org.