Sir Harvey McGrath becomes chair of UK impact investment body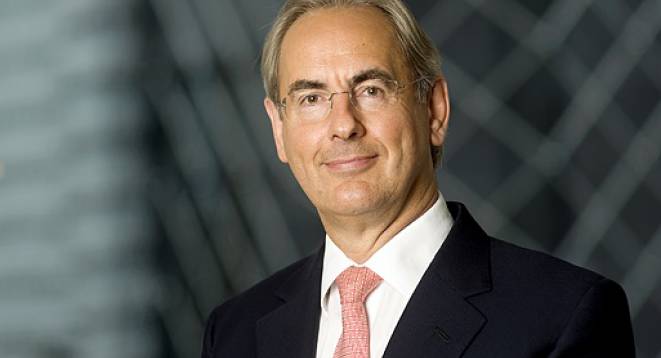 Sir Harvey McGrath is the new chair of the UK National Advisory Board on Impact Investing (UK NAB).
Michele Giddens, co-founder of Bridges Fund Management, who has chaired the UK NAB since its inception in 2016, has stepped down to head up a new G8 working group on evidence-based policymaking.
McGrath is also chair of Big Society Capital. He began his career at Chase Manhattan Bank and cofounded Revere Capital Advisors in 2008. He was knighted in 2016 for services to economic growth and public life.
He said: "Under Michele's leadership, we have already made great strides towards our goal of promoting impact investment as a way of building a more inclusive and sustainable economy in the UK. I look forward to working with government to build on the work the UK NAB has done over the last 18 months and bring some of these recommendations to life."
The UK NAB is part of the Global Impact Investment Steering Group, which was established by the G8 to promote impact investment across the world.
• Michele Giddens received an OBE in the Queen's Birthday Honours in June for services to international development and social finance.