NatWest WISE100 2019 (nominations now closed)
UPDATE (17 October): The nomination deadline for this has now passed, and we are not able to consider any further submissions.
Nominations are now open for the third annual NatWest WISE100, a listing of leading UK women driving social impact.
The Women In Social Enterprise (WISE) 100 is a platform connecting women in the space, enabling them to learn from and inspire each other, discover collaboration opportunities and ultimately increase their social impact. 
We're looking for women across the UK who are making a tangible difference in social enterprise, impact investment or mission-driven business. Those selected for this year's WISE100 will get access to our programme of content, events, and learning opportunities throughout the year. And of course, it also means being named on the prestigious WISE100 2019 list. 
This year, there are six categories; nominators must select just one of these categories. Everyone who applies will be considered for the top 100, and award winners will be chosen within each category.
This year's categories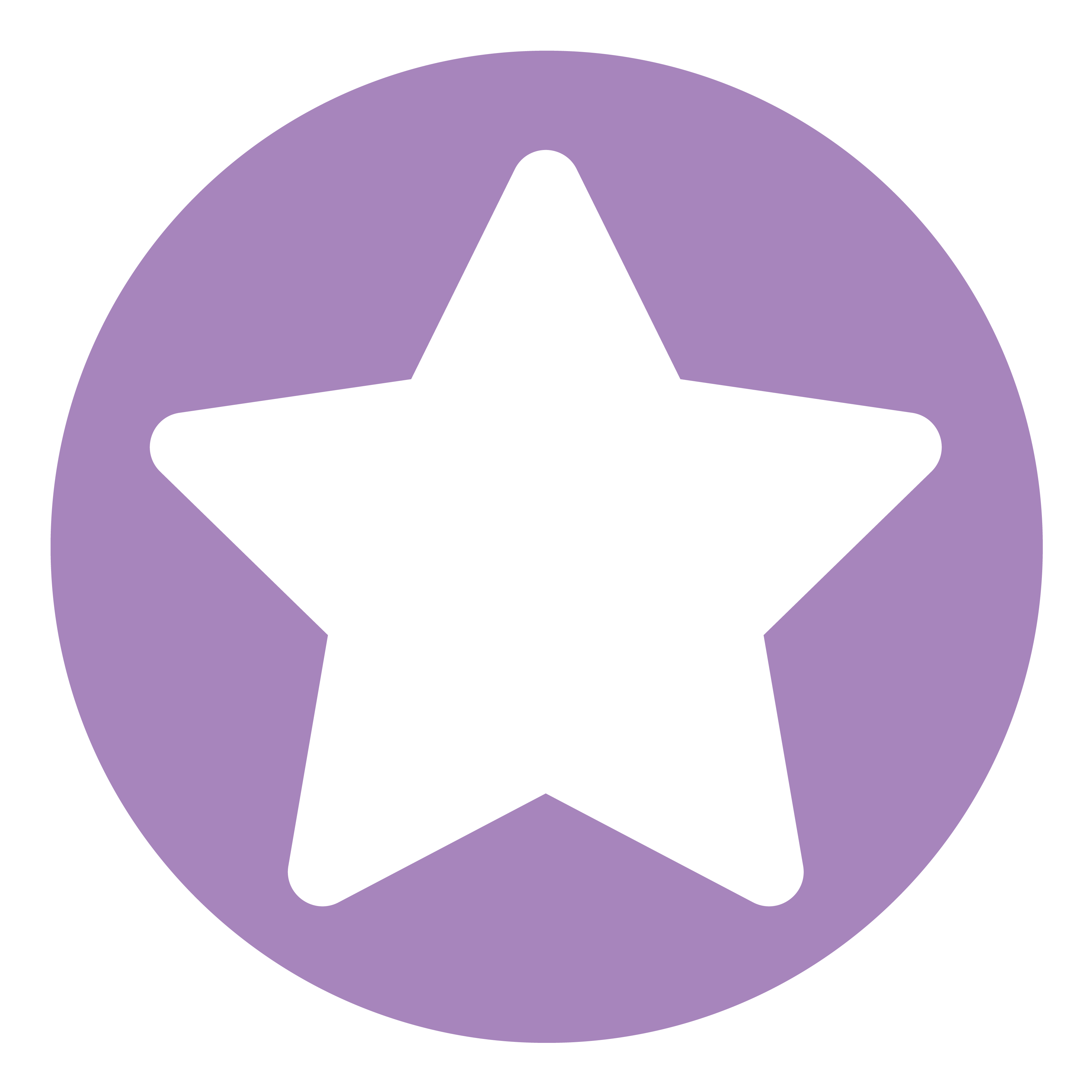 WISE100 Social Business Leader of the Year 
For a CEO or senior manager with more than three years of career experience building revenue and social impact success – the award will reflect their overall qualities as well as their success during the past year;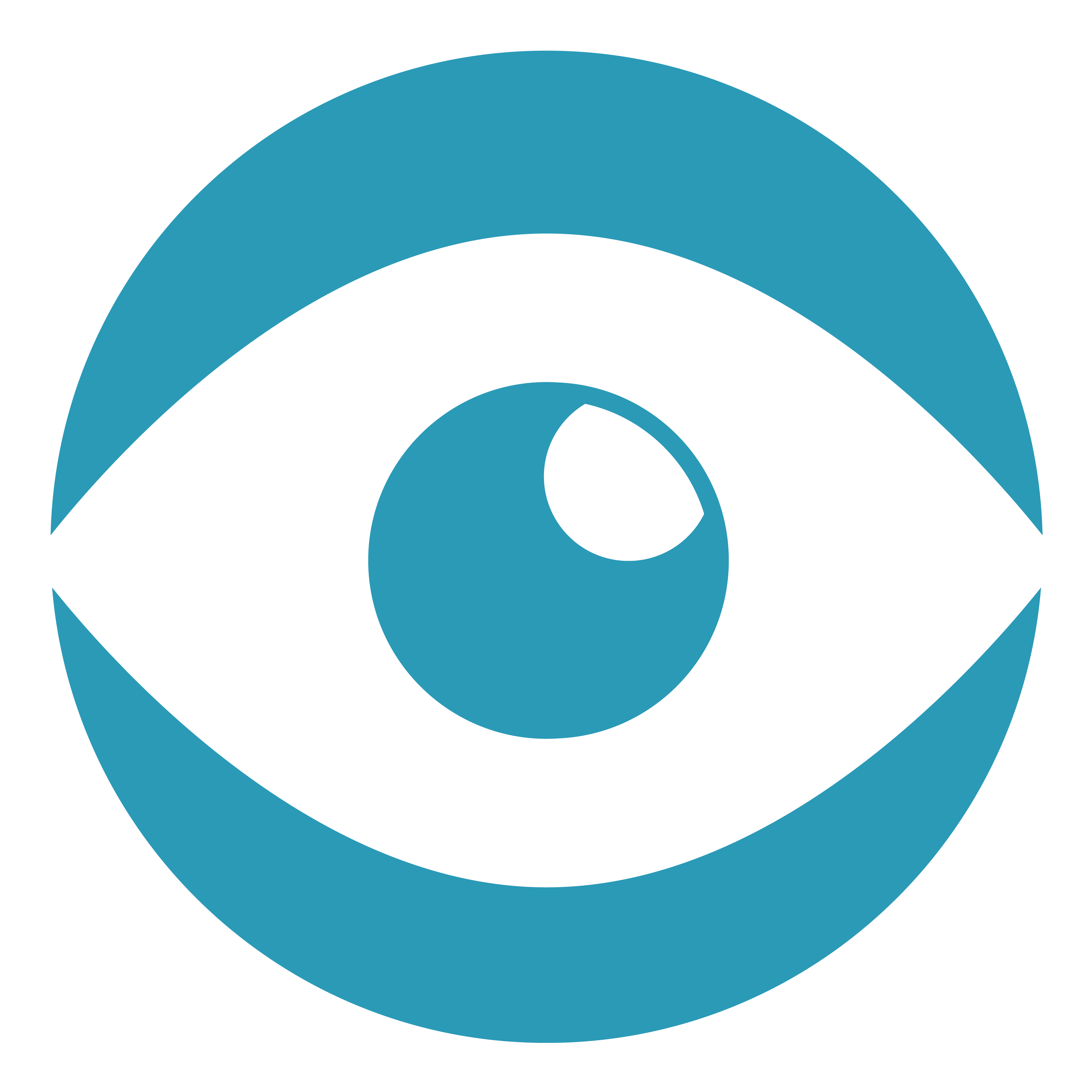 WISE100 One to Watch
For a CEO or senior manager relatively new in their social enterprise career, with three or fewer years of career experience building revenue and social impact – the award will reflect their overall qualities as well as their success during the past year;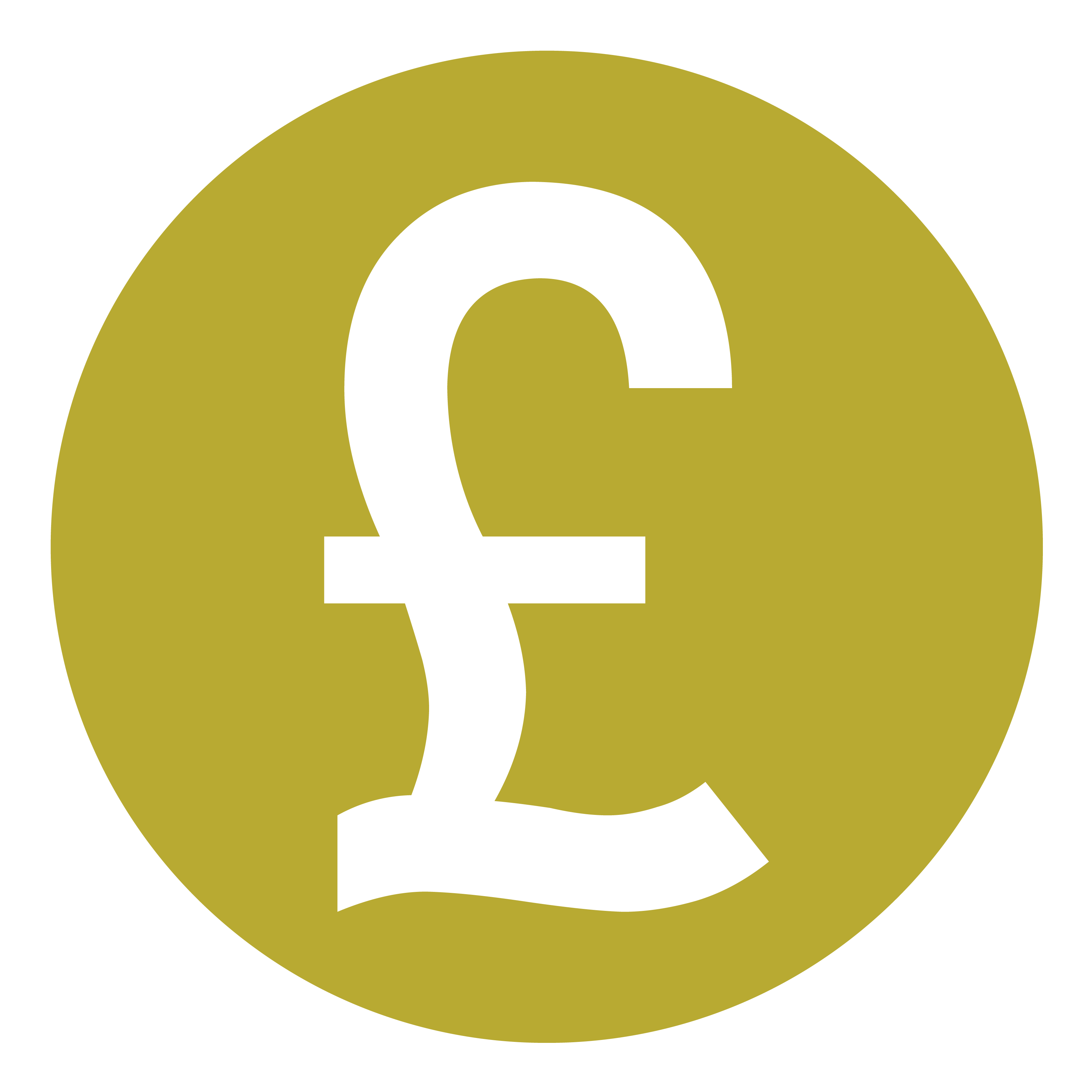 WISE100 Social Finance Champion 
For an investor, an intermediary or somebody who has used investment successfully;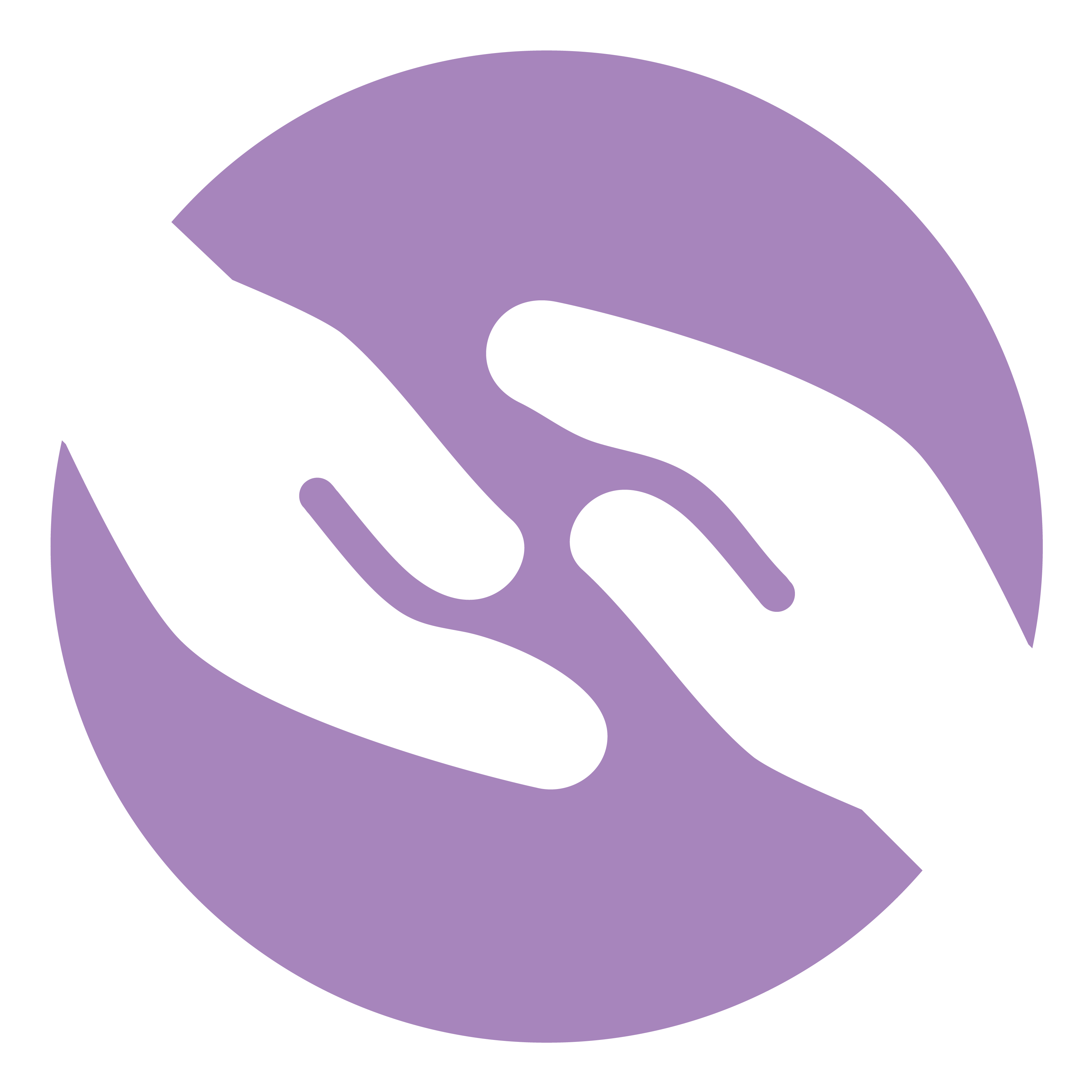 WISE100 Women's Champion
For someone – not gender specific* – who mentors or champions women to succeed in their social enterprise careers;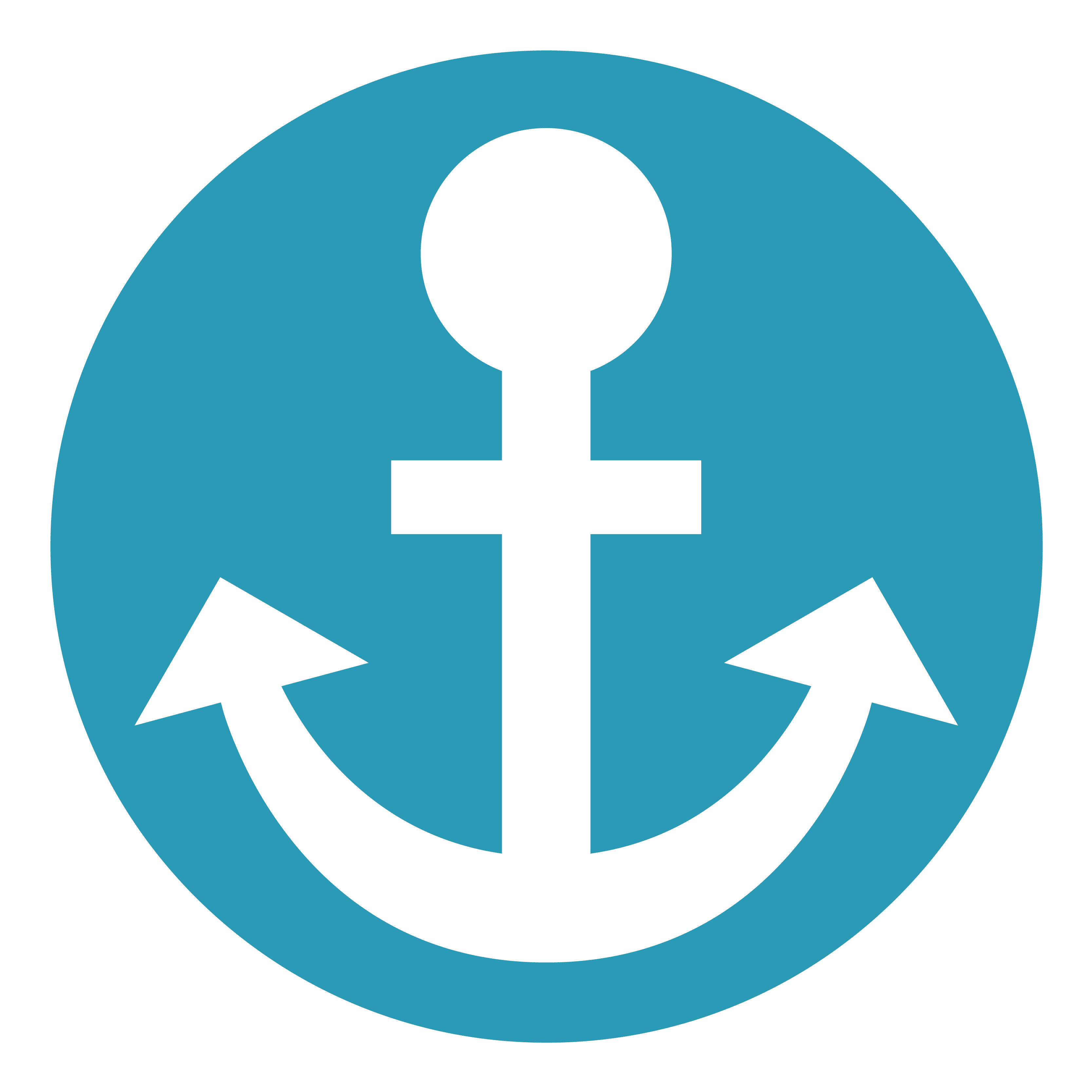 WISE100 Anchor-woman
For women who keep things moving, get things done, often behind the scenes, and may not necessarily be defined as a leader in social enterprise;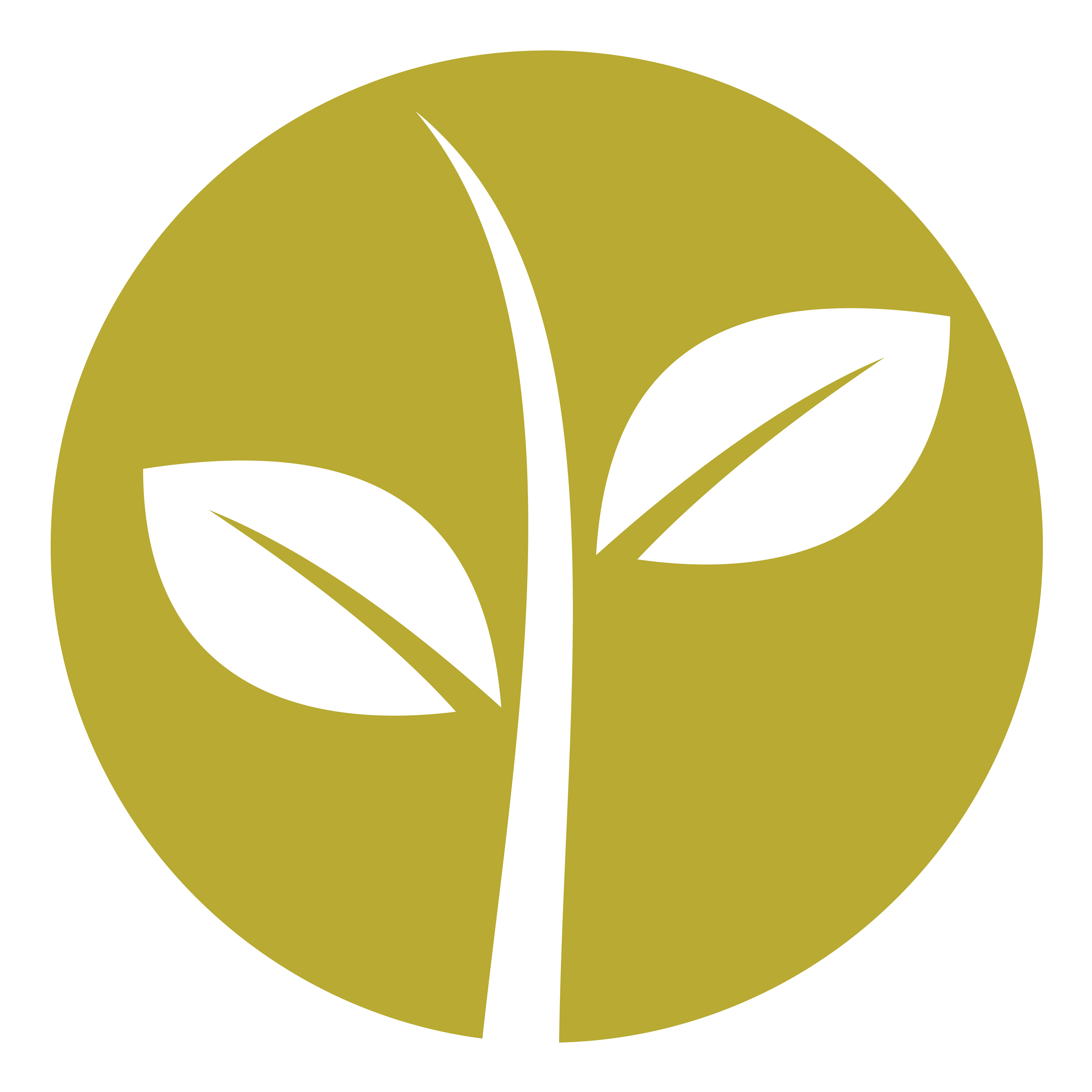 WISE100 Environmental Champion 
For women doing pioneering work in the social enterprise space with a focus on environmental issues.
*This year we're inviting all women's champions to apply for an award, regardless of gender. Any men who are nominated for the award will not be recognised on the WISE100, but will receive an award if they win in the category.
WISE100 nominations are open from 14 August until 16 October 2019. A panel of judges will select the final 100 names as well as award winners in each category. More details of the judging panel coming soon.
A bigger, broader WISE100
The WISE100 wouldn't exist without the support of those of you who've already been involved – so we've gathered your input and opinions to help us create a programme which is as useful and engaging as possible. 
This year, in addition to the WISE100 list and awards, we'll be hosting dinners and lunches around the UK to discuss pressing issues for women in the space, organising a day-long WISEUP event full of learning and networking opportunities, and sharing educational and insightful content on Pioneers Post. 
The WISEUP day of workshops, networking and the WISE100 awards will be hosted by NatWest on on 28 November 2019, at 250 Bishopsgate, central London. All women nominated for the WISE100 2019 will be invited, as well as women previously on the WISE100. 
To nominate someone (or yourself) onto this year's WISE100, please nominate by 16 October 2019.
Questions about applying can also be sent by email to the team at Pioneers Post on wise100@pioneerspost.com.
Thanks, and get nominating! 

WISE100 is delivered by Pioneers Post in partnership with NatWest