Finalists revealed: NatWest SE100 Social Business Awards 2020
The NatWest SE100 celebrates the growth, impact and resilience of social ventures in the UK – by naming the most impressive 100 social enterprises of the year in a top 100 Index, and giving eight SE100 Social Business Awards for the most outstanding achievers. Today we reveal this year's finalists.
A community owned fish and chip shop in Solihull, a crowdfunding platform to support homeless people into work, and a £3m investment to an organisation offering domestic abuse support in Hull were just three of the social business ideas which inspired the judges when selecting this year's NatWest SE100 Social Business Awards finalists.
More than 40 finalists have been named this year, all of whom will also appear in this year's SE100 Index listing the UK's Top 100 social businesess.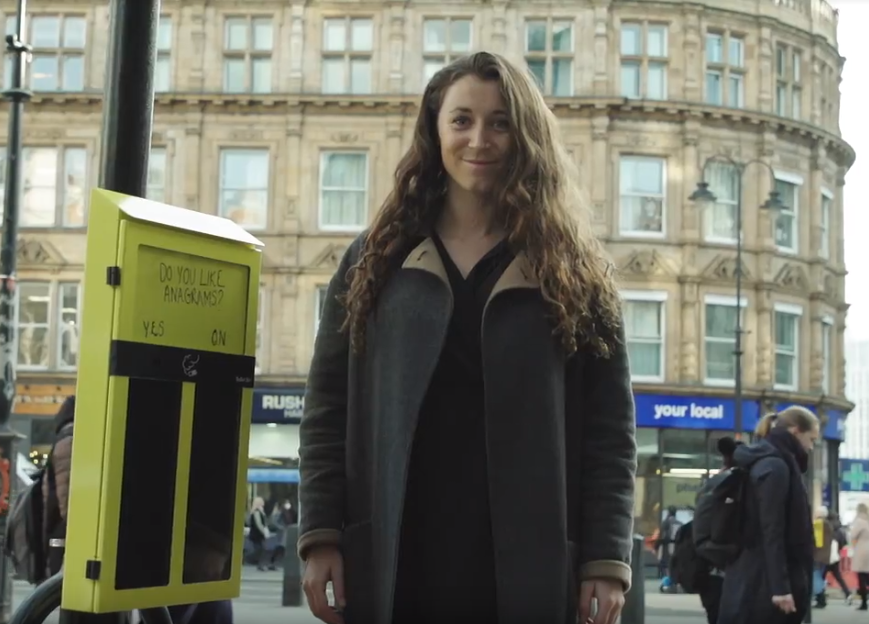 Hubbub Enterprise is a finalist in three different categories this year. Pictured: commercial lead Rebecca Wetten, showcasing the organisation's Ballot Bin initiative to reduce cigarette butt waste
Alison Glossop, associate at NatWest Social & Community Capital, said: "It was an amazing experience to read about the incredible work being done by this year's SE100 applicants – from the organisations who are bringing opportunities to the UK's most deprived areas, to those who are collaborating to create change, or thriving in the face of adversity. We look forward to welcoming the winners and guests to our awards celebration on 26 March."
Laurie Ashcroft, supervisor at specialist accountancy firm Buzzacott, said choosing the finalists "was a real challenge due to the variety of fantastically impactful and innovative enterprises to consider. It was exciting to see that new solutions continue to be found to help tackle wide ranging issues including mental health, employment and the environment."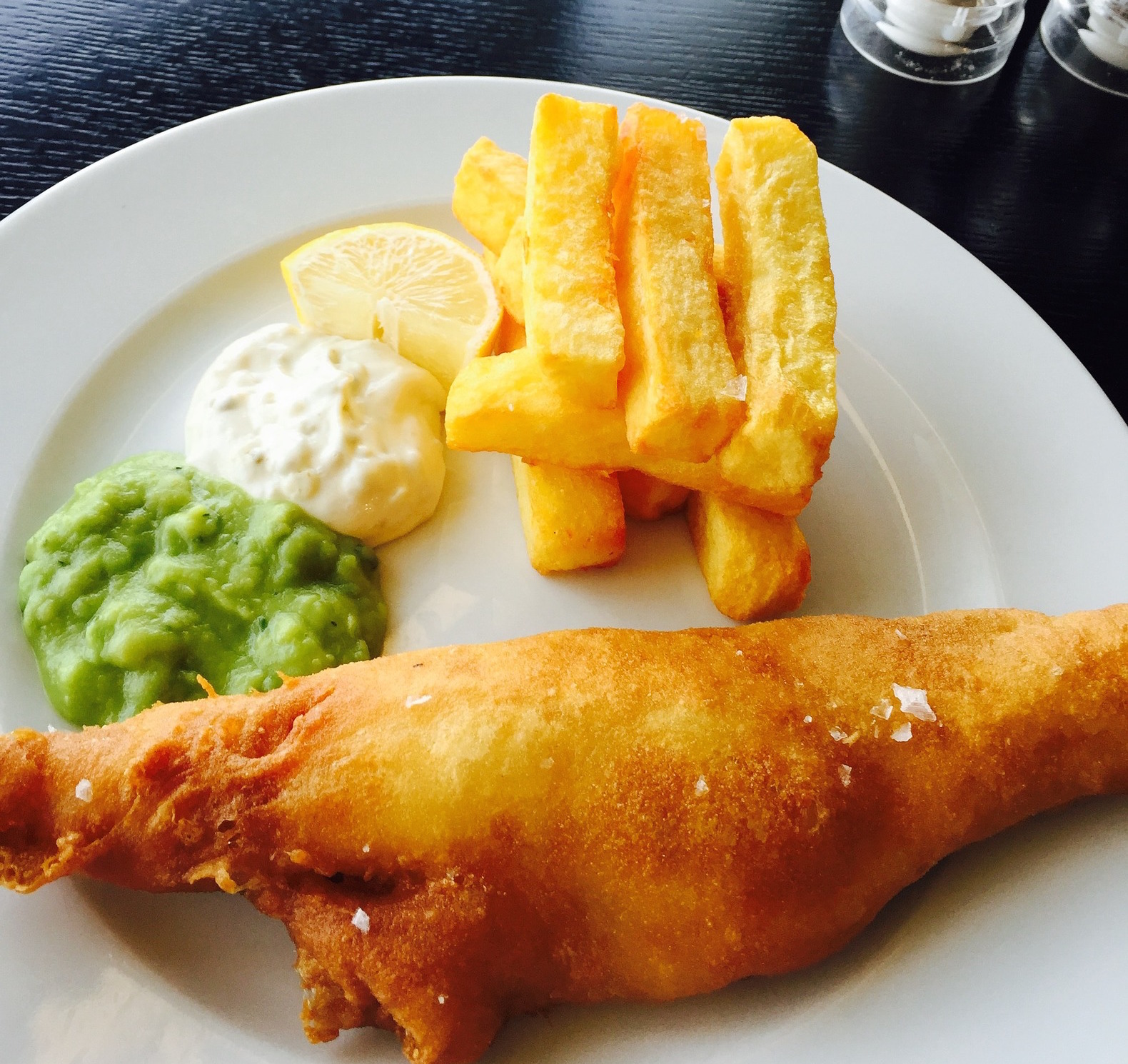 Chelmund's Community Enterprises, the creators of a community owned fish and chip shop in the Midlands, is a finalist in the Trailblazing Newcomer category
The eight award winners will be announced at a very special tenth anniversary celebration hosted by NatWest on Thursday 26 March at 250 Bishopsgate, London – and will collect a special trophy made by a group of social enterprise artists in front of 300+ attendees from across social enterprise and social investment. Winners also get a free ticket to our new Good Leaders conference on 3 June, and will benefit from further coverage in Pioneers Post throughout the year.
All applicants who have not been named as a finalist are encouraged to register for a free ticket to the celebration, since there is still a chance that they have been selected for the NatWest SE100 Index naming the top 100 UK social enterprises from this year's applicants.
Did you know you can #BuySocial for your media diet too? Pioneers Post is itself a social enterprise, with a mission to help you do good business, better! Support our journalism and subscribe for just £4 a month.
The judges for 2020's NatWest SE100 were: Megan Peat and Alison Glossop from NatWest Social & Community Capital; Eddie Finch, Laurie Ashcroft and Stephen Elsworth from Buzzacott accountants; Ben Carpenter and Rebecca Harvey from Social Value UK; Neil Berry from Access The Foundation for Social Investment; Colin Jess from Social Enterprise Northern Ireland; Cemal Ezel from Change Please (who judged the Trailblazing Newcomer category only); Pat Armstrong from ACOSVO; Tara Anderson from Locality; Melanie Mills from Big Society Capital; Phil Higham from Real Worth; Tim West from Fable Bureau / Pioneers Post; Antonia Orr and Angela Schlenkhoff-Hus from Coalition for Efficiency.
We will be announcing the SE100 list and winners soon (event on 26 March 2020 has now been postponed, details to be announced soon). More questions? Get in touch.
And the finalists are...

Environmental Champion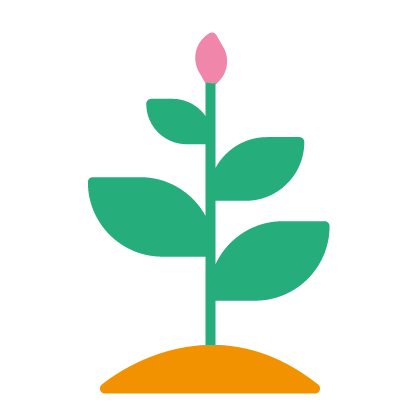 Growth Champion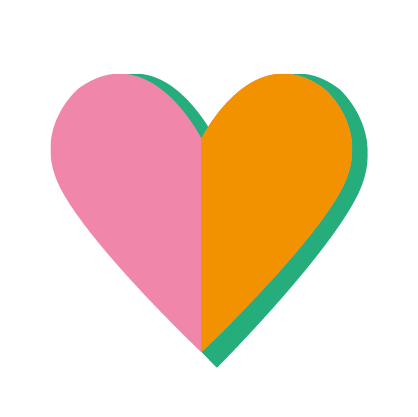 Impact Management Champion
We will be announcing the SE100 list and winners soon (event on 26 March 2020 has now been postponed, details to be announced soon). More questions? Get in touch.