Ready, set, go: Are funders falling behind in the 'race to zero'?
With the planet in a "race to zero" – zero carbon emissions, that is – you would hope that investors are redirecting all the resources they can to climate-friendly solutions. 
There is "definitely something happening", said Young-Jin Choi, senior project leader and impact investment expert at the German research firm Phineo. The We Mean Business Coalition, the IIGCC (the Institutional Investors Group on Climate Change), and the UN-convened Net Zero Asset Owner Alliance were all good examples. 
Anyone got a spare $300bn – a year?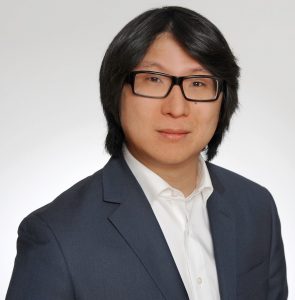 But, while volumes of ESG (environmental, social and governance) and sustainable investments have grown substantially in the past few years, it's a different story with investment in renewable energy, which has almost stagnated in the past decade. This is even though the global proportion of renewable energy consumption needs to increase six-fold to meet the goals of the Paris Climate Agreement. 
Unsurprisingly, added Choi (pictured), many were criticising the limited impact of ESG investing. What would change that? 
"Either we can improve ESG practices, to put increasing weight on carbon emissions and climate impact," said Choi, who was speaking at a workshop earlier today during the EVPA annual conference, "or we establish something beyond ESG which we might call climate impact investing, which is anything contributing to reduced emissions."
Either way, allocations must increase substantially: the annual volume of renewable energy investments needs to roughly double. That means there is a current financing gap of $300bn per year. 

Influencing others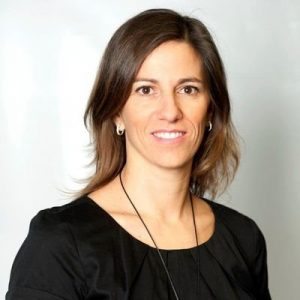 Last year, Spain's largest oil company, Repsol, declared it would be net-zero emissions by 2050. As it redirected its strategy, so too did the Repsol Foundation, explained Ane de Arino (pictured), an investment manager at the foundation. 
"Now all the projects have redirected towards climate and society, energy transition and society," she said. 
Last year, the foundation allocated €50m from its endowment into setting up a new impact investing fund. It provides patient capital to startups working on things like emissions reductions, the circular economy or energy efficiency, that are financially sustainable, and that have a social impact (for example, supporting vulnerable groups).
That €50m may be tiny relative to the scale of the problem, but it's a significant figure compared with the overall size of Spain's impact investing market, which recently counted its total assets invested for impact (social and environmental combined) at around €229m. 
We are trying to be, as far as possible, a role model
But de Arino said it was not just about money, but also about influence. "We intend to collaborate to create an ecosystem of companies, foundations and entities that invest in impact. And we are trying to be, as far as possible, a role model, [showing] that the energy sector can promote energy transition." 
The foundation also influences Repsol by involving its employees in volunteering work and aims to nurture new habits in the next generation through education programmes for children.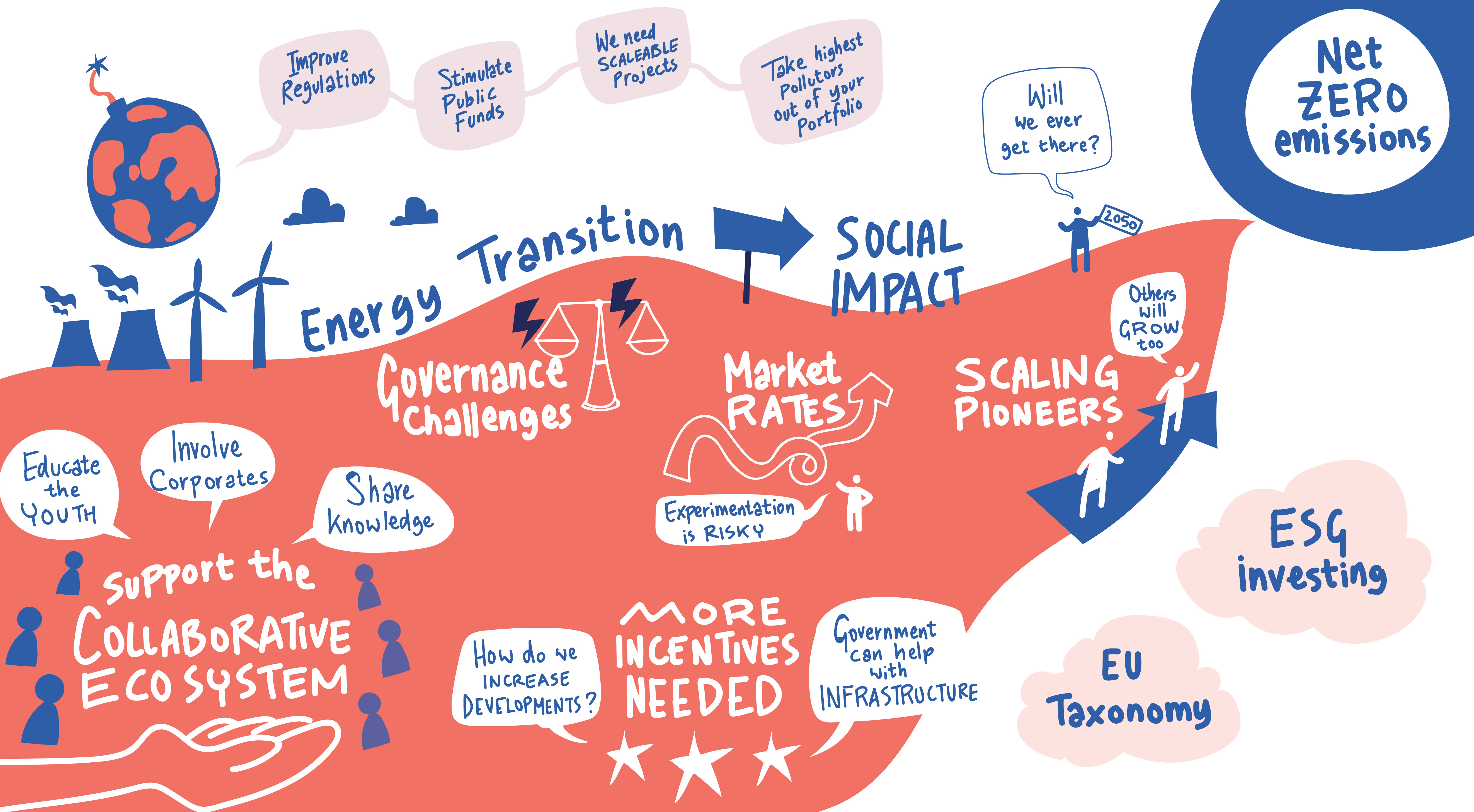 Backing the pioneers 
And Daan Lameris, director at Fair Capital Partners (and formerly with impact investor Doen Participaties), said creating industry-wide change did not have to mean lobbying government for new policies. 
"If a company really grows fast, then other companies will follow," he said. 
He was previously involved in an investment in the company that first brought LED lightbulbs to the Dutch market. "In a few years, a lot of mainstream companies followed," he said, "you need to be a bit lucky, but if it's a really good company and able to scale rapidly, others will follow."
The best influence is inspiration. If you show you can do it in a different way, it helps regulators to move 
Asked if the role of an impact funder should also involve trying to influence regulators, Lameris replied: "The best influence is also inspiration. If you can show you can do it in a different way, that will help regulators as well to move in a different direction."
 
A scale mis-match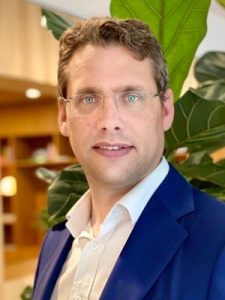 Institutional investors still seemed hesitant to "be much more aggressive and ambitious in their impact allocations", said Choi. But Dirk Meuleman (pictured), CEO at Netherlands-based consultancy Phenix Capital, which supports large institutional investors and funds to allocate more capital towards the Sustainable Development Goals, said there were some "big changes" afoot. These included the EU Taxonomy, a classification system that identifies whether economic activities are environmentally sustainable.
His conversations with the boards of pension funds and insurance companies suggested "a real willingness to do more, and to allocate more", and that the bottlenecks were practical ones. "Finding the right investment that meets all their investment criteria, especially the governance one, is often challenging," he said. 
There's not that many large battery companies out there. We need a lot more projects getting to that scale
There was also a "scale mismatch", Meuleman added. Small projects were no good to investors with €100m to invest. "There's not that many large battery companies out there, there's not that many electric car companies out there. We need a lot more projects getting to that scale."
What else would make a difference? Governments could play a role in creating infrastructure projects: this was an area where large institutional investors had allocated "pretty sizeable" amounts, said Meuleman and the cost of capital was fairly low. 
And pension funds themselves could simply "keep shifting capital away from the polluting industries and allocate it to cleaner stuff", he said. 
"The impact of taking the highest polluters out of your portfolio and moving that capital to some of the lesser polluters is one of the easiest quick wins."
Thanks for reading our stories. As an entrepreneur or investor yourself, you'll know that producing quality work doesn't come free. We rely on our subscribers to sustain our journalism – so if you think it's worth having an independent, specialist media platform that covers social enterprise stories, please consider subscribing. You'll also be buying social: Pioneers Post is a social enterprise itself, reinvesting all our profits into helping you do good business, better.
Header image: Solar panel used for lighting village homes in Sri Lanka (credit: Dominic Sansoni/World Bank CC BY-NC-ND 2.0). Illustration by Christopher Malapitan