International knowledge sharing: will everyone win?
Can hard-earned business experience be helpful when passed on internationally? A new initiative by the British Council in partnership with mentoring organisation Expert Impact is finding out.
After a few decades of social enterprise and centuries of business, it's reasonable to assume that there are enough examples of what works and what doesn't by now. 
Business challenges recur consistently. How can I find more customers? Where can I get the right type of investment that will enable the business to grow? How do I know my strategy is the right way to go?
If you're the leader of a social enterprise facing a quandary and are looking for some help or advice, it's very likely there is someone out there that has been in the exact same position, made a decision and can report back on whether that went well or not. Your only problem is finding that person and then getting them to speak to you. 
Which is where the Human Lending Library, which has been operating in the UK for the last six years, comes in. Social entrepreneurs apply to borrow someone from the library by explaining the challenge they are facing and are then matched with someone with the appropriate experience to help them. 
Before the global pandemic struck, the Human Lending Library existed in four physical locations: London, Manchester, Birmingham and New York. As meetings switched to online, it became apparent that geography was no longer an obstacle to knowledge sharing and the service could be expanded. But how to connect with established social enterprises in other countries? 
Because the British Council has been supporting the development of social entrepreneurship globally since 2008, it had an established network – and a remit – to support the expansion of this initiative in other countries.
If you have an overseas mentor it can give you a broader view…the mentor is looking from the outside in
With its support, mentors were arranged for social entrepreneurs in nine countries. But would it work? Do social entrepreneurs broadly share the same challenges globally or would the differing cultural contexts limit the effectiveness of the knowledge sharing?
Shared aims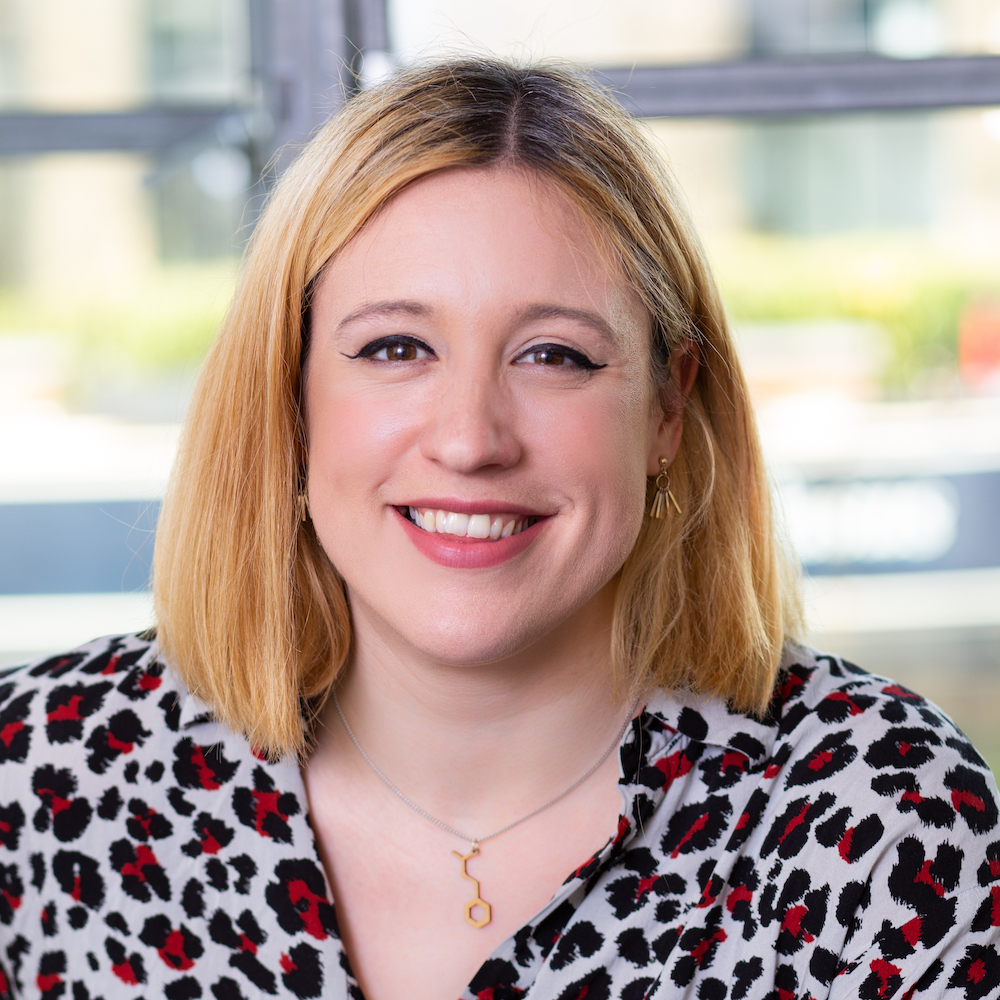 Human Lending Library mentor Charly Young (pictured), co-founder and CEO of The Girls' Network, says she had to spend a bit more time asking about the funding landscape and support networks at the start of her conversation with new mentee Hanae Bezad of Douar Tech, which works in Morocco.  
"But apart from that, many of the challenges were the same because it was about where you might find pots of money, who's got the incentive for something like that to succeed and is likely to put money towards it," says Young. 
Young's UK organisation, The Girls' Network, matches girls from low socio-economic backgrounds with mentors from all walks of life. Formerly a teacher, she started the organisation after discovering the limited ambitions her female students had.
Douar Tech trains vulnerable Moroccan young people (particularly women) in entrepreneurship and web development.  
In general, the population of Morocco is quite young, with 46% of citizens aged under 25. However, nearly 60% of the labour market is categorised as the informal sector, especially in rural areas, and it severely lacks in inclusion for young people and women, according to the High Commission for Planning of Morocco. 
While Bezad concedes the cultural contexts within which she and Young are working are very different, she described the experience of connecting with another female founder valuable.
"I gained so much from Charly. The relevance of the recommendations and the empathy this founder could have as a founder herself was super high and that was very appreciated," says Bezad.
Although she had to spend some time explaining the limitations for accessing opportunities and funding in a Moroccan context, Bezad did not think it was the case that a Moroccan mentor would have been more useful.
"The core of it is the same: the main strategic purpose of creating ventures that are meant to create systemic change.
"Sometimes what I see around me is that African social entrepreneurs have so much to face it's good for them to be re-injected with some sort of energy and optimism giving the larger picture from outside. I was very happy to be able to speak to her," says Bezad.

A broader view
Having another perspective was also appreciated by Tishauna Mullings, the founder of NexxStepp Lifelong Educational Services (NLES), which works to instil confidence, boost self-esteem and encourage aspiration in Jamaican young people through coaching. Mullings also offers consultancy to corporates, which subsidises her time working in schools.
"If you have an overseas mentor it can give you a broader view because when you are in your reality, you tend to see things one way. But the mentor is looking from the outside in," says Mullings.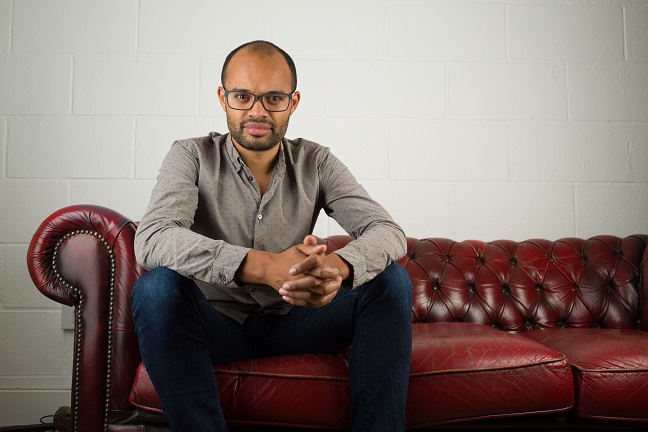 However, she also sounds a note of caution. Mullings spoke to entrepreneur Tom Adeyoola (pictured) as her mentor and they discussed the balance of her corporate and social work, and also how she could take more of what she offered online. 
"For my business, there is so much that is specific to the Jamaican context and Jamaican realities that it might be challenging for the mentor to fully appreciate certain aspects of my business fully or the reasons I want to make a certain decision," Mullings says. 
Mullings wants to write a strategic plan as a result of their conversation and Adeyoola pointing her towards a value proposition canvas. The two will then reconvene for further discussion.
Even when mentors boast a significant degree of experience when it comes to working internationally, the experience of working with social entrepreneurs can be deeply affecting.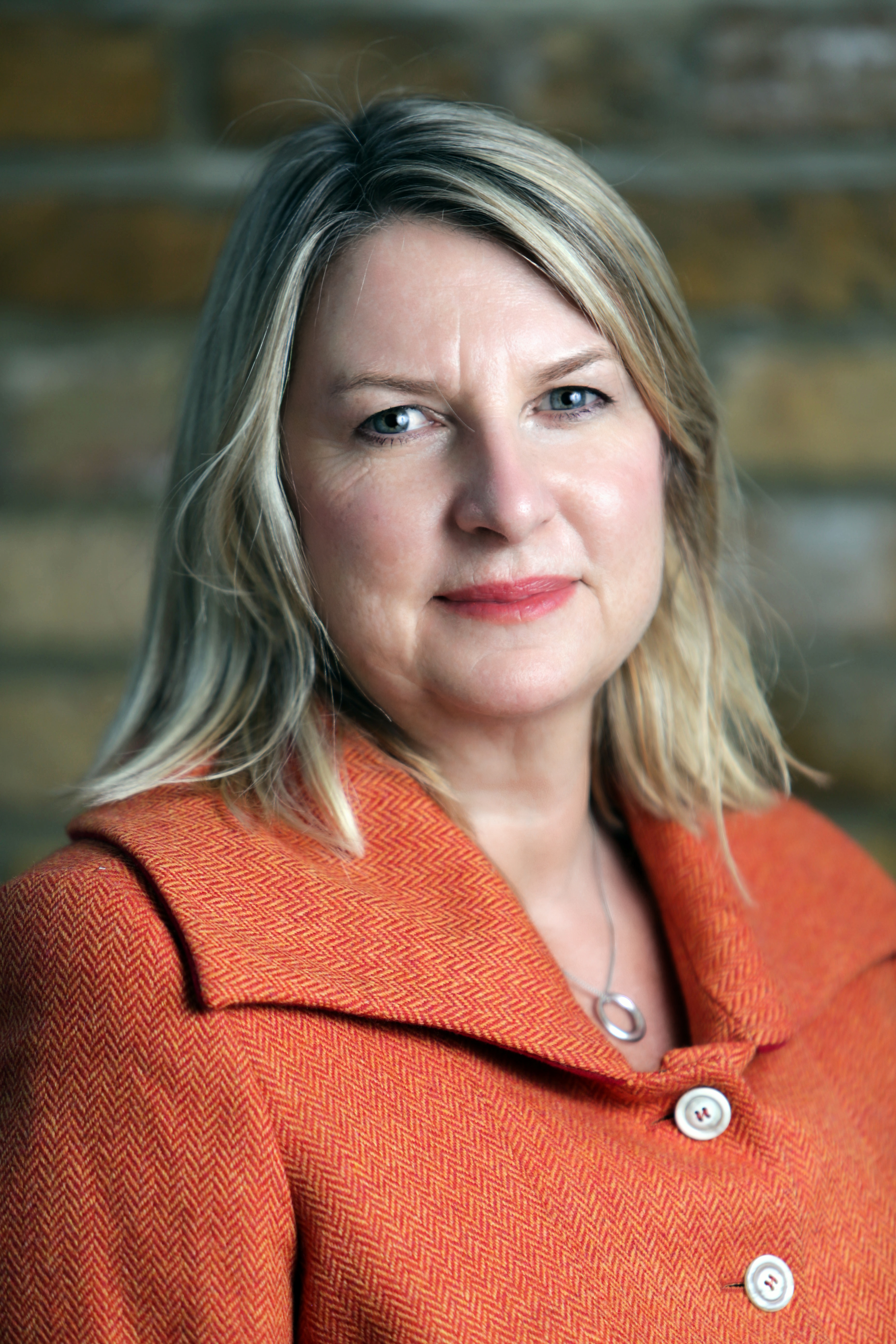 Anne MacCaig (pictured) is currently a non-executive director with On Pack Recycling Label in the UK, which aims to bring more transparency to what can be recycled. But prior to that, she was CEO of CafeDirect, the social enterprise that works to improve conditions for smallholder farmers.
MacCaig mentored Rashid Bangcolongan of Kapamagogopa, an organisation that produces organic chicken feed and vegetables on Mindanao, the second biggest island in the Philippines. 
Mindanao has seen decades of conflict between the Moro Islamic Liberation Front and the Philippine government. As a result, the Internal Displacement Monitoring Centre estimates that 3.5 million people have been displaced in the region.
Kapamagogopa trains some of these displaced people to become smallholder farmers and employs volunteers to build bridges with local communities. (The longer name for Kapamagogopa is 'Muslim Sharing Skills for Peace and Development'.) 
In so many situations what unites human beings is much greater than what divides us. It can be very important to work on what's similar, whilst appreciating the differences
Although MacCaig has worked with smallholders on three continents, this was different to any situation she had experienced before. 
"What was new was moving people from being displaced people in transient situations with a lot of distress in their lives and then developing them to become farmers. That was even more motivating in finding remedies for his situation," MacCaig says.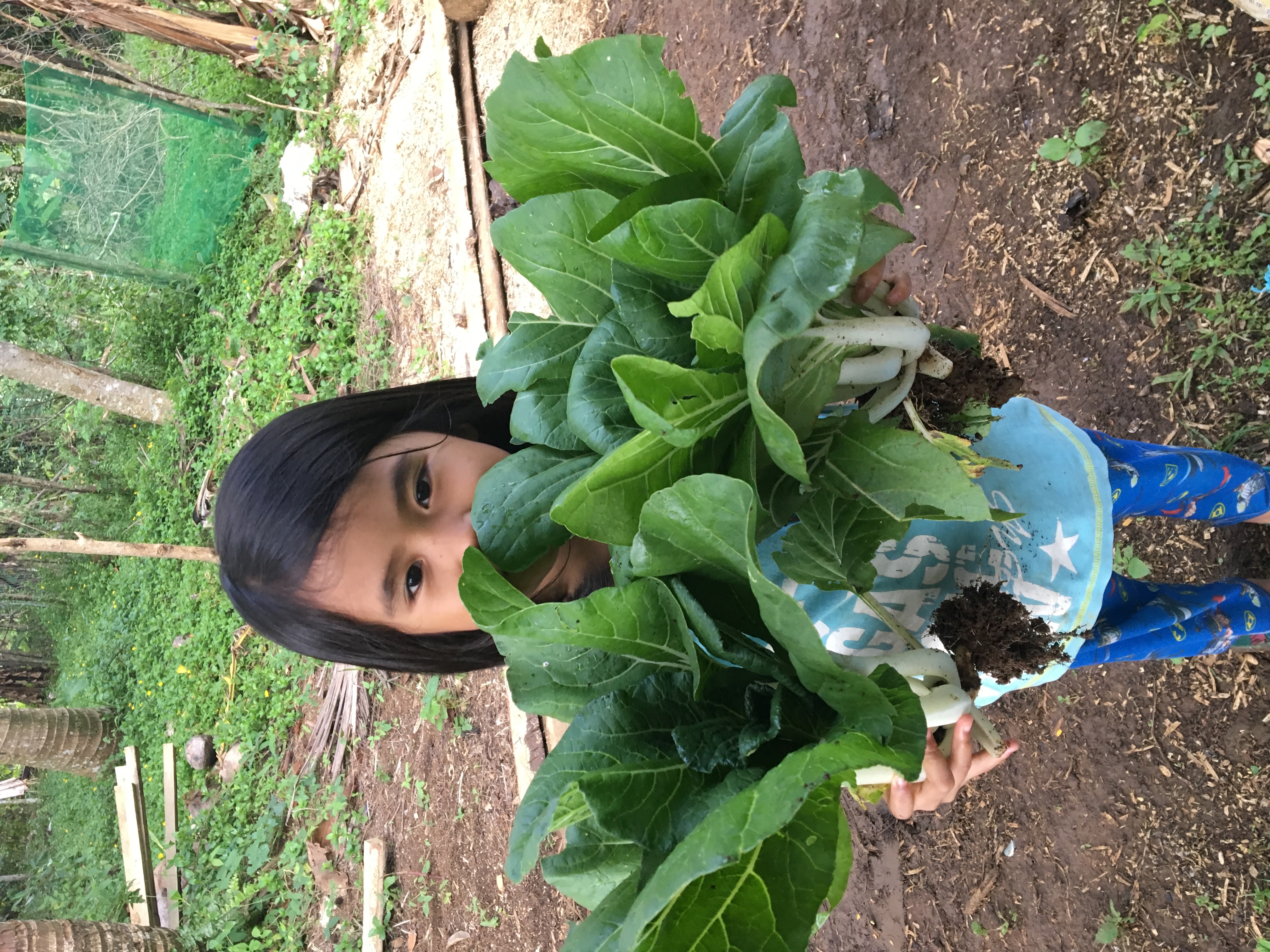 As a result, she has offered to embark on some research into suitable funders for Bangcolongan, who had applied to the Human Lending Library for advice about financing for mechanisation of some of the farming processes. As an example of the contrasting challenges to be found in different cultures, he had travelled for three hours for a dependable internet connection to enable the conversation to happen.
"In working across borders there are usually many challenges that are the same and some challenges that are different, but in so many situations what unites human beings is much greater than what divides us. It can be very important to work on what's similar, whilst appreciating the differences," says MacCaig. 
The efficacy of the initiative will be considered in 2021, where the social impact created as a result of actions taken following the sessions can be assessed. 
Although mentors in this pilot were from the UK, the long term ambition is for Human Lending Libraries to exist wherever there are enough social entrepreneurs and local business expertise to support them. For now, mentors and mentees continue to connect across borders, building a network of knowledge for social entrepreneurs globally.
For more information on the Human Lending Library, visit www.expertimpact.com
Header photo: Tishauna Mullings of NexxStepp Lifelong Educational Services in Jamaica with students